Shade Window, an installation by Simon Heijdens it has been modified: 2010-12-31 di
Now you can enjoy the beauty of all four seasons at home. Shade, a new installation Simon Heijdens It is a revolutionary sensitive skin for windows, designed to filter light to project the engaging game of light and shadows. The self-developed material is composed of the grid of triangles which result in a medley of sublime forms, created by the fade between transparent and opaque triangles.
Says the designer:
"As the angle of light and wind patterns are constantly changing throughout the day and year, the perpetual character of man-made space is reconnected with an evolving, unplanned natural timeline."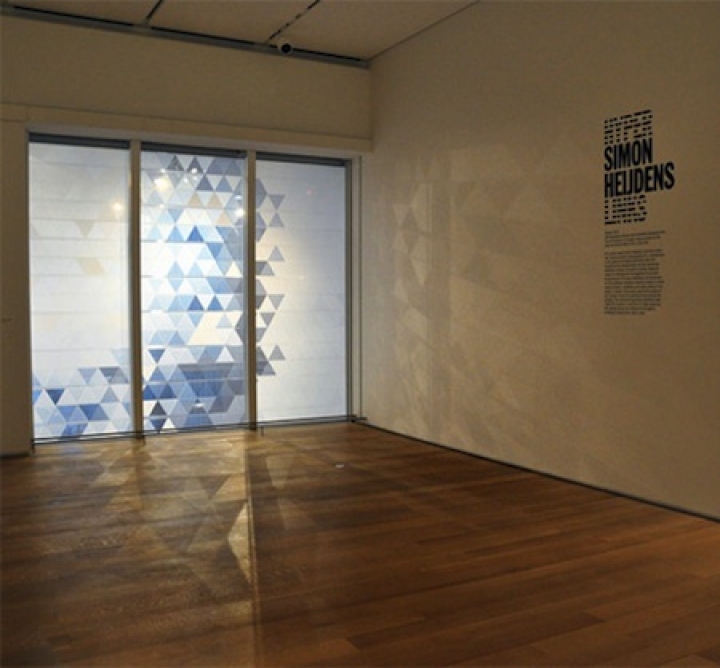 Street: Design News List