Nodelic, modern condominium in the historic area of ​​Batumi by Stipfold it has been modified: 2019-02-06 di
This modern condominium is located in an old part of Batumi. Discreet design and brick exterior blend fully into the environment and context of the surrounding historic buildings.
The simple structure of the first six floors has been designed keeping in mind the general visual character of this part of the city. However, the past is used in a modern way and in accordance with the latest techniques, creating patterns and variations.
The top three floors, which contain the attics, have a contrasting and bolder structure and are clad in rusted metal plates. The large green terraces of the attics are located on the roof of the lower part of the building.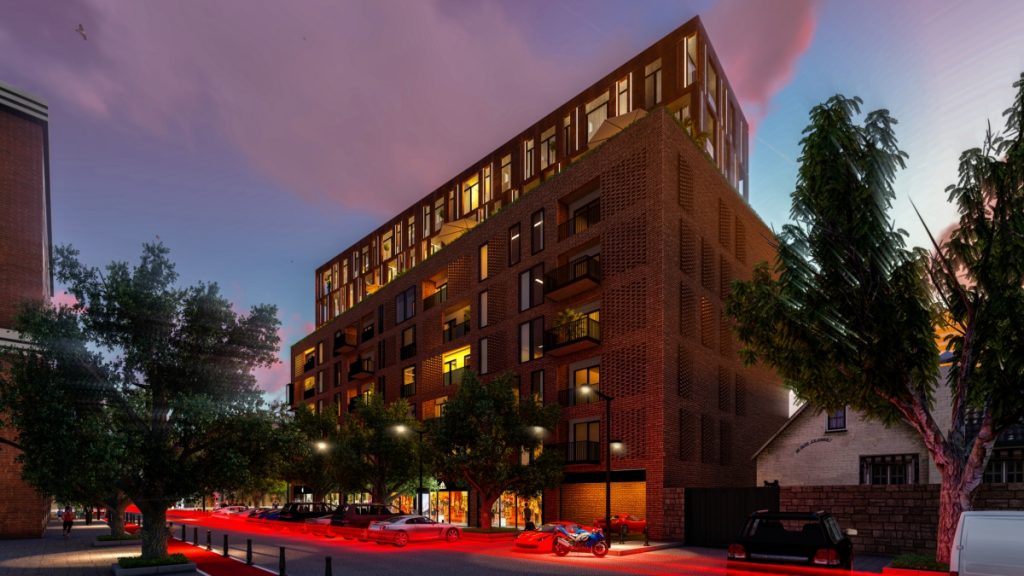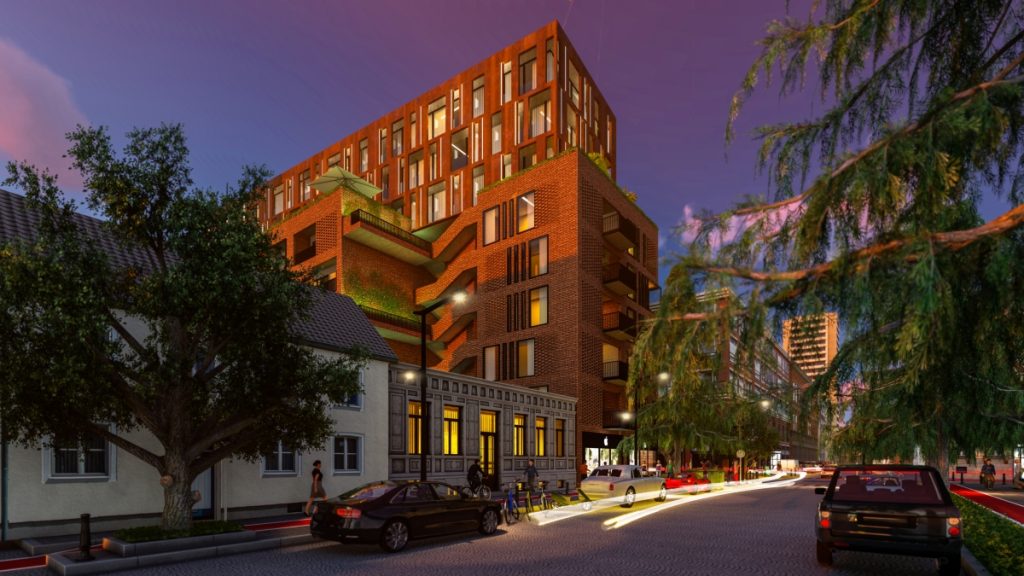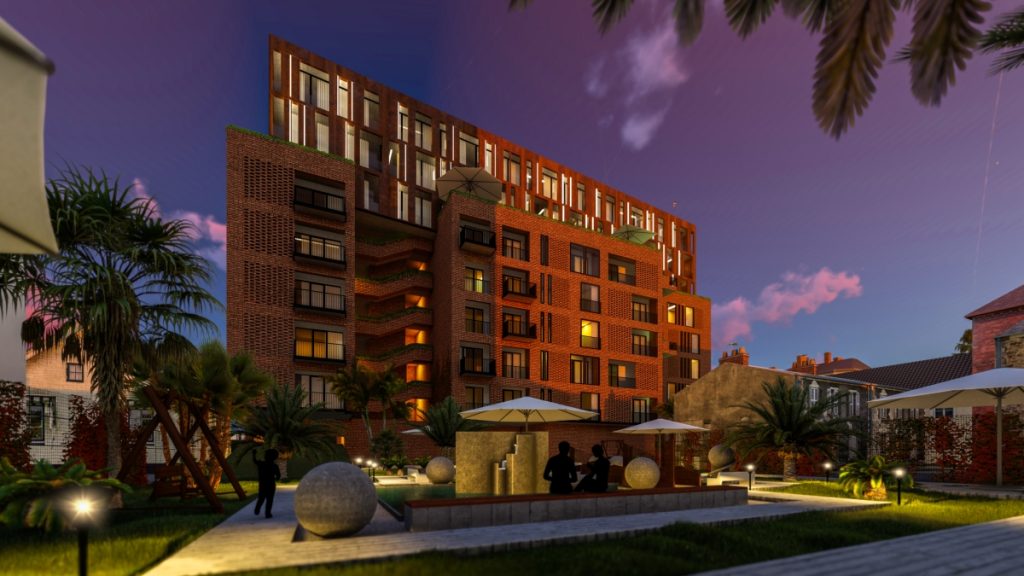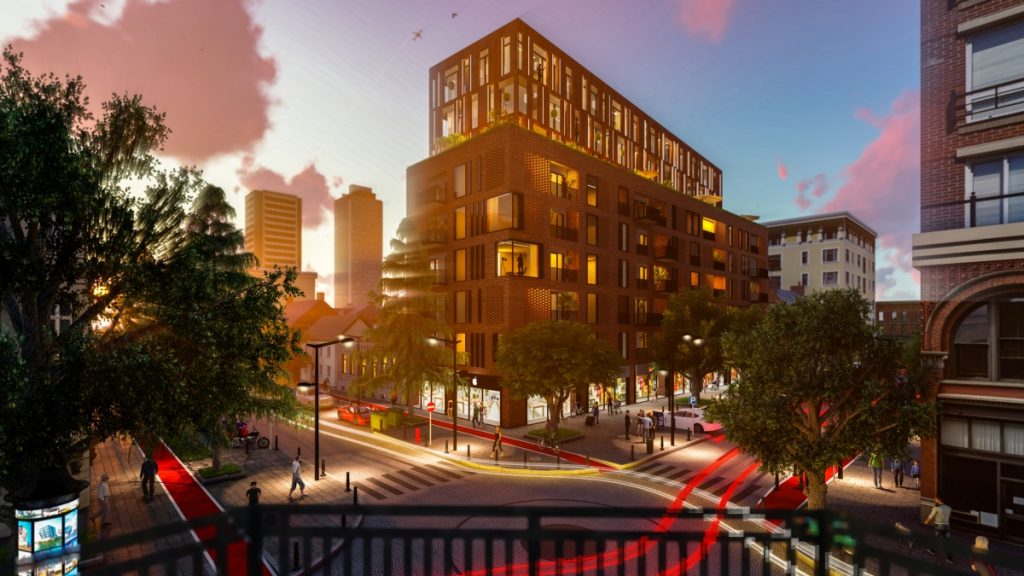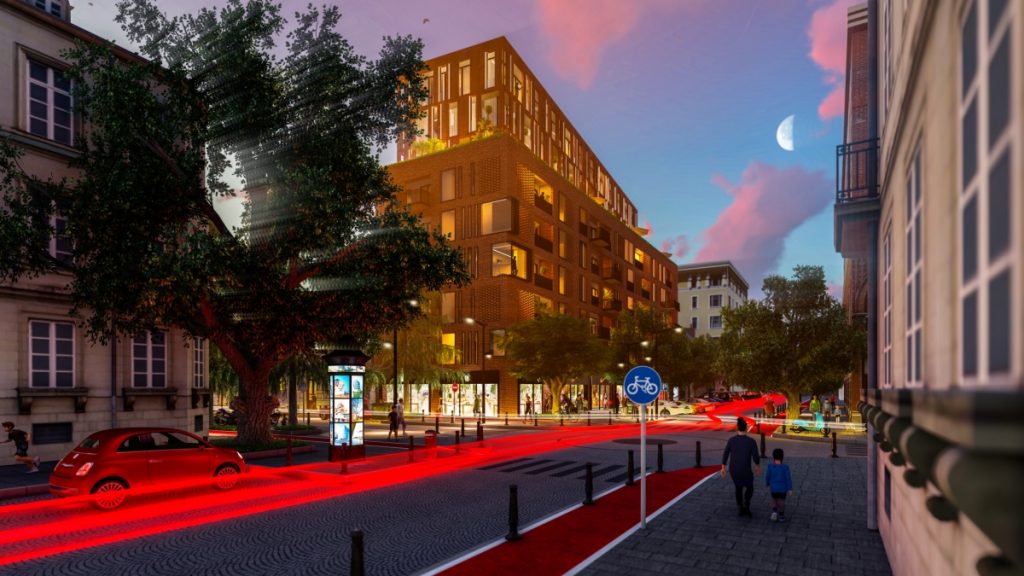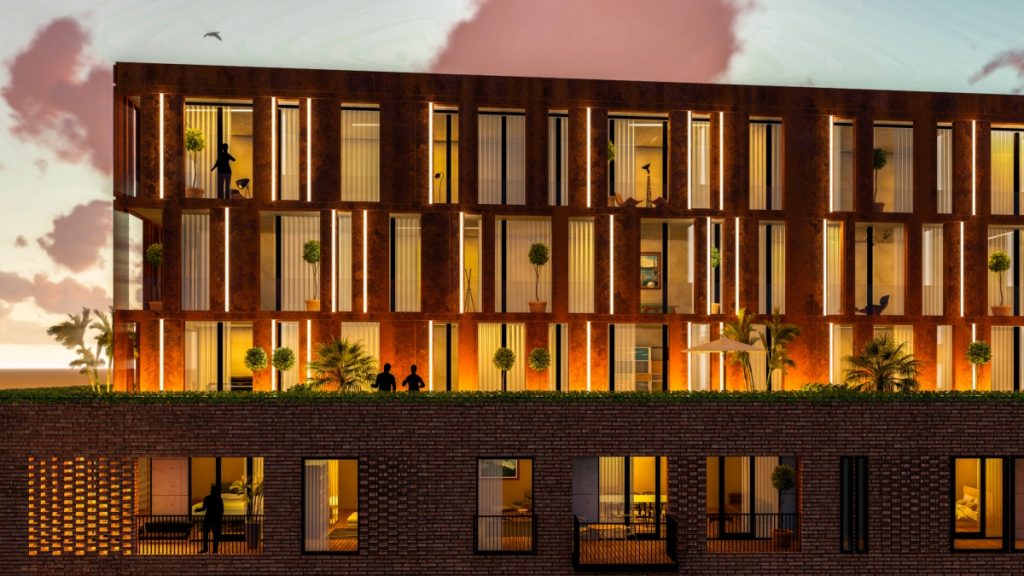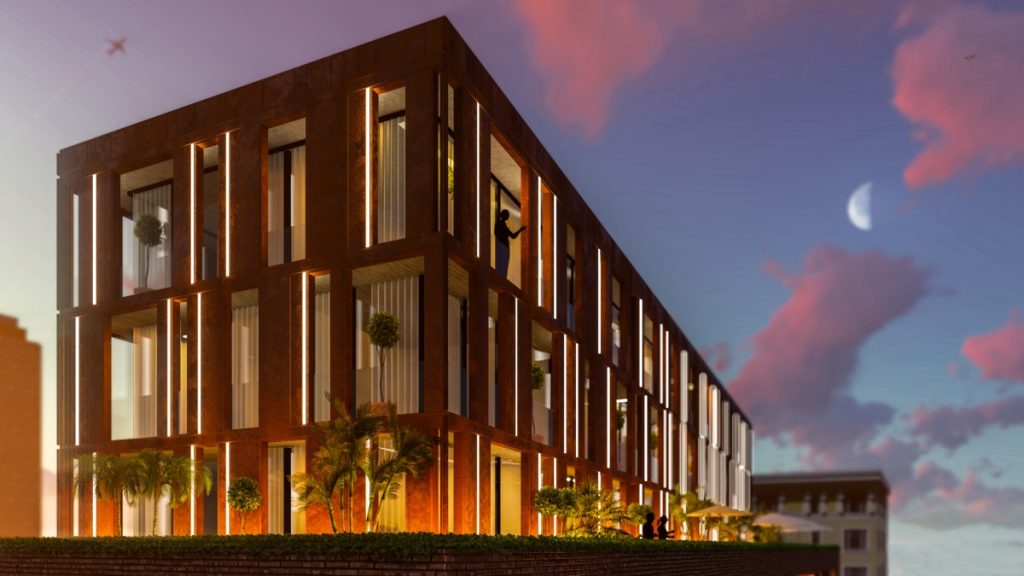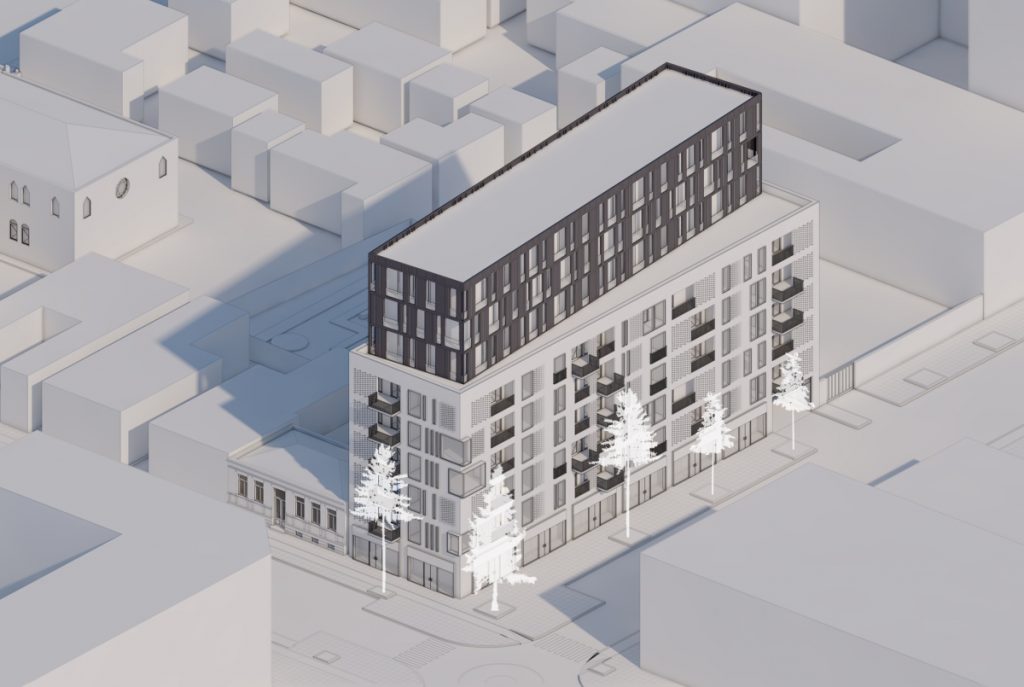 Credits:
Architecture: STIPFOLD
Project Team: Beka Pkhakadze / Giorgi Bendelava / Giorgi Tsuladze
Copywriter: Mika Motskobili
Location: Batumi / Georgia
Type: Residential / Housing
Area: 2200 m²
Year: 2018
Status: In Progress