The new "Space to Culture" competition promoted by YAC is open it has been modified: 2013-12-02 di
Competition "Space to Culture", promoted by YAC in collaboration with CNA, UNINDUSTRIA, the architecture magazine The Plan, the University of Bologna and numerous prestigious names such as the architecture studios OMA and DOGMA.
YAC is a promoter of design contests and architecture, aimed at young designers, graduates o still students. The objectives of YAC are manifold: first, the company aims to stimulate research in the field of design, providing regular concrete themes of architecture and urban planning, which could cause the interlocutors and to generate solutions to support and provide physical locations to human activities increasingly volatile and dynamic.
Secondly YAC want to promote and publicize the creativity and talent of young designersRecognized as having substantial monetary prizes and a prestigious showcase of numerous editorials and computer platforms.
The dream of YAC is to trigger a virtuous cycle aimed at consolidating and affirming the culture of the project: intended as technical solutions cultured and refined, necessarily always diverse and satisfying in a professional and practical issues of human use and the territory.
Awards: 15.000 €
TargetArchitects, designers, artists, students, graduates, professionals.
Target: Transform a former factory into a place of culture, art and public relation
Home Registration: November 18 2013
Deadline: March 10 2014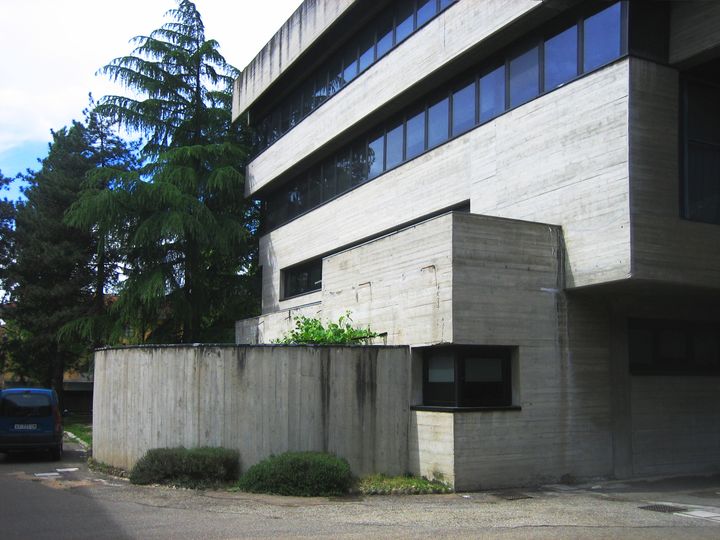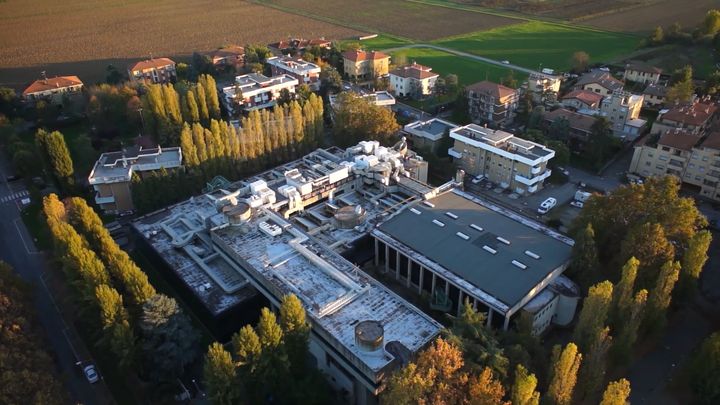 For more information please visit: www.youngarchitectscompetitions.com