Urban origami installations it has been modified: 2017-12-15 di
Urban origami installations is the latest project created by the French artist Mademoiselle Maurice, who has invaded the walls of some suburban streets of Vietnam, Hong Kong and France with her installations 'vietnam and hong kong installation' and 'hexagon rainbow'.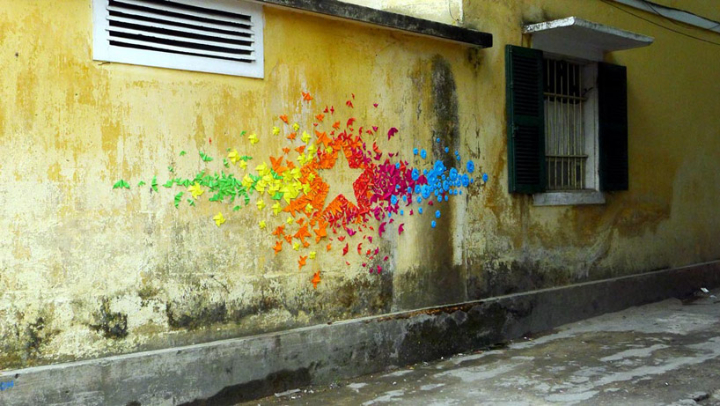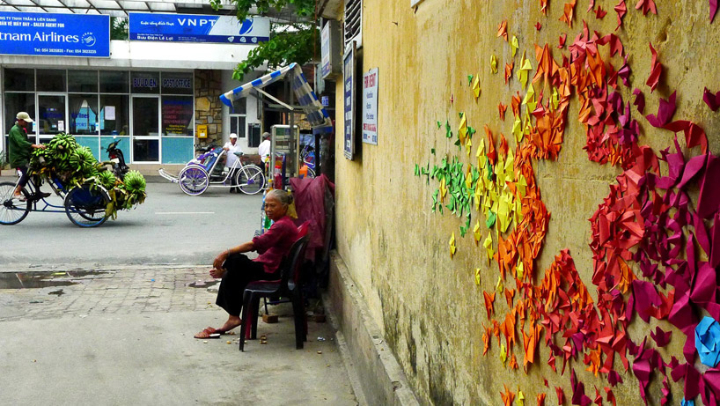 The color spectrum created with the various origami transforms each wall into a painting that is visible to everyone. The artist's operation is now internationally known as a manifestation of his pacifism but not only, following the spills of the Fukushima nuclear power plant the artist has committed to participate in the tribute in honor of Sadako Sasaki, a survivor of the bomb Hiroshima.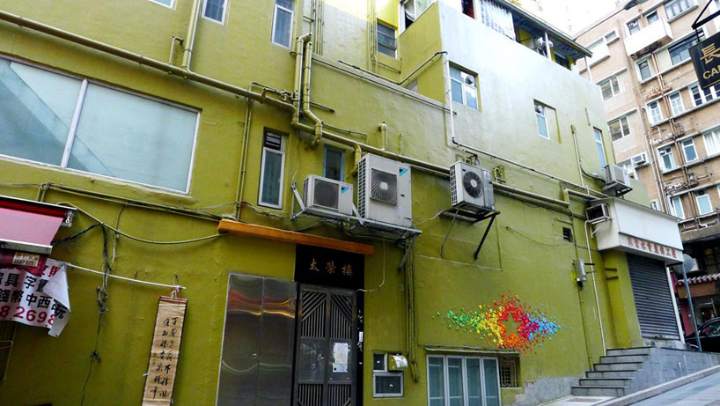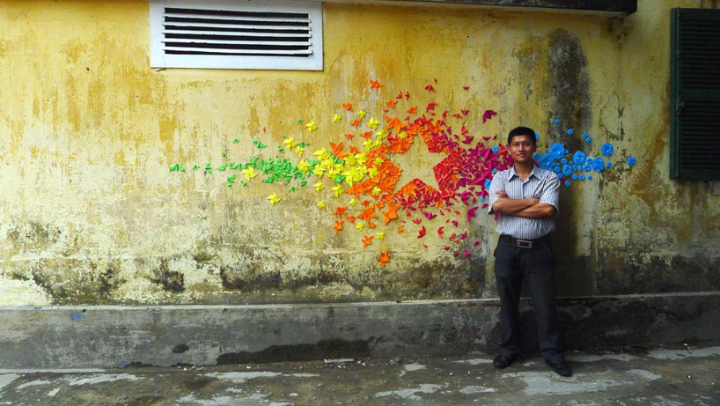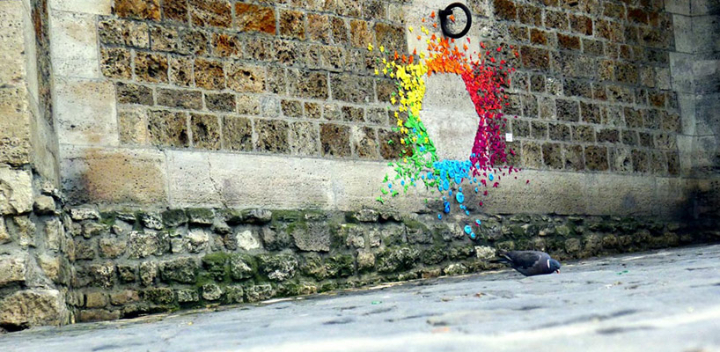 The artist's street art works are made with hundreds of origami with the most disparate geometric shapes and bright colors, which when juxtaposed to each other form even larger and more splendid designs. Following this theme, he created the installation and addressed it "to all victims of violent actions in the world ..." the Hong Kong work is instead a comment on spiritual freedom and encourages to "be as independent as you wish" while the work in Vietnam it represents the people on all sides, farmers, students, workers and soldiers.