'Made in Italy': ceramics and photography in Italian Chinatowns, 2 - 13 August Grottaglie it has been modified: 2022-06-02 di
意大利 制造, or 'Made in Italy' written in Chinese: a world made up of people, a universe
cultural complex and difficult to understand
on display in Grottaglie, Taranto, from the 2 13 August. A visual document on the reality of the Chinese community in Italy, and a story through ceramic reproductions and photographs, objects and subjects apparently identical to the final user, that is the buyer, that not understanding a different culture from its initially appears disoriented and then convinced that it is all the same.
In 2014 the photographer Dario Miale and potter Giorgio di Palma, authors of the project, they visited small towns and large Italian Chinatowns with the intention of creating an exhibition that, combining ceramics and photography, showed a serial reality made of multiple obsessive and people who resemble one of them.
This is what had seen in the Chinese stores in Italy and who admired in the Bruce Lee films. After visited China to Prato, Pisa, Milan, Rome and Osmannoro (Fi), Dario and George are returned to Grottaglie with another conviction: behind the 'Made in China' brand there is a world of people, a cultural universe complex and difficult to understand and have decided to entrust the ceramic / photograph union the task of documenting the relationship object / subject of the Chinese community.
Giorgio while traveling has purchased and accumulated objects, typical icons or simple, useless 'Made in China' gadgets. Back in Grottaglie he then reproduced them in ceramic, in pieces unique or limited series, reinterpreted or simply by imitating them.
Dario has instead documented the subjects, or the Chinese in Italy, a community often it closed, reluctant for various reasons in cultural openings. He used the machine camera to tell different times and places: the street while strolling in the parks as they play, while shopping in supermarkets and as they work in large factories.
The result is an exhibition combining ceramics and photography with the name 意大利 制造 ('Made in Italy ') open to visitors in Grottaglie (Ta) from 2 August to 13 August at Palazzo Simeone, via Vittorio Emanuele 16. The exhibition is organized in collaboration with Sistema Museo e sponsored by the City of Grottaglie.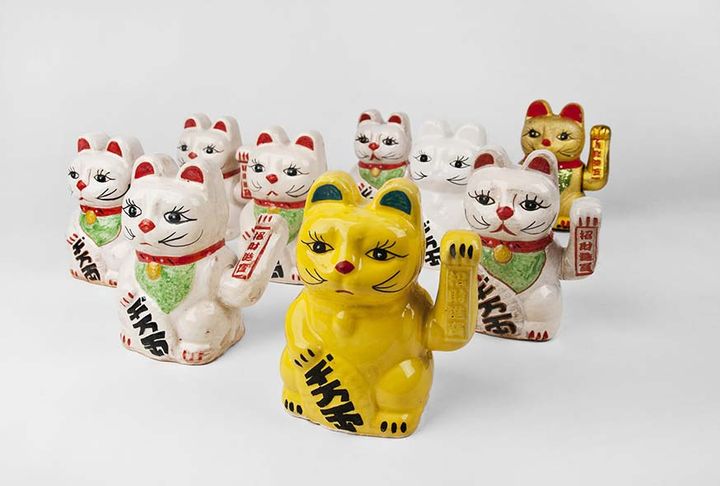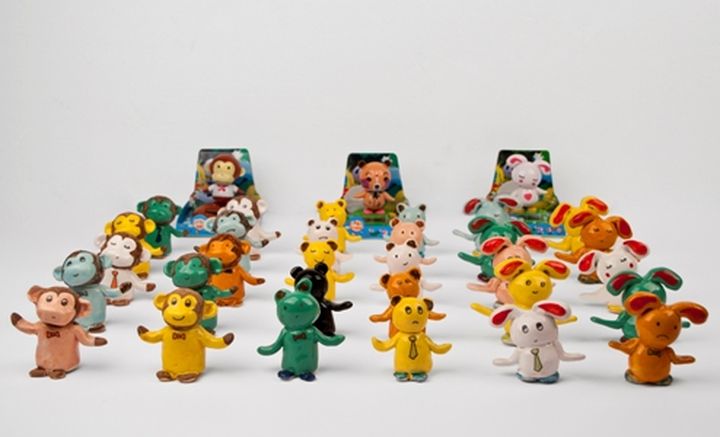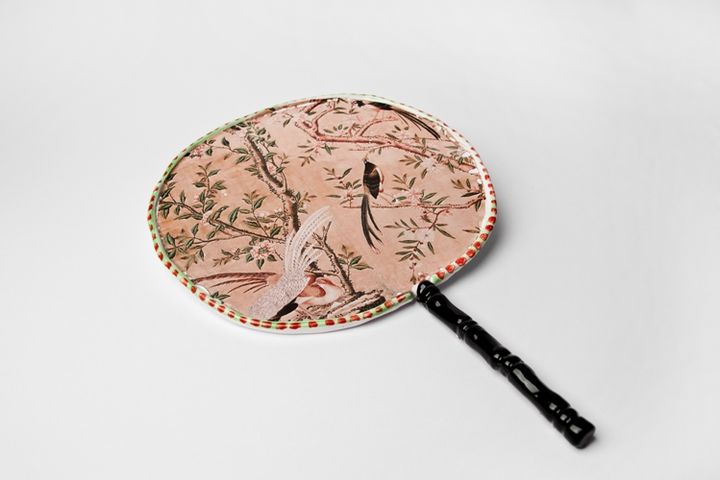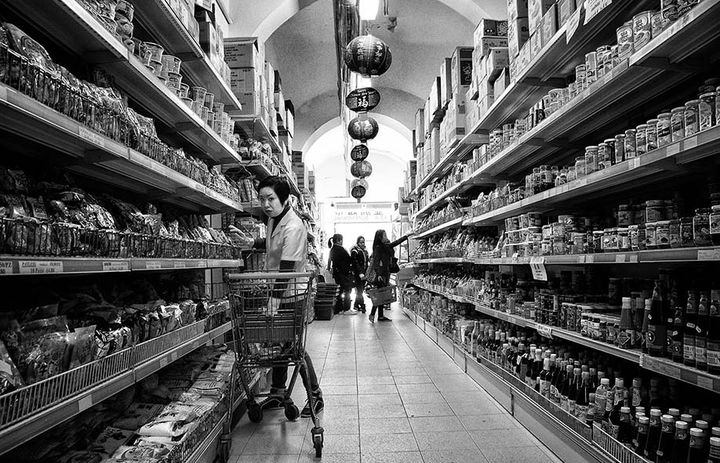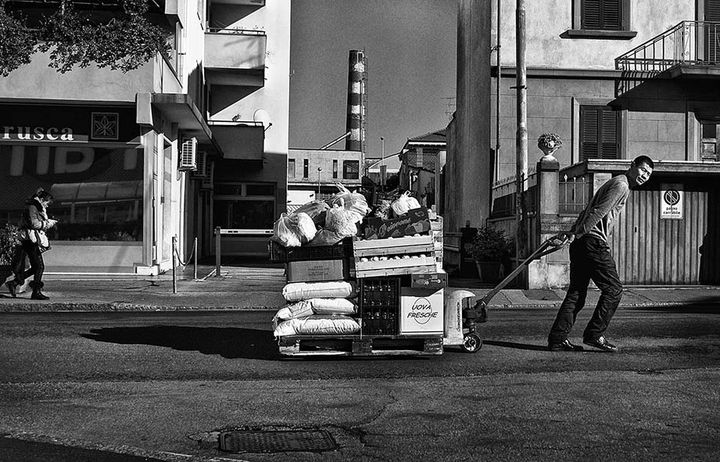 For information you can call the number 327.7831815 or send an email to info@sanosano.it.
INAUGURATION: August 2 21 hours
HOURS: 3 - 13 August 18, 30 - 22, 30
For more information: http://www.sanosano.it/2014/07/presentazione.html