Expop 2012, Expo Becomes Pop it has been modified: 2012-06-14 di
The map of the Park Orbital, project proposed by James Biraghi
The 21 June Expo becomes "pop". And 'this is the goal of Expop: Expo open to the participation of all. This year is the scene of the edition number zero Expop with some projects presented to the public will be invited to vote for them and to propose new ones. The best will be staged in the edition Expop 2013. The projects will be visible from the 10 21 the nursery Riva in via Arena 7 in Milan. Among others there will be: The Orbital Park, The Zoo d'Artista, Milan Show, Expop Teen, EatMi, Art Village, Italy's Art for Expo Milan and Internazionale. Public participation is free.
Expop is the first initiative of Vivaio, association formed by people active in culture and entrepreneurship, all born between the late '60 and the end of' 70, which has the aim of understanding and support initiatives that make Milan star at the international level. "Tired of complaining, we have decided to become better managers of Milan", tell the founders of Nursery, created last March 21, the beginning of spring. "Symbolic date for us who want a Milan that turns into a beautiful nursery and implement initiatives to share. And the first fruit of nursery, Expop, born on the first day of summer. "
After the 21 Expop become Expop Night, with the "Feast dell'Expop longest of the year" at the Shu Via Molino delle Armi.
Sponsor of the Expop Day: Vasavasa Sicilian ice cream parlor and Spazio Sushi Brera.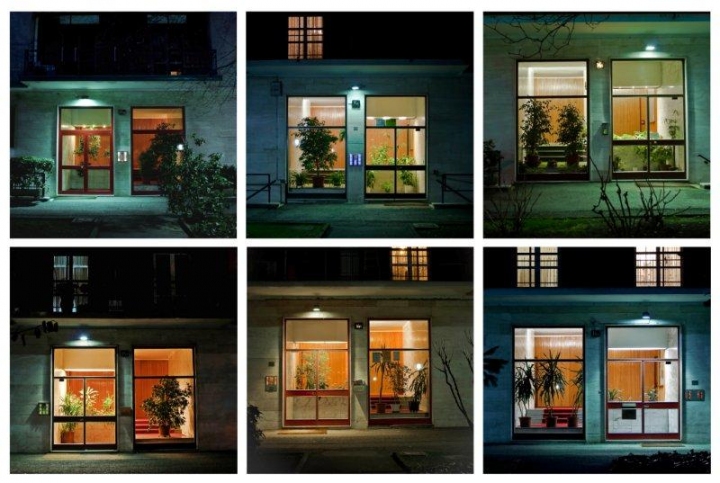 Photo Alessandra Negri for the project in Milan Show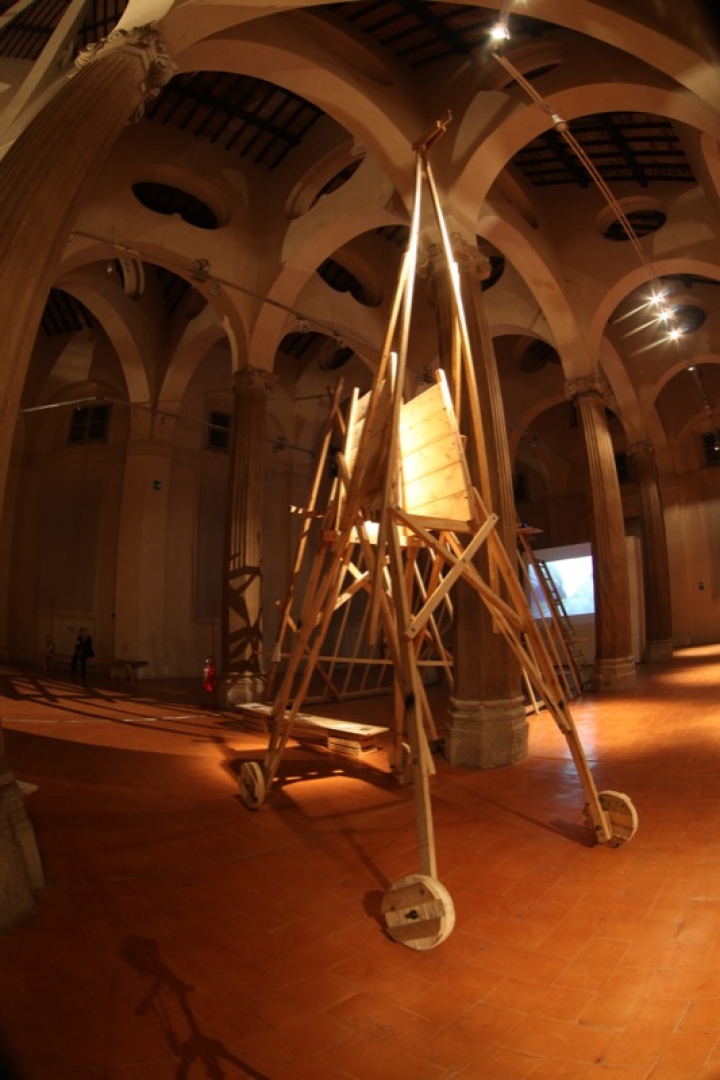 Work by Duilio Forte who will present the Zoo D'artista project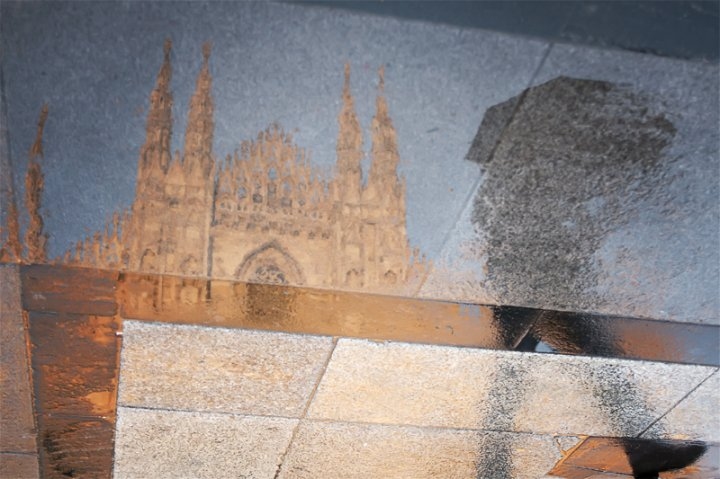 Photo by Alberto Radishes p er the project in Milan Show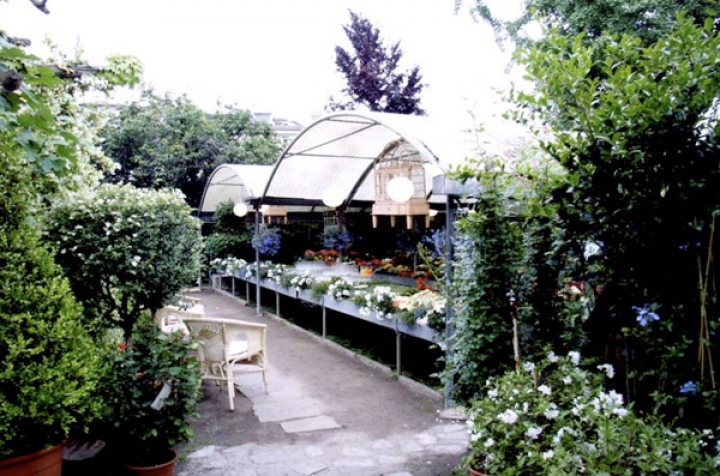 image of the Nursery Riva
For more information see: www.expop.org
To register for the event on Facebook: Expop (Event).
http://www.facebook.com/events/437979502887027/