Cinemagraphs / Jamie Beck and Kevin Burg it has been modified: 2011-05-19 di
"Photographs can reach eternity through the moment."
Henri Cartier-Bresson
And if the pictures were able to be more of a moment? Jamie Beck, And New York fashion fotographer Kevin Burg, Designer and motion graphics artist managed to escape immobility shootingExperimenting through the project "Cinemagraphs" animated photographic gifs, able to create a bridge between the art of video graphics and photography.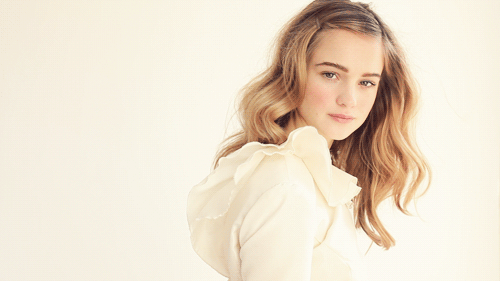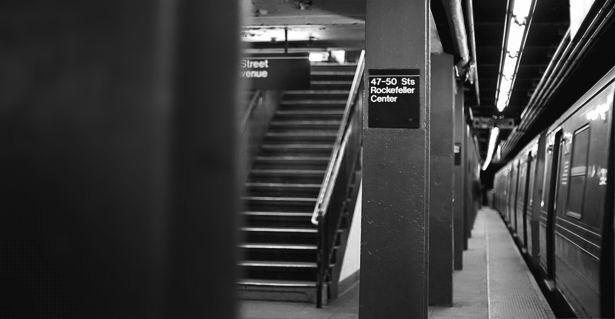 The couple realized the project during the Milan Fashion Week, At first experiencing a quence of images in the loop, then, isolating parts of the photograph taken in succession and working on more fluid motion.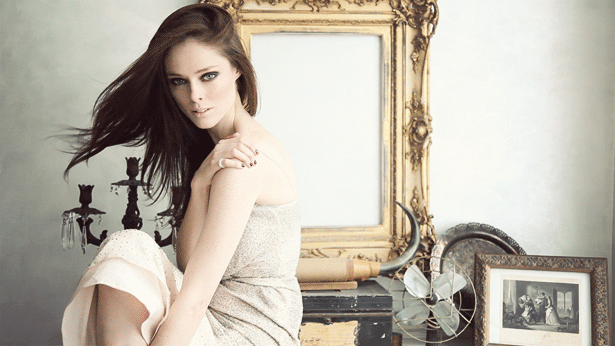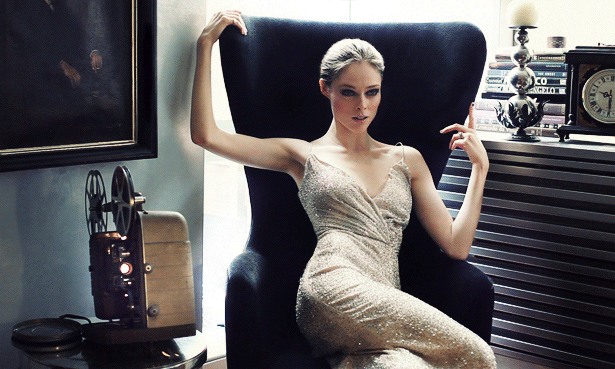 The result is surprising, poetic. The moment described by Bresson becomes fluid, between the still scenery, the beauty of the eternal moment.
"There's something magical about a still photograph - a captured moment in time - that can simultaneously exist outside the fraction of a second the shutter captures."
"Of course the technology to create GIF's has been around for decades but I believe its potential for both expression and impact, within the fashion world, has yet to be fully explored. Let me put it this way - film has been around for a century, does that mean that we've exhausted the possibilities? "
{} Nomultithumb