Starting in November 2019 the Masters of Politecnico di Milano, managed by POLI.design, dedicated to accessories and sport.
Promoted by the Chamber of Commerce of Rome, with the patronage of the Order of Architects of Rome and the Province and with the collaboration of the "Center for the enhancement of Roman Travertine" within Casaidea 2012, nine designer architects will propose their projects for the exhibition "Objects of use in Roman travertine".
SDM Products Selection, a selection of design products able to improve the liveability of indoor and outdoor spaces, while at the same time expressing a mood.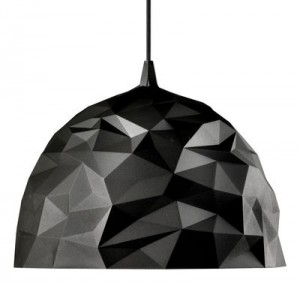 Suspension Rock, Diesel with Foscarini
This draft Cheng-Tsung Feng & Yu-Ting Cheng, comes from a personal experience of the designers:
"My mother is totally addicted to the walking stick, but she always has problems using this inseparable support. To make the experience as comfortable as we can, here is Balance Stick. It was designed to stand up on its own