SUMMER HAS BEGUN FROM FORMABILIO, ALL THE OUTDOOR OFFERS 2015 it has been modified: 2022-06-03 di
During Milan Design Week, Fomabilio presented all the proposals for summer outdoor 2015.
Together with Antia, Linito and Lotus, already in the catalog and now also available in the outdoor version, two brand new features are the bench and the table Terraria Tuitti.
Terraria is a bench designed for two. Two are the materials that make it up, solid ash for the structure and metal flowered for the vessel container; two functions that lends sitting and container; two seats and two collocations. It is designed for the outside but is very well indoors as furniture for the entrance with umbrella stand.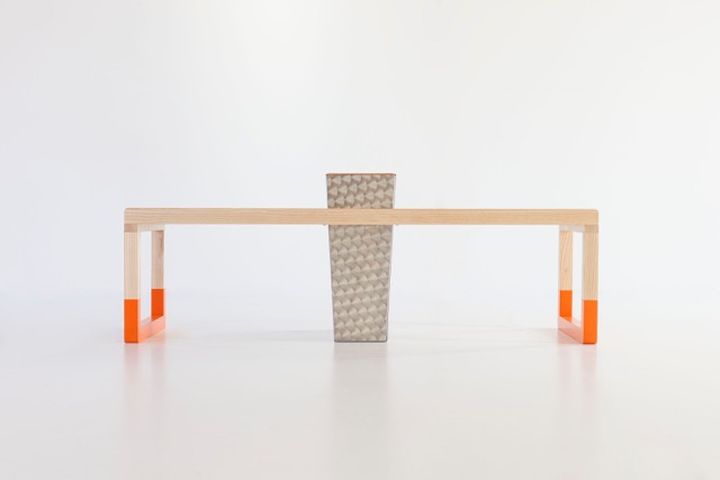 Tuitti is ideal for summer dining table where some of the guests arrive 'on the fly'!
The unconventional shape of this outdoor table expands the concept of conviviality and of being at the table, fitting in the external environment which creates a pleasant interactions: is furniture that will not ever uninhabited. Leg shaped oak reminiscent of a branch of a tree on which is placed the birdhouse and supports the corner "crumb" in wood.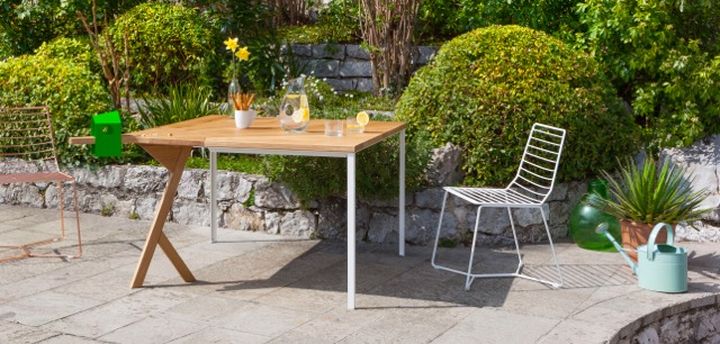 Antia is a chair by the digit clean and rigorous, made of rod steel. From today through to finishing with paints suitable for outdoor use you can enjoy the perfection of Antia in terrace.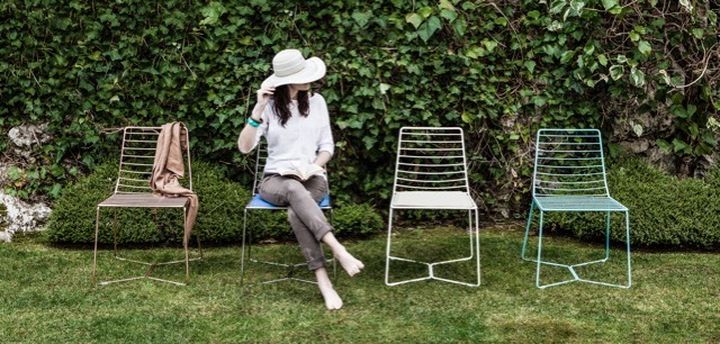 Linito outdoor chair is the best way to enjoy the open spaces of your home and get it feeling sovereign's own garden. Lines and materials of the chair Linito find themselves even available in the version stool / table outside. The dual function of this furniture is accentuated by the element pillow, that once removed, change the stool in the table.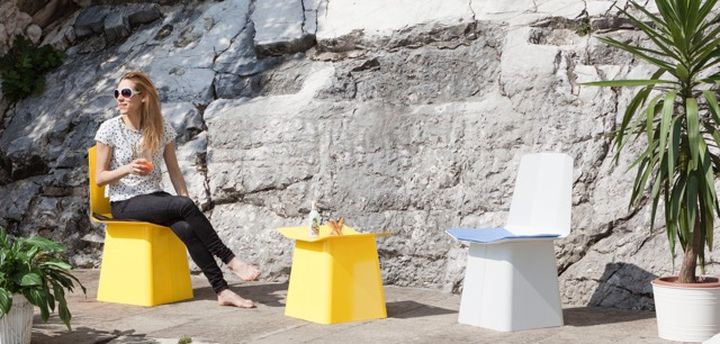 The outdoor coffee table Loto is a stylized floral shape, so even without a green thumb, you can enjoy a flower garden, a magical touch of color in the balcony or terrace in harmony with nature.