Combination with leather and marble the new identity of Valsecchi 1918 wood it has been modified: 2022-06-03 di
In 2015 Valsecchi 1918 presents the new identity of wood through the combination with 'noble' materials such as leather and marble.
The result is versatile and interactive projects, with a highly iconic image, suitable for both domestic and contract situations.
Since 1918… tradition in constant evolution.
LINA AND LUCIO Design Giorgio Bonaguro
The Oscar desk, one of the most published design products of 2014, is enriched with a dedicated chair, Lina, and a stool, Lucio. Taking up the combination of solid wood and leather, as well as the inspiration from colonial furniture, two seats have been created which take the form of an evolution of the classic "director's style".
The leather replaces the traditional fabric and is also available in a large bag for newspapers or documents to be fastened with ties to the back or to the side. Oscar + Lina + Lucio thus constitute a small "writing" nucleus to be used in domestic settings (from the entrance to the bedroom) as well as in contract situations, in particular for design hotels.
Measurements: Lina L 46 x P 47,5 x H 78 cm - Lucio L 46 x P 47,5 x H 51 cm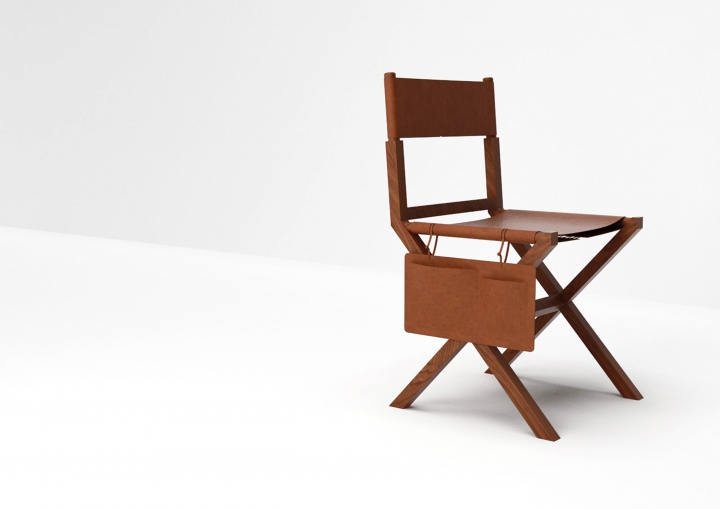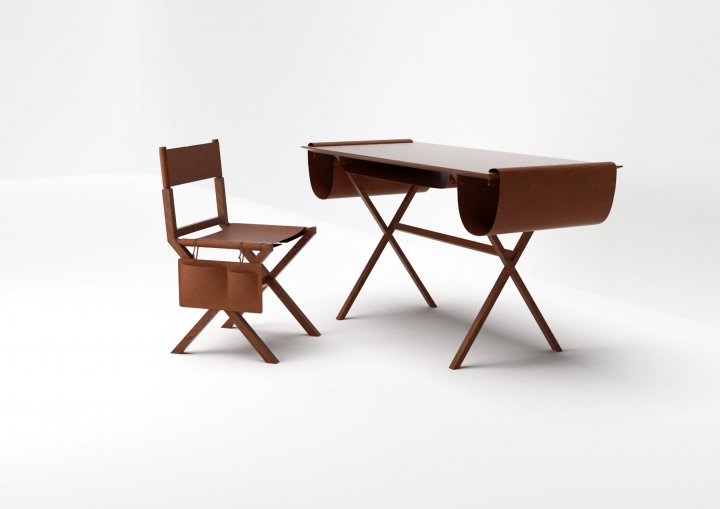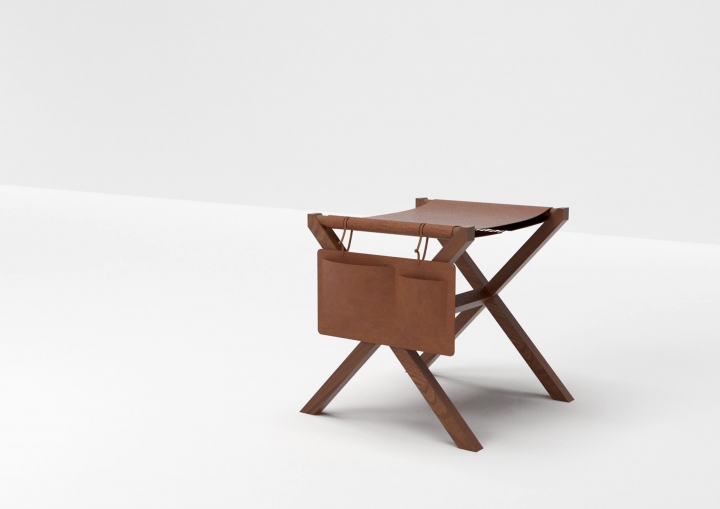 SCHEGGE Design Francesca Rosa Braga and Ivano Vianello (ivdesign.it)
Twelve triangular-shaped elements make up the Schegge table. The project wants to pay "homage" to the work of the great Italian architect Carlo Mollino. An elementary geometric module, the triangle, in this case squares of solid wood, gives rise to a complex and iconic structure, a strongly sculptural base, but at the same time light for a completely disassembled table.
Dimensions: L x D 200 80 73 cm x H for the high table, from L130 x D x H 60 36 cm for the console. Measurements can be increased based on the modular structure.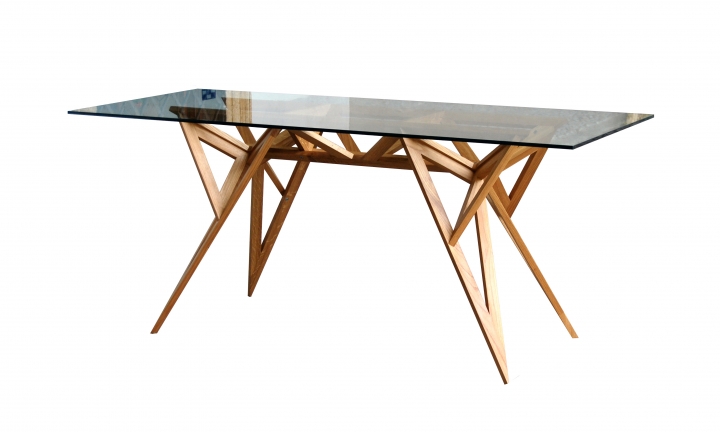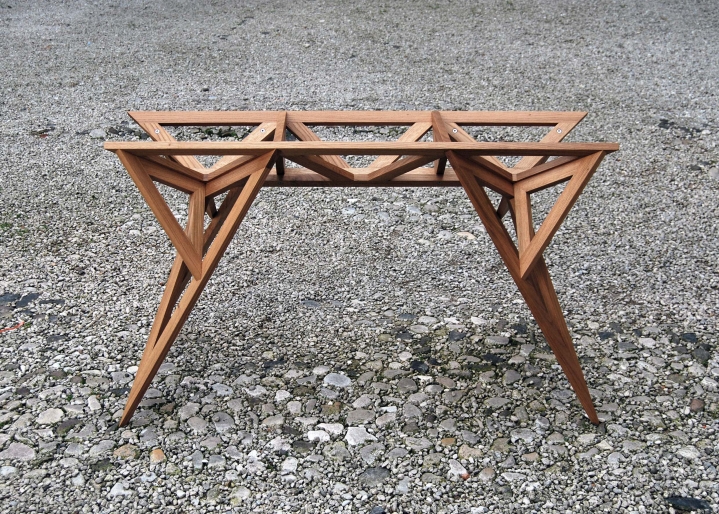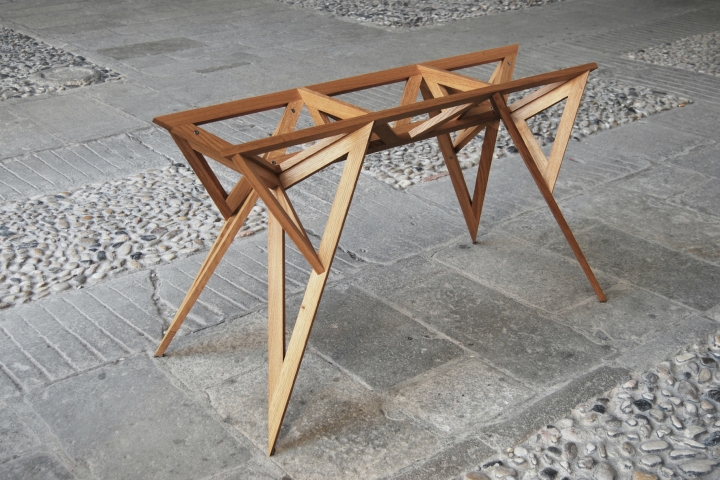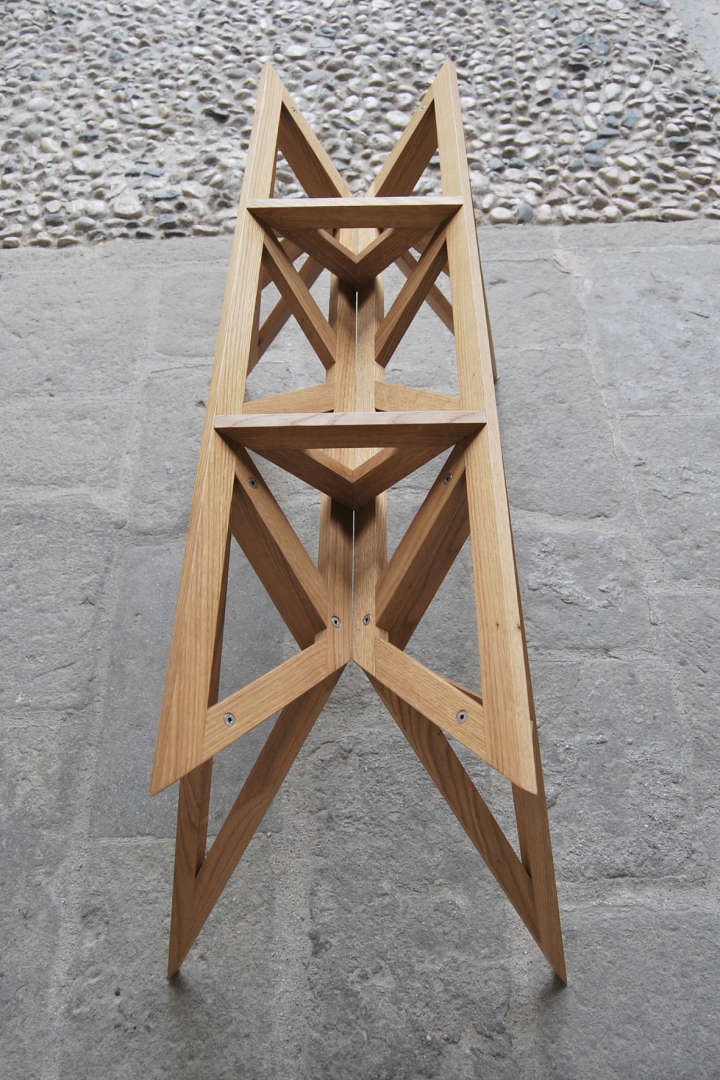 OSTRICH Design Mario Tsai
Inspired by the world of animals, this metal and wood console is completely versatile thanks to the lamp mounted on a special structure equipped with a magnet and therefore can be positioned differently. An interactive "guest" to be placed at the entrance or next to the sofa, designed for young and playful furniture.
Dimensions: L x D 60 30 71,5 cm x H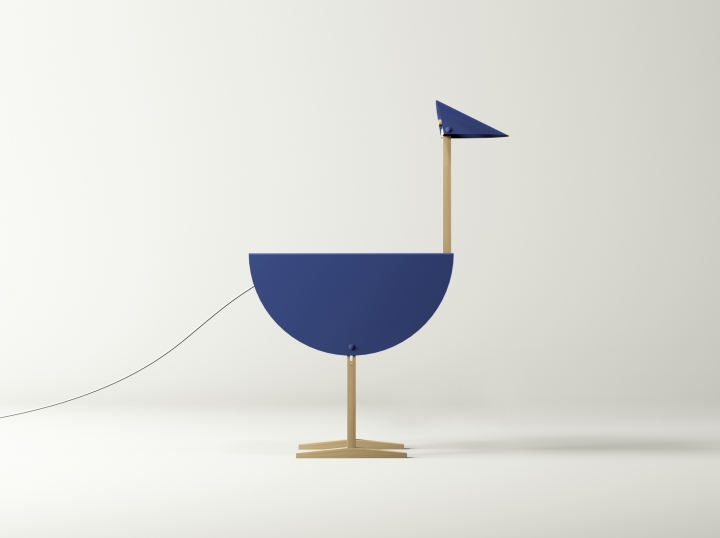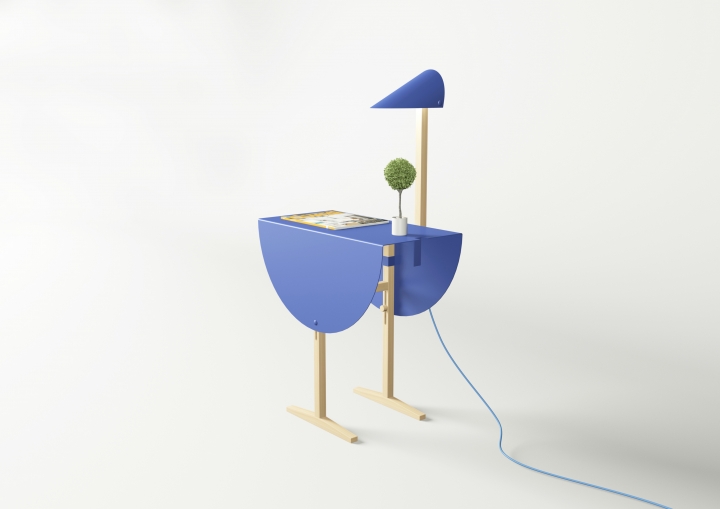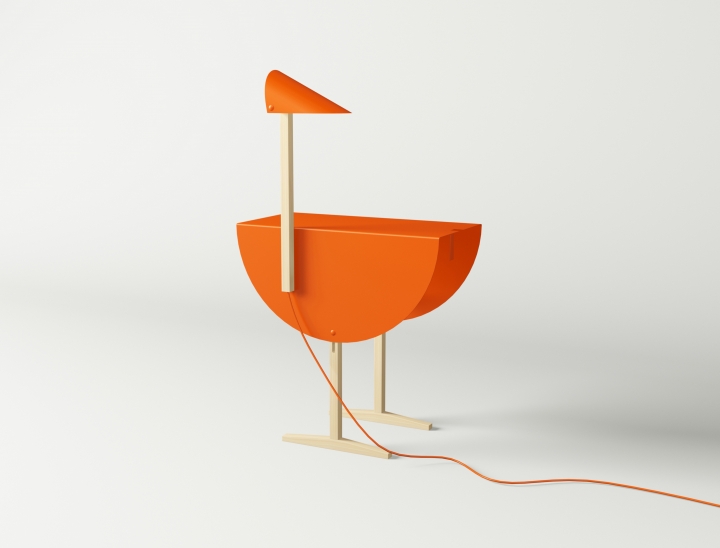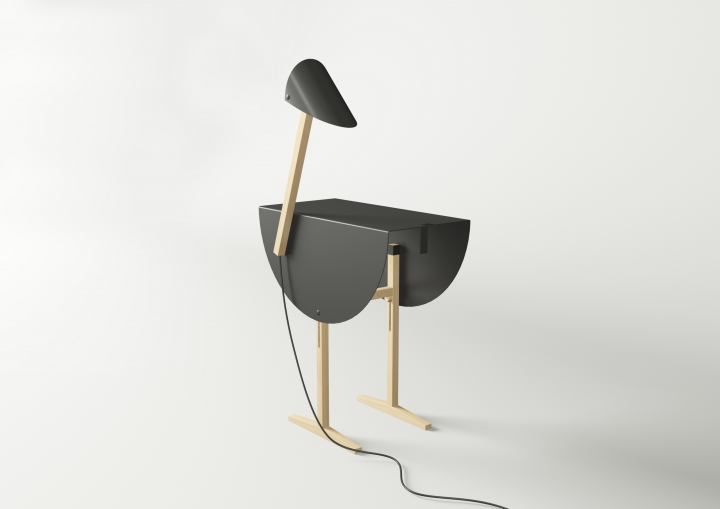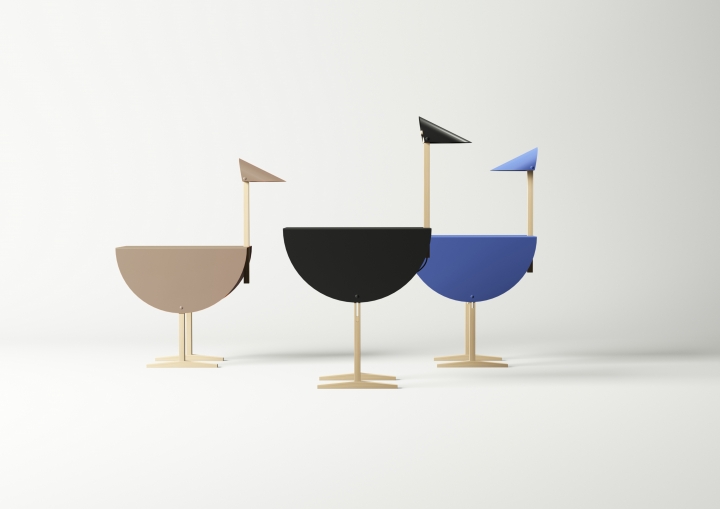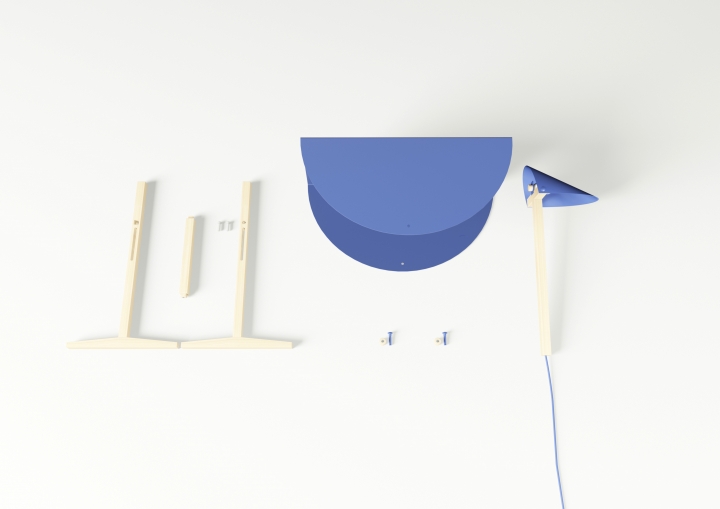 CORNER Design Laudani & Romanelli
And draw diagonal corners. That turn into surfaces (also of different materials) and in volumes ever changing. Volumes to assemble freely from a simple element that will be used as a small table, sofa or side table. They can then invent, to composition, long linear sequences or large square tables. Why modularity is not a procedure obsolete, but a tool of the project still full of potential and surprises.
Measurements: single element: W 40 x D 40 x H 40 cm, infinitely modular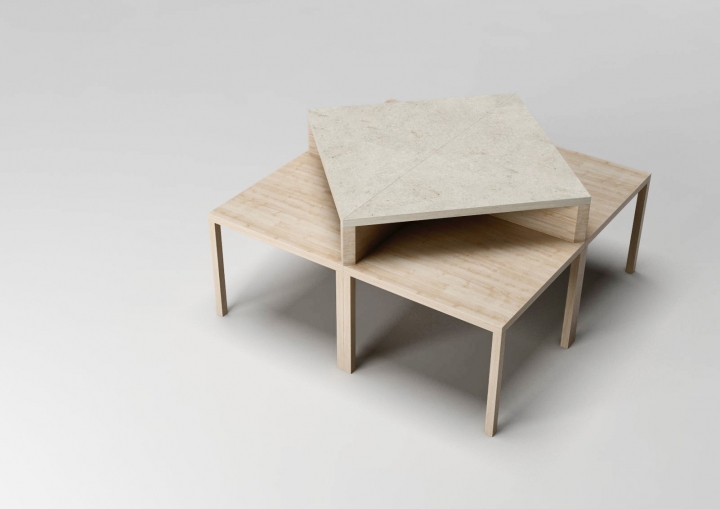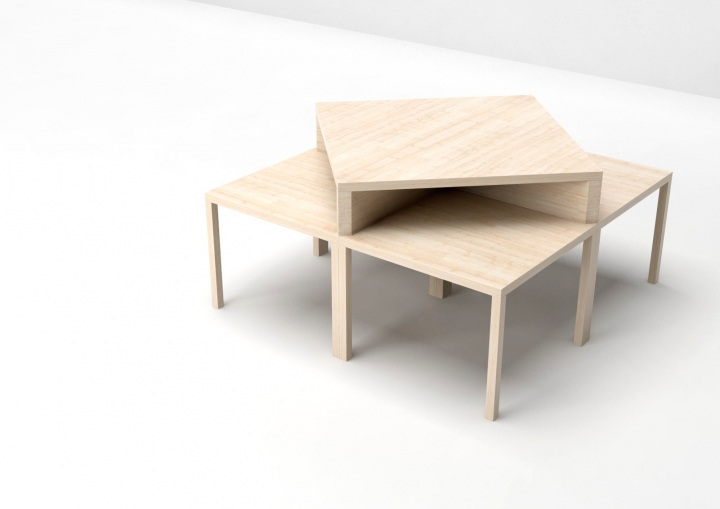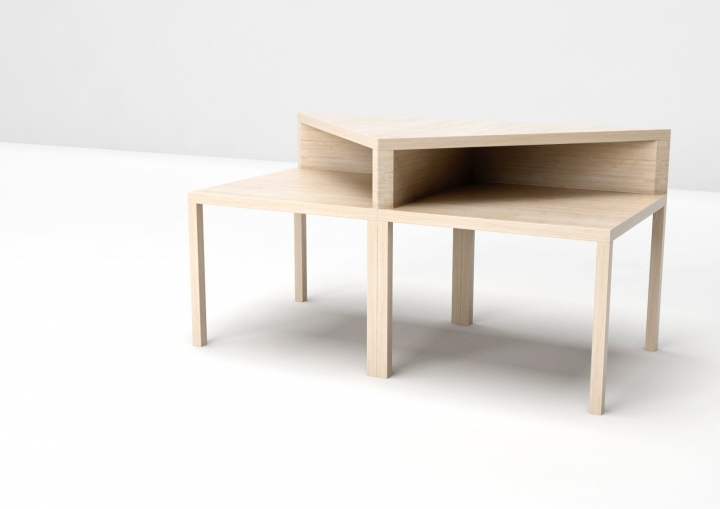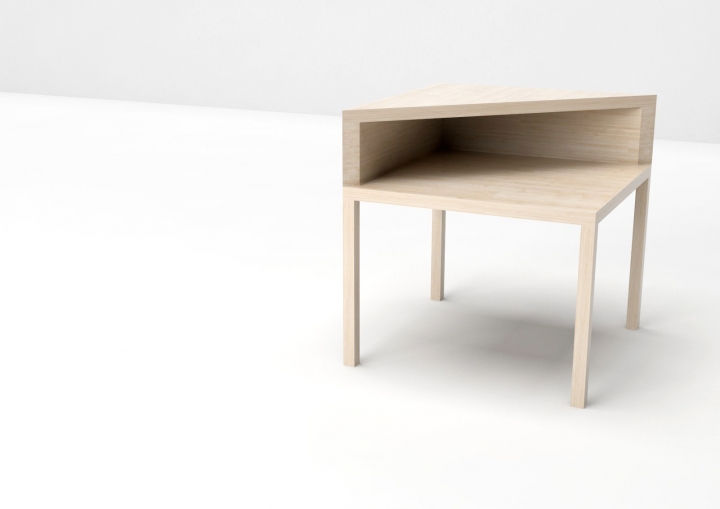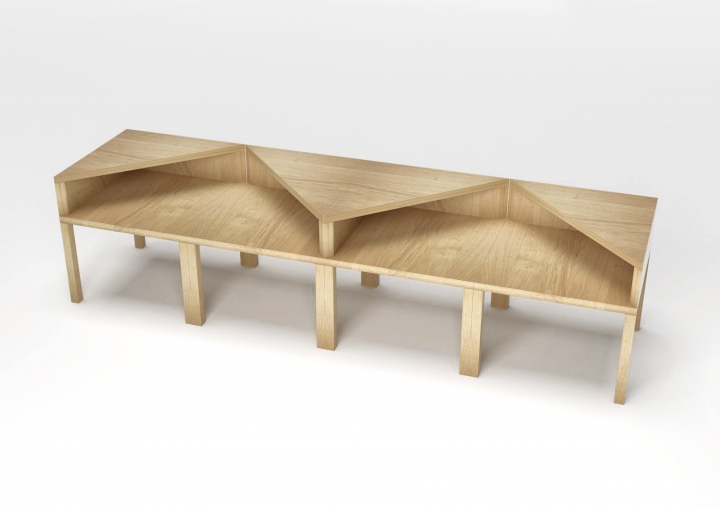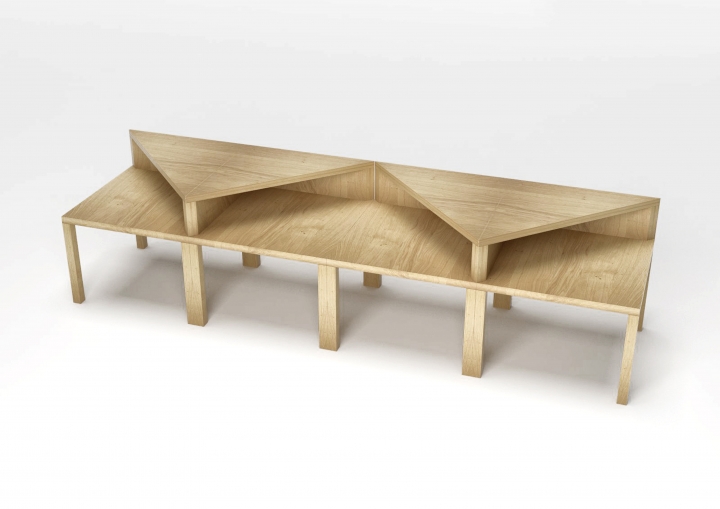 PONY Design Francesca Rosa Braga and Ivano Vianello (ivdesign.it)
In solid wood, a strongly characterized object, both playful and light, equipped with multiple functions: newspaper holder, towel holder, but also simply "domestic sculpture": "… Who among you hasn't always wanted a Cavallino at home? What's more, on three legs! "
Big measures: L x P 75 25 108 cm x H
Measurements small: L x P 54 25 43 cm x H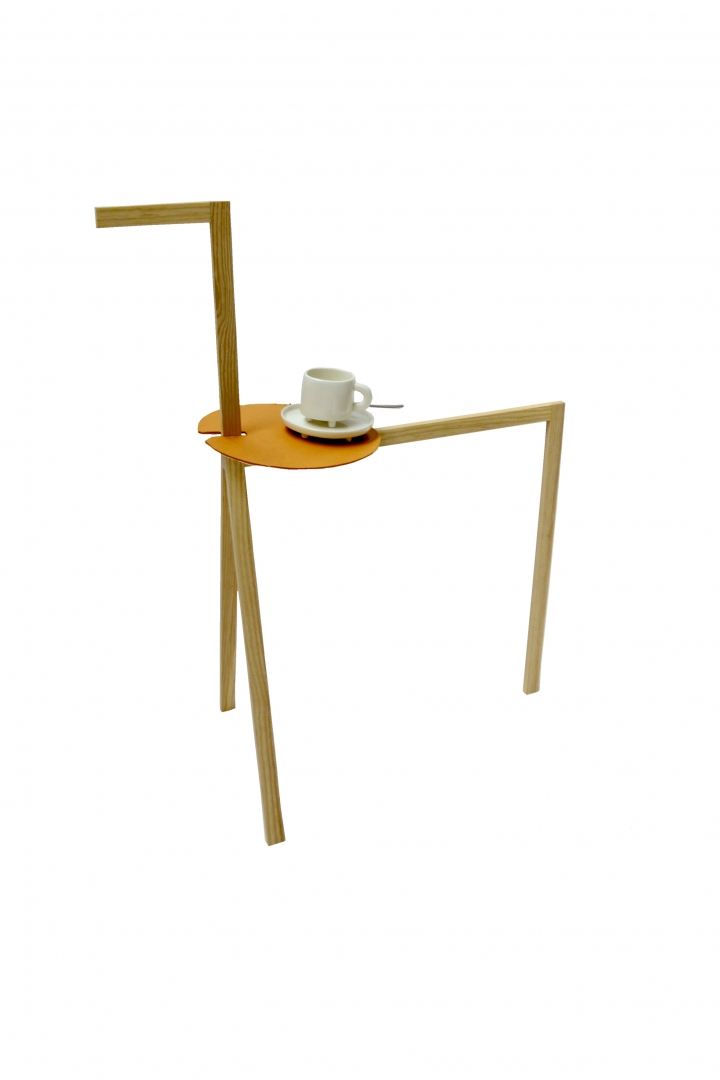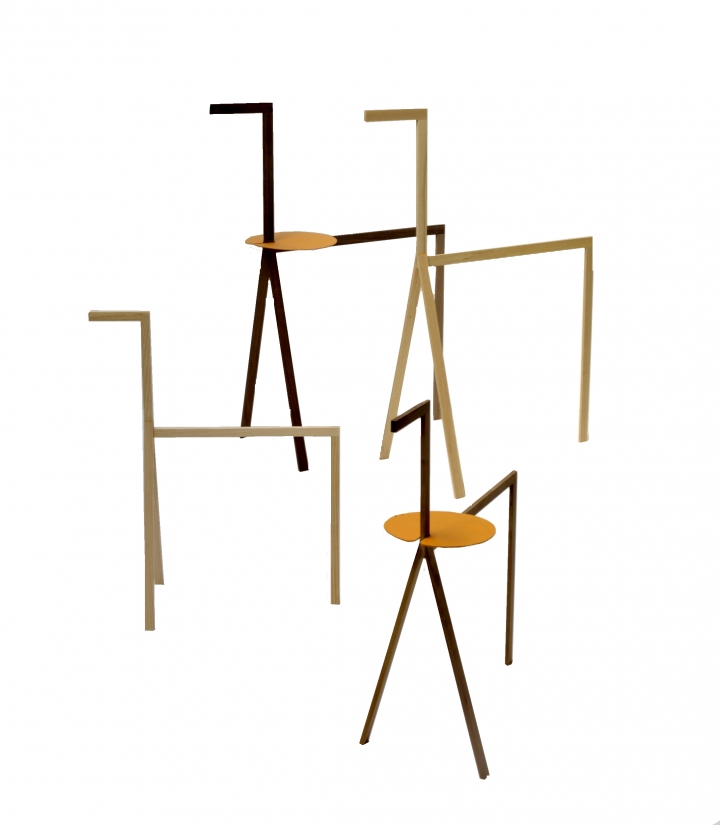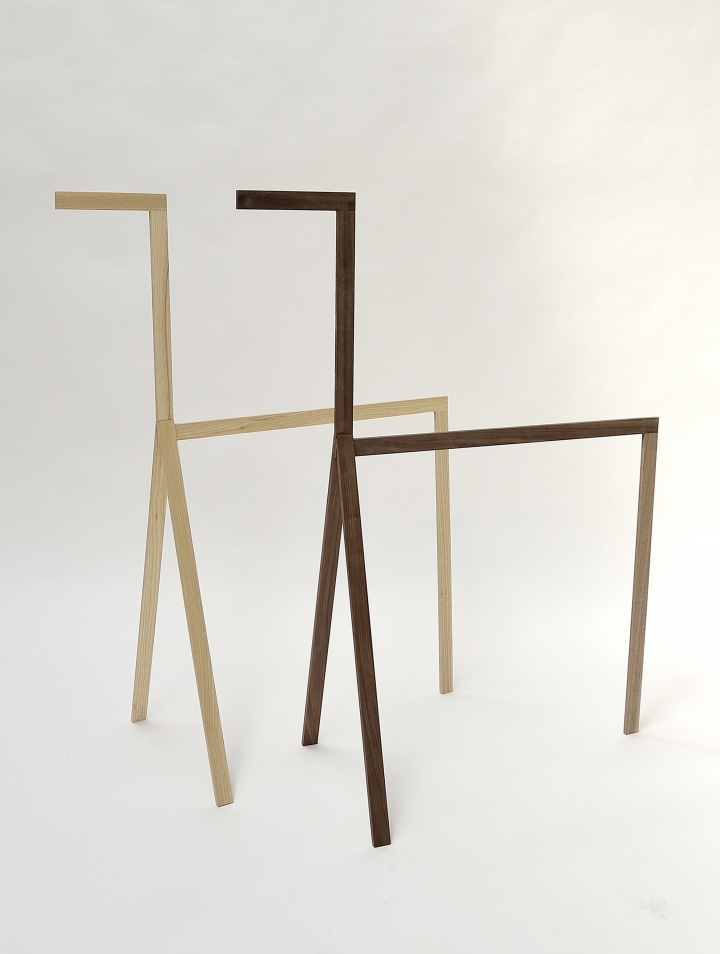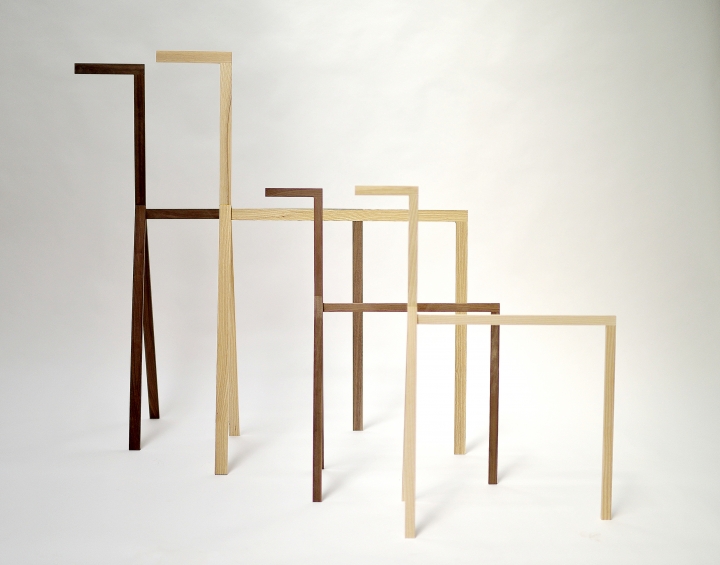 LEVANTE design Paolo Gerosa
"The cabin is a small thing is the reduction of the house, it is the idea of ​​the house." Inspired by the words of Aldo Rossi and by the particular and universal character of the beach huts at the same time, Levante is actually a multifunctional container (small wardrobe, étagère) capable of introducing a "story" into our homes. It is made of ash veneered wood panels, with door and shelves in Mdf and feet in lacquered solid wood.
Dimensions: L x D 50 40 180 cm x H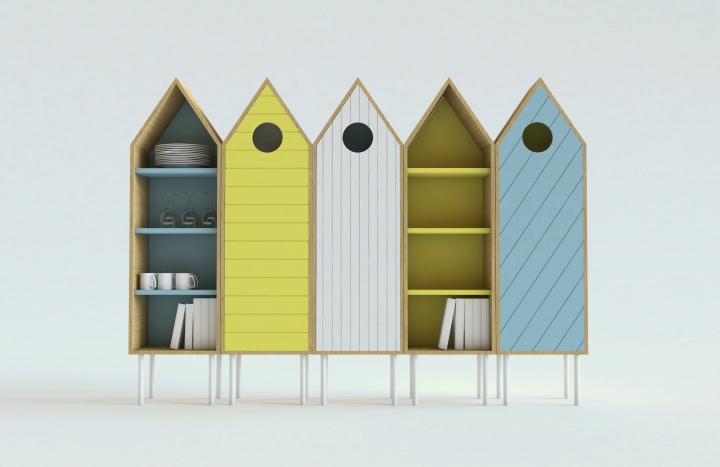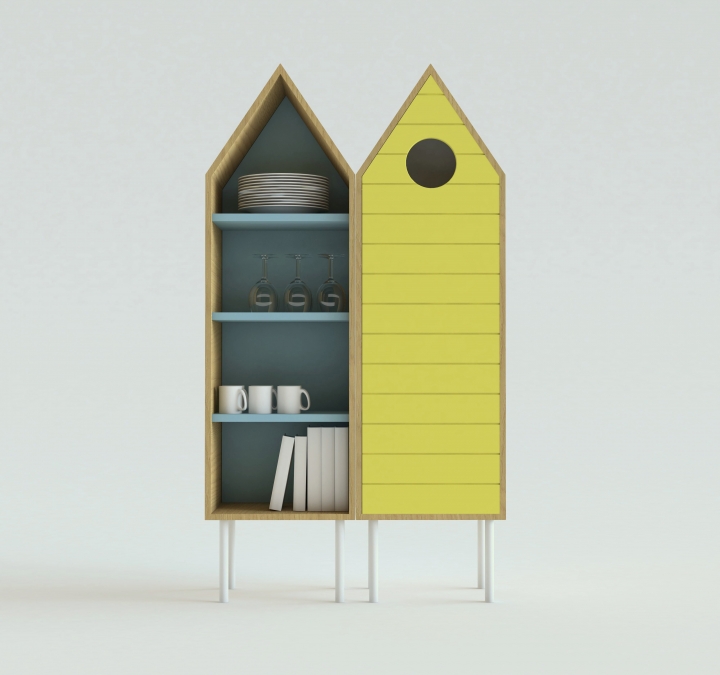 MUSO & MINO Design Nicola Bonriposi
A tribute to the history of Valsecchi who, from its origins and long-produced toys in the gno.
A tribute that in 2015 becomes minimalist, transforming a detail, the most famous, the subject tales sco-in coat rack or in opener. A sign of the capacity of Valsecchi 1918 look to futu-ro drawing strength and inspiration from his roots and tradition.
Measurements: Muzzle: L 6 x H 9 cm - Mino L 15 x H 4 cm