LAPALMA with ADD by Francesco Rota at the Salone Internazionale del Mobile 2014 it has been modified: 2022-06-03 di
Clean, simple lines, Softened by the inclusion of colors and materials in a formal research constantly changing: On the occasion of Salone del Mobile 2014,
The Palm has started a new course, addressing the issue of sessions for contract and residential consistently and evolved.
A philosophy that is expressed initially in a number of projects, including ADD stands, bench system which will add gradually other products and solutions, linked by a common approach and a point of view extremely consistent.
ADD is a versatile system of modular seating, An extremely flexible, designed to meet the needs of the most diverse sessions Contract (hotel room, waiting room, lounge area, private office, places of passage) but adaptable for residential use.
The system consists of a base (chassis + feet) on which you can mount: Floors, seats, backs and other accessories, to get small tables, benches, sofas open or closed or real systems articulated seat, accessorised with high tables, trays, magazine or side tables.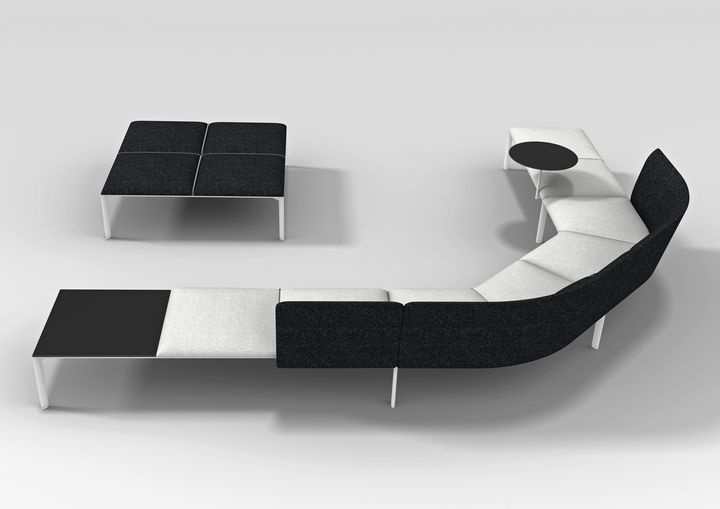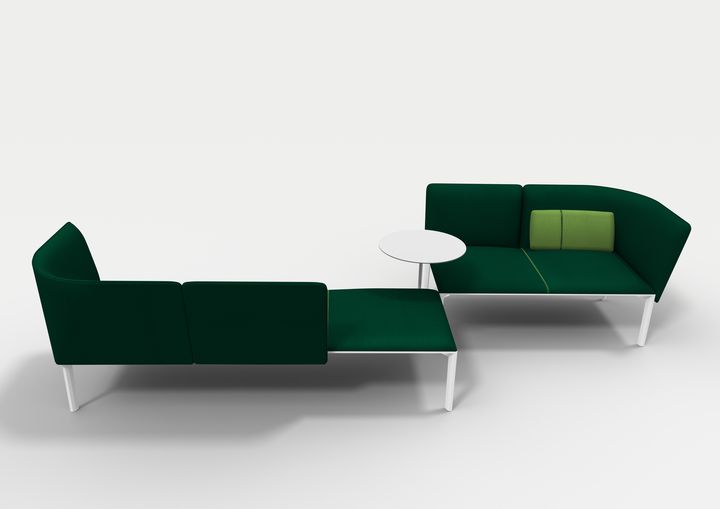 For more information please visit: www.lapalma.it