Summer Holidays 2015: Top design-inspired Italian villas> it has been modified: 2015-05-21> di
The summer season is on the top of the list this season, let's have a look at the top of the list.
From the lush rolling hills of Tuscany to the breathtaking cliffs That encompass the Amalfi Coast, Italy is a different view of sea, countryside, mountains and cityscape. There's no shortage of aesthetically appealing places to stay, but we've rounded up the top, all with Their Own splendor, all with a different story to tell. Here are the hidden gems of luxury accommodations in Italy.
This four story Venetian Villa is every bit the dream it promises to be in the heart of history. Found tucked beside a 16th century church, 6 bathrooms and 8 bathrooms, 3 fully functioning kitchens and a marvelous loft with wooden beam ceilings, with views of the canal. It has a sprawling terrace overlooking the city, as well as a rustic boat deck for sunbathing in the quiet solace that Venice can offer off the beaten path. Its rustic design, exposed brick and unique furniture makes it a little jewel among the picturesque bridges, enchanting canals and majestic gondolas of this ancient city.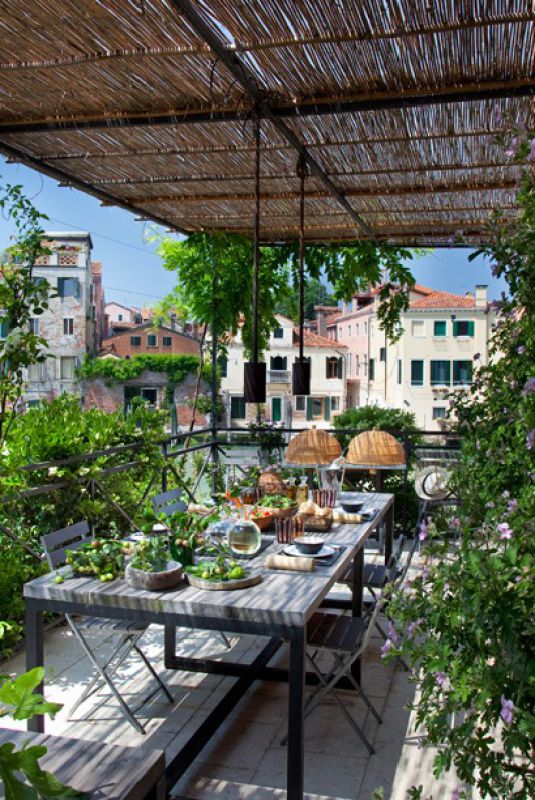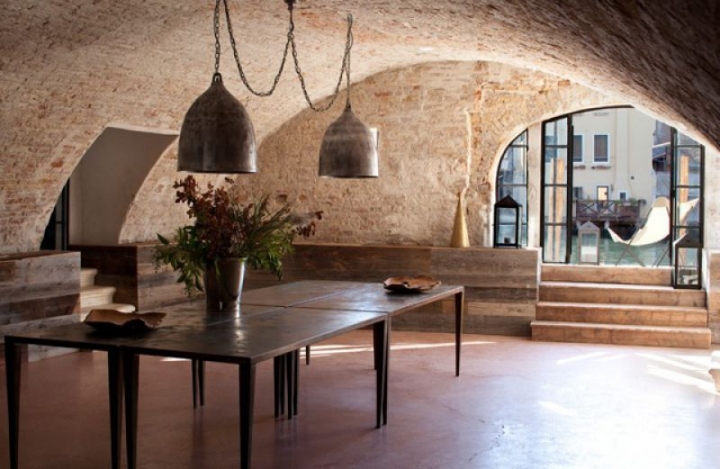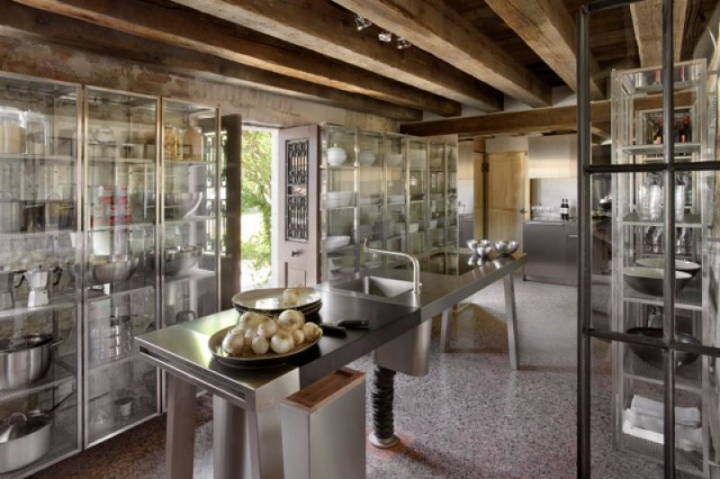 Val d'Orcia and to the doorstep of a tantalizing six-bedroom villa that has been recently restored and refurbished. It is a beautiful design that is a mixture of rustic elegance. One of the most characteristic elements of the summer, it is an ancient barn that has been fully renovated to include a playroom, state of the art gym and relaxation area. Stone-laden archways and unfinished wooden furniture accent the antique feel for an immense design impact.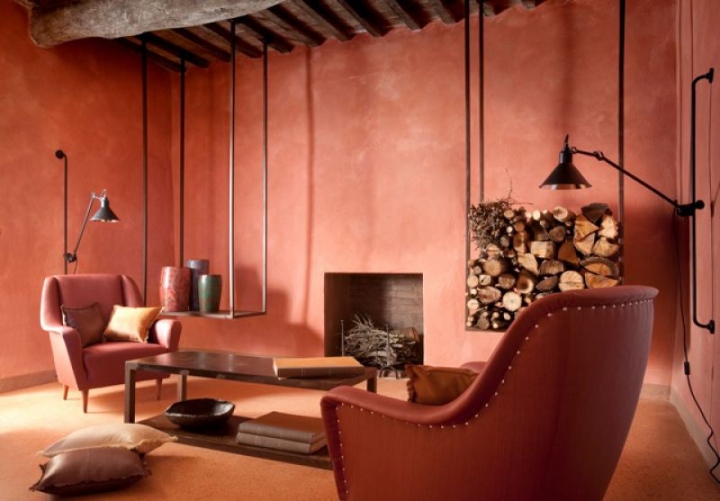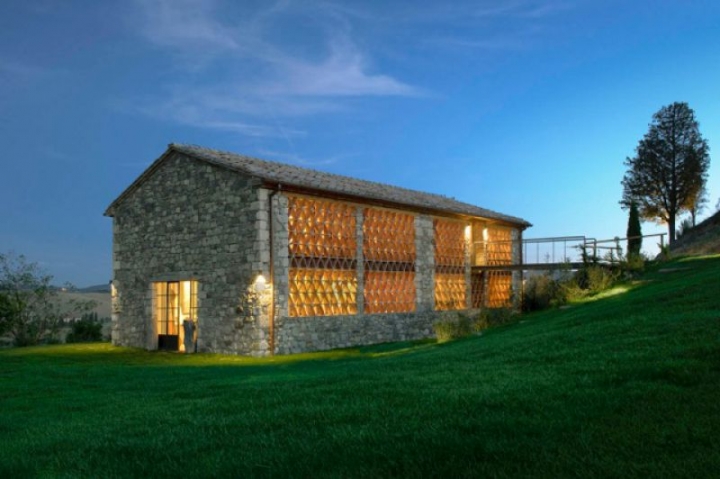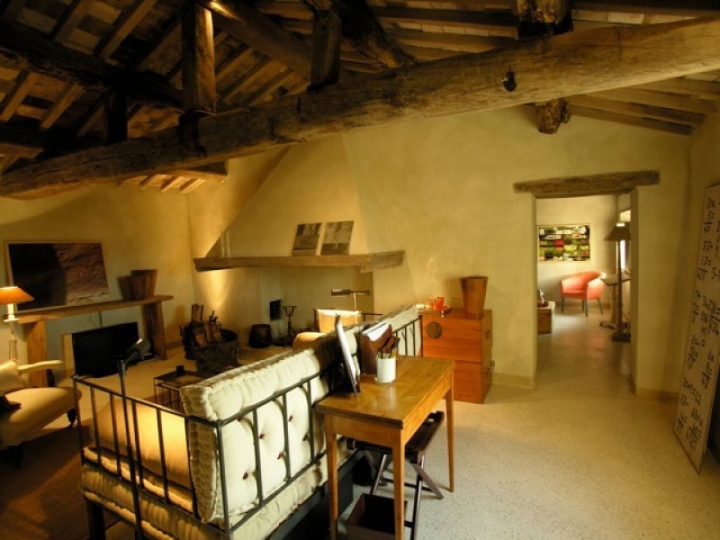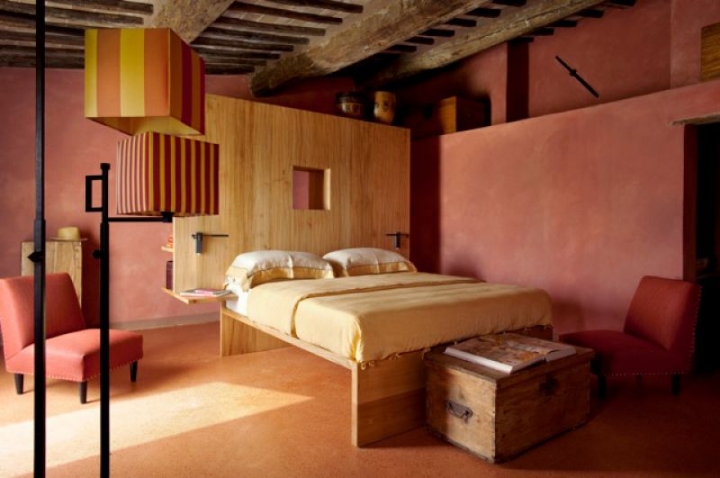 As we make our way farther south, no place in Italy is Undoubtedly Opinions more enchanting than the Amalfi Coast, a stretch that is dotted with the most characteristic Italian towns and inimitable beauty. Here we find a veritable fortress among the succulent lemon trees, which the area is so well known for. Located in Positano, this immense villa finds itself nestled among olive groves and pine trees, with no shortage of terrace. The interior is characterized by a fresco-painted ceilings, large gold trimmed archways and extravagant chandeliers. Its majestic terracotta color makes its facade recognizable from miles away, perched on the side of a cliff.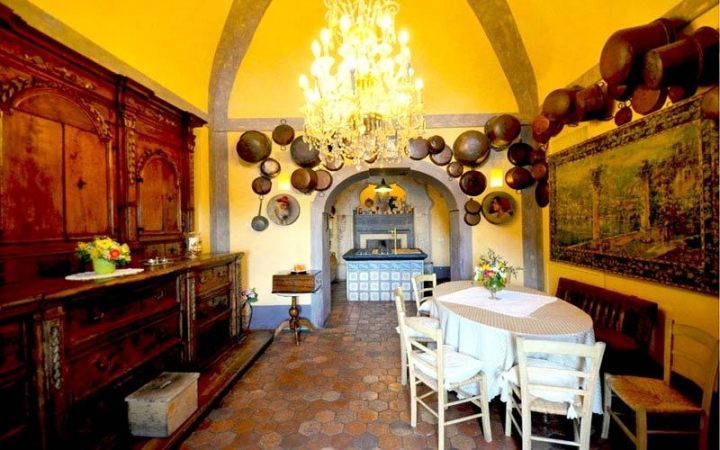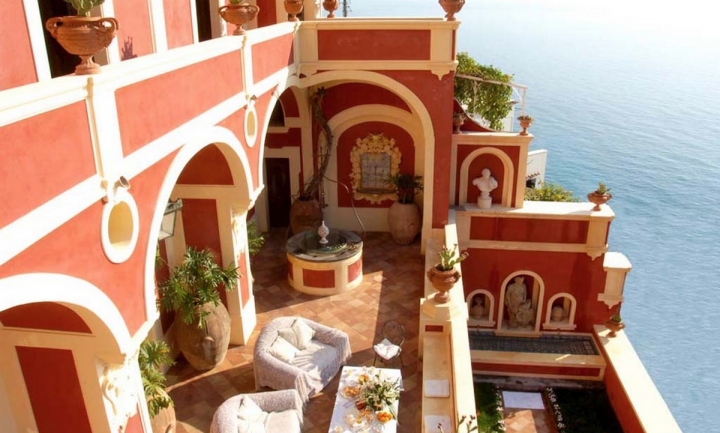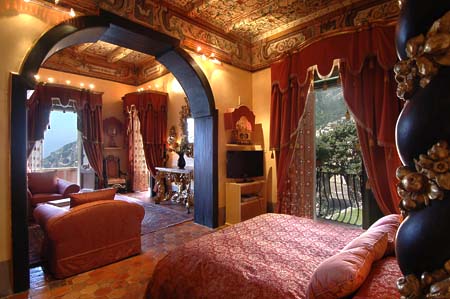 These villas represent the passion for design with historical remnants in one of the world's most intriguing locations. Extravagant estates in the heart of culture.