Furnishing a home with letters and numbers is a constantly evolving trend, which is enjoying increasing success as it meets contemporary furnishing trends, according to which interior customization is an increasingly important aspect.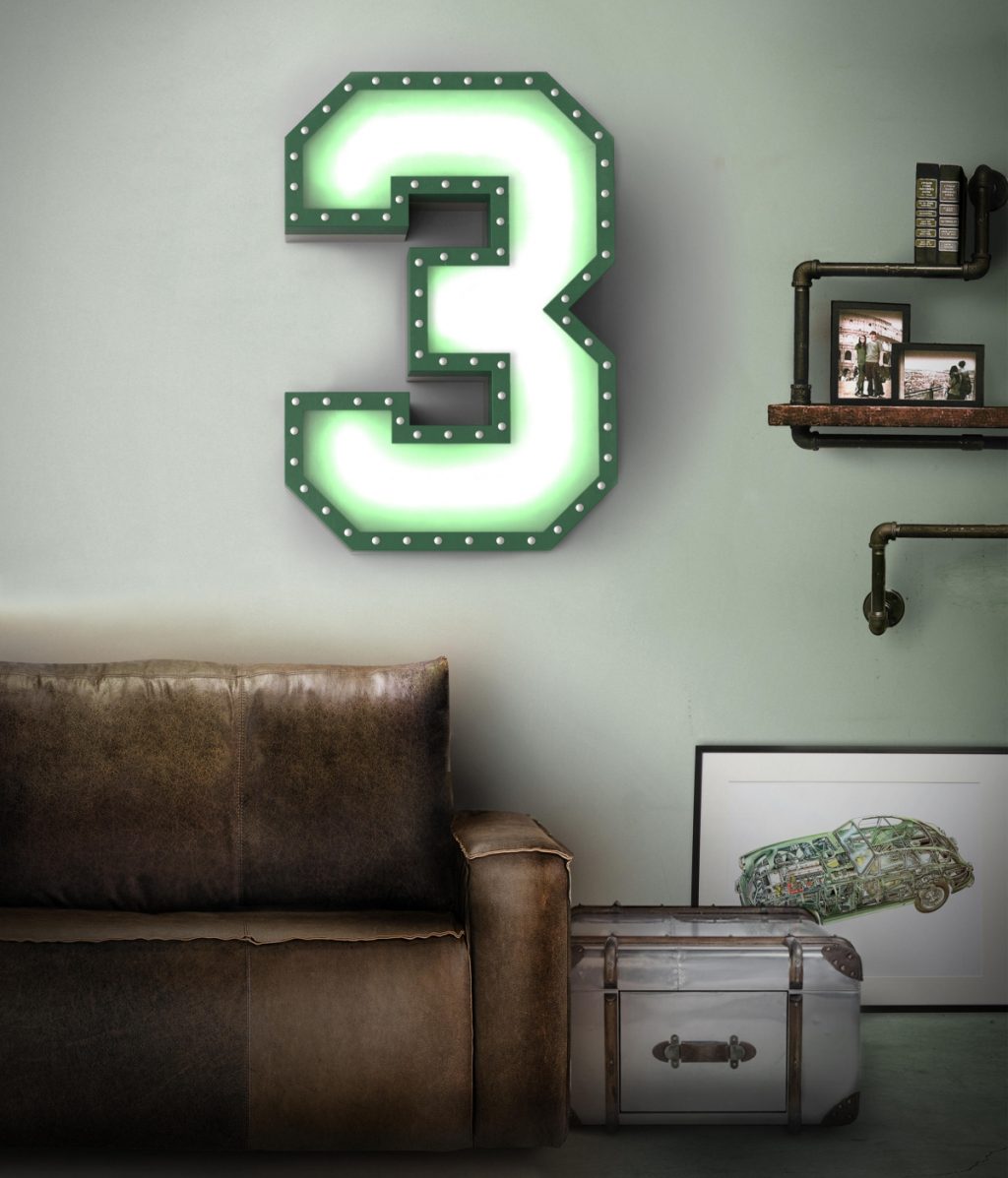 There are several types of letters and numbers for the decoration of their interior spaces: bright, non-luminous models made of wood, papier-mâché and many other materials. Even the styles can vary greatly, offering the consumer a wide selection that allows everyone to identify their own style. Below we will see some useful ideas for those who choose to personalize their environments with letters and numbers.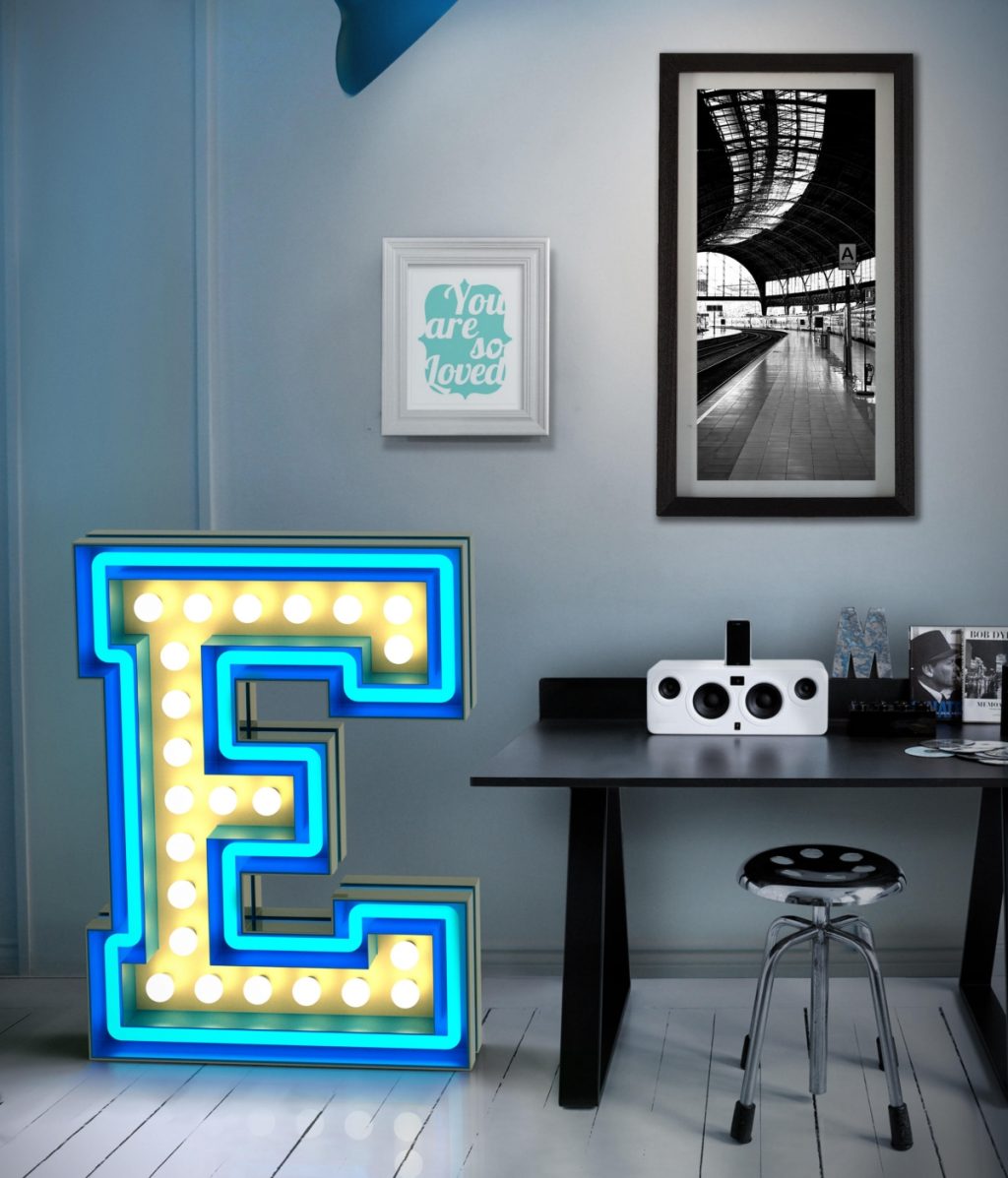 Luminous letters: furnish the home with style
More and more people are choosing to decorate their homes with meaningful words. The messages they can be very many: from a singular letter, a monogram that generally recalls an initial, up to very deep words like meaningful quotations, phrases taken from poems or songs and much more.
There are really many ways to create your interior decorations with a lot of imagination through letters. When it comes to communication, there is no doubt that words play the main role. Words have enormous power, which includes the ability to inspire and encourage.
Choose some bright alphabet letters, For example as the Seletti neon letters, allows you to create a trendy decorative element. The selection of letters from the company's wall offers various possibilities for customization: with a very linear font, the Seletti letters adapt perfectly to the environments of the living area, where they can be used to create phrases that have an effect on a central wall.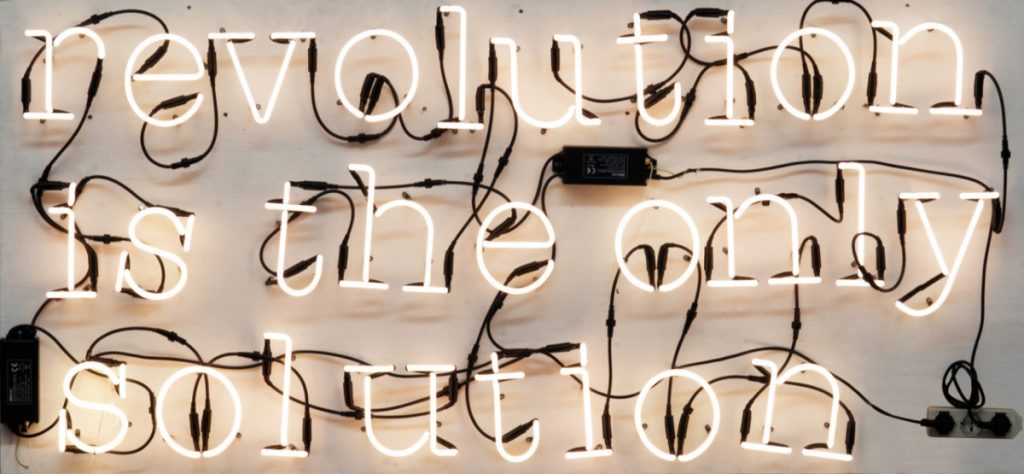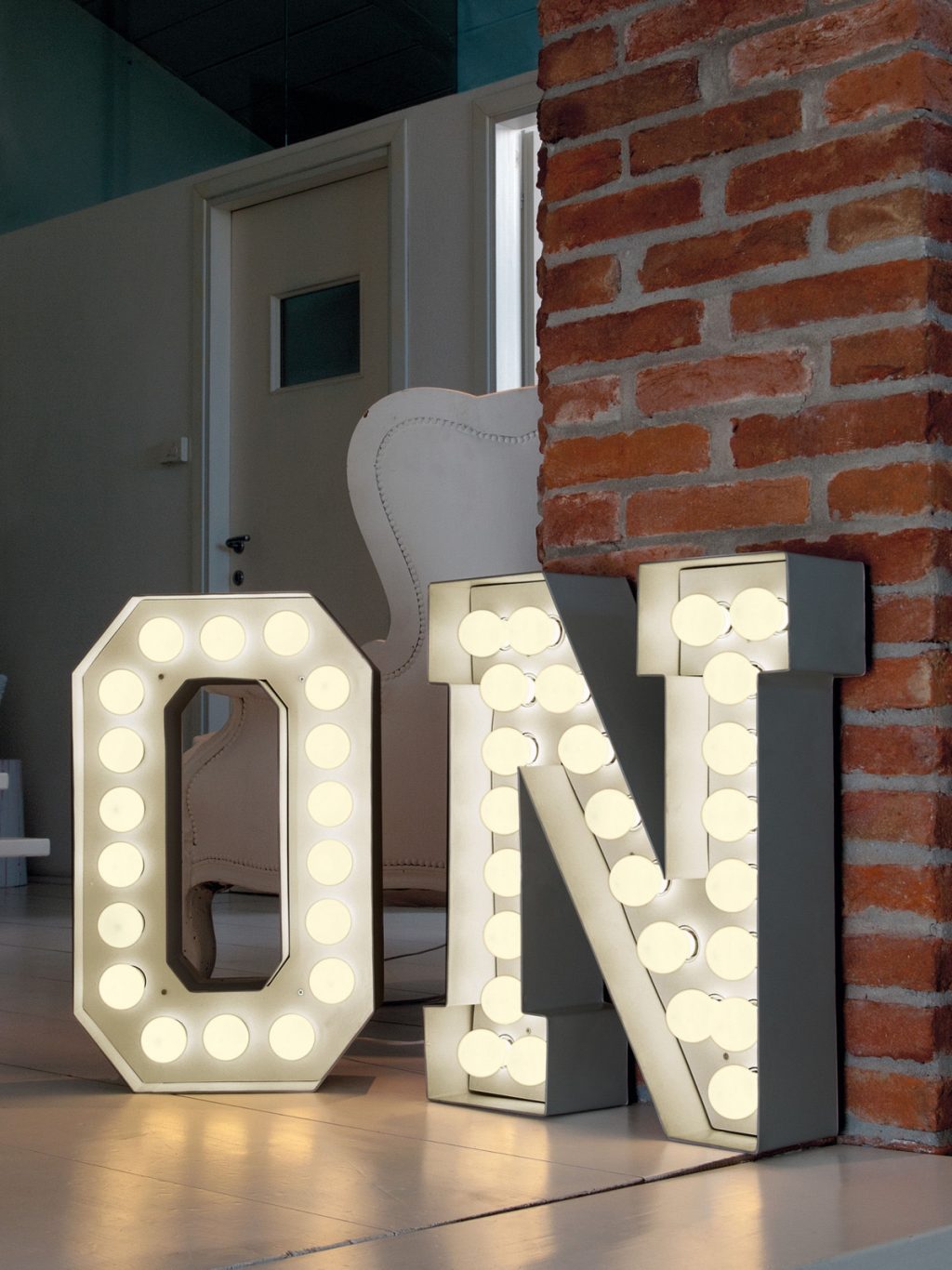 Industrial furniture: use letters and numbers to decorate
Lovers of industrial style can adopt this new trend by choosing wooden letters and numbers in wood. The latter, in fact, have a look that goes well with the industrial atmosphere. Almost as if they were expressive declarations of mural art, letters and numbers in wood and sometimes with paint inserts give a modern and eclectic touch to the room.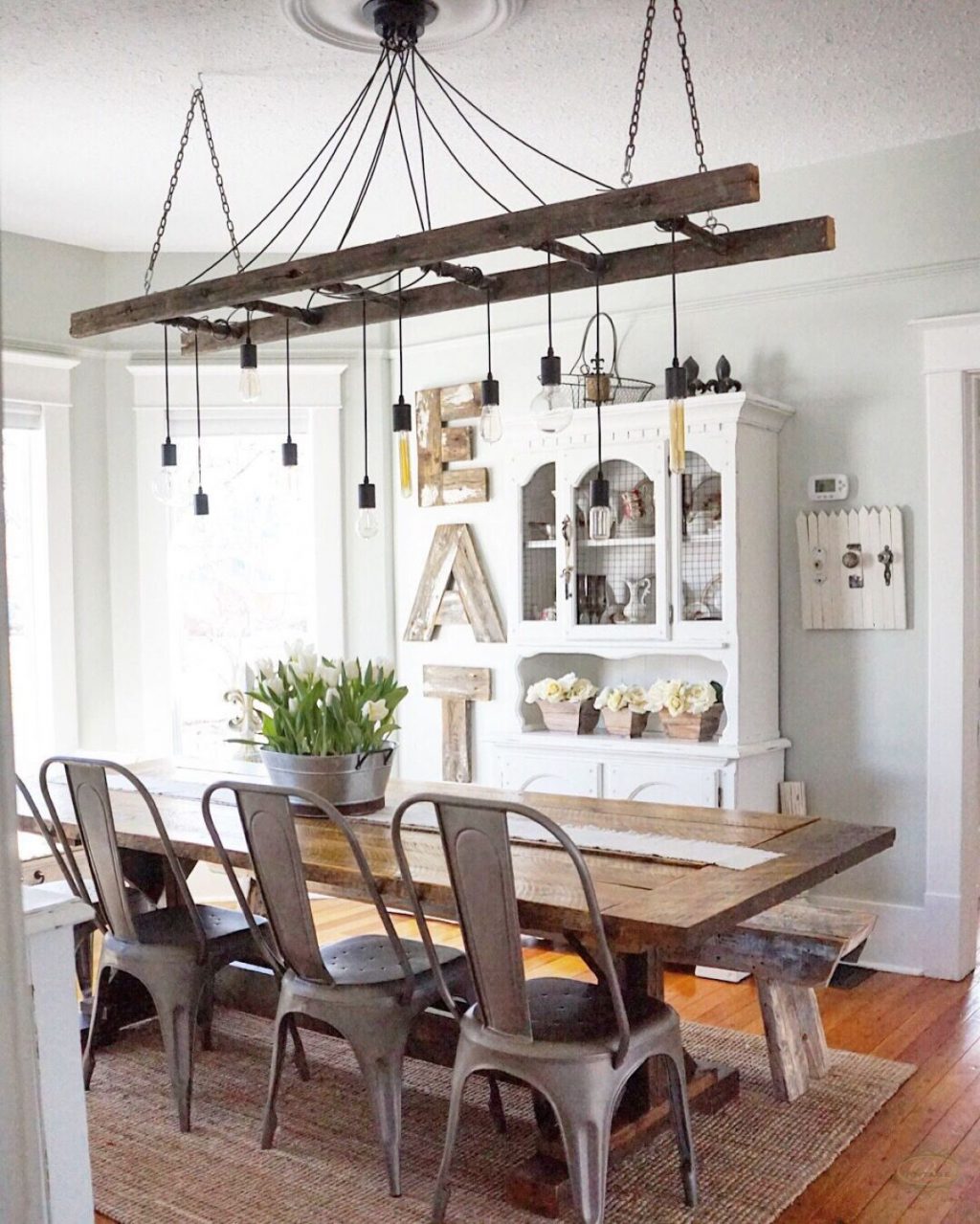 In a mix between rustic and industrial, grouping works of art and letters creates an aspect that disorients and captures the eye, in particular when numbers and typographical characters are combined together.
Attention in this case, however, to the message: it is about perfect options for living rooms and less so for intimate rooms, where we tend to use wooden letters for the smaller rooms.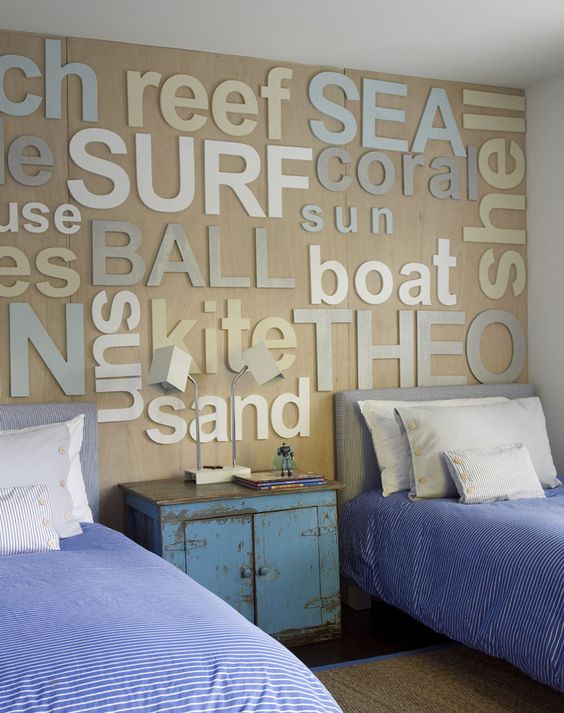 Wooden letters to create words are a popular way to convey messages in spaces like the kitchen. If in this central room of the house you feel that a special touch is missing, customize the space with large wooden letters it is an excellent solution. For example, they can be combined on a wall or a shelf to write a word that helps to put a personal stamp in a simple and quick way.
In particular in an environment that can combine formal and informal as the kitchen there are many designs to choose from to achieve the desired effect.
If instead you want to combine a green touch with this style, to expertly mix two equally important furnishing trends, choosing models with only the wooden profile can be a great way to insert small plants inside fat or aromatic, both very fashionable and perfect to create a small vertical garden tied to a message.
Decorative support letters: how to create with originality
There are many positions with which to apply furniture letters. For example, there are the support letters, which are opposed to those from the wall. A bit like if they were knick-knacks, the first ones allow you to furnish without any effort and above all without resorting to holes in the walls. Choosing a set of different countertop typographic elements can create a really important focal point for the central shelves.
In this regard you can keep old prints or vintage objects, which go to join letters in support in a more modern style to create a truly unique and totally personal mix. An excellent advice in this regard is to also play with various styles of letters, such as those covered in fabric perhaps mixed with metal numbers to compose words or concepts that represent the space in which they are inserted. A classic?
Mark the function of the room, as the "eat" in the kitchen, in an alternative way through the support letters. Ultimately, there is no limit to creativity when it comes to furnishing with letters and numbers. For example, even a lampshade purchased in the store can become a means of typographic expression, transforming a daily object into a truly unusual decorative element.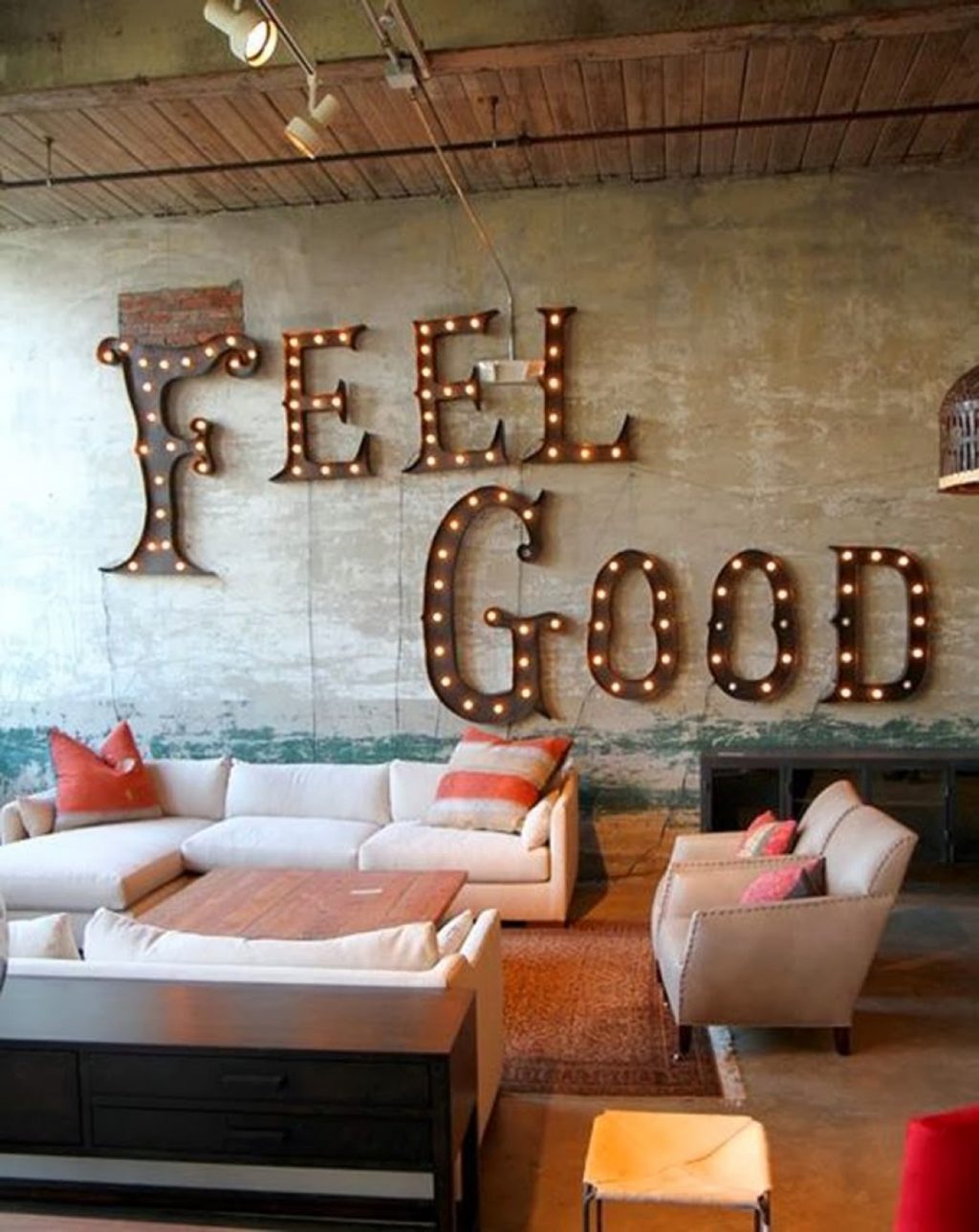 In fact, even common objects can contain letters and numbers: classic examples are le cups and bottles, which constitute a valid gift idea to celebrate important moments, or the pillows, on which personalization with dates or words takes on a meaning certainly imbued with feelings and affection.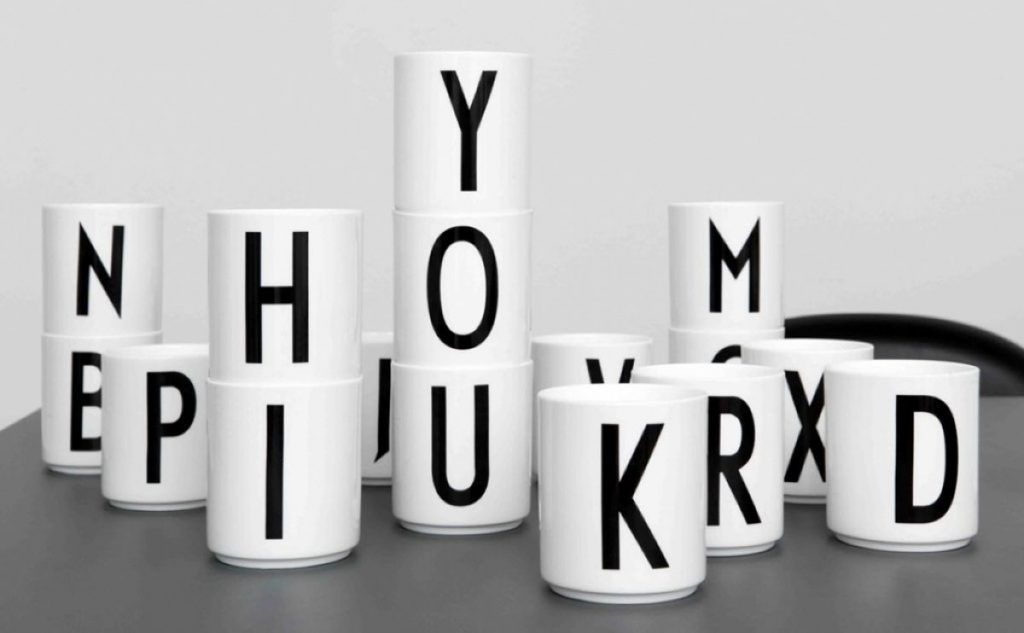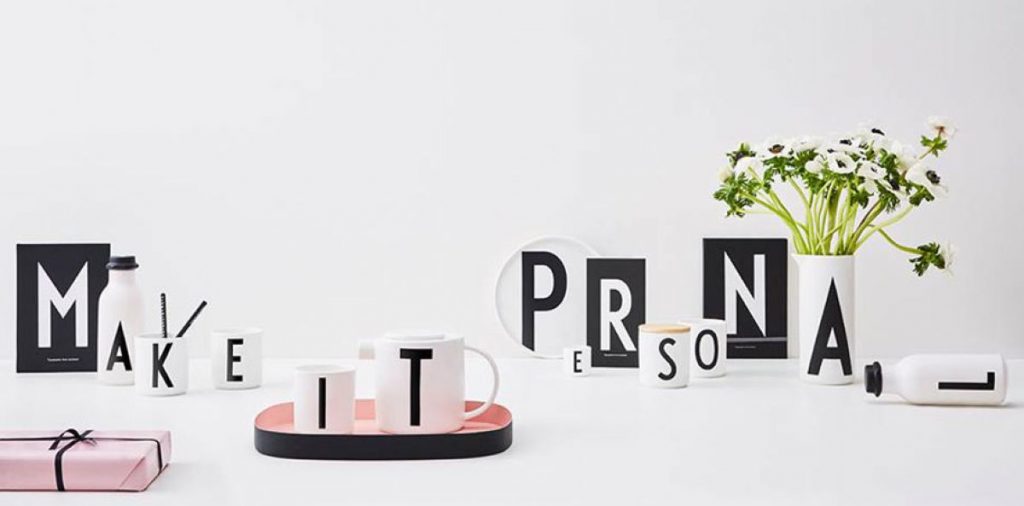 Also in this case there are products on the market that satisfy this need for customization of objects with style: among these it is worth mentioning Design Letters, which offers objects and trendy furnishing elements with monograms and writings.