2017 Christmas: design gift ideas for him, for her, for the home it has been modified: 2021-07-02 di
In the collection of 2017 Christmas gift ideas we have put design objects with various features and different types. Gift ideas from the world of fashion and fashion like the Dada and Catuma eyewear, or the unusual, ironic and extravagant sunglasses by Seletti. There are also gift ideas for the home such as seating rugs and lamps.
For the first time at Christmas, the objects created by Seletti's collaboration with Studio Job will be available, such as the iconic Banana Lamp and the BLOW branded set of dishes; new products from the Seletti wears TOILETPAPER collection with armchairs, bed sets and the latest collection of luminous alphabets, Caractère.
Among gift ideas for home design to put under the tree at 2017 Christmas the carpets of Illulian, company trendsetter in the field of handmade carpets. Symmetrical and chromatic games, baroque decorations characterized by a used effect, décollage or iconic scenographic subjects.
A particular section is reserved for cult objects, those that have marked the history of design and that are exhibited in museums, born from the genius of designers like the Castiglioni brothers, Gae Aulenti or Philippe Starck. Objectively beautiful, often poetic and evocative, are undoubtedly gifts of great effect and not necessarily very expensive.
In most cases the products can be purchased online, in the description you will find the link that will lead you to the shop where you can complete the purchase, at the time of writing in many cases delivery for Christmas is guaranteed.
Christmas gift for him.
In the 2017 Christmas wish list for him there are fashion and exclusive glasses, bluetooth speakers and headphones with minimal design and natural materials, table lamps and hi-tech reading lamps with LED light sources.
Objects with innovative features accompanied by materials and designs that are inspired by the retro. The bluetooth speakers are covered in Kvadrat wool fabric and have handles in natural leather, the earphones become precious as jewelry, with cables covered in fabric.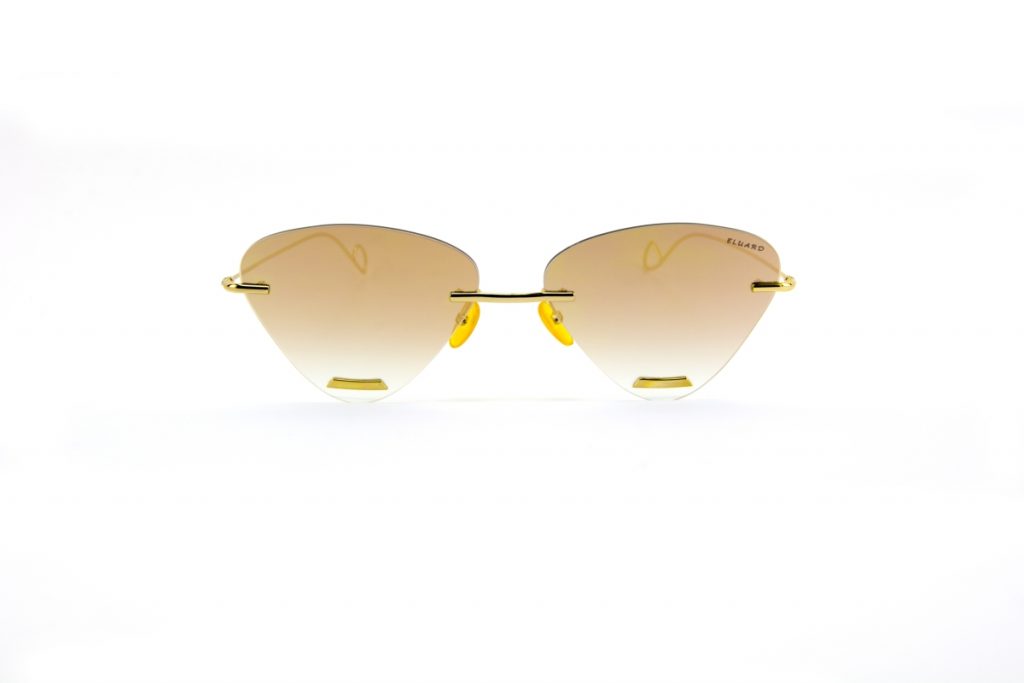 Christmas gift for you.
Among the Christmas gifts for her: the suggestions of Marimekko's textures, a tea set decorated with elegant female figures, a bedside lamp in the shape of a goose, letters and luminous symbols to underline the meaning of a word or a phrase.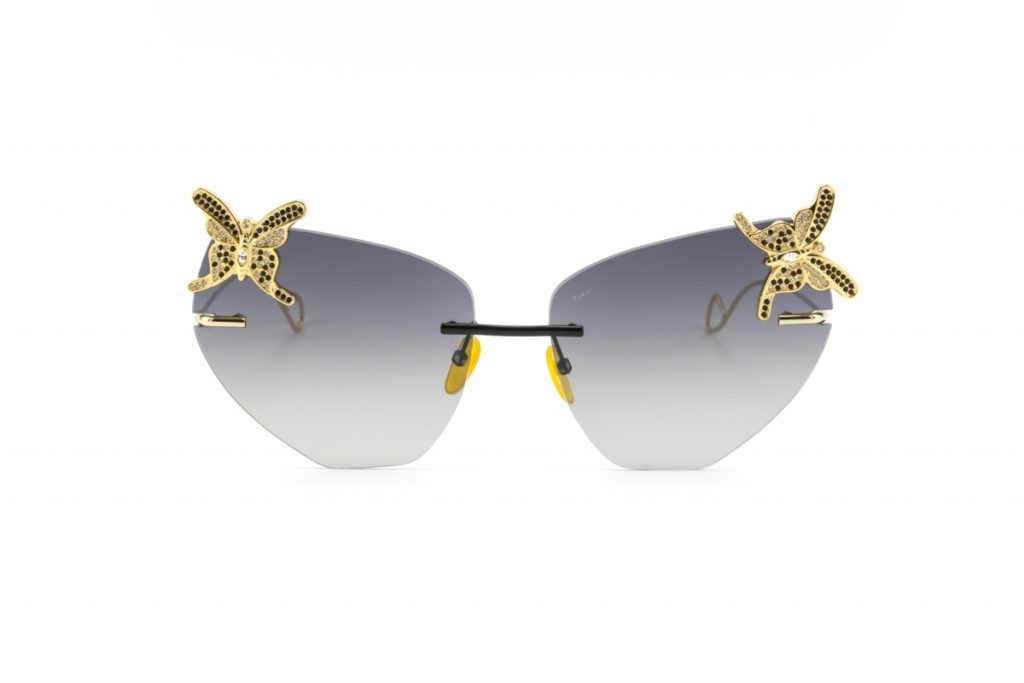 Design gift ideas for the home.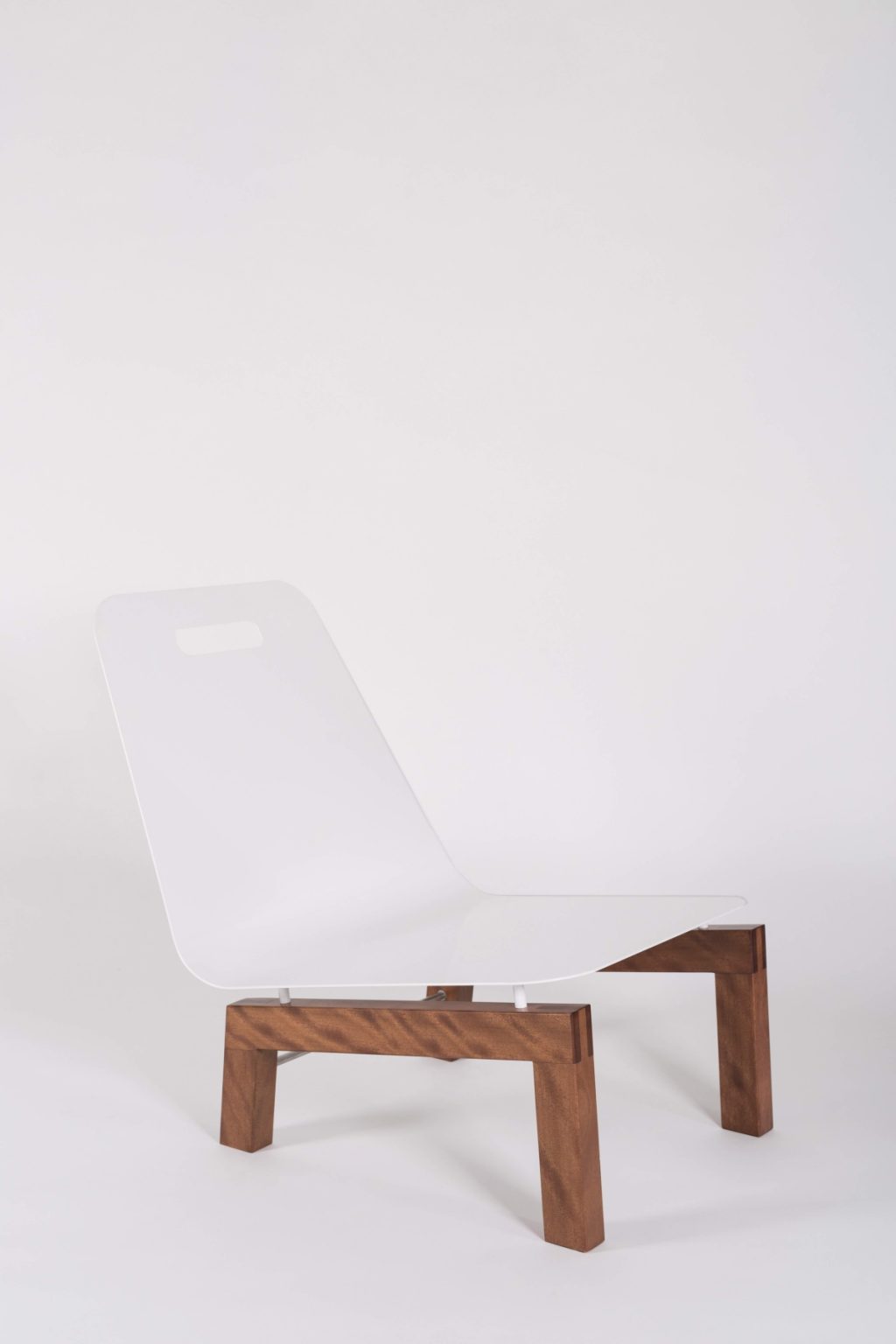 Design gifts: cult objects, milestones in the history of design.
We have gathered here some design gift ideas, cult and iconic objects that represent milestones in the history of Italian and international design. Objects that have received important awards, which are exhibited in museums and which in some cases are symbols of a movement, such as the Quaderna table created by Superstudio in the 1970 or the Proust armchair, designed in the 1978 by Alessandro Mendini.