SIRECOM Carpets Italy. New HORTA and FILIGRANA collections it has been modified: 2023-05-17 di
The company specializing in the creation of custom-made rugs offers two new ranges with a minimalist design, suitable for the contract world.
SIRECOM presents HORTA and FILIGRANA: two new collections of rugs with a distinctly contemporary character, divided into four models each. Created in collaboration with Dainelli Studio, they are ready to become the backdrop for contract spaces with a strong character, to be customized according to customer needs.
In line with the philosophy of SIRECOM, which since 1976 has conveyed fine hand-knotted materials from Asia to its Brianza-la headquarters to satisfy current furnishing requests, the latest proposals combine ancient craftsmanship and modern minimalist textures. United by the skilful use of Indian bamboo silk, HORTA and FILIGRANA exploit the technique of tufting and manual carving to design discreet geometric motifs in a streamlined and precise way.
Delicate to the touch but visually material, the HORTA collection comes in the Flint, Fog, Overland and Sarong variants, perfect and silent bases for the most elegant interiors. Rigorous and clean in its lines, the FILIGRANA range articulates through Alabaster, By the Sea, Peppercorn and Riverwind refined rhythms for rooms with a gentle dynamism. Added value is, as always, the custom-made service offered by SIRECOM, which is expressed through the possibility of choosing materials, shapes, sizes and colors, and using the online configurator to design rugs with a unique personality, the true protagonists of the living room.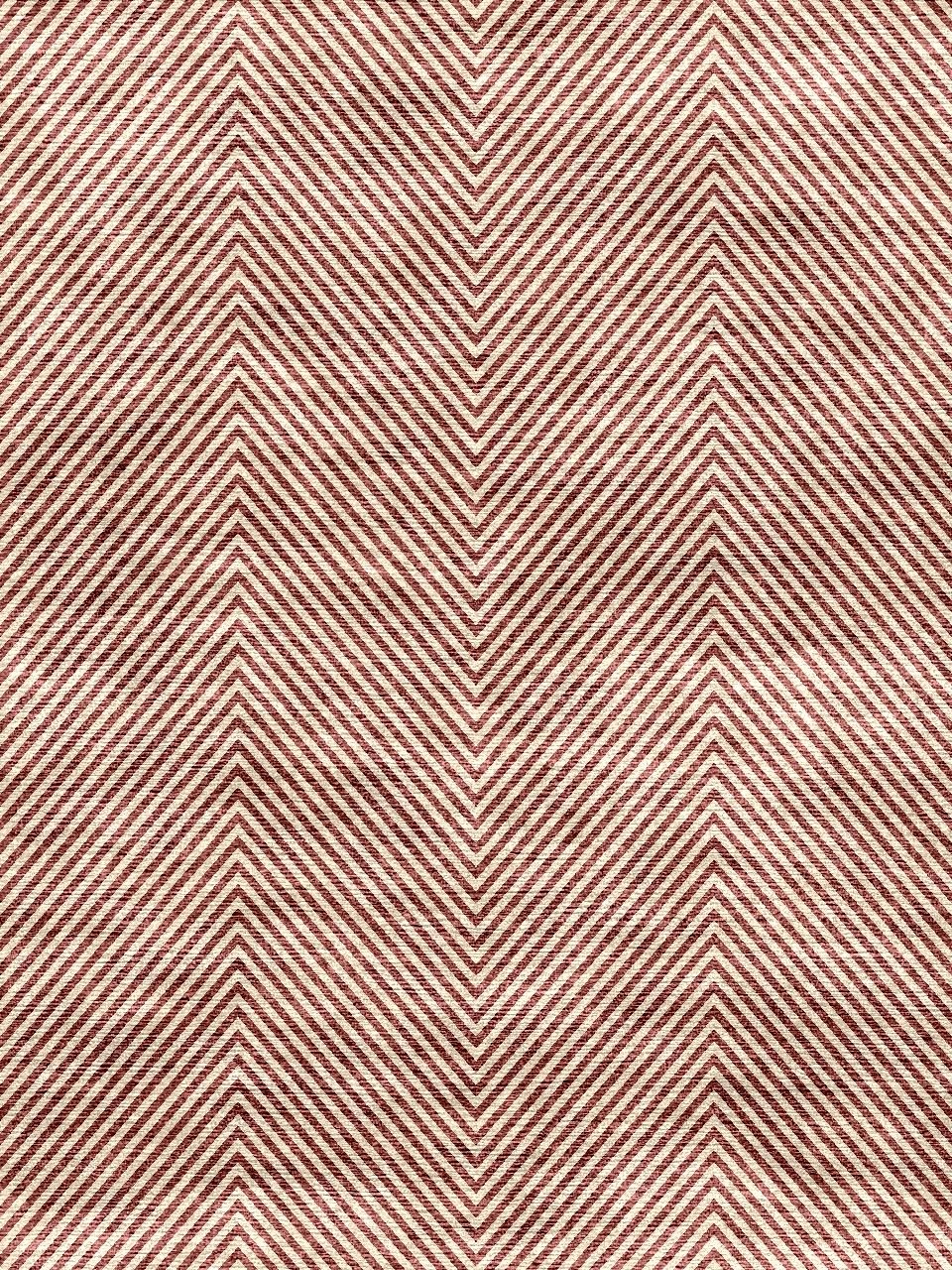 www.sirecomtappetiitalia.com