Designing a living space with wallpaper: decoration and acoustic comfort at your fingertips it has been modified: 2023-02-24 di
Decorating the living space with wallpaper can radically transform the atmosphere of an environment, allowing you to express its personality and arouse vivid emotions. WallPepper®/Group wallpapers, thanks to their extraordinary decorative capabilities and excellent performing properties, are an ideal tool for interpreting and enhancing the living area, whether it is a major renovation or a restyling, always giving the utmost attention to the concepts of comfort and visual well-being.
The methods of application vary according to the desired effect, allowing you to cover a single wall, transform an architectural element, enliven a corner of the room, mark or define the function of a space, or for a scenographic effect they can be applied at 360° .
However, an important aspect to consider when choosing to decorate a living space with wallpaper, especially in the contract or hospitality sector, is acoustic comfort. WallPepper®/Group has developed the WP/Acoustic material, a sound-absorbing solution (tested and certified) capable of improving the acoustic comfort of environments. This material is made up of special technical sheets in woven glass fibre, coupled with a sound-absorbing mat, and is equipped with the protective Wallsilk®Antibacterial, the single-component formulation with an anti-bacterial proliferation action to be applied to the surface, once installation has taken place.
The protective Wallsilk®Antibacterial is enriched with silver salts, an antibacterial and disinfectant element which has a natural germicidal action, eliminating 99,9% of the bacteria that come into contact with the product. This makes environments, including the living area, healthier and more hygienic.
WP/Acoustic is able to differentiate sound from noise and reduce reverberation, helping to create a pleasant and comfortable environment. Furthermore, it is easy to apply to both walls and ceilings and is only 3 mm thick.
The WP/Acoustic wallpaper is available in different graphics, from exuberant patterns and intense colors to more delicate and relaxing ones, allowing you to choose the one that best suits the style of the environment. Thanks to its sound-absorbing and antibacterial properties, it can be used in many contexts, such as hotels, restaurants, offices and residences, where attention to aesthetics is combined with the need to create a healthy and comfortable environment.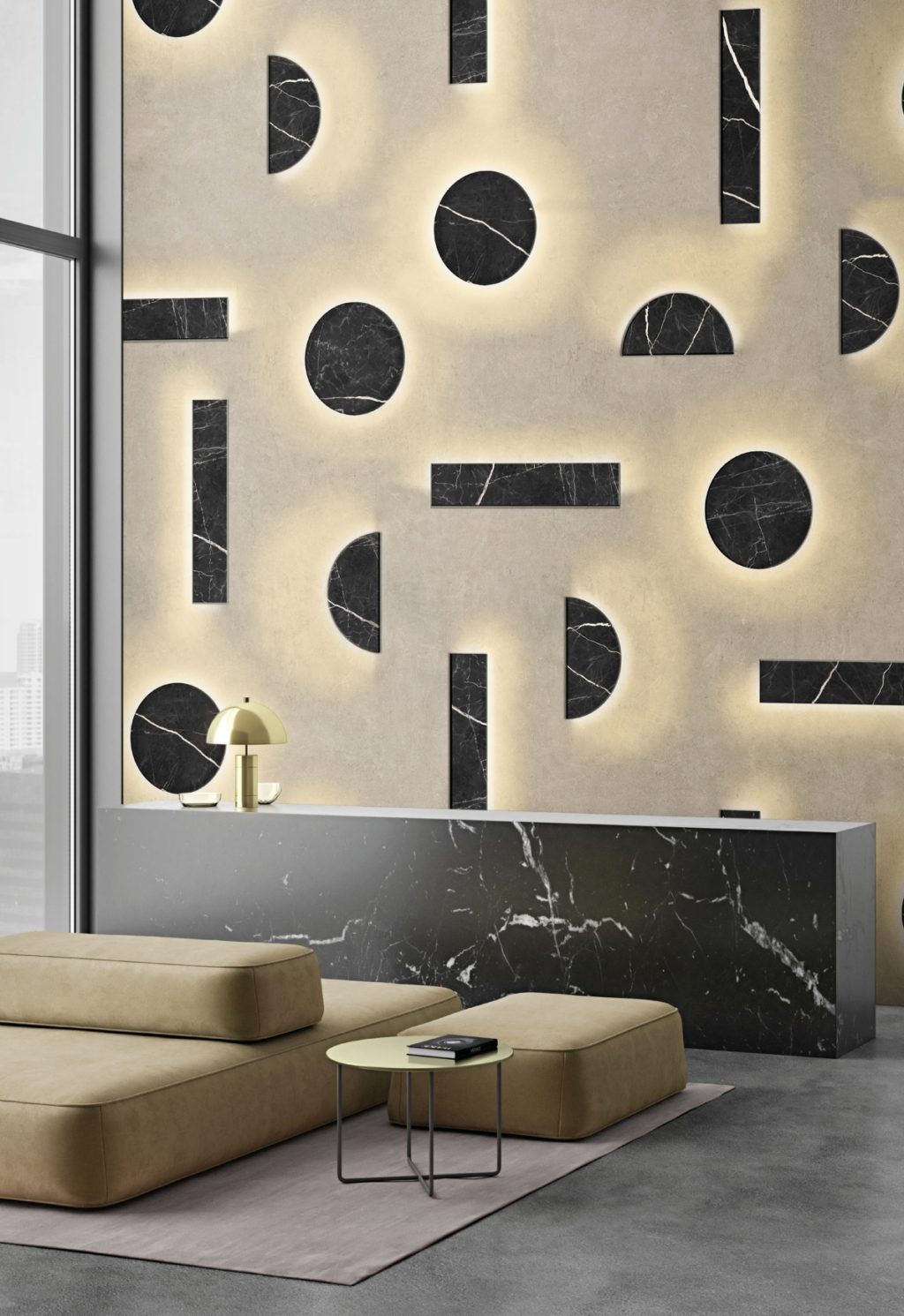 Capsule CollectionCornelia Hagmann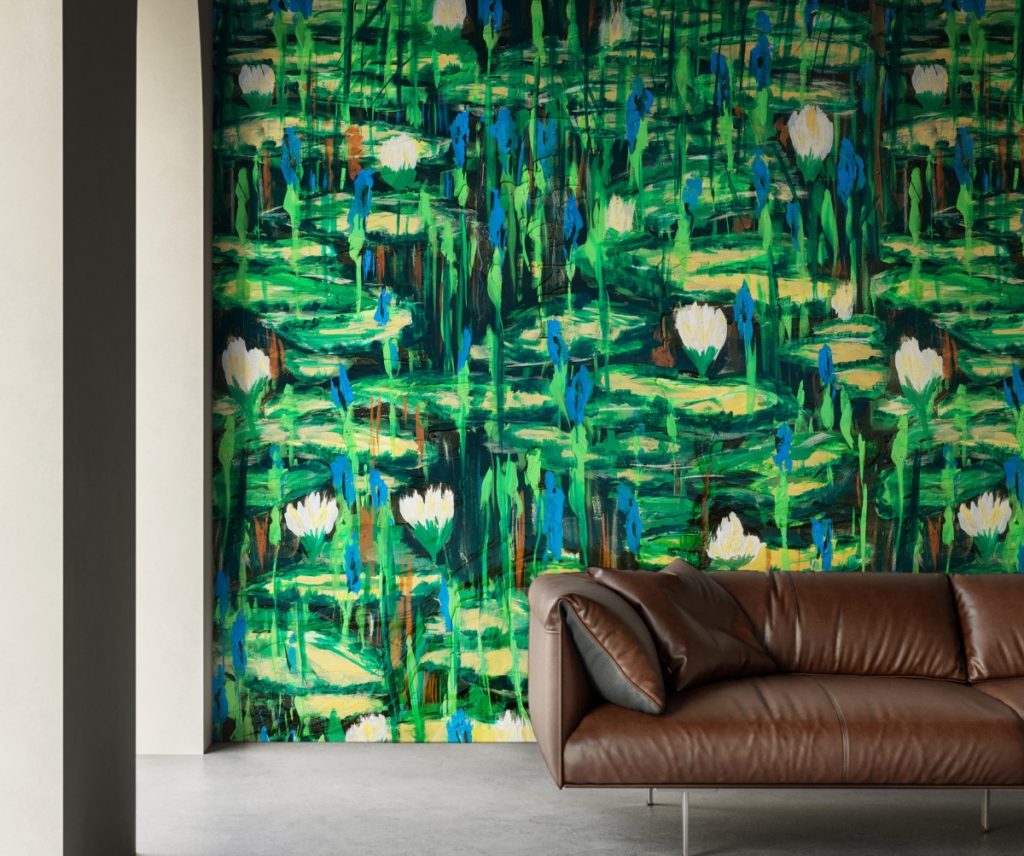 Capsule Collection Studio Rocchi Architecture