Digit 3 red, all the time to love. The paddle-shaped clock icon of Italian design is among the must-have gifts for the day of lovers it has been modified: 2021-07-02 di
A perfect combination of functionality and aesthetics, the 3 Cifra by Solari is the watch that fascinates design lovers from all over the world since the Xnumx years. Inevitable red color, which in view of Valentine makes it the ideal gift to share with those you love.
No hand, only the romantic sound of the blades, which has always guided the travelers of each country. The revolution of the architect Gino Valle, historical inventor, comes from having provided a meaning and a language to his objects, even the smallest: so Cifra 3 takes you on a journey, through the big stations, in the incessant flow of time and of memories, and then return you to the living room, where love is at home.
Digit 3 is the smallest direct reading clock with the patented horizontal roller system in 1966.
Recognized all over the world as an icon of the 900 design, so much so as to be part of the permanent collection of the MoMA (Museum of Modern Art) in New York and the London Science Musem still represents a perfect synthesis between technology and creative design, between design and communication strength.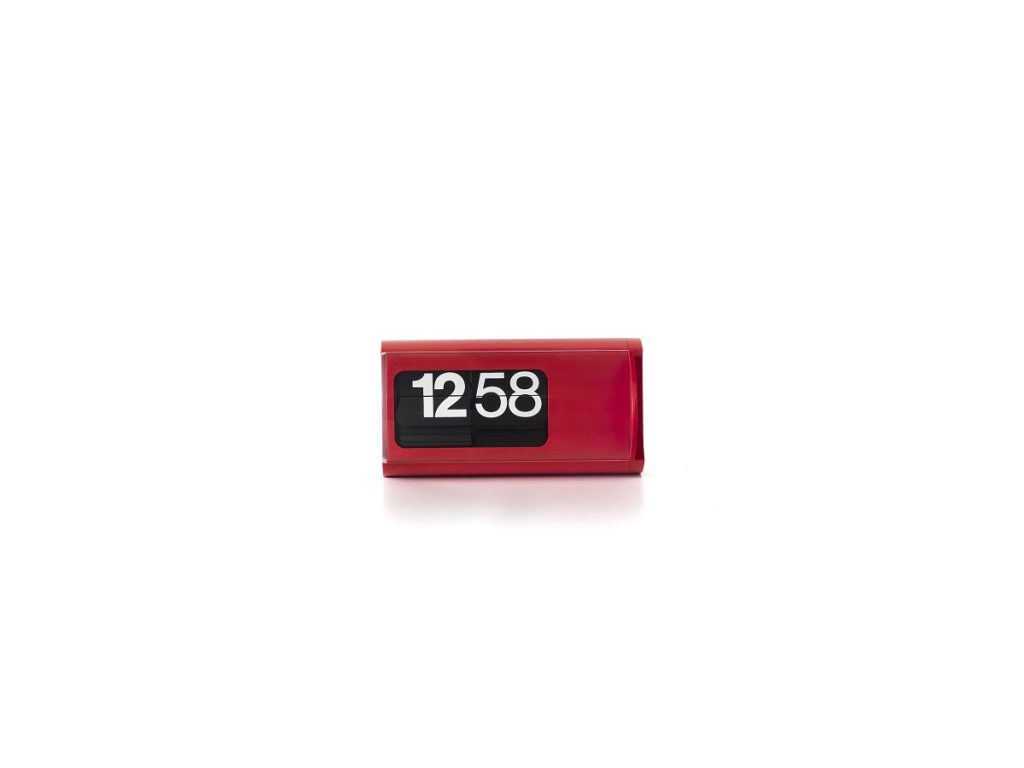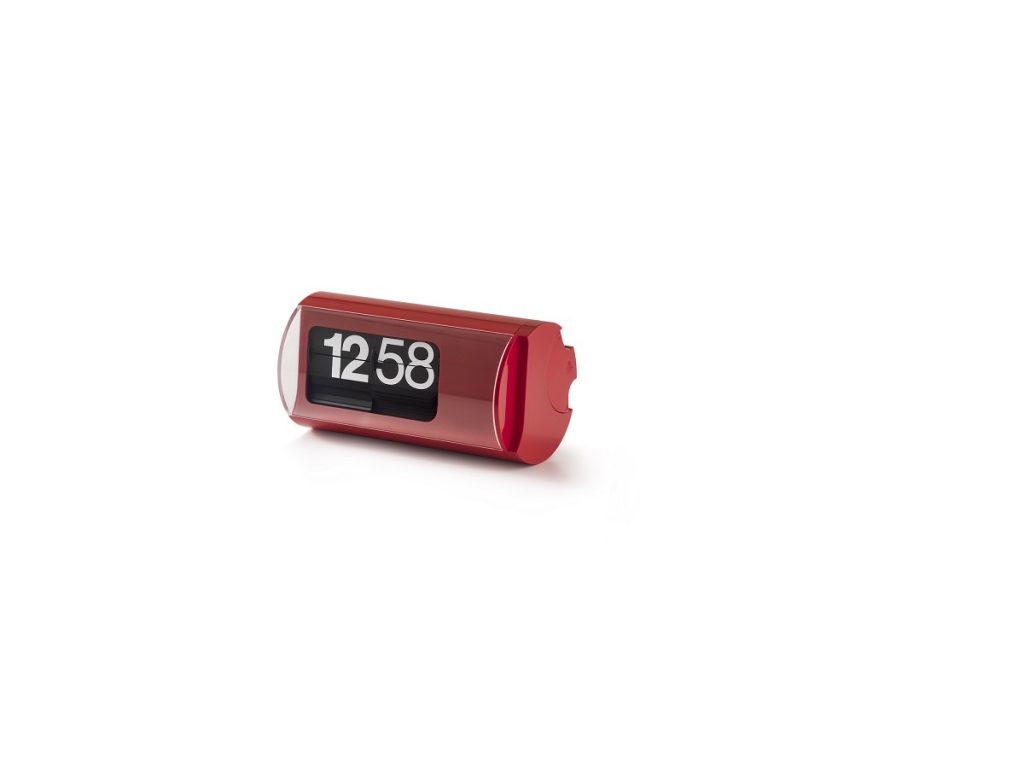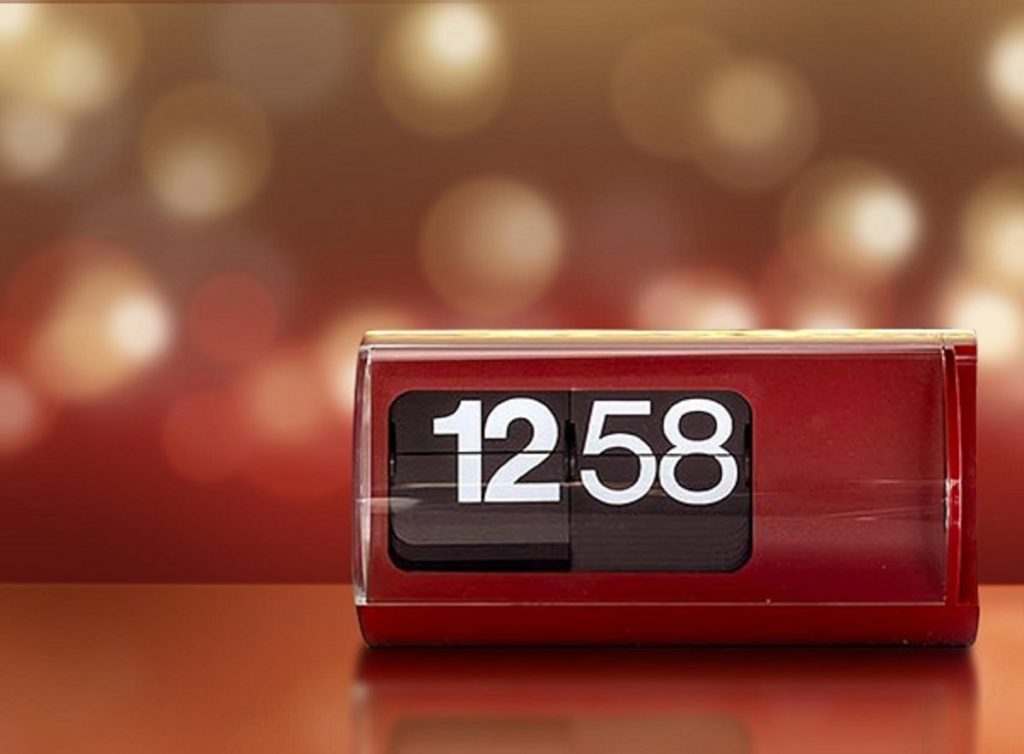 www.solarilineadesign.com