WELCOMEFUTURE: Strategic innovation for entrepreneurs and professionals. The best way to innovate your business by monetizing it has been modified: 2021-07-02 di
The course will award the "Innovation Associate" certificate issued by GIMI, one of the most prestigious certification bodies for innovation skills in the world with MASSIMO ANDRIOLO international innovation expert.
WORKSHOP (November)
Thursday 21 (from 14: 30 to 17: 00)
Friday 22 and Saturday 23 (from 9: 30 to 17: 00)
At Terzomillennium, via Mirandola 27, Zevio (VR)
IXL CENTER: is the Center for Innovation, Excellence and Leadership that has helped companies, start-ups and innovation executives develop the capabilities to create projects and drive sustainable high-performance growth and innovation in their organizations . IXL Center offers training, consulting and coaching, workshops and personalized speeches to adapt to any challenge of growth or innovation.
GIM Institute: The Global Innovation Management Institute aims to make innovation a professional discipline that can be taught in academic institutions, professional organizations, business and government academies and transferable between organizations.
Massimo Andriolo: he is a successful entrepreneur and trainer, who after spending ten years working in strategic consulting and finance in Switzerland, Germany and the United States has decided to found a venture capital firm, investing in clean technologies and high technology.
The three days are as follows:
Thursday 21 November after the introduction to the course will address issues such as innovation management, design thinking and project management.
On Friday 22 November teams will be created with the aim of solving innovative challenges thanks to processes such as the "Creative problem solving Eureka".
On Saturday 23 November the themes and techniques will be faced to transform the conceived business, generating business plans and implementation plans.
"The great exponential and disruptive acceleration linked to the many changes in it, must now fall for everyone, companies and professionals in concrete and truly monetizable business innovations," says Elisabetta de Strobel, Art Director of Terzomillennium. "A certain method is enough to organize exciting and visionary theories".
An innovative approach thanks to a model that has already formed over 10.000 people all over the world and has generated new growth concepts for over 2.000 companies active in all sectors.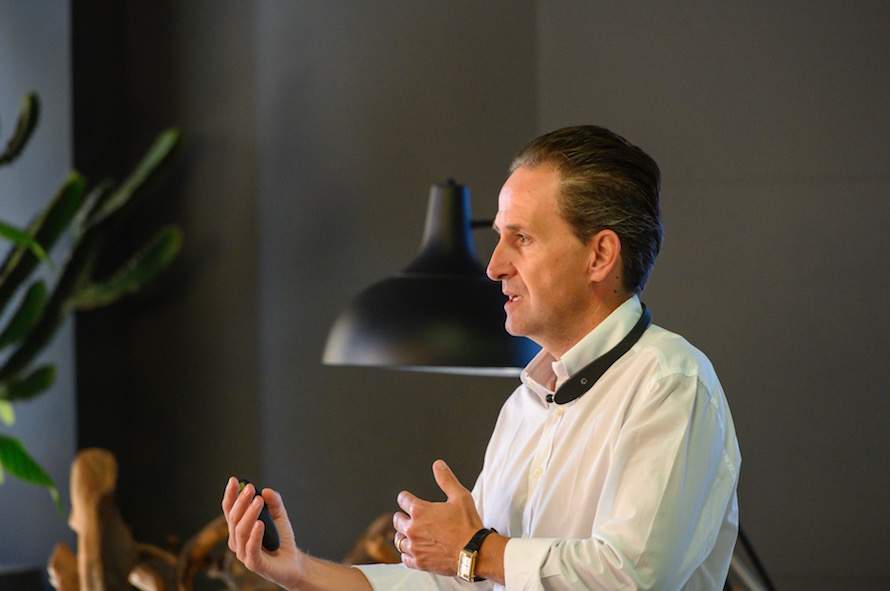 During the course participants will learn new skills, methods and tools of innovation that over 90% of companies believe to be very important. Some problem solving techniques will be used with the aim of developing the innovation management, design thinking and project management of every entrepreneur and professional. The course will also deal with simulations in order to immediately put into practice the teachings just learned, with well-defined aims and methods.
Massimo Andriolo: trainer and coach of WelcomeFuture who currently holds the position of Director of IXL Center Italy. Massimo Andriolo will try during the course to apply US success models to capture the social and economic value that emerges from creative ideas.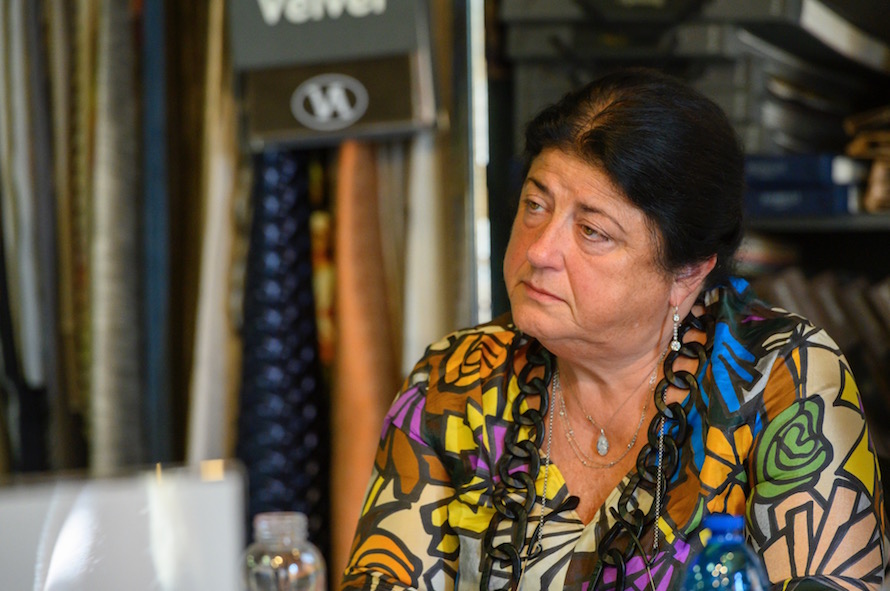 Terzomillennium: communication agency expert in innovation that for years has been carrying out the territorial marketing project "To Be Verona", which over time has been able to involve and help the most innovative realities of the city of Verona.
www.terzomillennium.net/welcomefuture
Participation can enjoy incentives in the form of vouchers or tax credits depending on the sector to which they belong. There is the possibility of verifying the applicability in the specific case with entrepreneurs and professionals.