An electric scooter with portable battery and 100 km range it has been modified: ‭2014-09-04 di
UNU is an electric scooter produced by Unumotors a start-up founded by Atahi Elias and Pascal Blum, based in Monaco.
UNU scooter can be charged virtually anywhere - even at your desk in any standard wall socket - thanks to its lightweight portable lithium-ion battery manufactured by Panasonic.
the e-scooter has a range of up-to 100km, a top speed of 45km / h and weighs just 58kg, significantly lighter than a petrol-powered Vespa.
Like the F1 technology, the scooter is also equipped with a kinetic energy recovery system (KERS), which, when transformed into electricity, recharges the battery, increasing the autonomy of the vehicle.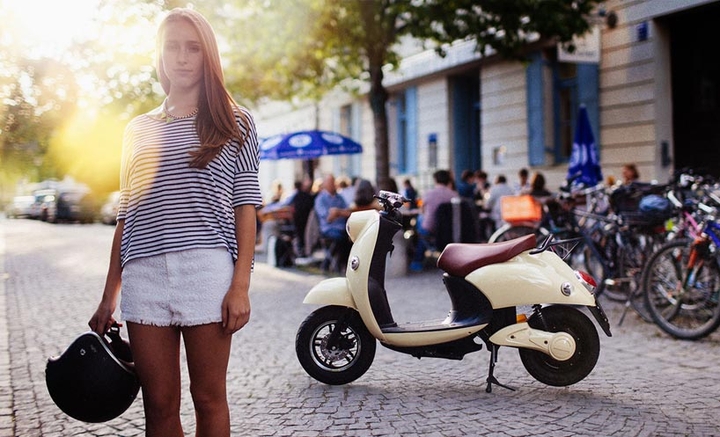 The innovative electric motor eliminates all gears, the gas tank and, above all, the use of oil.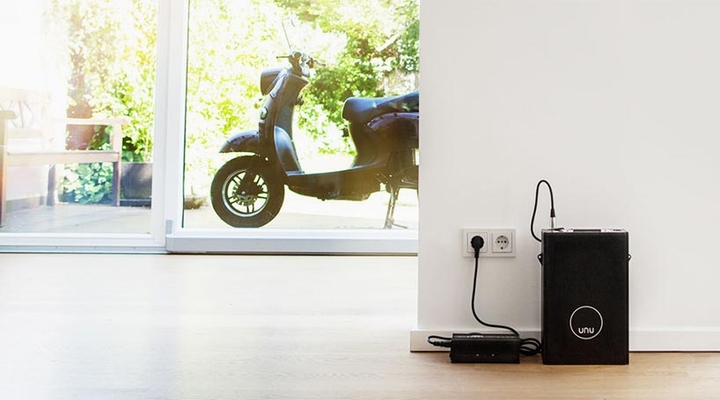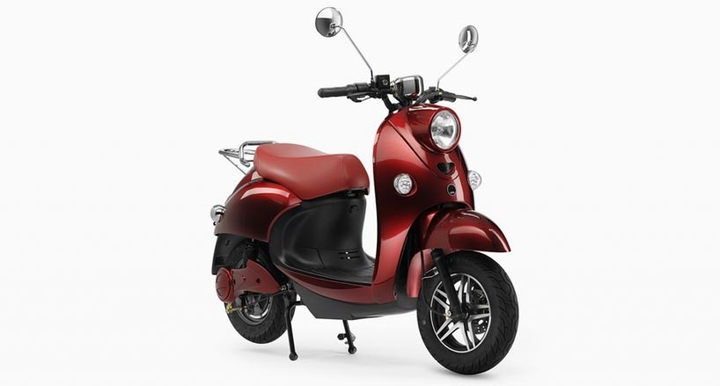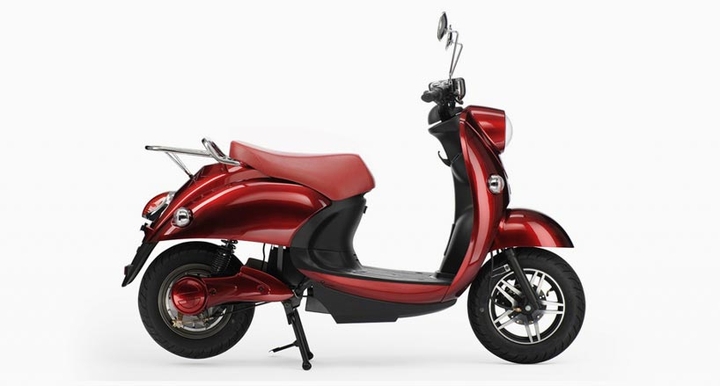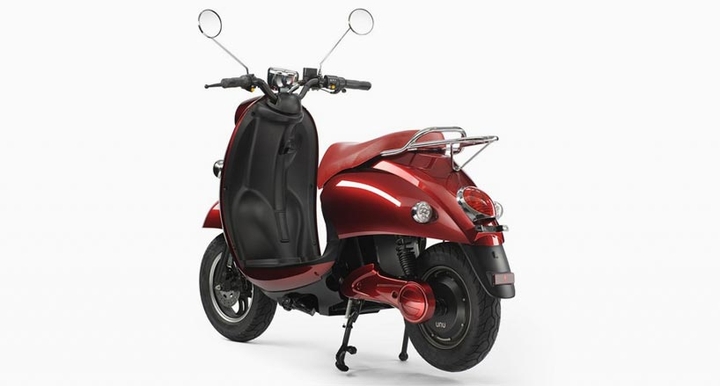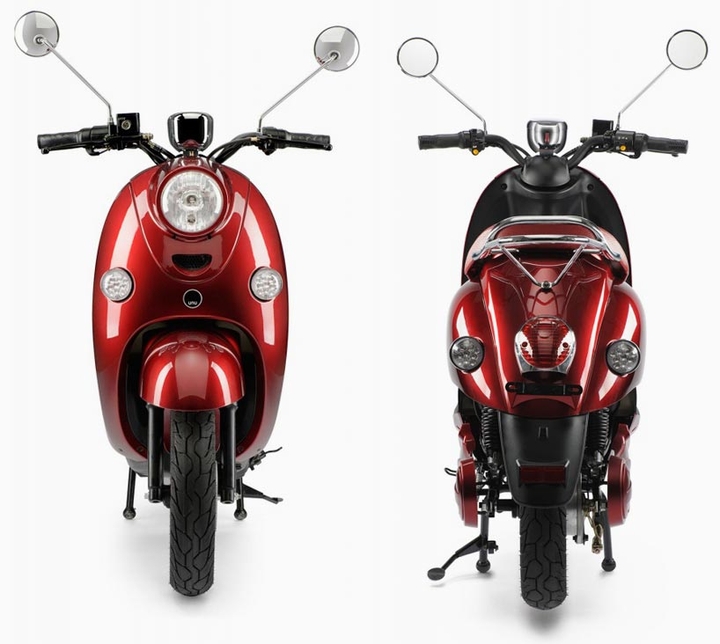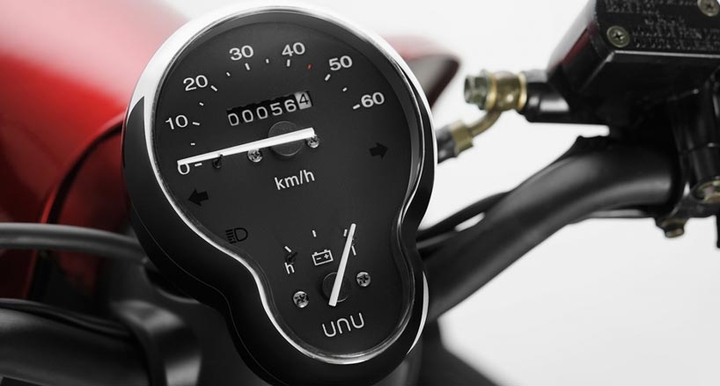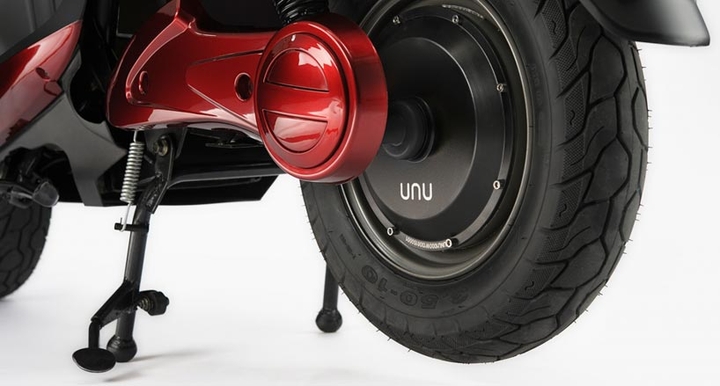 The UNU starts at just € 1.699, and can be delivered right to your door with a license plate included so it's ready to drive right out of the box.