ULTRALUCE and LED lighting: here are the new products! it has been modified: 2022-06-02 di
The development of LED technology is evolving e ULTRALUCE has chosen to use for all units of the collection LED HQ which guarantees very high performance characteristics and especially a heat production is minimal compared to traditional devices and over 100.000 hours of operation under all conditions.
OPERA is an innovative system of LED lighting it appears as if it were one with the wall to be illuminated and which provides the possibility of "play" with the forms. The compositions in fact, available on request, are integrated inside a laser-cut MDF panel to be then assembled to a plasterboard wall.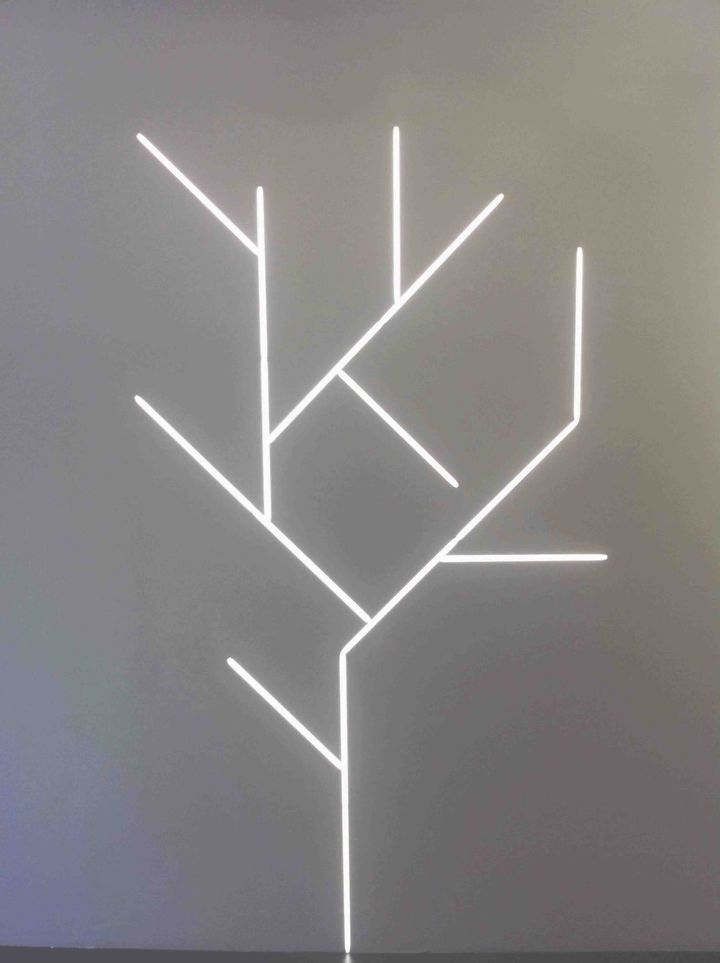 The projectors High luminous efficiency SAND, To use on the tracks TRAVEL powered 220v, are able to adapt perfectly to all destinations of use. Available in two finishes (black and white), are fully adjustable depending on the need.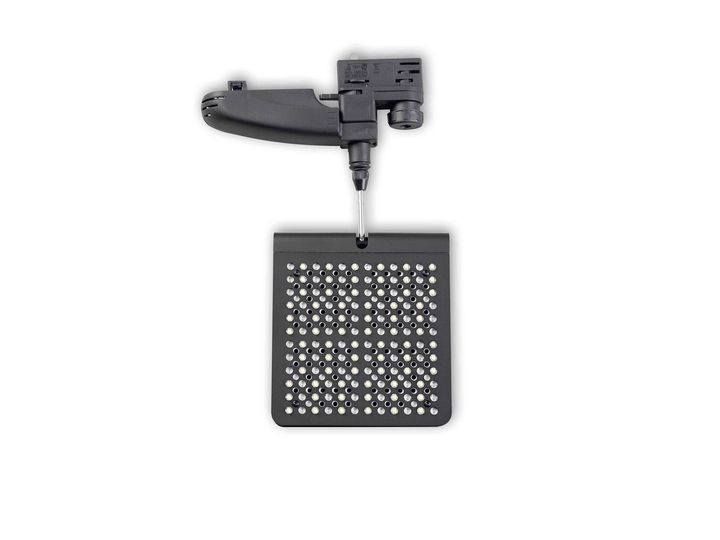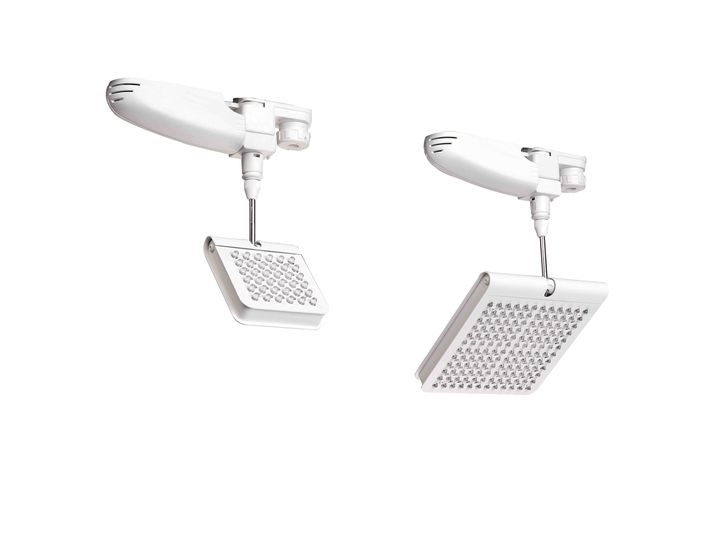 Plate LED, IDEA, Which can be spotlights installed on existing in relamping GU10 or Dicroica.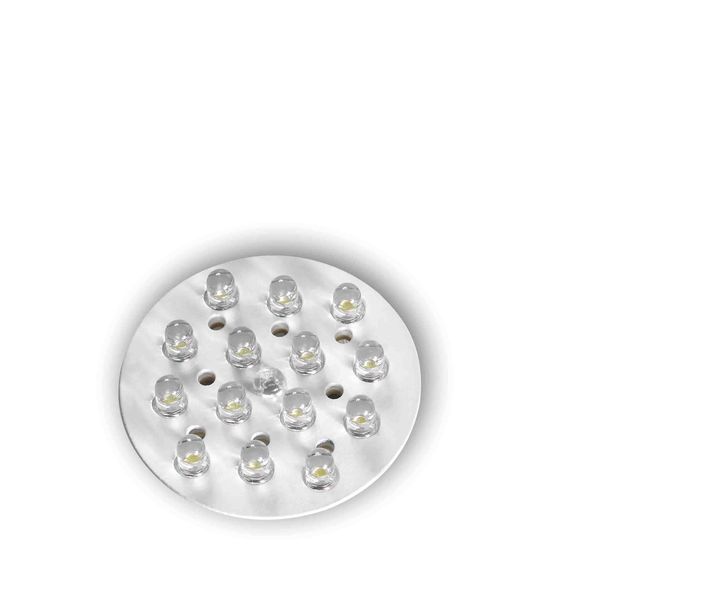 BEND is a series of equipment MDF characterized by a sleek, modern and with a strong personality. Available in two versions: black or white.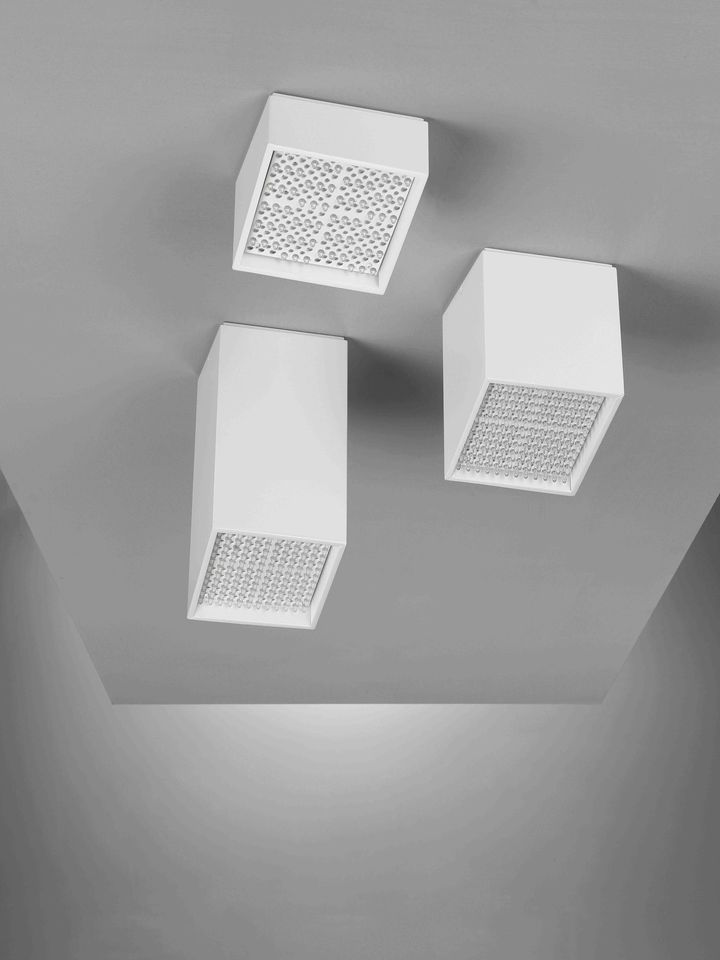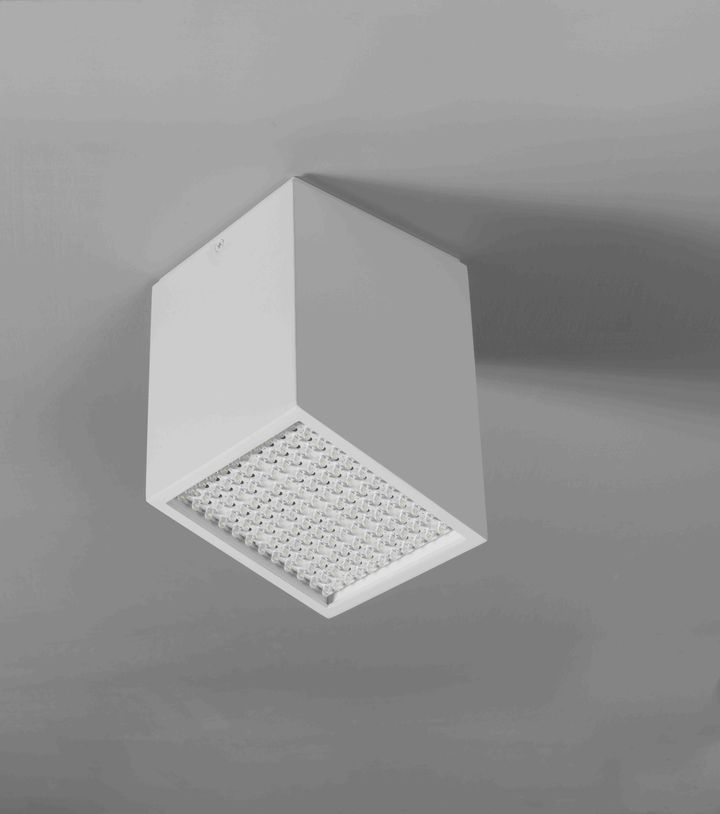 INDUSTRY, Industrial design in recent years has won many admirers, and this model is the emblem. It is a pendant lamp metal, Available in white and black, with LED light source with high efficiency.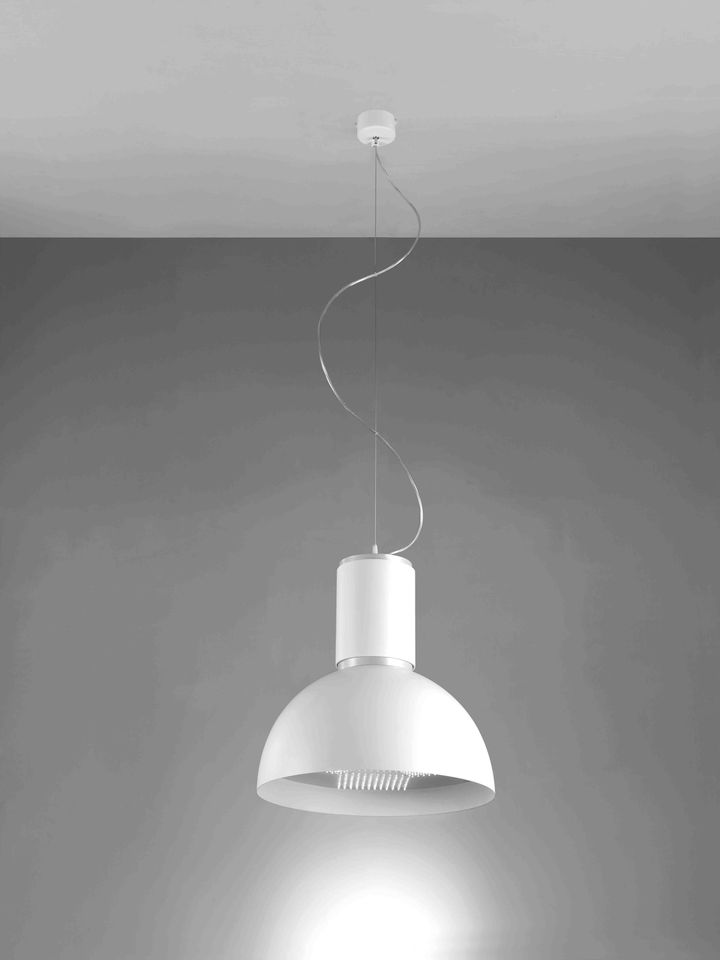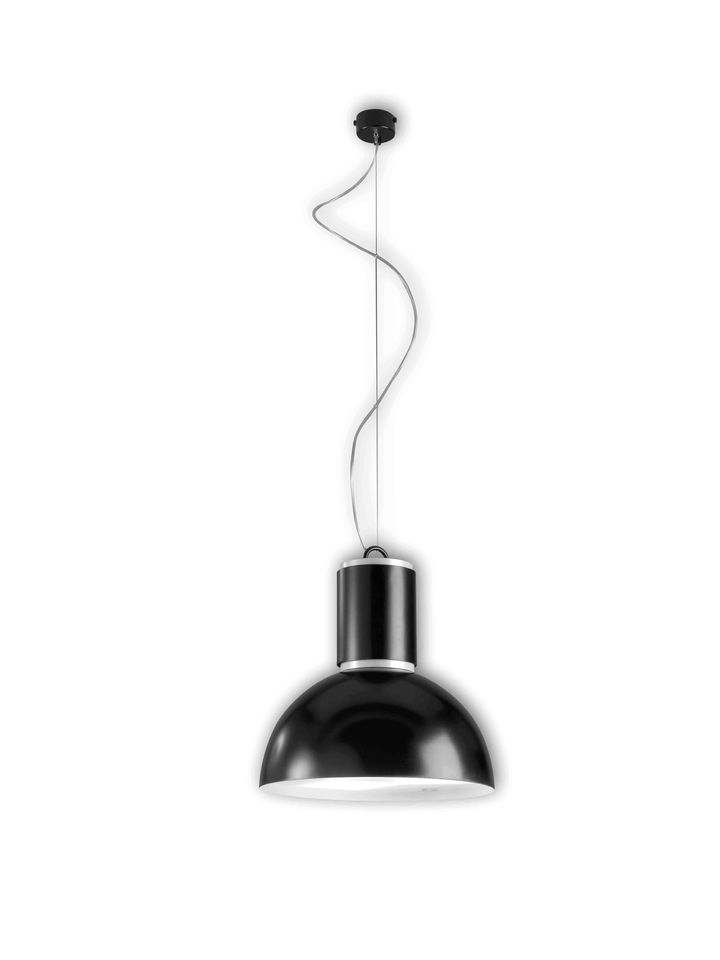 For more information please visit: www.ultraluce.it