Tubico, the sustainable Apulian company ready for global challenges it has been modified: 2023-02-16 di
Tubico was born from a sustainable intuition, welcomes global challenges and offers all-Italian solutions.
Paolo di Turi and Francesco Polignano have created a design space dedicated to stainless steel taps and fittings for the bathroom and kitchen.
Tubico products are not simple furnishing accessories but solutions for well-being and tools for change towards an ecological and sustainable lifestyle. In fact, together with a team of experts, the founders are responsible for selecting products and developing lines accessible to an ever wider public, to affirm a sustainable and respectful approach to natural resources.
Thanks to the use of raw materials such as stainless steel, Tubico guarantees durable and sustainable accessories, which translate into an investment for the future of the planet. In fact, steel is lead-free and does not need protective coatings such as chrome plating, which is highly polluting.
Tubico accessories are an invitation to improve one's habits and unleash creativity in spaces with the Volga and Tevere lines in AISI 316L and Colorado and Nilo in AISI 304.
In particular, the Colorado collection has been designed and developed to enrich spaces with color with eight colors inspired by nature.
Pearl, Desert, Rock, Anthracite, Snow, Coal, Powder and Olive. Colors that speak of the region that gave the line its name but also of the territory where Tubico was born: Puglia.
The Ulivo coloring is a Mediterranean and natural vibration that gives harmony to both the bathroom and kitchen area.
Tubico's universe of sustainability and design is constantly expanding with retailers distributed in different areas of Italy, beyond Puglia.
Thanks to the dedicated area on their website, it is possible to quickly and easily become a partner and welcome the Apulian company's Made in Italy design and sustainability project.
Tubico is quality, resistance, design and sustainability.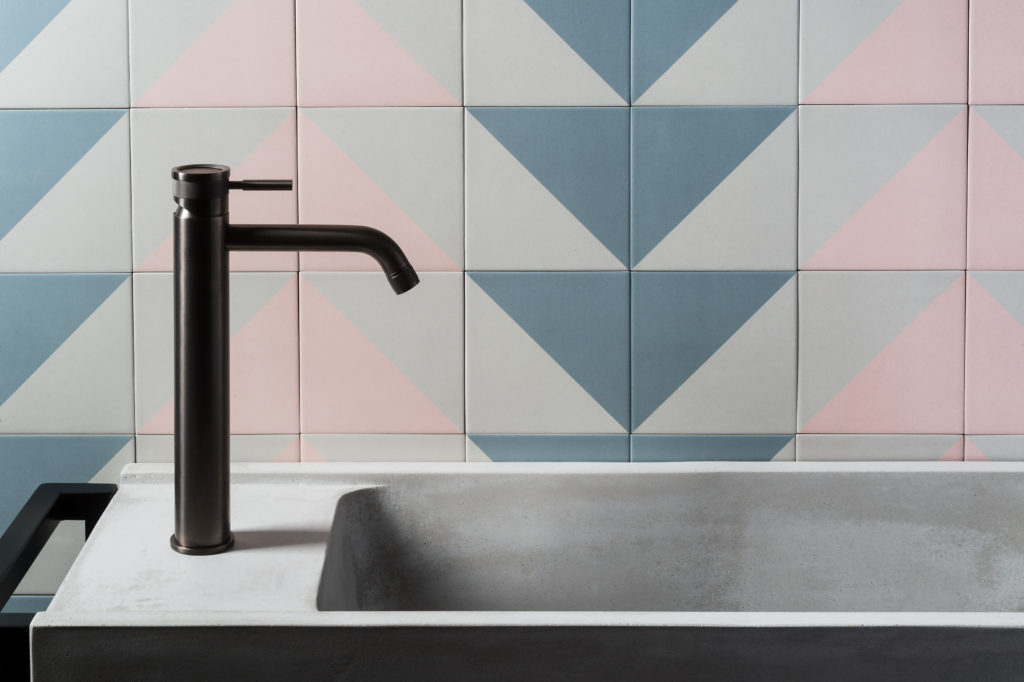 www.tubico.it