Hemisphere series of Stella in Torre Velasca it has been modified: 2022-11-10 di
Torre Velasca, one of the most characteristic skyscrapers in Milan, which has always been at the center of attention for its particular shape, represents one of the few Italian examples of post-rationalist brutalist architecture.
Built between 1955 and 1957, in 2011 the building became part of the architectural heritage subject to restriction by the Sopra Intendenza ai Beni Culturali.
Always intended for mixed commercial and residential use, over the years it has undergone various renovations. On the occasion of the last works, Rubinetterie Stella will provide a new supply of the Emisfero series for residential premises.
The Emisfero collection, design 1965, is capable of harmonizing the sinuosity of the mouths with the solidity of the handles and is considered one of the most successful series of the Stella production, which has always been synonymous with a perfect combination of form and function.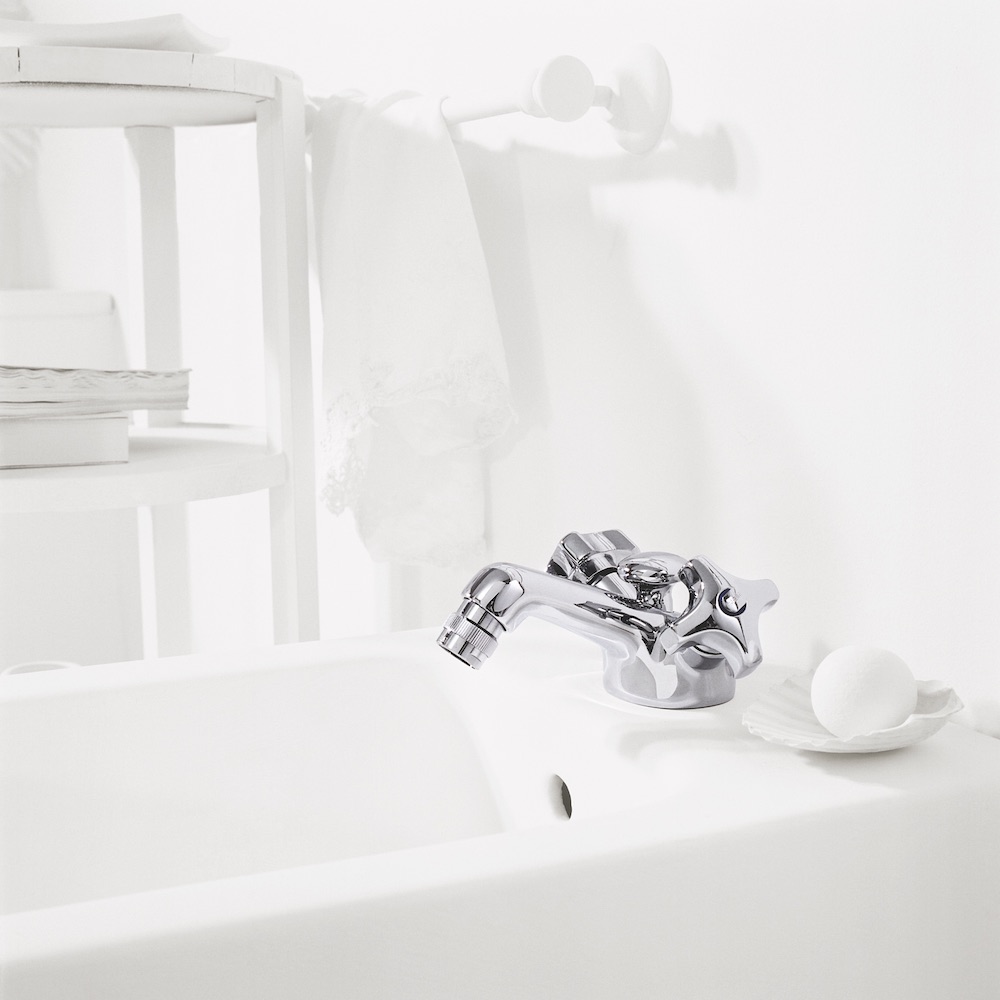 www.rubinetteriestella.it