Projects, after HOMI in Milan and Maison & Objet in Paris, 2014 begins with Ambiente in Germany 7-11 / 02 it has been modified: 2014-02-05 di
After these first two appointments (HOMI in Milan and Maison&Objet in Paris) Projects is preparing another demonstration: Environment to be held in Frankfurt from 7 to 11 February (hall 11.0 - stand D21).
Meeting place for the international market, which has already seen the company participate on several occasions, will host over 4.700 exhibitors from more than 80 countries. An ideal stage for networking, dialogue and to explore design trends visited each year by about 140.000 insiders. Progetti, Tartan design Antonio Farina, Town by DoroDesign, Line designed by Eloisa Libera and Time Travel based on an idea by Gianluca Minchillo.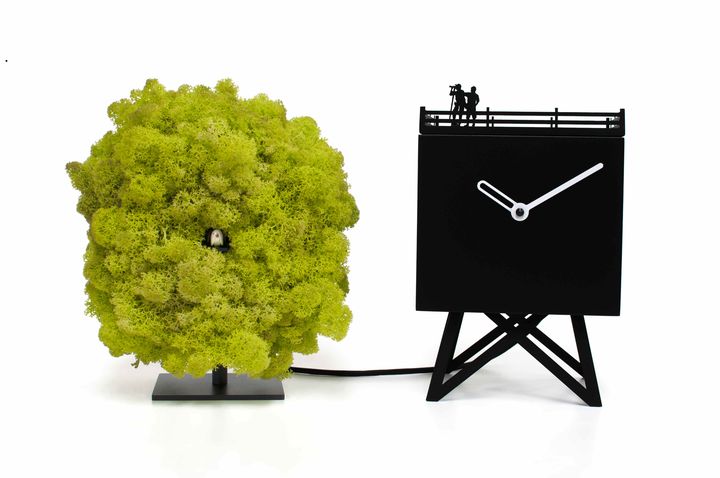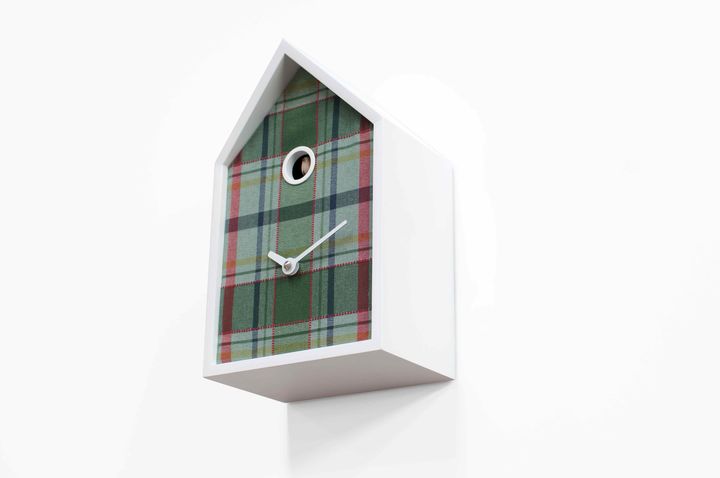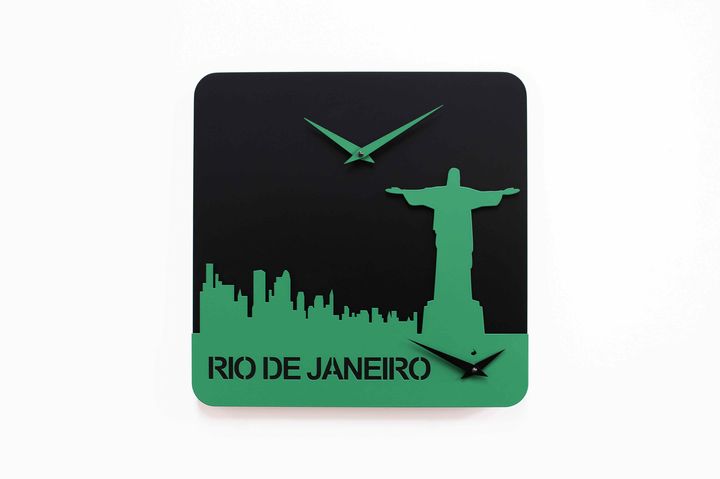 For more information please visit: www.iProgetti.eu