The office products that combine design and utility it has been modified: ‭2015-09-30 di
There are lots of products for the office and whimsical design that in addition to beautify your workplace will also simplify the work.
A good idea to make the most enjoyable hours of work is to beautify your office design products fun and whimsical.
In the market there are really a lot: pen, organizer, clocks, lamps, there will be spoiled for choice. But do not overdo it, or you will bring up your office a bazaar than a workplace.
Here is a selection of office products and fun design that plus customize your workstation will also make life a little 'easier.
The organizer desktop
The organizer in black leather are perfect for those looking for a design for the office by the classic feel and timeless. Funny models shaped radio cassette that can hold pens, pencils, pins and scotch. A must for lovers of objects in vintage style! Really cute and original calendar desk in natural wood, a design office that will allow you to organize in a fun way the commitments of your day.
You can find lots and original solutions to organize the desk in an original way on the web, such as on 100x100ufficio.it portal, site specializing in online sales office products, Stationery and more.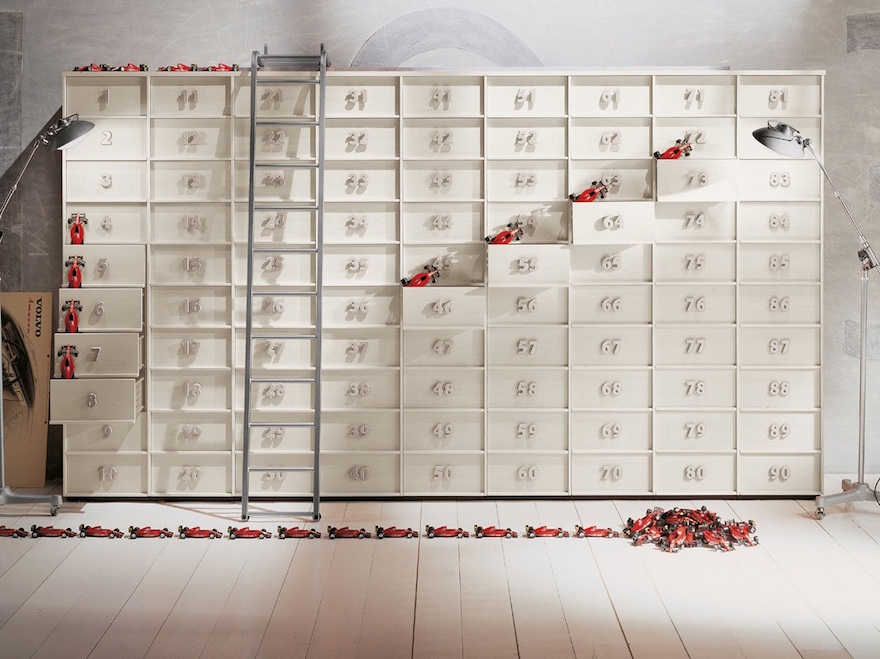 The pens
The object par excellence that should not ever fail in an office is the pen. In the market you can find really stylish and original such as those that look like a clump of grass, to store in a delicious pot once used.
And what about the elegant pens in the shape of birds proposed in shades of gold and silver and decorated with precious materials? For fans of comics and cartoons are the perfect pens in the guise of superheroes Iron Man, Hulk or Spider Man.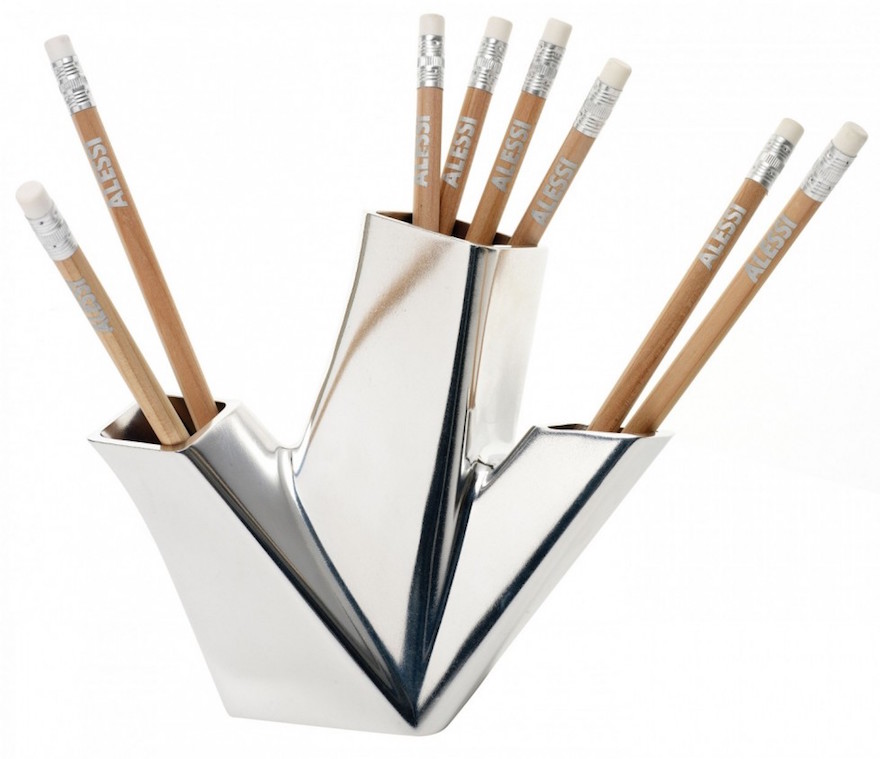 The design items to hang on the wall
Many models of watches that will customize your office with style and personality: natural wood, in the form of vinyl or colored houses. And while waiting for your colleagues and customers could not miss the rack design, the latest shades of white or valuable copper.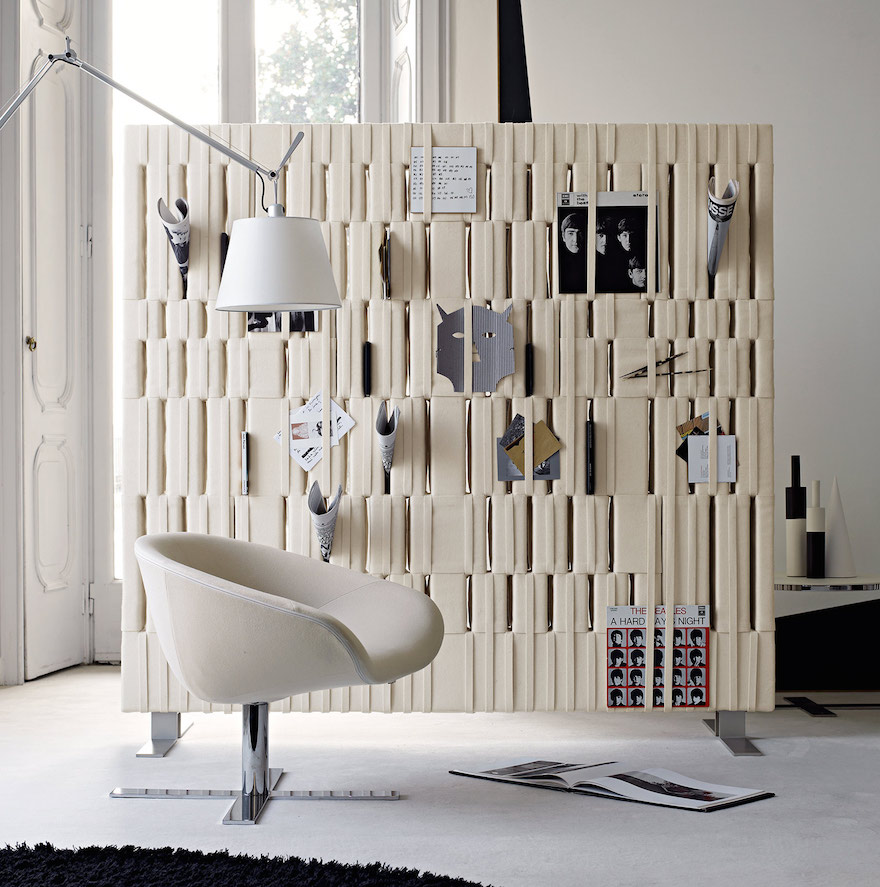 Cups
In an office could not miss even coffee mugs, why it is the duty but also the pleasure! Here then is the beautiful white cups and clean, basic rooms with spoon and saucer in shades of brown to put on the desk or table. And lighting can not miss the floor lamp for office pencil-shaped proposal in vivid shades of yellow.