New finishes for the designer radiator Scirocco H Dress it has been modified: 2015-12-10 di
Three new metal finishes for the Dress design radiator, signed by Lucarelli-Rapisarda.
As a model on the catwalk during fashion week, also for Dress is the time of change of clothes.
Scirocco H He has, in fact, created three new "clothes" specially designed for his radiator design, which on this occasion took the new name of New Dress.
Born at the hands of the architects Franca Lucarelli and Bruna Rapisarda, New Dress creates a mix of matter between heating structure and cover plates, in a perfect balance between aesthetics, functionality, care and refinement of detail.
The company specializes in the design and implementation of Gattico of designer radiators, has created three new exclusive sheet metal working to be added to those hardened, stained glass and mirror polished stainless already in the catalog: the first two are composed of a flexible mesh fabric, edged with profile in polished stainless steel, made with two different designs (Crimpy and Spiga), while the third is painted plate with openwork decoration, in three different patterns. For the occasion, also the radiator, normally provided only in chrome version now can be ordered in 52 tone color chart Scirocco H
With the addition of the new plates and new colors, New Dress further strengthens its leading role of furniture. Its slim lines and defined make it a design element to show off as a work of contemporary art.
The radiator is available in a single size of 1800x400mm, in hydraulic, electric and mixed versions. It is equipped with valve, lockshield and internal hydraulic connections, which are hidden by the covering plate for a clean and minimal aesthetic effect.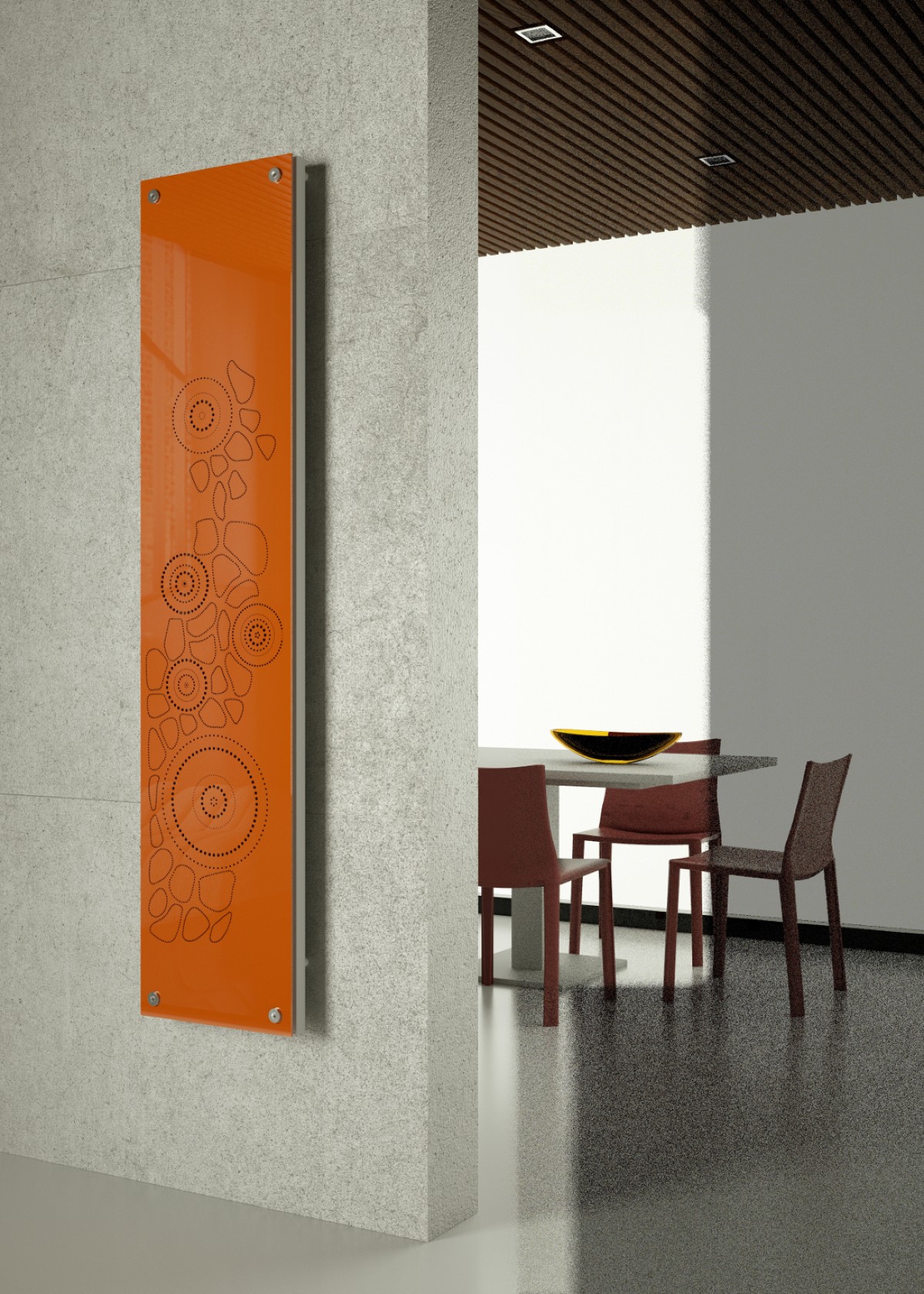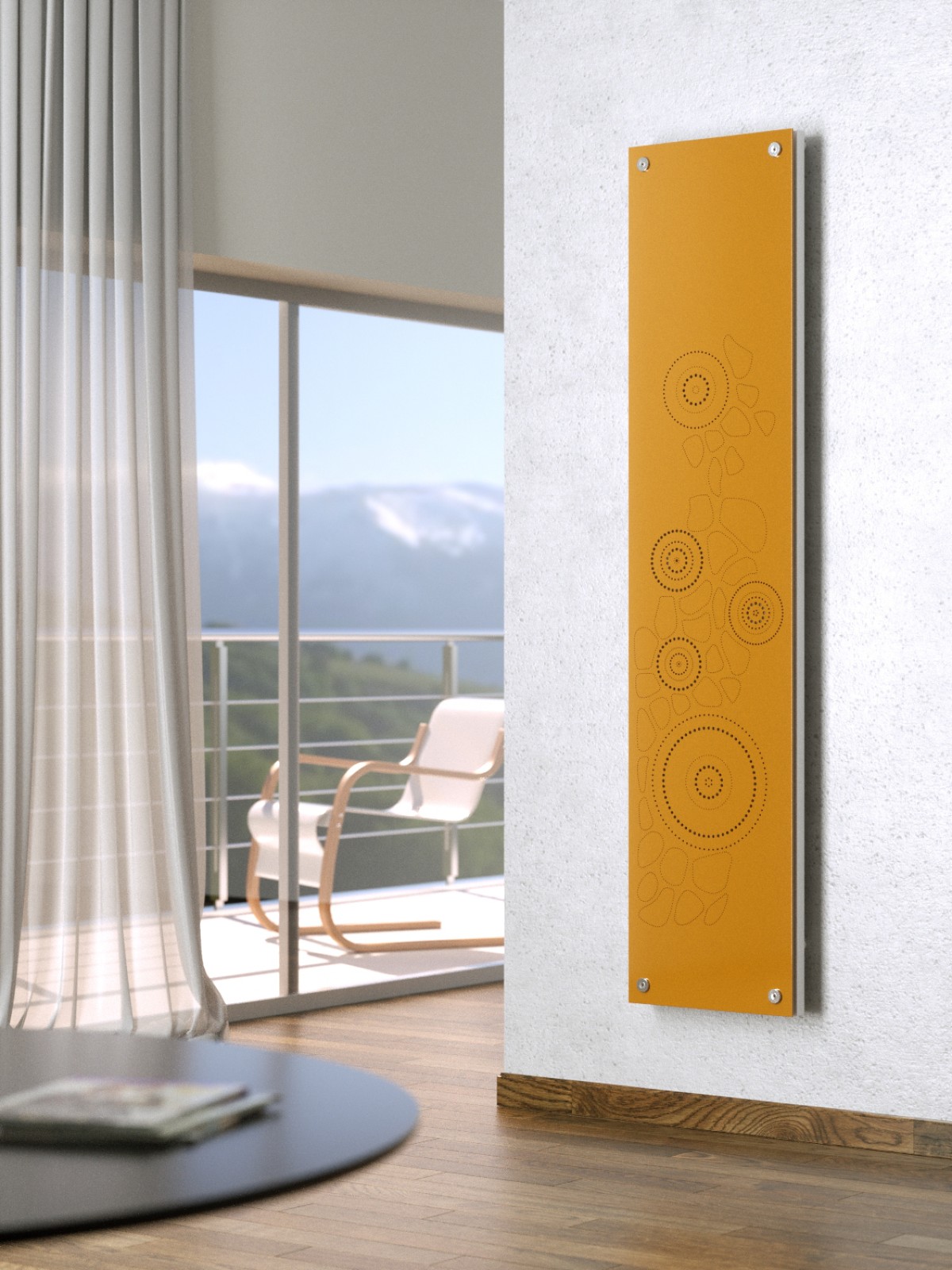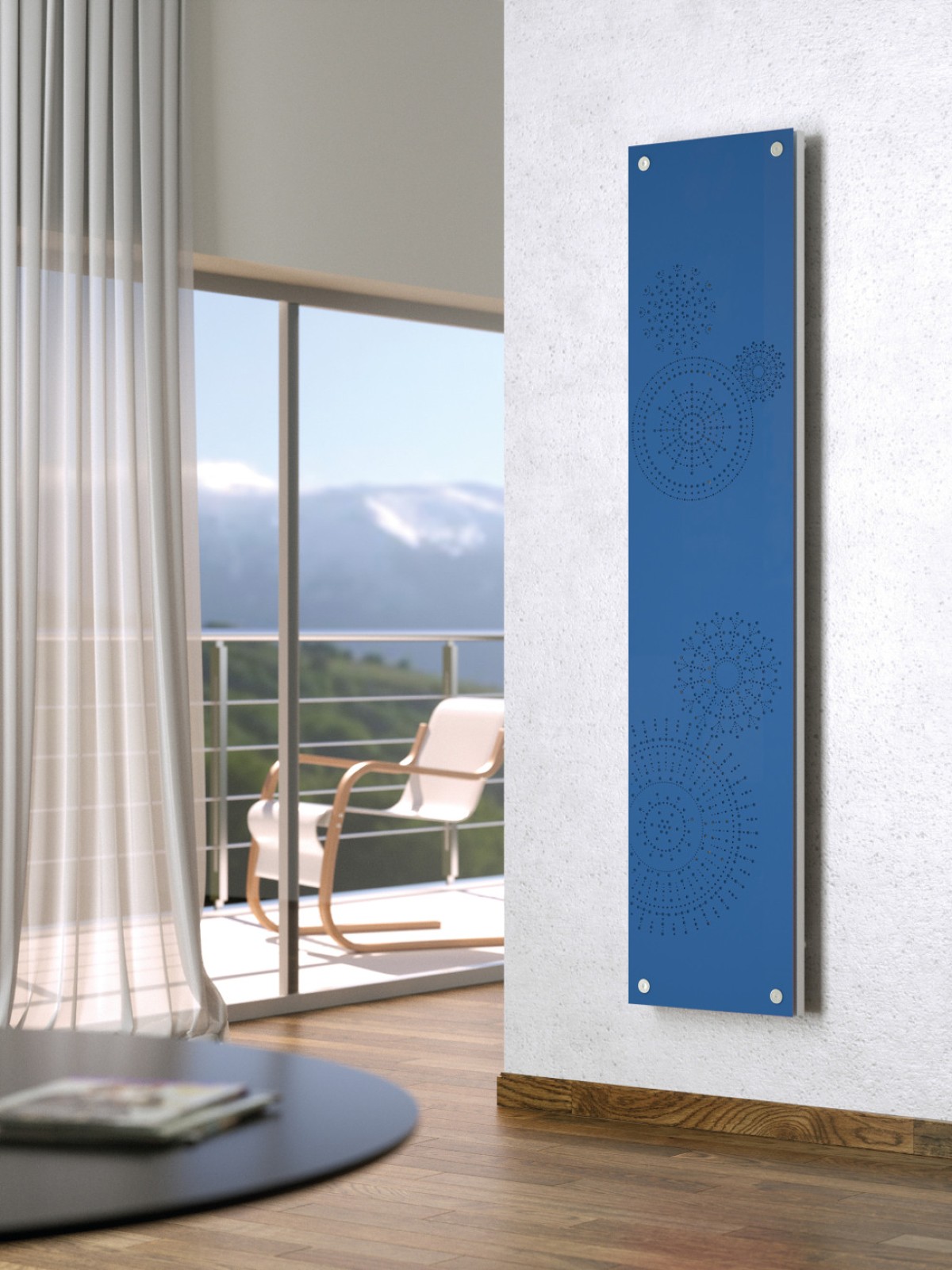 From today the new versions of the product can be ordered from retailers Scirocco H and will be exhibited at the International Bathroom Exhibition in Milan scheduled to 12 17 April at the Milan Fairgrounds in Rho.