Milan Design Week 2023: ADAL unveils the "Look Into Nature" collection in igusa for a harmonious experience with nature it has been modified: 2023-03-18 di
At Milan Design Week 2023 "Look Into Nature: Harmonizing Landscape", the third chapter of the ADAL furniture collection that proposes harmony with nature through the use of igusa.
Igusa is a variety of rush grown in rice fields, woven and then dried, which has countless applications, from traditional Japanese homes with classic tatami mats to design, where it becomes an expression of a refined creativity that has existed for over a thousand years.
ADAL, the Japanese company of design supplies, continues the narration of symbiosis between man and his natural habitat with the proposal of the "Look Into Nature" collection. Made entirely with igusa, the collection expresses the Japanese lifestyle in which people, objects and places coexist in harmony.
The collection expands with new furnishings, today 15 in total, which confirm its modular and contemporary character. The repertoire is completely made in igusa, with only steel and wood alternating, to show all its beauty and versatility.
The design fil rouge that distinguishes the line is the processing of the igusa which defines a three-dimensional texture in depth but with a flat surface, a shiny "mesh" that enhances the color by merging with the shades of the wood.
The Look Into Nature collection is a cultural crossover between East and West and some pieces were created by the German designer Michael Geldmacher.
ADAL, acronym of Adviser for Amenity Life, was founded in 1953 and is today one of the largest companies in the contract sector in Japan, while it is currently expanding in China and Europe, thanks to a catalog of products that combines traditional motifs with contemporary solutions. avant-garde, in a continuous search for made-to-measure proposals. The production is of the latest generation, thanks to the integration of digital technologies.
The Look Into Nature collection will be exhibited at the Brera Design District, where ADAL will welcome visitors in a harmonious experience with nature, where it will be possible to discover all the beauty of igusa.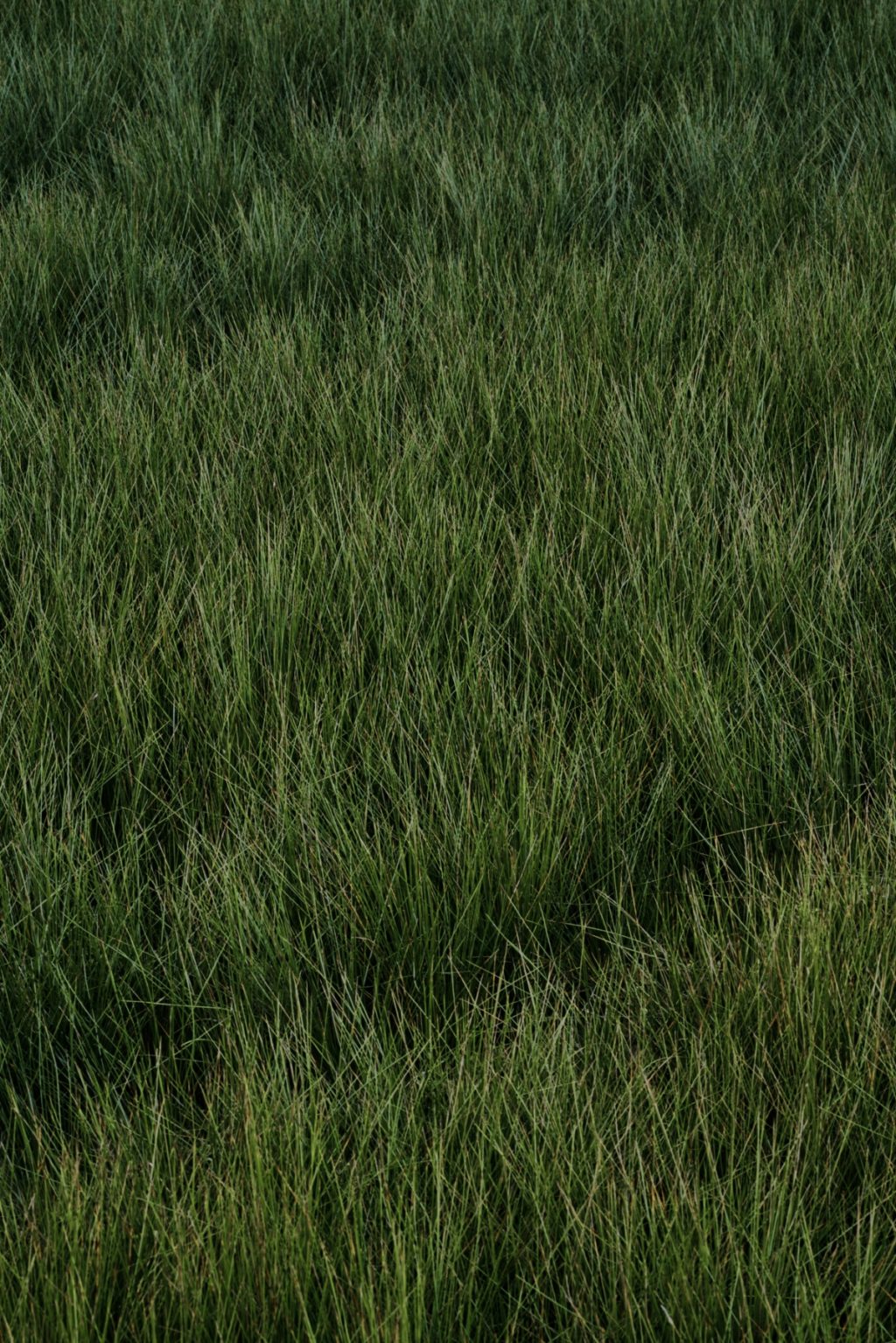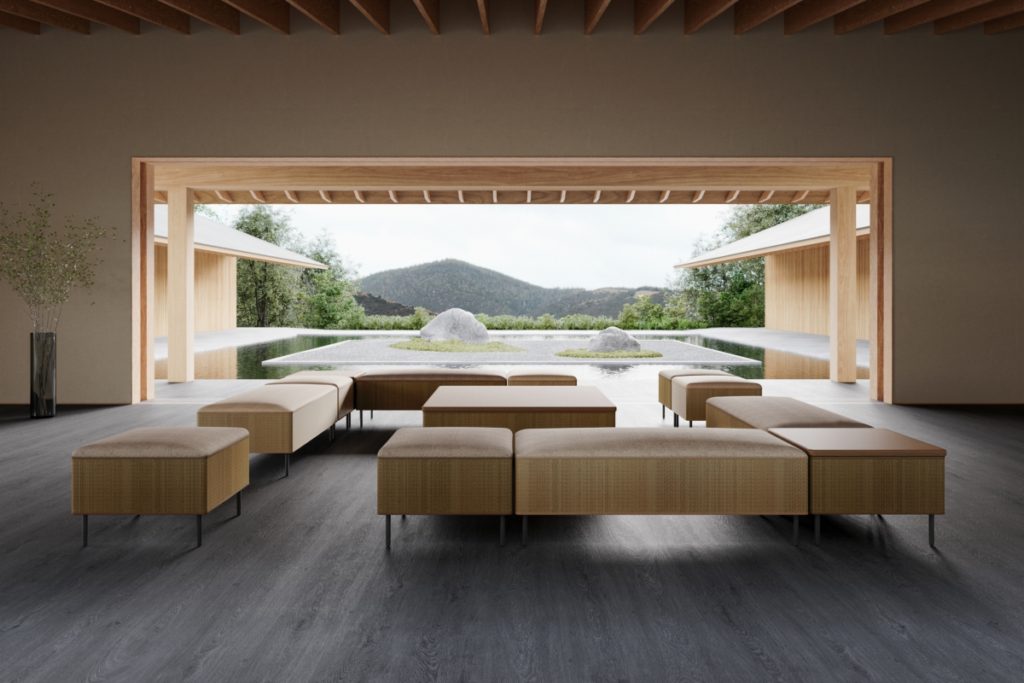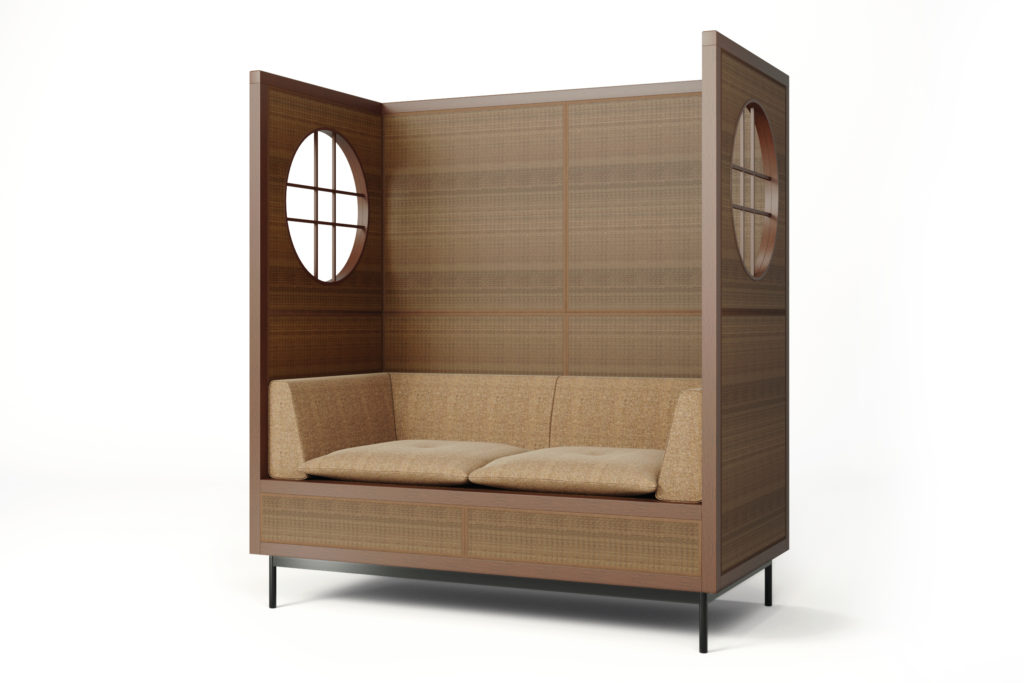 LOOK INTO NATURE
Via Fatebenefratelli, 34
20122 Milan
Open to the public:
from Monday 17 to Sunday 23 April, from 10.00 to 19.00