Made.com outdoor selection 2015 it has been modified: 2015-06-10 di
It is born MADE.com Outdoor, a selection of perfect outdoor furniture in the garden, but also to furnish terraces, balconies and gazebos that complete the company's furnishing proposal.
The collection includes complete set of garden suitable for relaxing and dining set ideal for dinner, cocktails and dinners with friends.
Crown
The texture of the backrest, characterized by a particular geometric weave, is proposed with shades of fluorescent pink or blue that accentuate the effect. The style and taste of this collection accompany the evocative colors of beautiful sunny days and the scent of the sea. Whether it is a terrace, a patio or a garden, each outdoor space has its shape and size exactly like Copa which is available in the lounge, dining or garden set version.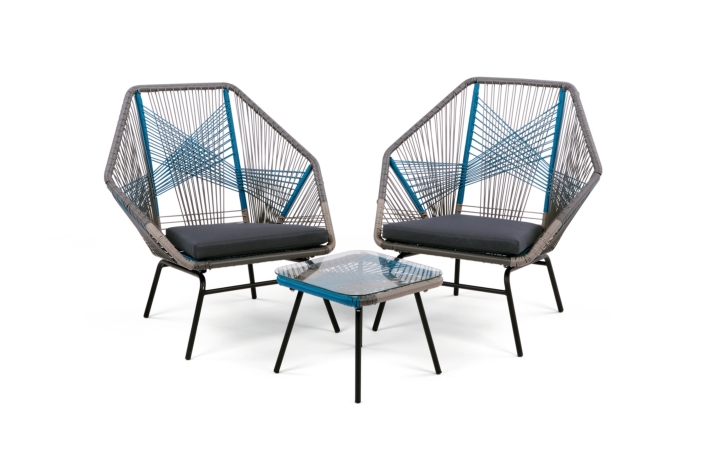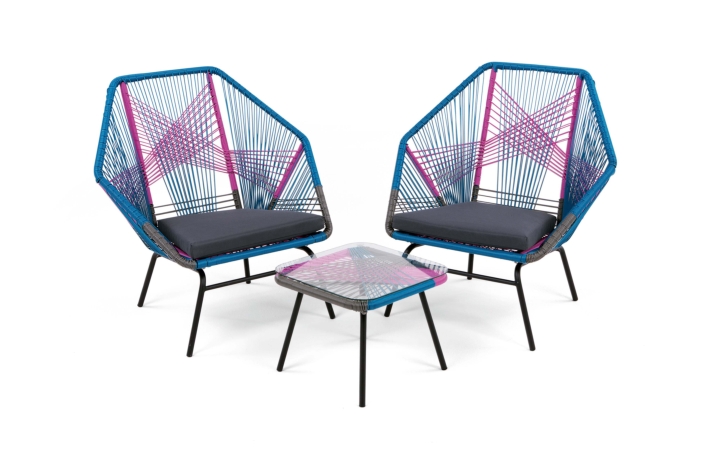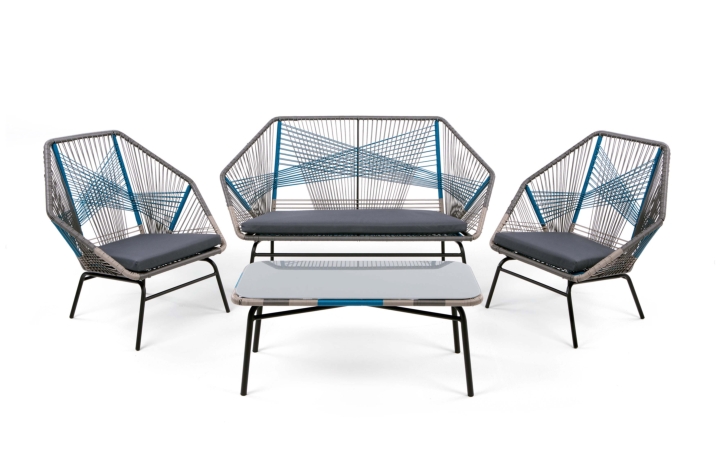 Lyra
The Lyra collection is ideal for giving a vintage touch to the garden or terrace. Its versatile look makes it a perfect option also for interiors with the simple addition of practical cushions. Lyra seats are designed to guarantee a long feeling of comfort on relaxing afternoons. A complete dining set or simply a pair of chairs become the right solution for every need.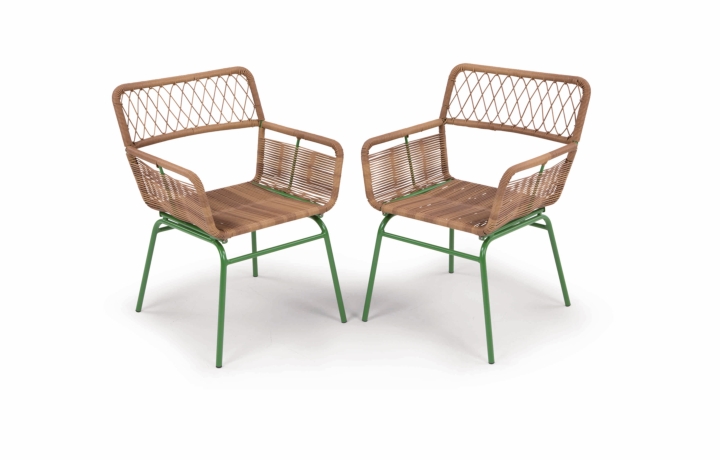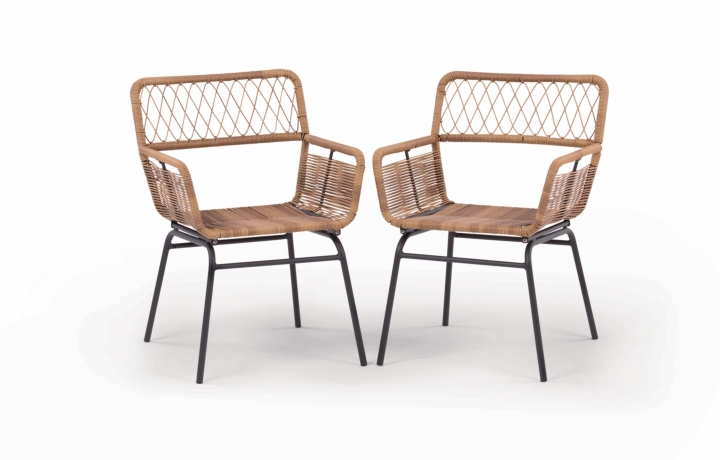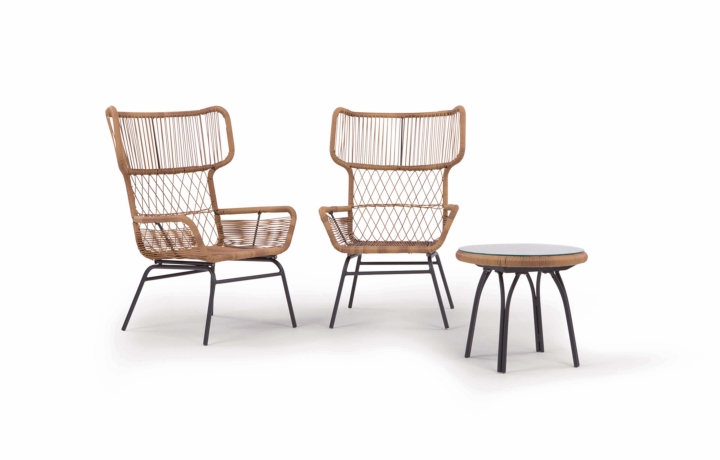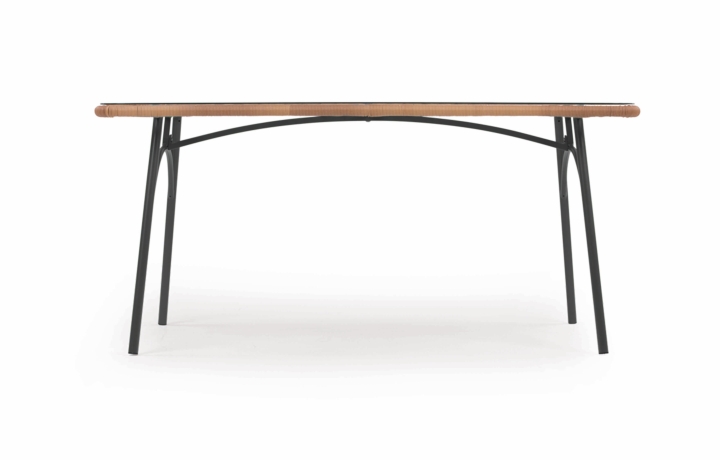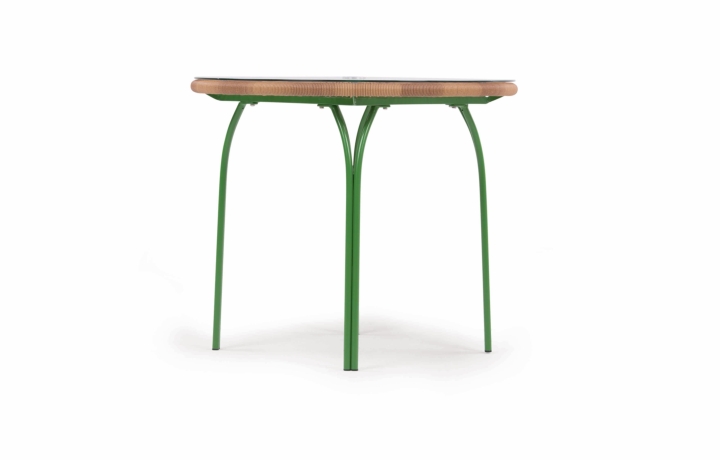 Catania
Catania The collection is perfect for the garden, terrace or patio. Its minimalist design and essential fits perfectly with the outdoor spaces. Comfort is guaranteed by soft cushions.