The new outdoor lights by Rossini Illuminazione it has been modified: 2022-06-02 di
Technological and aesthetic research and use of LEDs for new equipment Rossini Lighting dedicated to the outdoors.
Three different poles from outside, available in different versions for both height and finish, ideal for highlighting quality and style with walkways, gardens, swimming pool surrounds and all the outdoor areas, not to mention the reduced consumption. They are made with die-cast aluminum, polyester powder coated high resistance to UV and corrosion.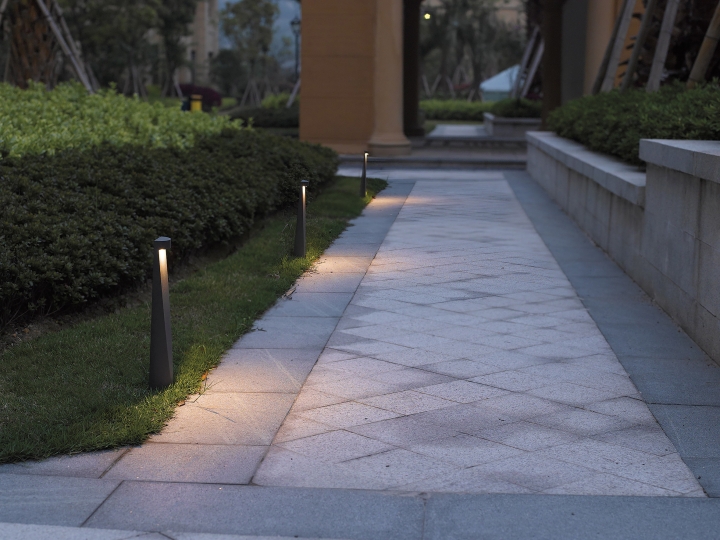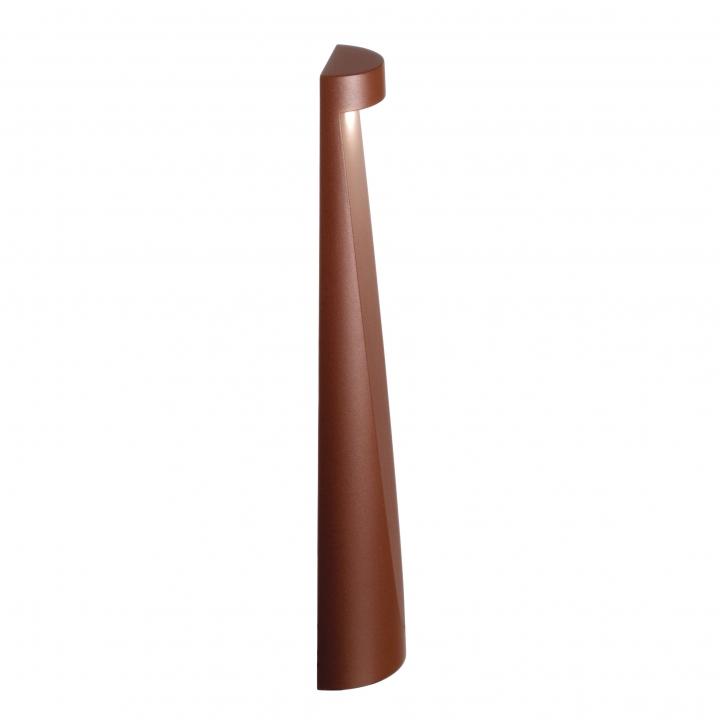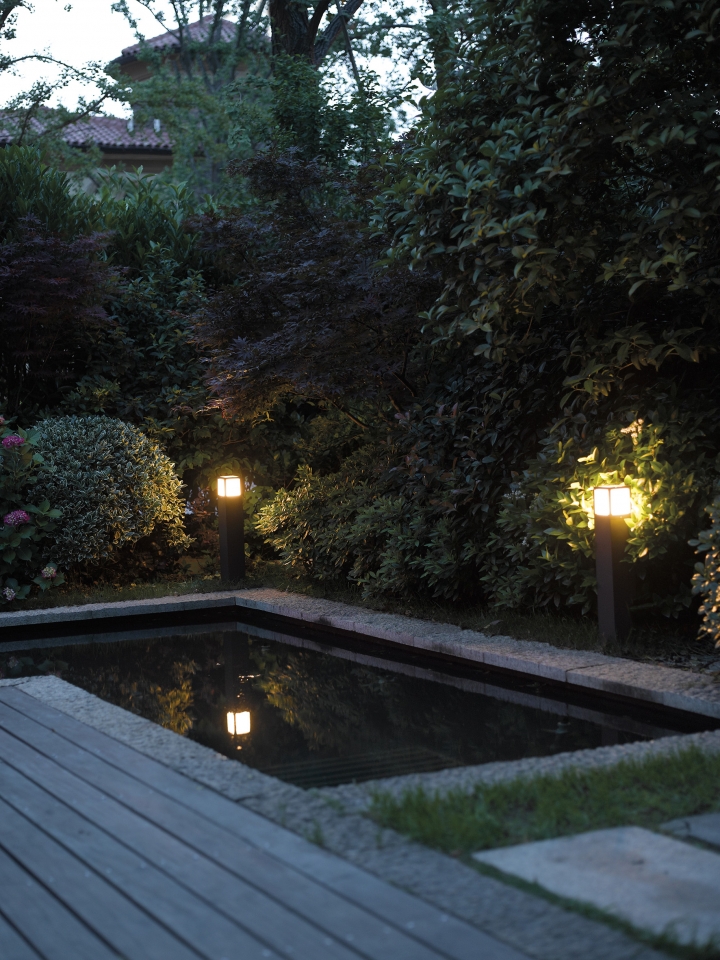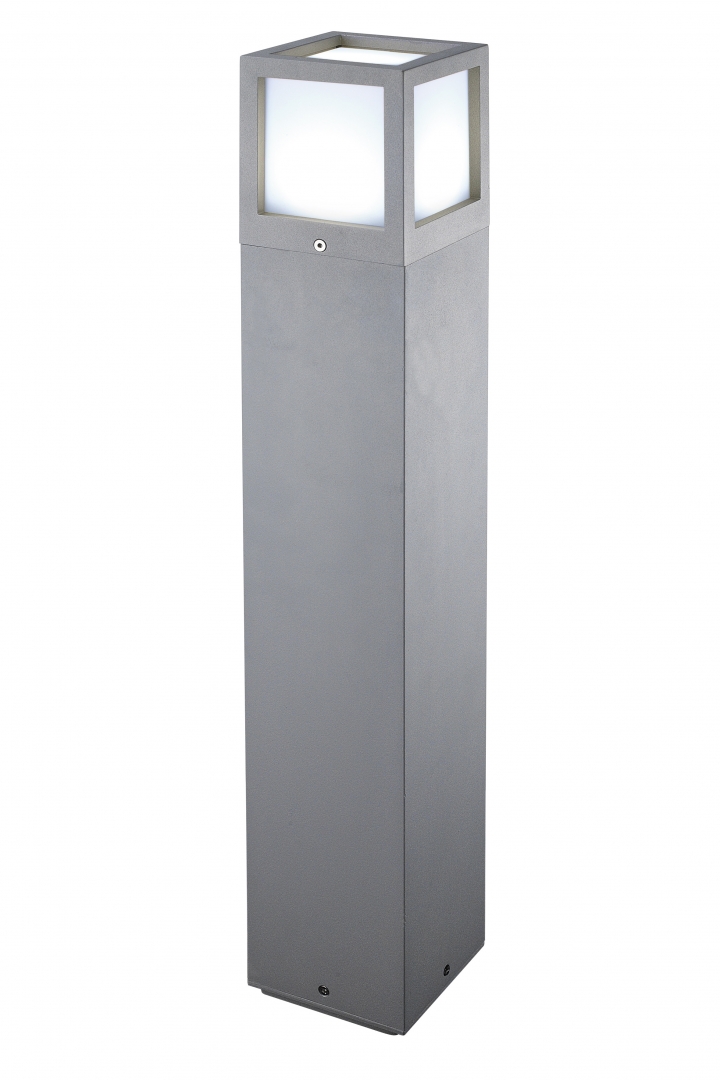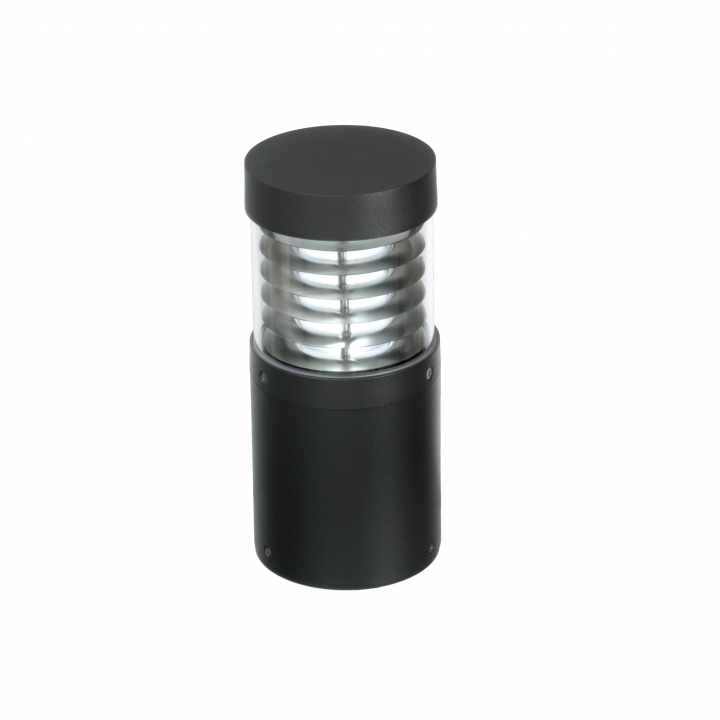 These new appliances are part of the 'Navita catalog 2015', preview of the next technical catalog of the Milanese company which, for the first time, will divide the presentation of technical products from decorative ones. A functional and well-structured consultation tool that gives space to more than 300 new articles, to 50 series of products still unpublished on the market; a wide and diversified offer, with recessed and outdoor LED solutions of the latest generation, updated to current quality standards, with 3000K and 4000K versions depending on the product and its location.