The Ribalta - Lights on Craft made in Italy, from November to 22 22 2013 December it has been modified: ‭2013-11-18 di
TENS OF ARTISTS, DESIGNERS, ARTISANS AND MASTERS OF TASTE IN FORMER SUGGESTIVE FRAME RAIL PORT DEPOSIT GENOA
Enhance Italian traditions, ancient crafts but also the innovative thrusts of design andcreative crafts. These are the objectives of the fair THE LIMELIGHT - Lights on Craft made in Italy that from 22 November to 22 December 2013, for five weekends, will give the opportunity to artisans, designers and manual artists to present and sell their creations in Milan, in the evocative setting of Porta Genova on the popular Navigli city, a symbolic place of Milanese nightlife but also the beating heart of artistic and cultural Milan.
Inside an old railway warehouse dating back to the late nineteenth And that retains the charm and the witness of our commercial history, thetradition mixes with the innovation: Exhibition spaces that meet the needs of the artisans, enriched by unique furnishings and details, Explains the head of logistics and equipment, Gianni Gobat: «We want to give the opportunity for exhibitors to showcase their products in a comfortable but functional, Making the most of its articles. The idea is to create a show / event, not just a fair market».
Like-minded Daniele Legnani, Creator of the project along with five other seasoned entrepreneurs, Each with a different experience in the commercial and exhibition: «In a time of crisis like this we want revive what makes us unique in the world: crafts. We do this by giving the opportunity to the creators of art to be known in a place frequented, in Christmas timecharacterized by the desire to make purchases. In addition, we enrich the manifestation of initiatives, workshops and meetings for large and small, To discover and rediscover this reality. The findings are already excellent, signal that an initiative of this kind was long overdue».
Artists of ceramics, experts in wool, fabrics and loom processing, masters of wood and carving and many creatives who manage to give new life to waste materials: there are numerous subscriptions to the event that will propose every weekend rotation of exhibitors, To allow the public an ever new, quality. This way will be hundreds artisans who will go on stage, under the lights of LIMELIGHT.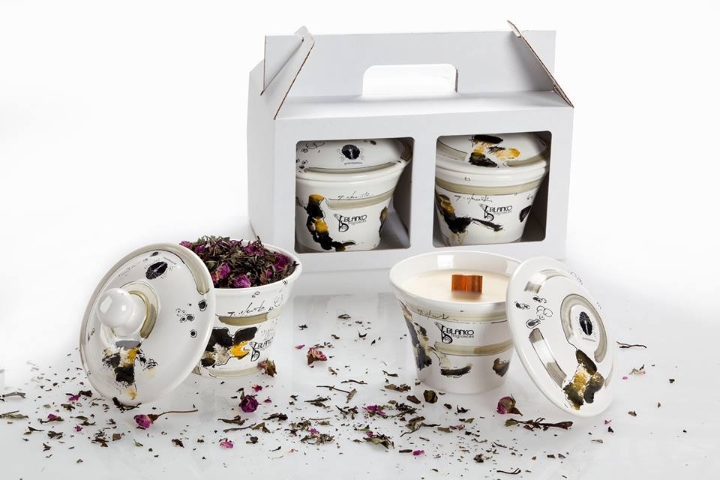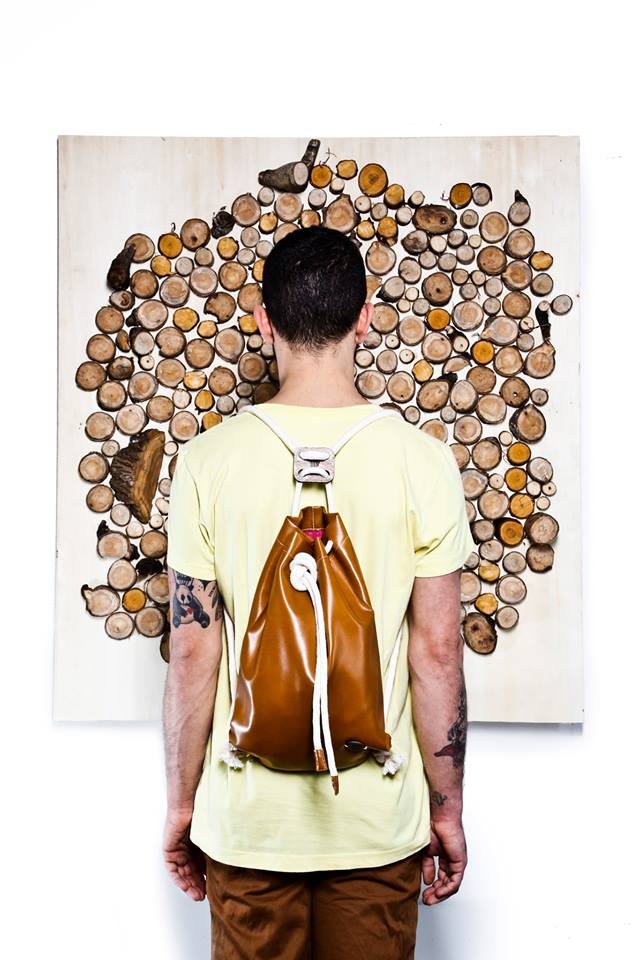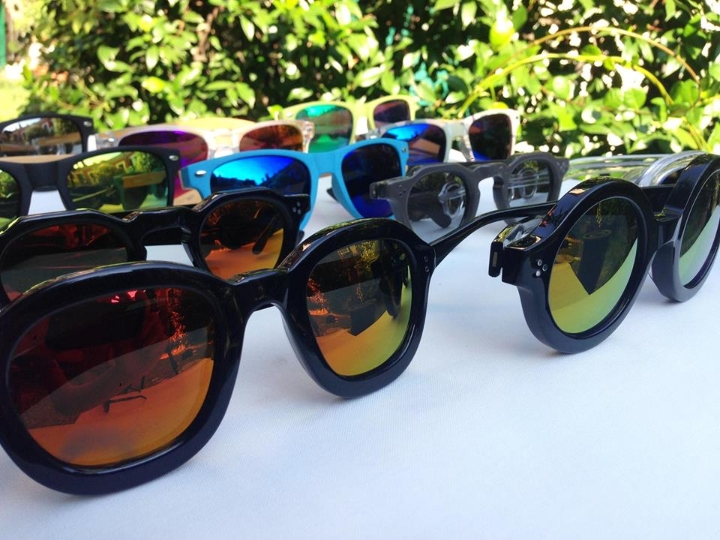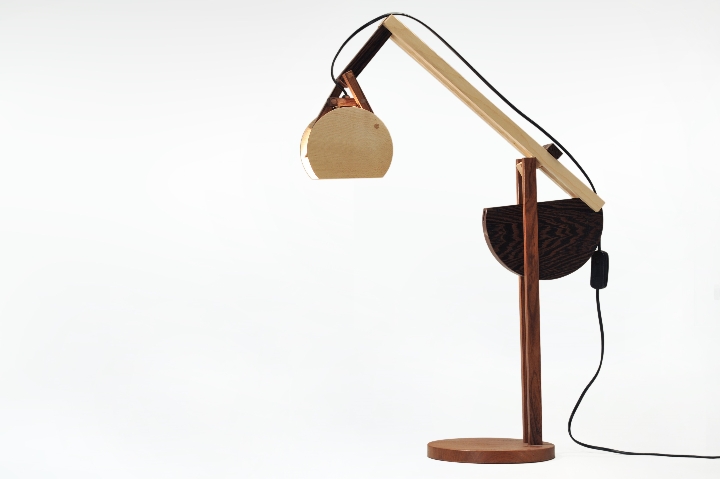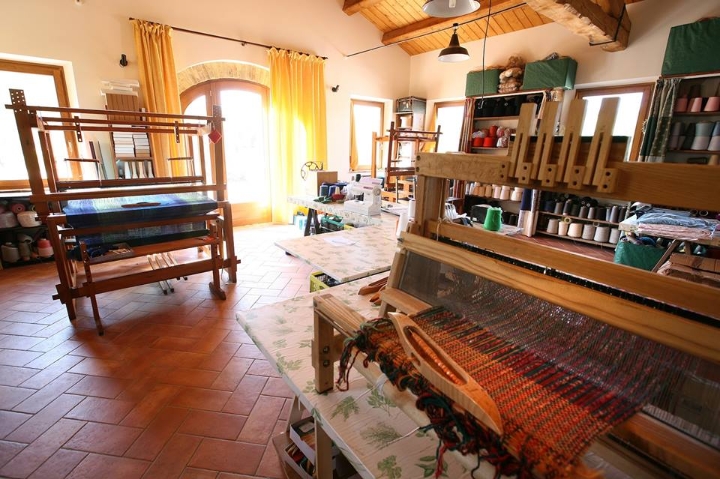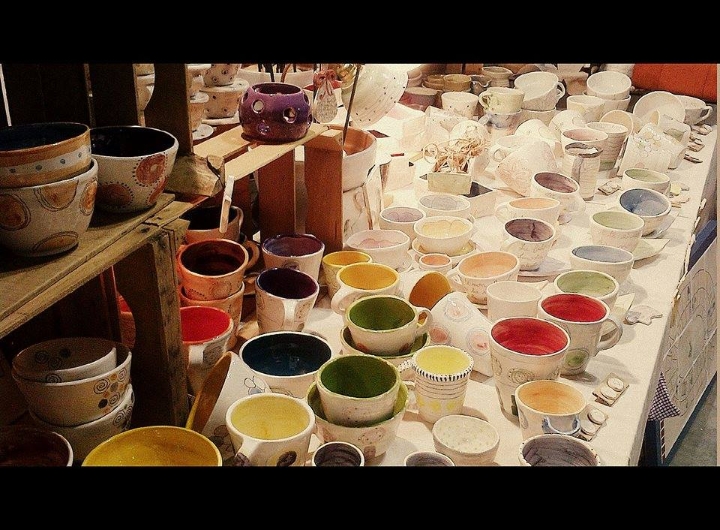 The Ribalta - Lights on Craft made in Italy
22 22 from November to December
Friday 14-23
Saturday 10-23
Sunday 10-18
Admission 5 euros - refundable for a minimum purchase of 30 euros
The Ribalta - Lights on Craft made in Italy is a project born in 2013 thanks to Daniele Legnani, in agreement with five other entrepreneurs who have decided to tackle the crisis by investing all the resources in an initiative that intends to promote and enhance exclusively Italian craftsmanship and creativity.
All the info and updates can be found on the site www.la-ribalta.com or on the facebook page The Ribalta - Lights on Craft made in Italy.