IOricicloTUricicli Green in Italy it has been modified: 2022-06-02 di
The most awaited green event of the Milanese Design Week is back: IOricicloTUricicli.
Now in its fifth edition this year, the project created to give space and visibility to new talents of the panorama of eco theme is GREEN IN ITALY.
A more evocative theme than ever the one chosen by the organizers - the Misuraca & Sammarro Communication Agency - to celebrate the five years of the project which each year is among the liveliest events of the famous Design Week.
On display at the Nhow Hotel, Via Tortona 35 and simultaneously at Palazzo Isimbardi, c.so Monforte 35, Unique, innovative experimentation of common materials.
Creativity, innovation, recycling and sustainability, to this point companies, designers and architects in the exhibition: Chiara Cerea, David Paganotti and Ramaya Creations, ESH Gallery, Feine Hüte, Frigerio, Greenboarder, lüfer, Mariangela Brando, Marco Furlanetto, Monica Rocio Bohorquez, Rosa Vetrano, Sandra Faggiano, Silvia Donato, Silvia Musumarra, Sixth Studio, 13 Recreate.
Products and innovations to be missed! Eloquent symbol of a way to do recycle, to develop sustainable utopias and revolutionary re-design.
Here are some projects on display.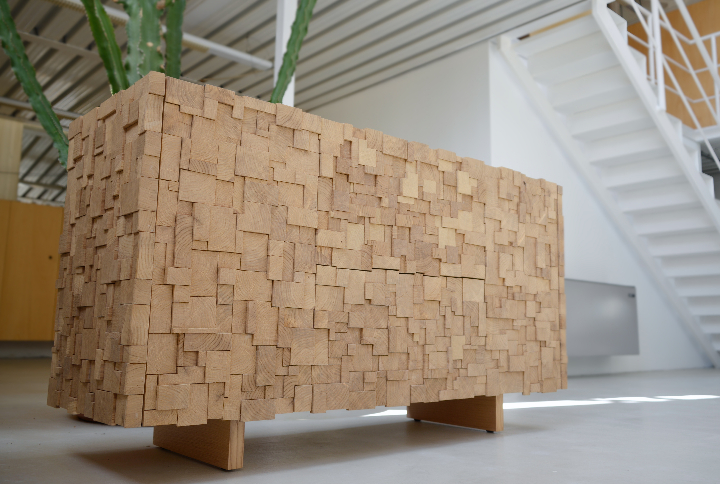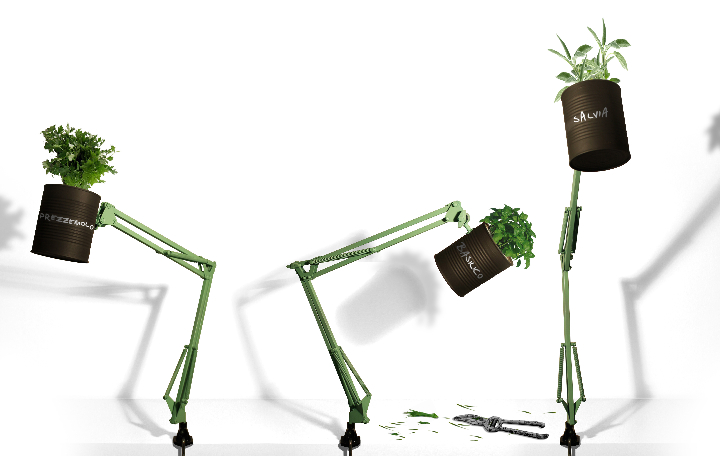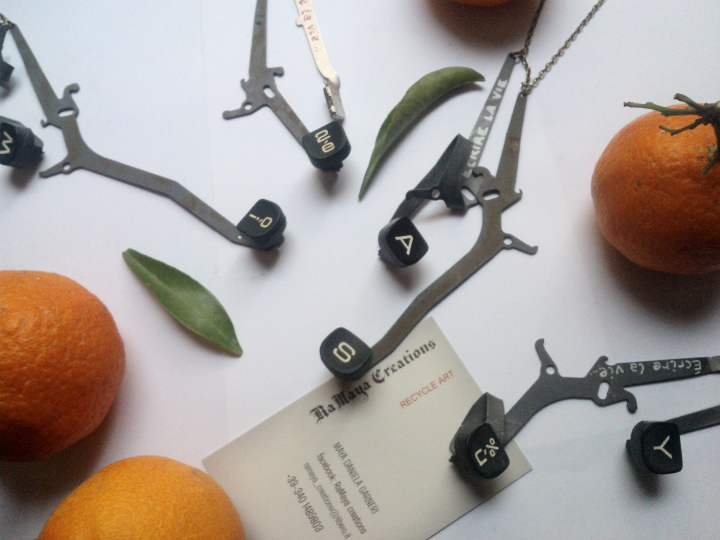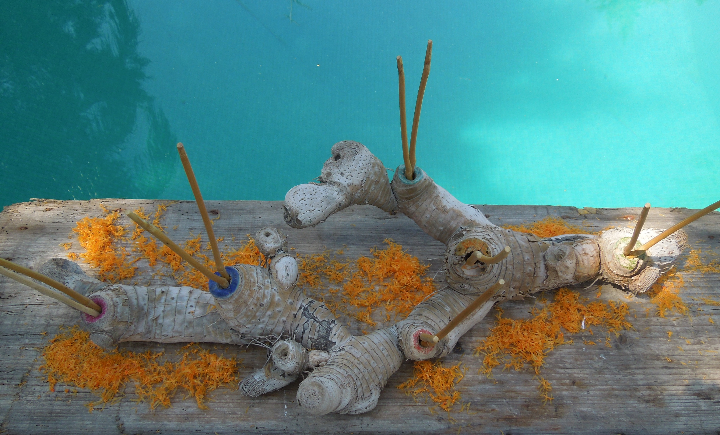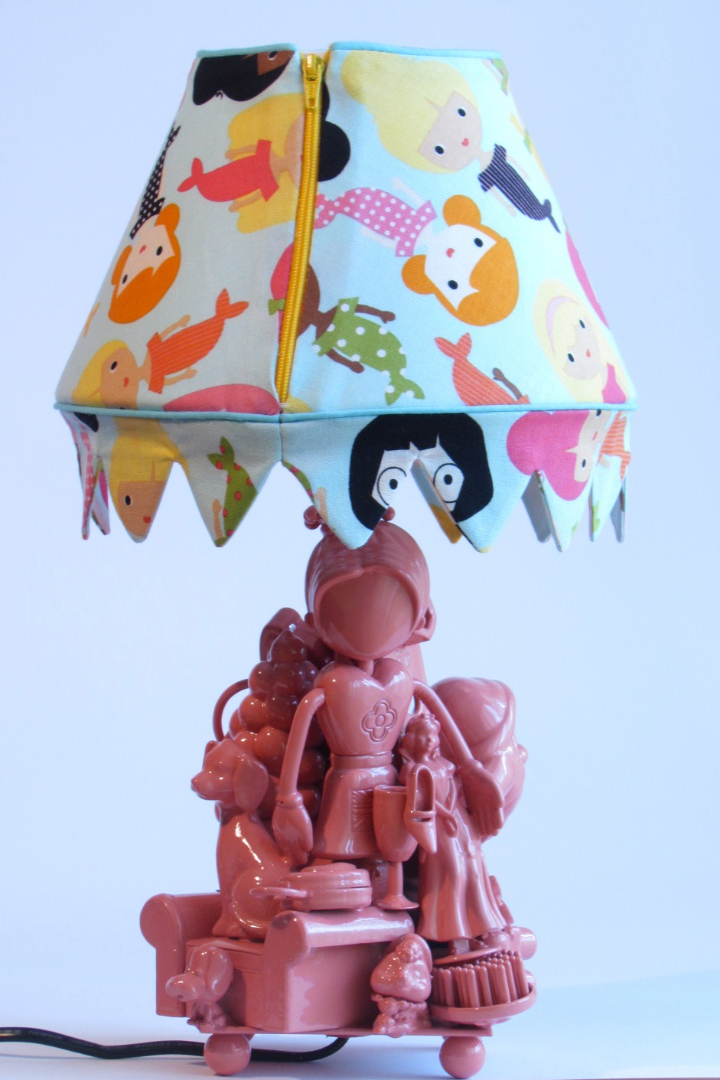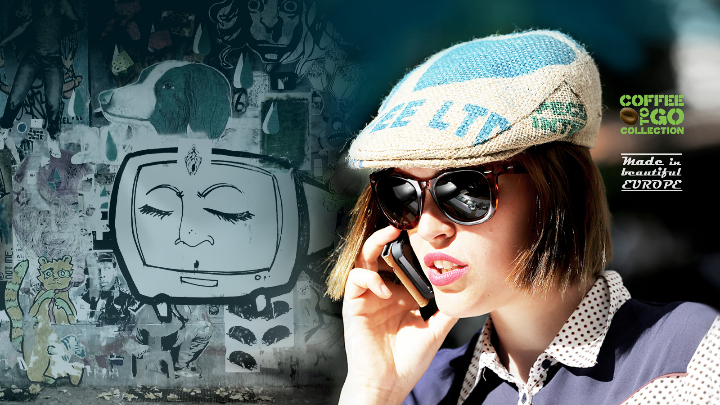 For the full gallery: www.misuracasammarro.com