Stainless Wellness CRISTINA Rubinetterie. For the outdoors, but not only it has been modified: 2016-09-27 di
The term wellness refers to a philosophy of life that makes the well-being of the person the primary purpose. CRISTINA Rubinetterie always interprets this concept into quality products, able to guarantee maximum comfort to consumers.
They are in fact simple and rigorous in their design lines, but sensual and engaging in the exclusive mode of delivery.
Again CRISTINA Rubinetterie offers the opportunity to meet all the needs of those accustomed to excellence, proposing four different models: timed, progressive, on / off and free delivery. All the proposed solutions are perfect for outdoor spaces and for wellness areas, but are also compatible for optimal placement in stylish interiors.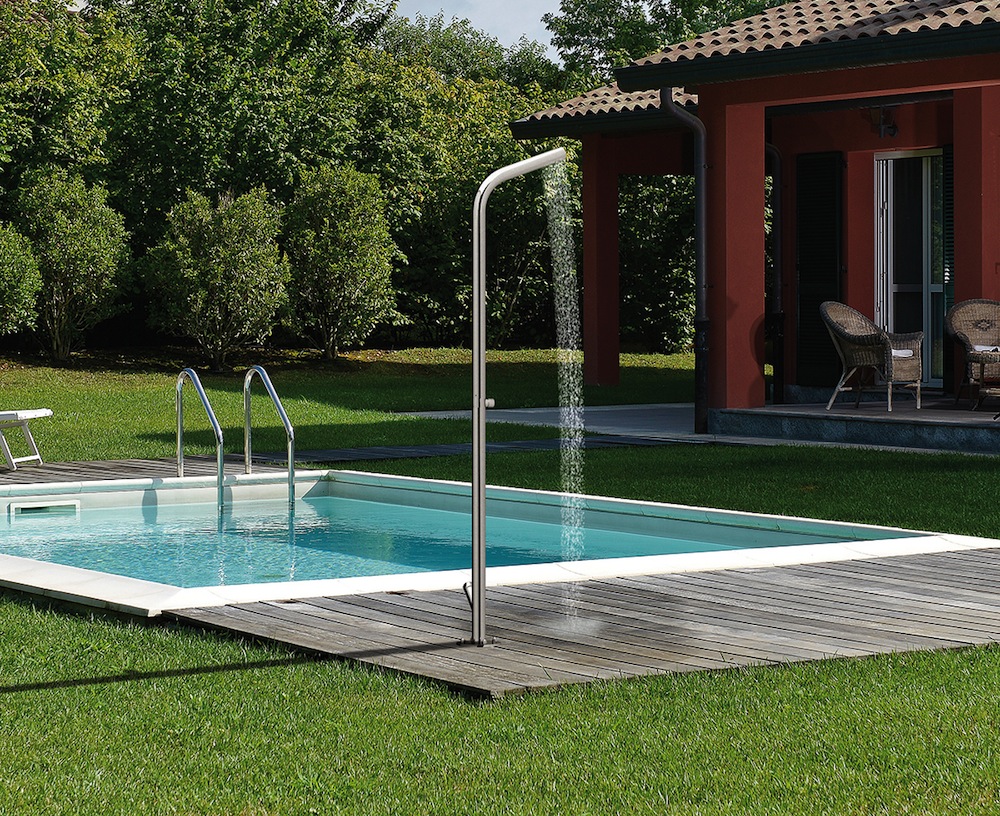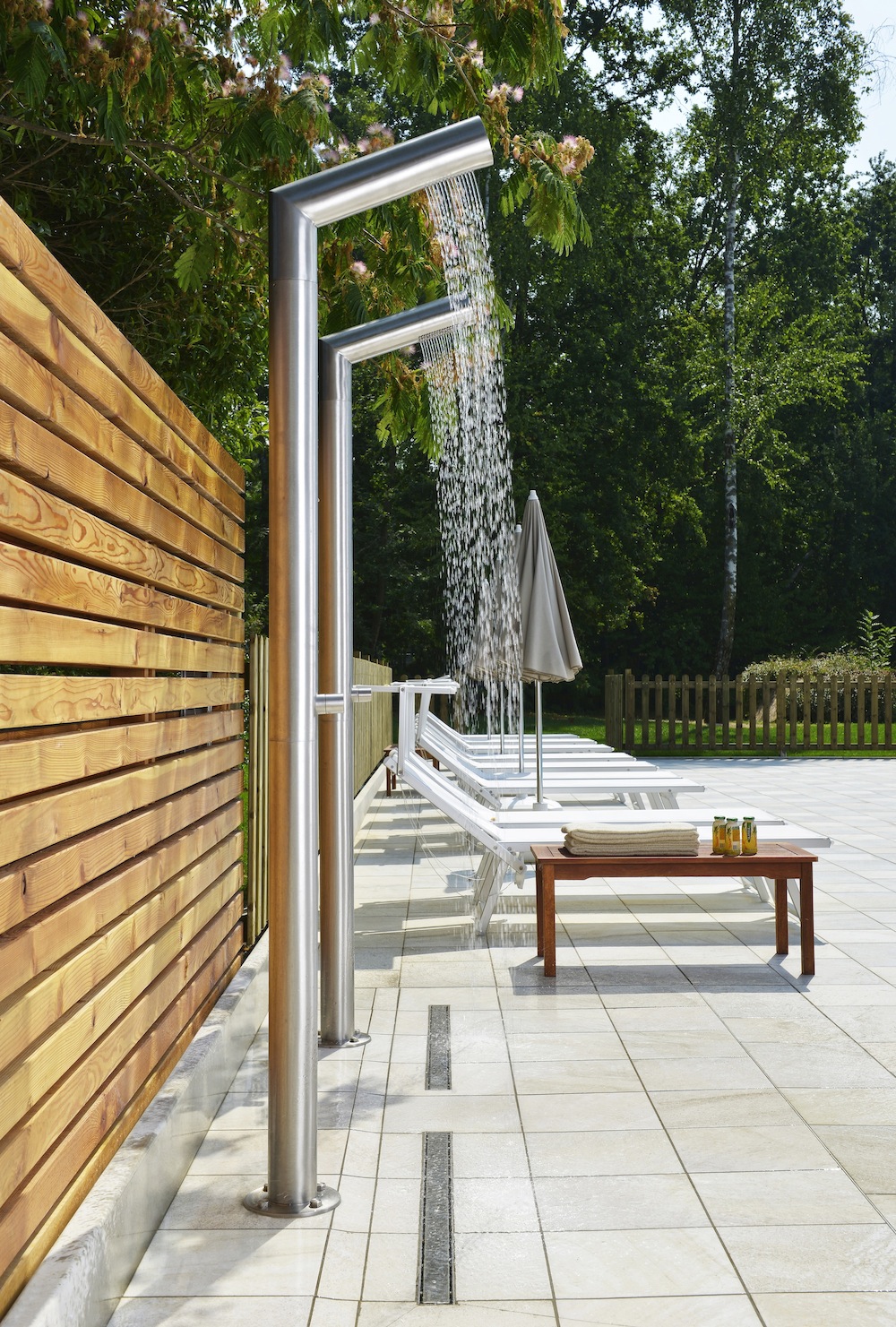 https://www.facebook.com/CristinaRubinetterie/?fref=ts
https://www.instagram.com/cristina_rubinetterie/