IMM Cologne 2017 Pedini new version of "Artika" with contributions from HI-MACS it has been modified: 2017-01-15 di
Curved tops without handles, integrated sinks and burners, peninsula snack top, the new version of Pedini's "Artika" kitchen will be introduced to the market on the occasion of IMM Cologne 2017.
HI-MACS, The next-generation solid surface produced by LG Hausys, has contributed to.
The Artika concept is so simple and effective: an environment kitchen / living ergonomic and tailored Cook, from stable and reassuring shapes, but at the same time reading the sight. The result is a solution with the slender body, very enveloping and family forms, defined not only by the plan, but also from the drawers and the door which follow the profile, as shaped by wind or water.
The imprinting of Artika is decidedly urban, and offers easily understandable coordinated areas, the universal language, meant to encourage the conviviality with family or in the company of guests. In this light, the snack counter or large peninsulas are no longer simple shelves, but places for communication, exchange and comparison, according to a typically Italian interpretation of the kitchen and more food in general.
the finish HI-MACS Babylon Beige choice for the top of Artika, echoed by the coating of vertical surfaces, then carefully turn to wooden elements that emphasize the sensation of heat and make it almost tactile, concrete.
HI-MACS, thermoformable, Proved to be ideal for the creation of flowing forms of the top, crafted by furniture FG srl. The possibility of working it for delete junction signs to view, it has in fact allowed to create a continuous element apparently carved from a single block of matter.
But what is acrylic stone or solid surface?
Composed in different percentages by mineral, acrylic materials and natural pigments, is a perfect high quality material to come into contact with the food, because devoid of pores on its surface that allow the nest of dirt and bacteria. Hygienic and easy to clean, HI-MACS is then very resistant to scratches, stains, moisture and fire, so as to be employed in the production of furniture indoor and outdoor, as well as in architecture and facade or interior projects, also in health care.
HI-MACS is an evolved finish that combines great performance qualities in a flexible appearance, free to adapt to the imagination of those who use it. Available in about
100 colors, uniform and non-HI-MACS is finally warm and velvety to the touch.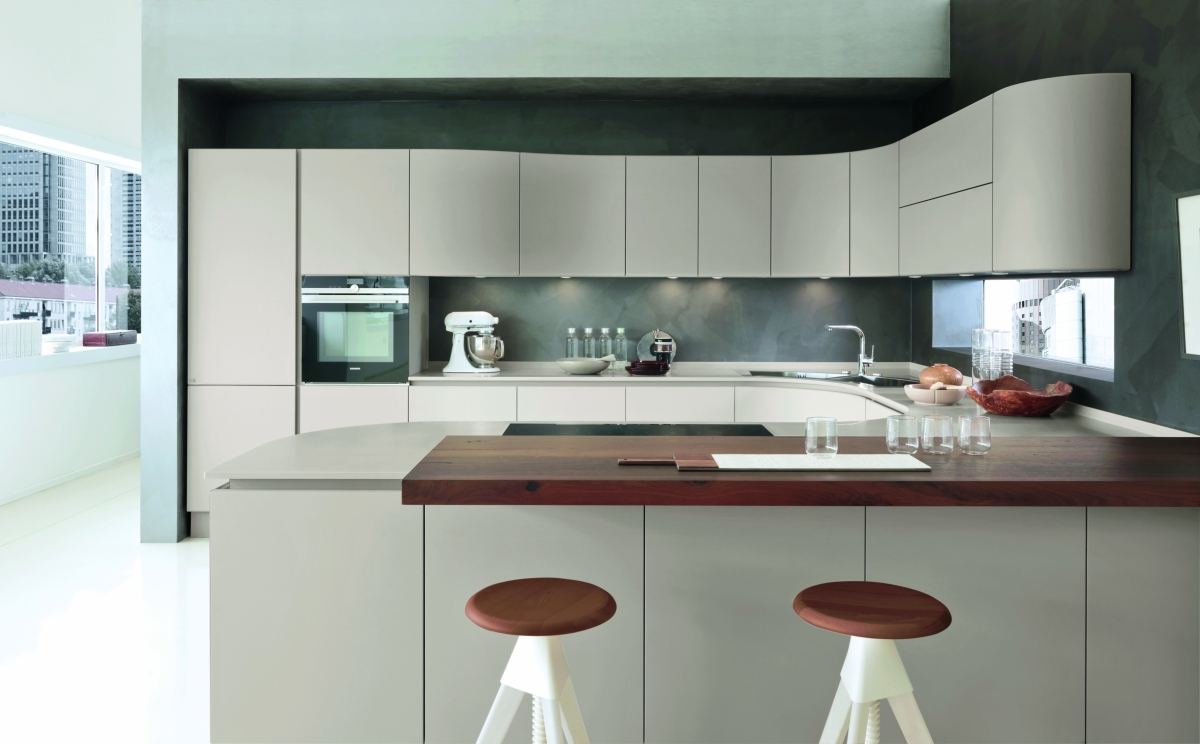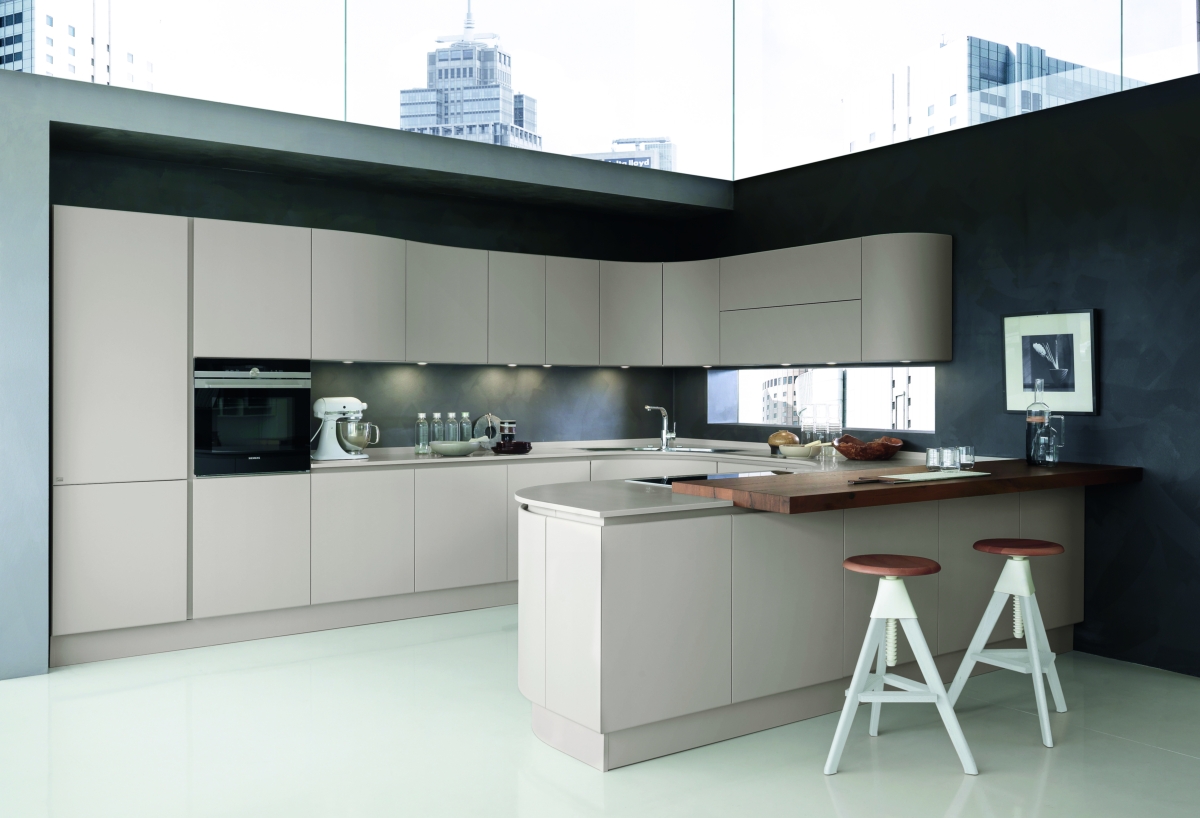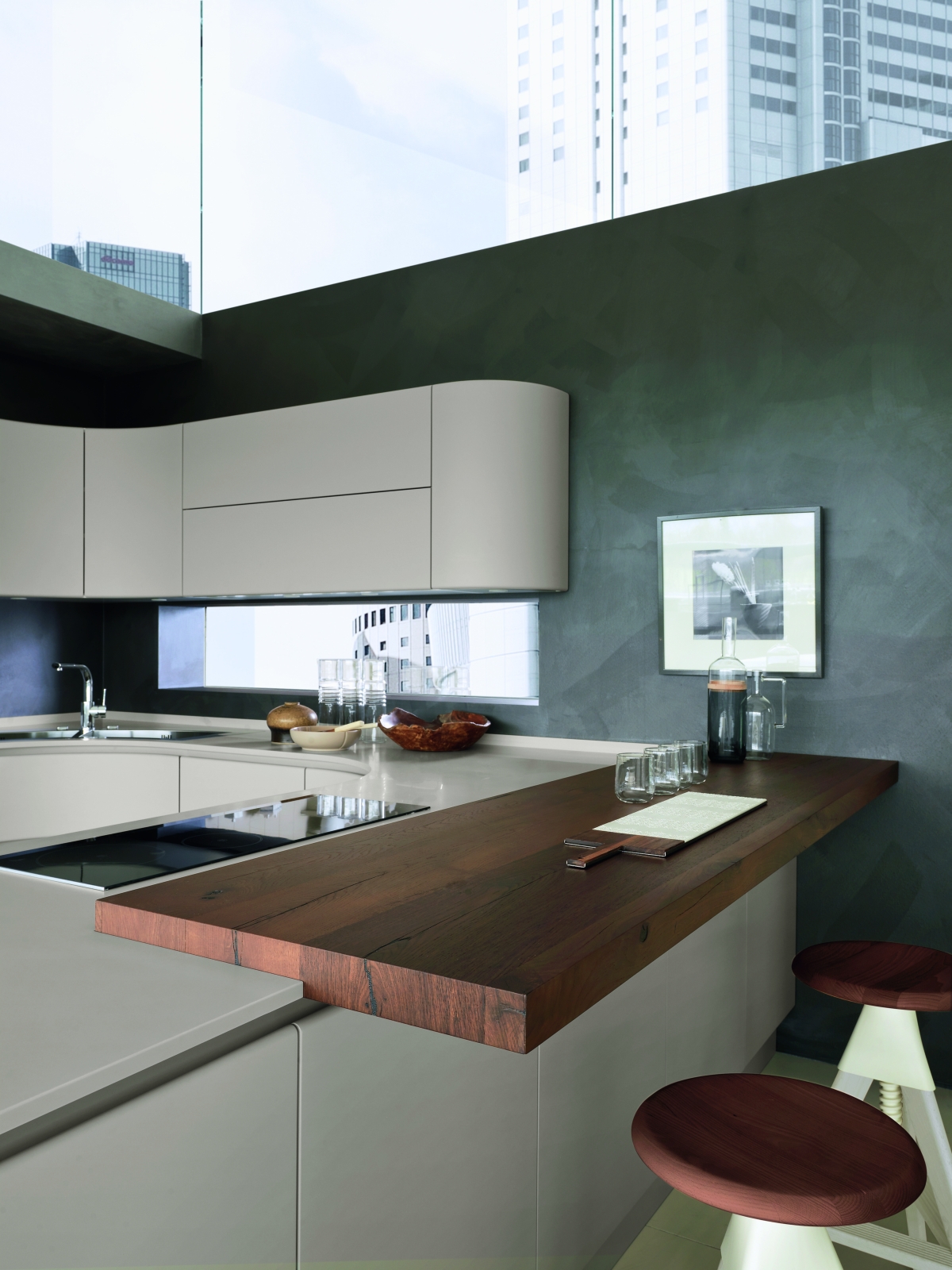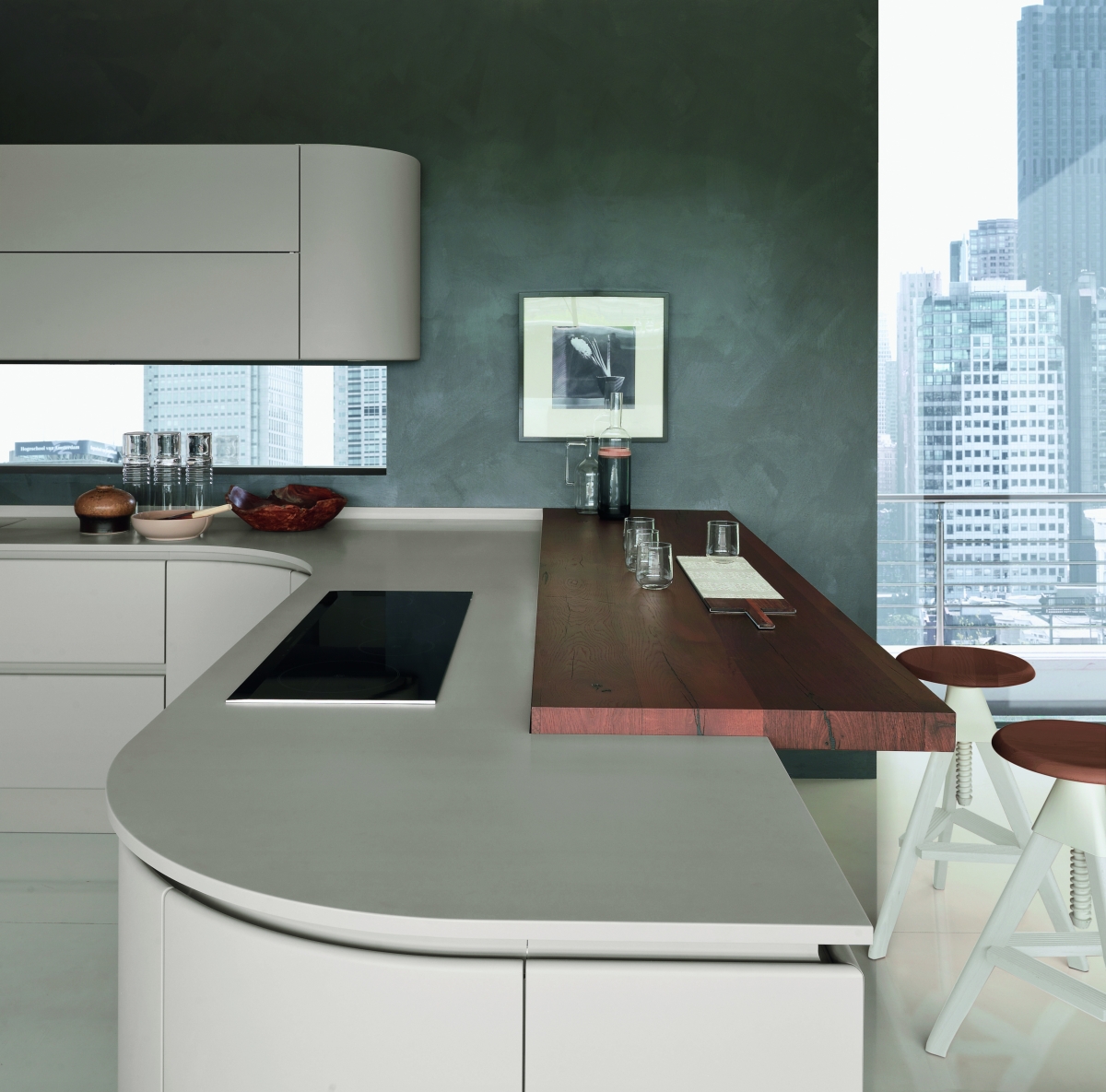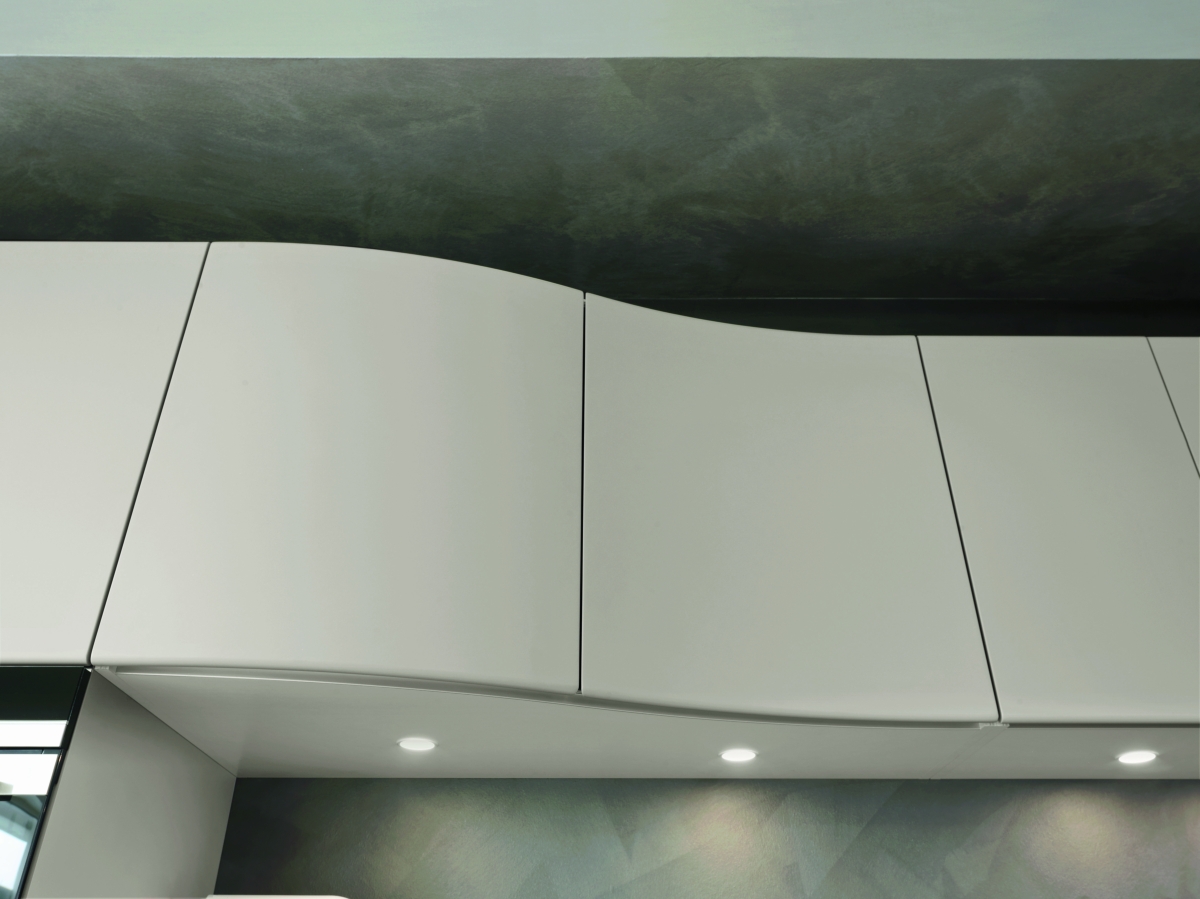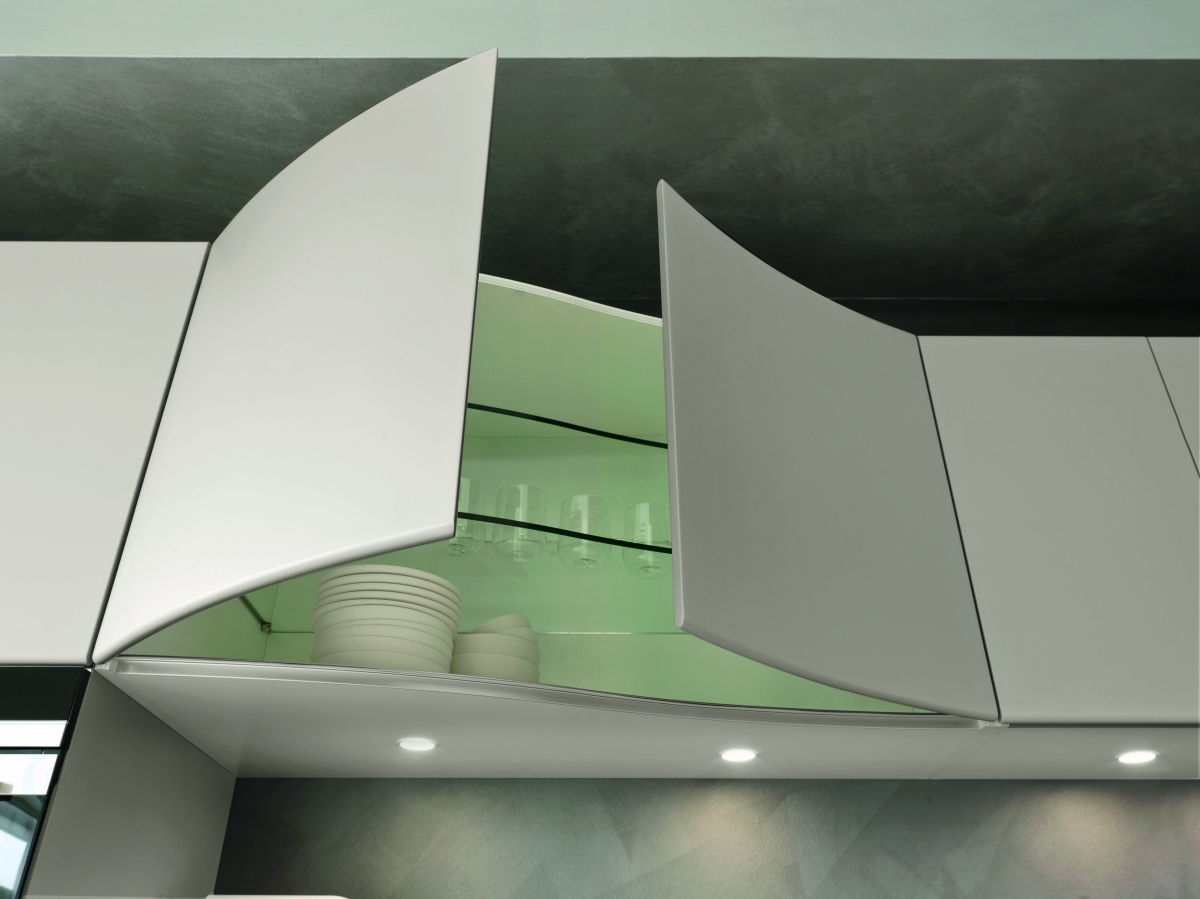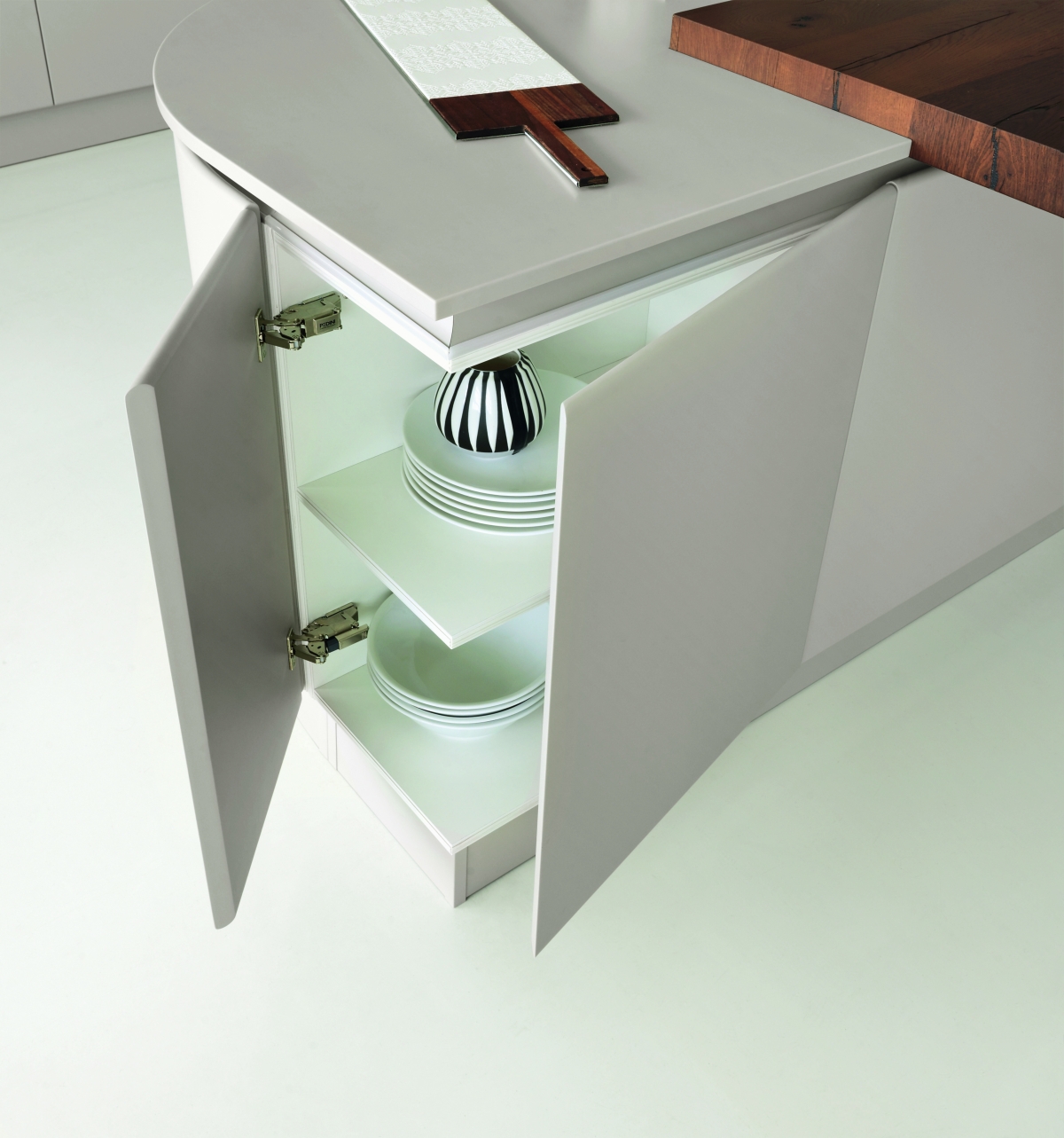 IMM Cologne 2017 - Booth C033, Pav. 05.2. From 16 to 22 January 2017, Cologne (DE).