The great masterpieces of art lining the walls and ceilings now with the new Barrisol lines it has been modified: 2022-06-02 di
R & Co, General contractor specializing in the application of towel taut Barrisol®, Proposes the new line of 'clothes' for home, office and hospitality world.
R & Co., with the towel taut Barrisol®, transforms any space with innovative features that make it unique in the world: ecological, insensitive to fire, water and damp, It offers unlimited customization opportunities with an endless range of colors, Prints and finishes, reflective pattern, velvety or perforated, acoustic solutions and extraordinary effects of light, brightness and illumination.
And with the new line of art masterpieces, It makes him even more unique and wonderful environments, creating a daily spell of emotions to live.
From public spaces to museums, from the airports to the living room, by the pool covers to those of sports facilities, from coatings to cinemas and theaters to hotels installations, from shopping centers to showrooms, from meeting rooms to special installations, with R & Co. and the Barrisol® sheet transforms everything, radically changing its appearance, usability and comfort.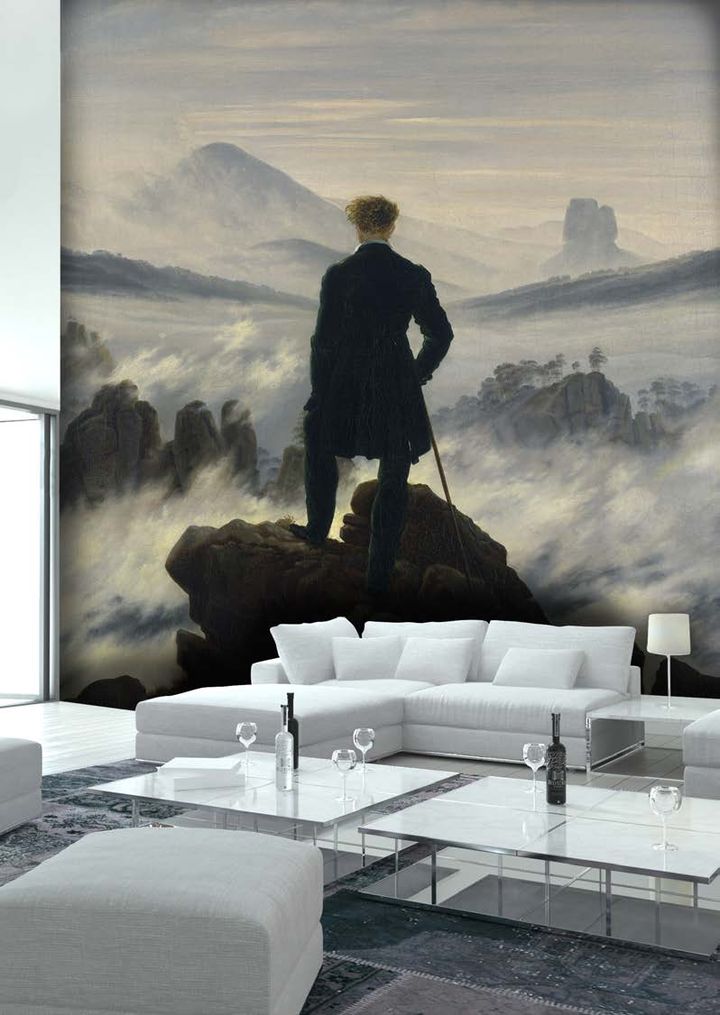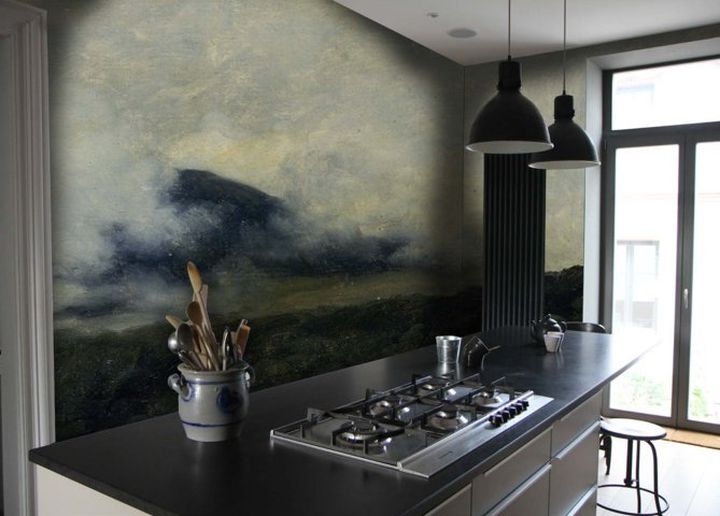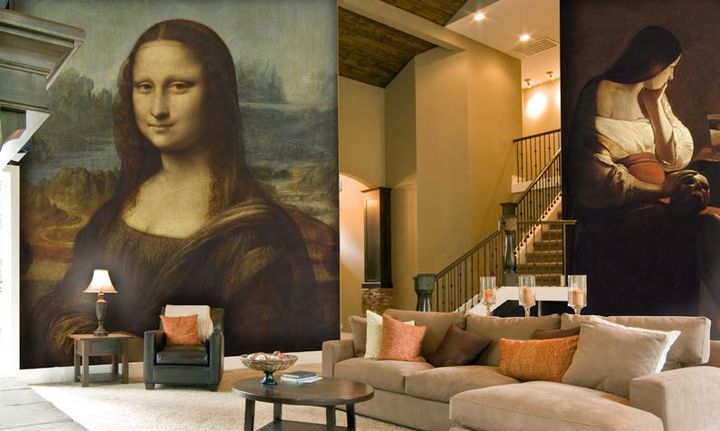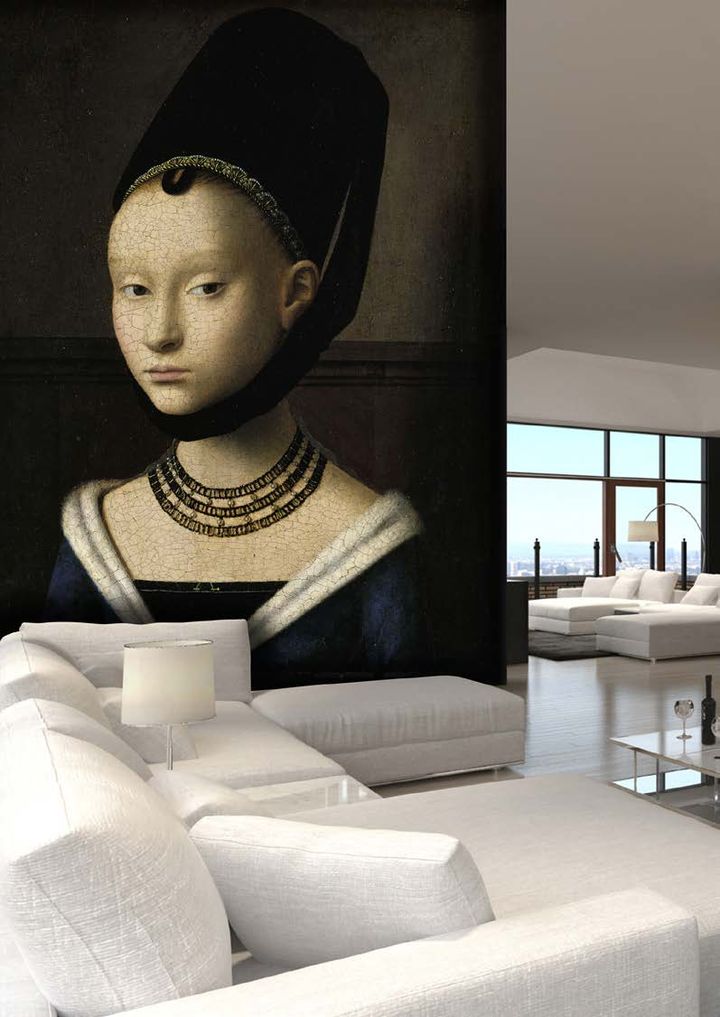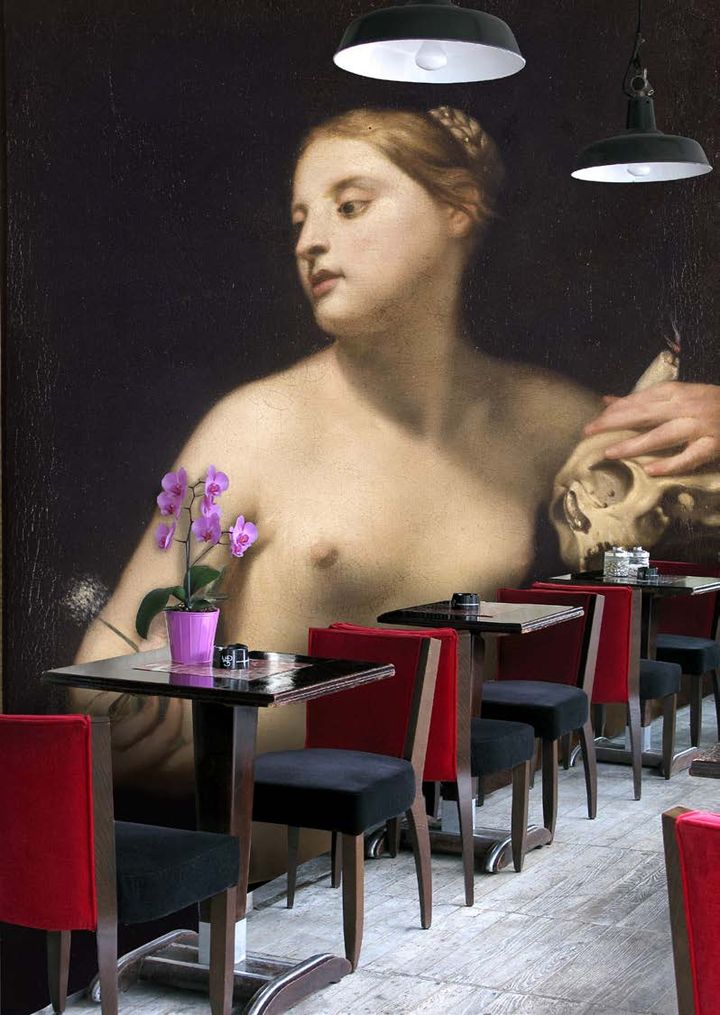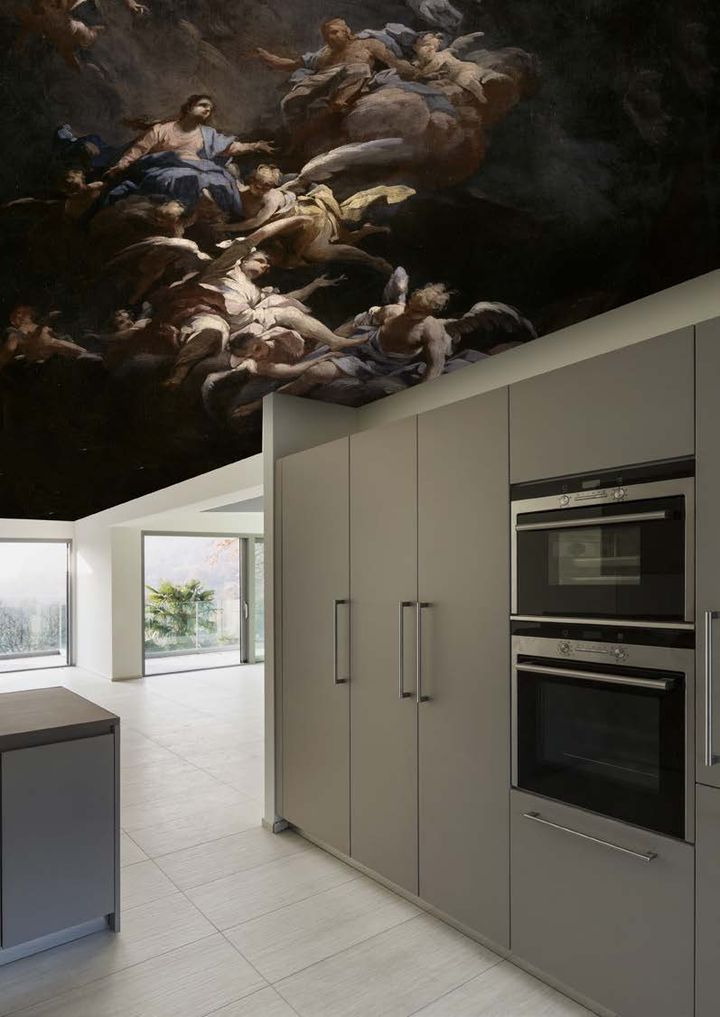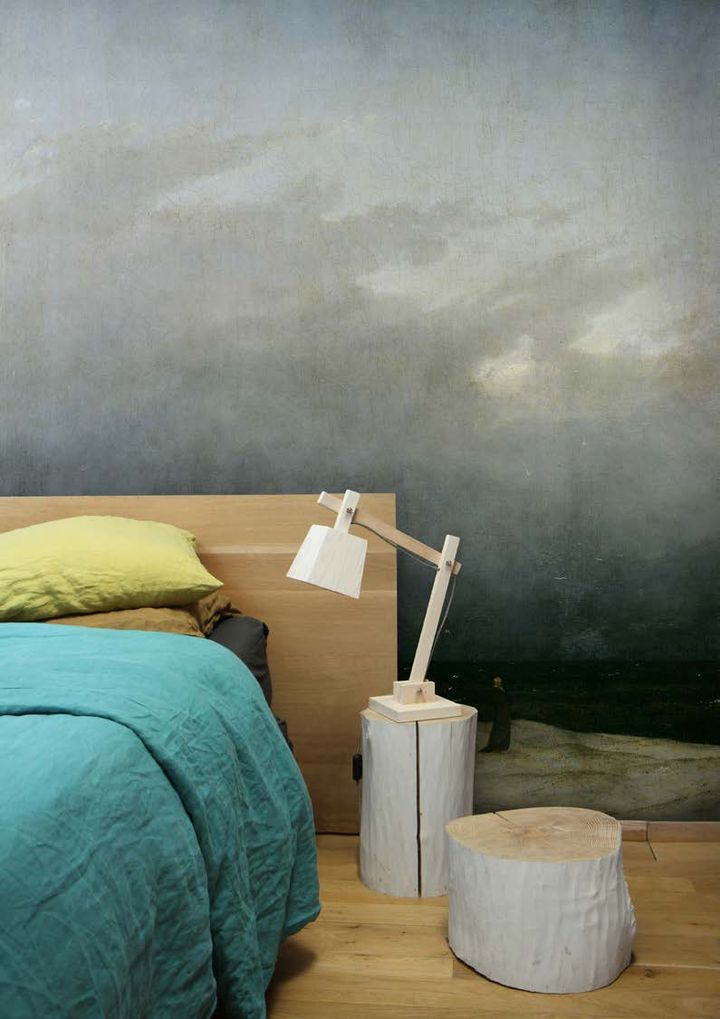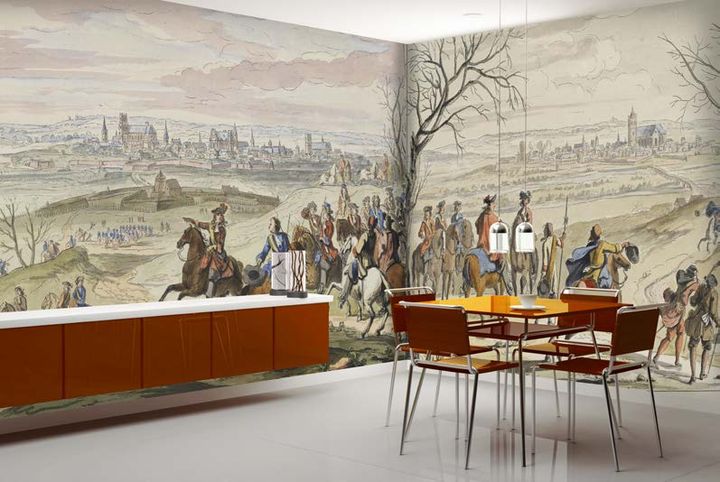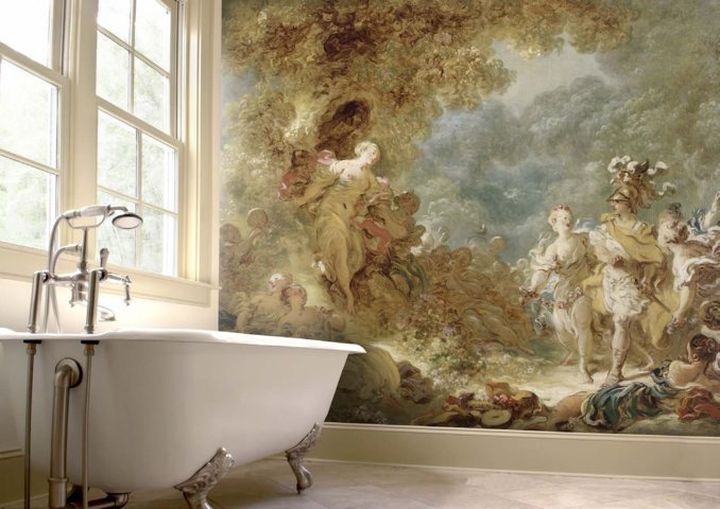 For more information please visit: www.barrisol-errecompany.com