Google officially presents the Google Car, the first car that drives itself it has been modified: 2015-01-08 di
Google has done it: has completed and officially presented (No big event, only one post on the page of Google Plus), the prototype of its autonomous vehicle, which is defined as "the best holiday gift we could've imagined" (the best gift for the holidays that we could have imagined).
The software engineer Sebastian Thrun in the company blog added: "We have always been optimistic about the possibility of advancing society through technology, that's why we pushed so much on self autonomous".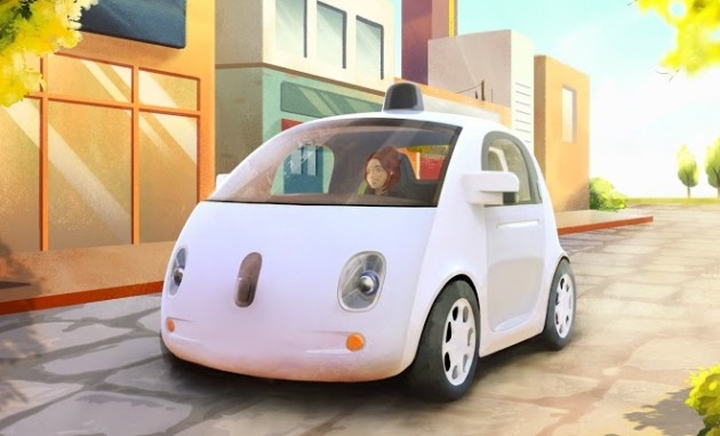 The Google Car combines parts common to all cars (brake, throttle, lights) with a sophisticated hardware equipment-software that includes video cameras, radar sensors and a detailed map to move around on the roads.
If they have already discussed much, and Google is not even the only company that believes in the car traveling alone. Now the priority is the safety of WHO studies reveal that each year more than 1,2 million people are killed in road accidents. So Google is taking very seriously the issue, testing the car on the streets of California, which has given the go ahead for the tests. Then we will understand if the vehicle of Mountain View can really get into activities and scarrozzarci without risks.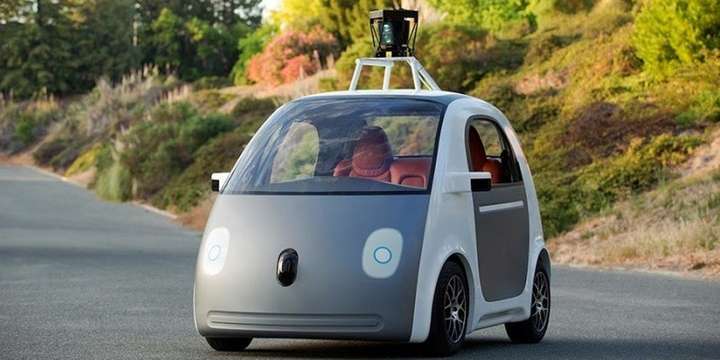 Google will test the new creature, taking the prototype on a test track: then it will be the turn of the public roads of Northern California, where the Google Car will join the Toyota Prius and Lexus already used according to the permits issued by the Golden State ( 25 in Mountain View, two in Mercedes-Benz and as many in Audi). "Our drivers will continue to supervise the vehicle, using manual controls when needed," the technicians explain. But the steering wheel, at least for Big G, continues to have its days numbered.