Clocks and cuckoo Projects arrive in Korea it has been modified: 2013-11-30 di
Projects, leader in creating and cuckoo clocks contemporary design, is increasingly international with points of sale and distribution worldwide.
After the expansion of the Russian market the company brings its colorful design, witty e quality in Korea.
Thanks to the agreement with SevoKorea, local distributor, watches most successful, And others, were presented to the market with special display included at three of main famous department store, Lotte, Hyundai and Shinsegae AK, and then be gradually distributed in various shops that deal with design products.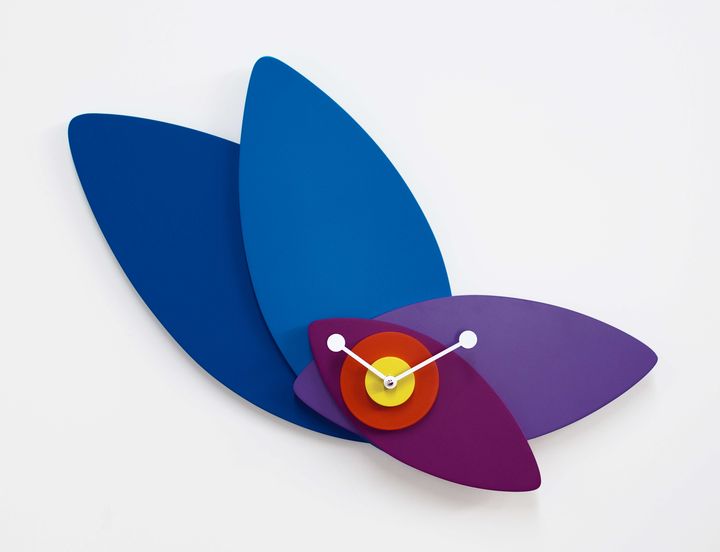 The appreciation by the public and foreign sector workers has certainly favored the growth of international markets which respond positively.
These are projects for a strength and a stimulus to expand horizons, creating also Special versions of existing products in line with the taste, culture and fashions of various countries.
Projects, With its design Made in italy original and unique, is now present in more than 40 countries worldwide.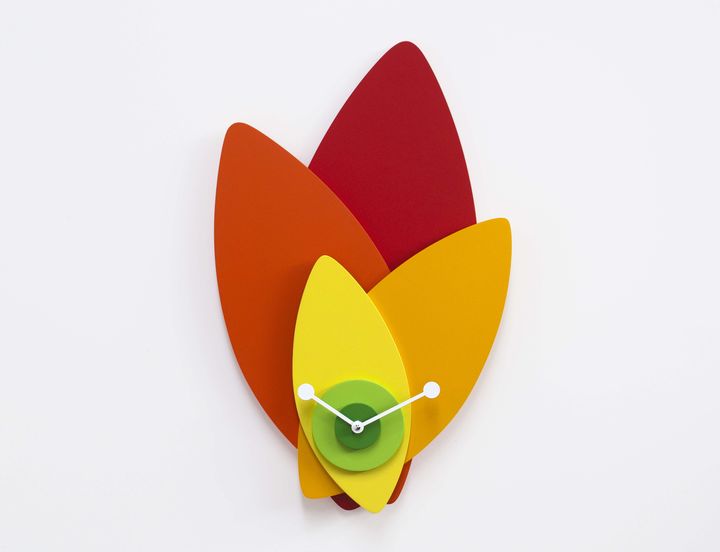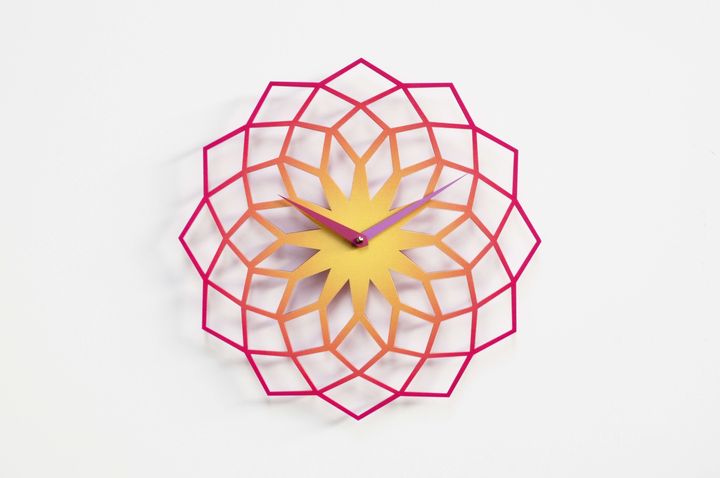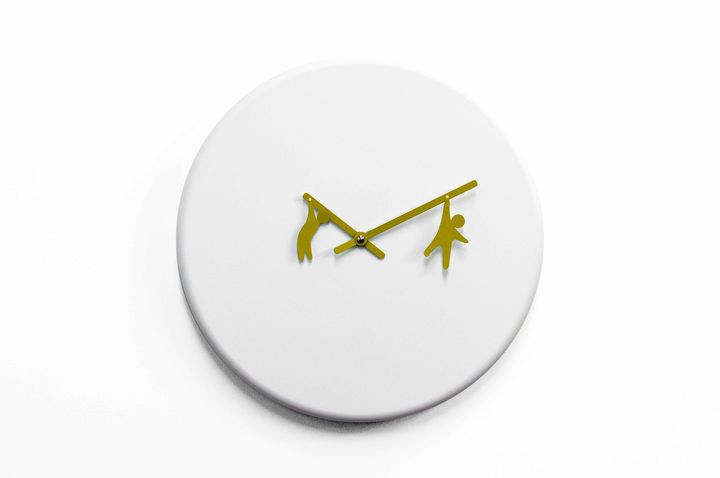 For more information please visit: www.iProgetti.eu