Fuori Salone 2019: THE PLAYFUL LIVING it has been modified: 2019-03-20 di
In Via Tortona it will be possible to visit a house designed for contemporary families. An apartment of 150 sqm, where living and growing is simple and pleasant. Making it possible is objects, materials, lights and furnishing solutions that transform the gestures of everyday life into a game shared between adults and children.
With talks, round tables and workshops we will talk about contemporary families, to discuss changing needs and lifestyles, to be reconciled in a creative way.
From 9 to 14 April 2019 is presented to the public for the first time THE PLAYFUL LIVING.
A project that combines design and ideas to pursue a simple goal: to bring play into every aspect of daily life, transforming the domestic space - with simple and rational solutions - into a place open to emotions, imagination and creativity.
At the Opificio 31 in Via Tortona, visitors will be able to enter and explore every space of an 150 sqm apartment, divided on two levels. A place where every piece of furniture is designed to make adult life more beautiful and stimulate the growth of children of different ages, from 0 to 14 years.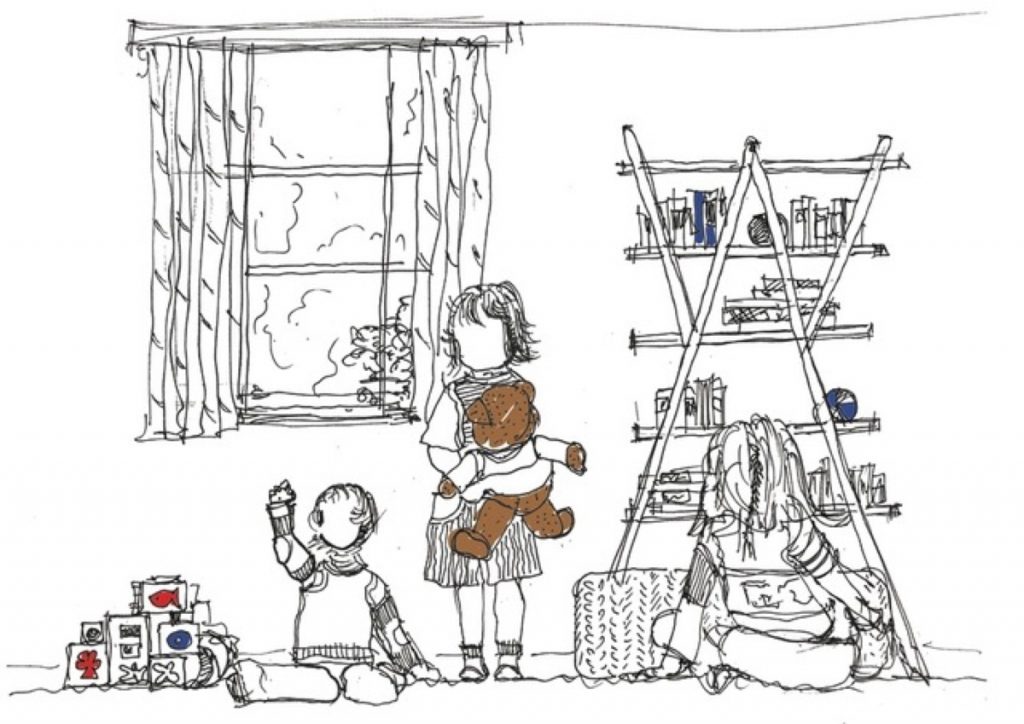 A reflection on the new styles of living, a moodboard from which to start and mix to find customized solutions. The furniture is built interlocking, like toys, the lights create colorful and immersive environments and the materials tickle the senses, such as wooden surfaces and technical fabrics made from recycled plastic.
Different colors fill the walls and floors of the rooms, where it is possible to stop and play with technological devices, or spend time with traditional wooden games. There will also be space to discover scents and flavors that combine dreams and fantasies of people of all ages.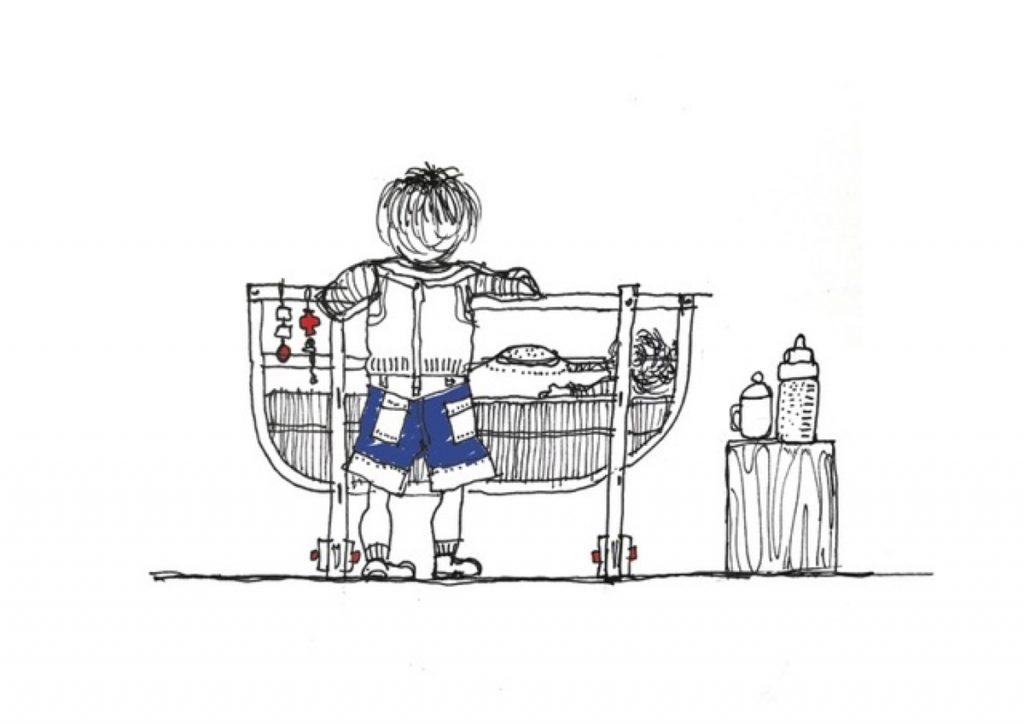 Making this place unique in the Fuorisalone panorama is the daily calendar of meetings for professionals, adults, parents and children. For the little ones there will be creative workshops led by designers and illustrators. Round tables and talks will be dedicated to topics that will range in many areas, with a great denominator: playfulness. Architects, stylists and design professionals are invited to take part in specialized meetings such as those dedicated to the value of colors in living and working spaces.
The Playful Living Project, which enjoys the partnership of CILAB - Research Laboratory of the Politecnico di Milano (as Scientific Committee), unites large international players and Italian excellence in cross-cutting sectors.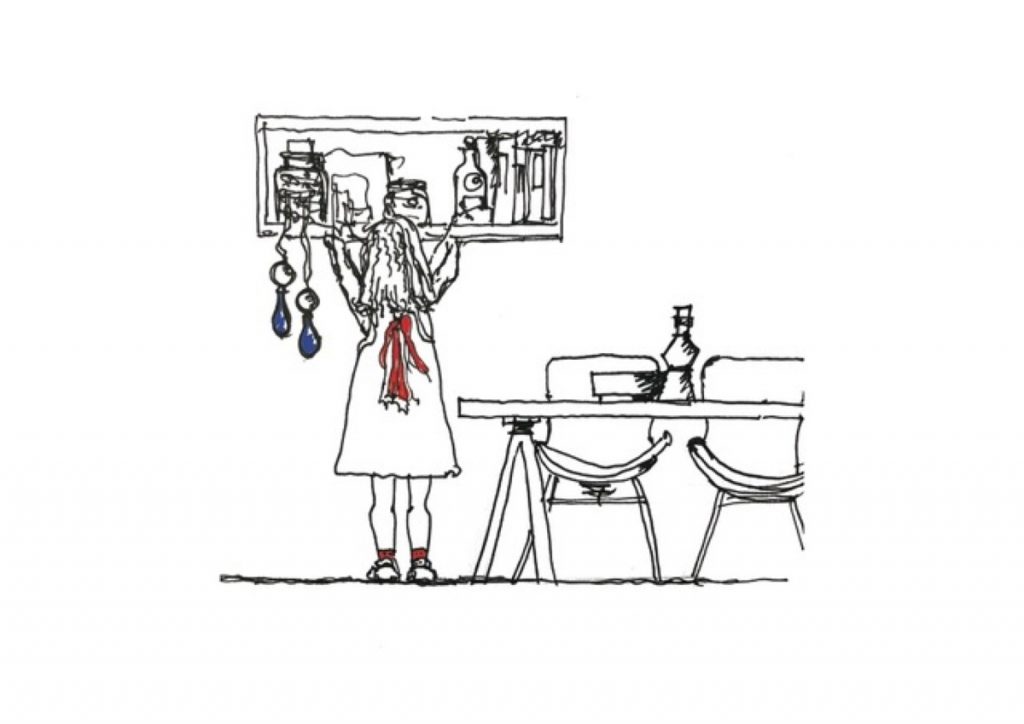 RCS MediaGroup is media partner and supports the initiative through Quimamme.it and Style Piccoli, Io e il mio Bambino and Insieme magazines.
Project partners: AXA, Cromatina Babies, Dyson, Fontanot Group, Gerflor, Kraft Heinz, Nintendo, Peg Perego, Sigma Coatings, Studio Furniture, Teknik Wood, Totem, Wooden Story.
www.theplayfulliving.com
Facebook: https://www.facebook.com/theplayfulliving/
Instagram: https://www.instagram.com/theplayful.living/
Twitter: https://twitter.com/living_playful
Linkedin: www.linkedin.com/company/the-playful-living
WHERE: 31 Factory (Via Tortona, 31)
WHEN: From the 9 14 2019 April
PRESS PREVIEW: 8 April - 15.00 hours - 19.00