Until January 5 2014 to MAXXI PLAYFUL INTER-ACTION, Project Alcantara-MAXXI it has been modified: 2013-11-22 di
After a long process of study and experimentation, the 12 November was inaugurated the third edition of the collaboration Alcantara-MAXXIBegan in 2011 to explore new creative expressions contemporary. PLAYFUL INTER-ACTION, the MAXXI from November 12 2013 until January 5 2014, Addresses an aspect known and yet so far never fully explored: the multisensory of Alcantara.
The exhibition, in fact, set in the picturesque Sala Scarpa, aims to tell and express in a "physical" and extraordinarily tangible peculiarities of a material that increasingly accompanies our newspaper.
The interpretation was entrusted to two creative groups already known and appreciated in the world of interaction design: Fabrica and study Minale-Maeda, Chosen by the editors Giulio Cappellini (Art Director of Alcantara) and Domitilla Darts (Design Curator, MAXXI Architecture) just for their leading role in the so-called "design of the report." Interactivity is, in fact, the cornerstone of the exhibition: a series of associations tactile-visual, tactile-auditory, tactile and olfactory invite visitors to touch Alcantara, to look at her, even to listen to it or smell it.
After the successful experiences Can you imagine? e Shape your life!, For this third exhibition project Alcantara-MAXXI the two curators have chosen a path that goes straight to the essence of the material. In the words of Giulio Cappellini and Domitilla Darts "The two groups of designers have been asked to work on the activation of a multisensory experience that, starting from touch and sight, would explore other possibilities. The result is a sort of synesthesia. To obtain it, is the fundamental contribution of the visitor: its interaction with the work is part of the work itself, one of the other lives intervention".
So the two installations by Fabrica, "Pendulums" and "Shiver", move in the dimension of sound and light, through a game of interactions that is activated with the touch of the visitor; the duo Minale-Maeda, however, with the work "Essences, Compounds, Particles", olfactory universe works, inviting the visitor-actor to compose an unusual mix of forms and essences.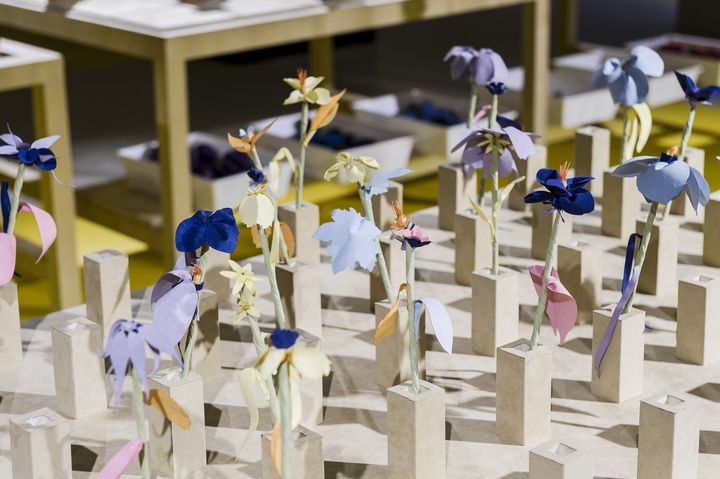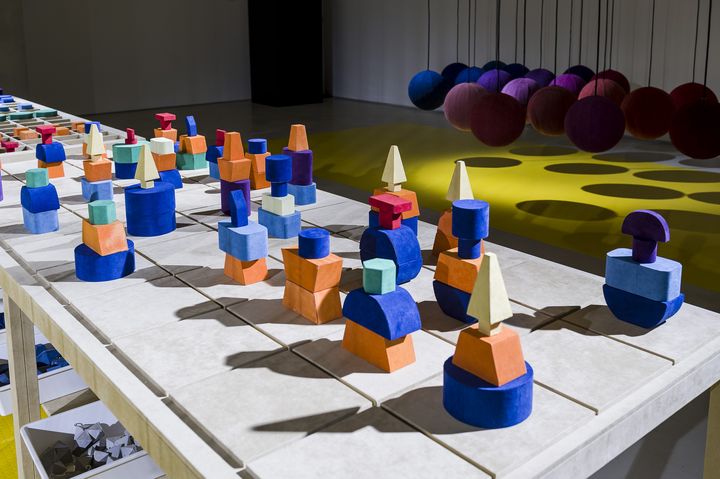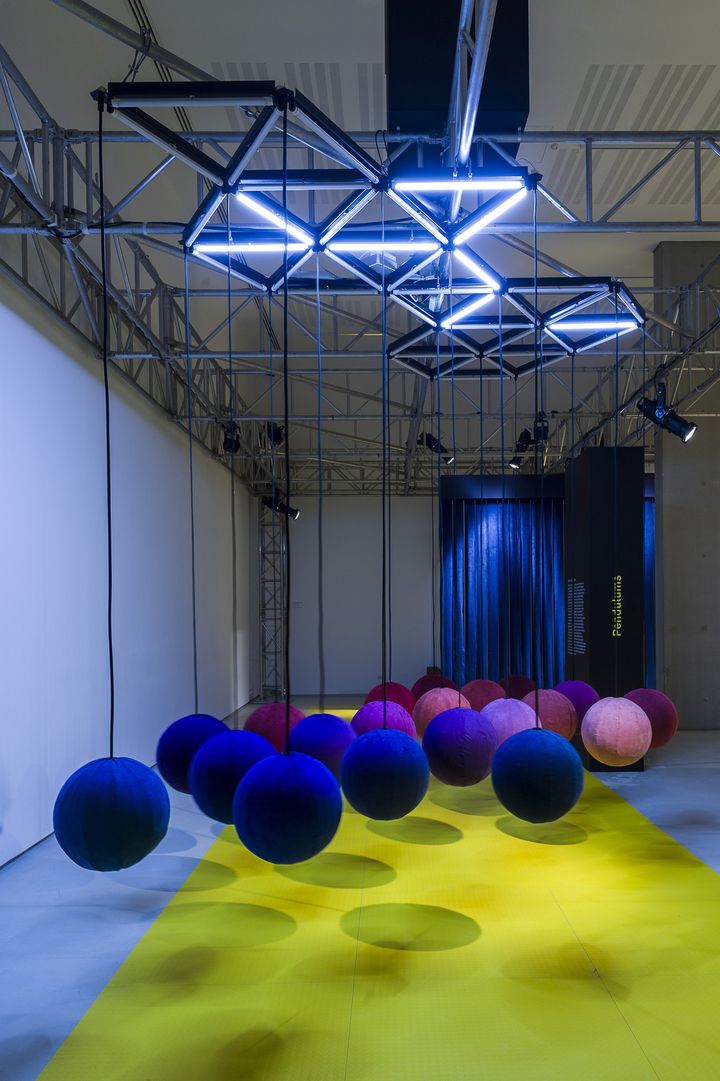 The route takes the visitor to discover PLAYFUL INTER-ACTION reveals unpublished contamination perceptive, a real "concert" sensory thoroughly investigates the expressive power of Alcantara, a material that has endless possibilities of application, many colors, textures and unmatched versatility.
During the three years of collaboration, the Alcantara-MAXXI project has seen the two realities - museum and company - confront and engage in a continuous exchange of skills and experiences, giving life to a model of collaboration and dialogue of great creative intensity, which over the years has engaged over twenty established designers and young international talents.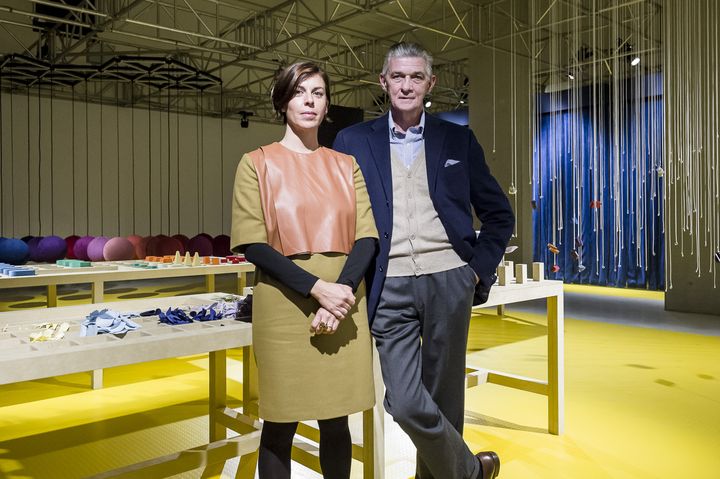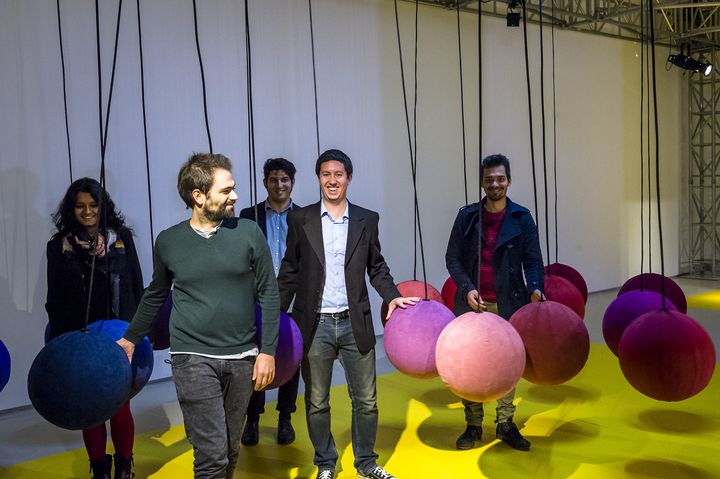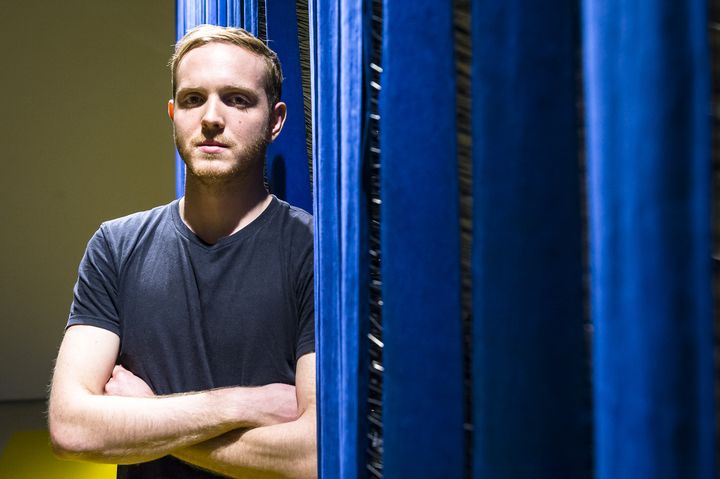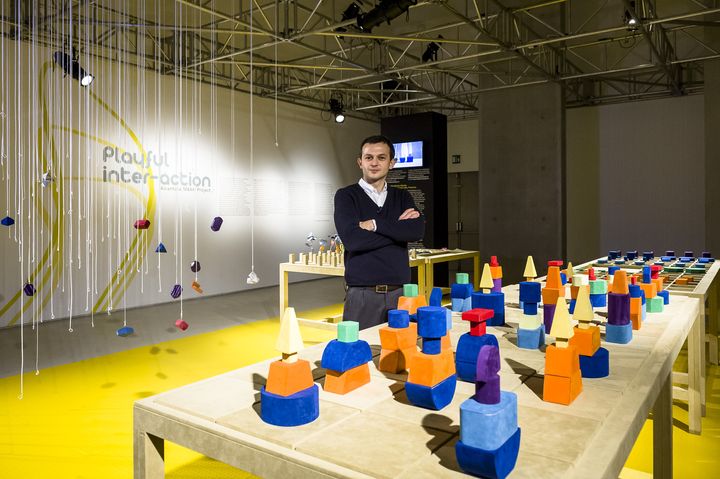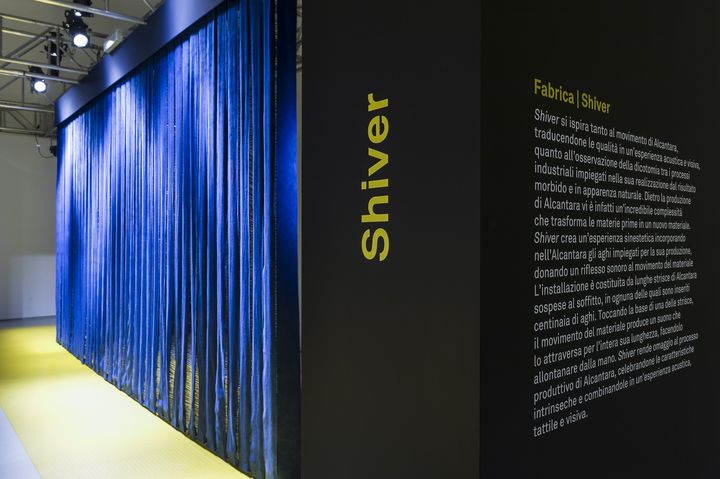 For more information visit: www.fondazionemaxxi.it