Filippi 1971 presents Vafer: a new sustainable and customizable material for the world of design it has been modified: 2022-11-10 di
Filippi 1971 presents Vafer, its new sustainable and customizable material, the result of the company's continuous and diversified research, a forge of ideas and new materials for 50 years.
Vafer is an Augmented Material that comes from the interlamination of poplar veneer, or other essences, and VittEr® the company's exclusive high-performance compact multilayer, made only with cellulose-based paper from FSC® certified supply chains.
An ad hoc studied composition, with thicknesses from 3mm to 60mm, which therefore alternates layers of the exclusive material of the VittEr® company, even in different colors, with poplar veneer with totally customizable combinations.
The last external layer of Vafer can be in VittEr® so as to benefit the new material with the numerous characteristics that identify VittEr® such as resistance to scratches, bumps, water, heat, antibacterial properties.
An innovative, quality and 100% Italian supply chain solution designed to offer the world of design a semi-finished product suitable for contemporary design needs also in terms of sustainability; Vafer is in fact completely recyclable and renewable.
A new material experience that can be applied in the creation of furnishing components, even in bathrooms and kitchens, with considerable degrees of customization both in terms of workmanship and in the colors of the layers in VittEr®, now available in fifteen continuous shades enlargement.
Vafer therefore stands out for its greater lightness, with the same thickness, compared to a product entirely in VittEr®, thus allowing the creation of panels of greater height.
The absence of edges, as for VittEr®, allows a glimpse of the layered structure of the material, an element of recognition and aesthetic uniqueness.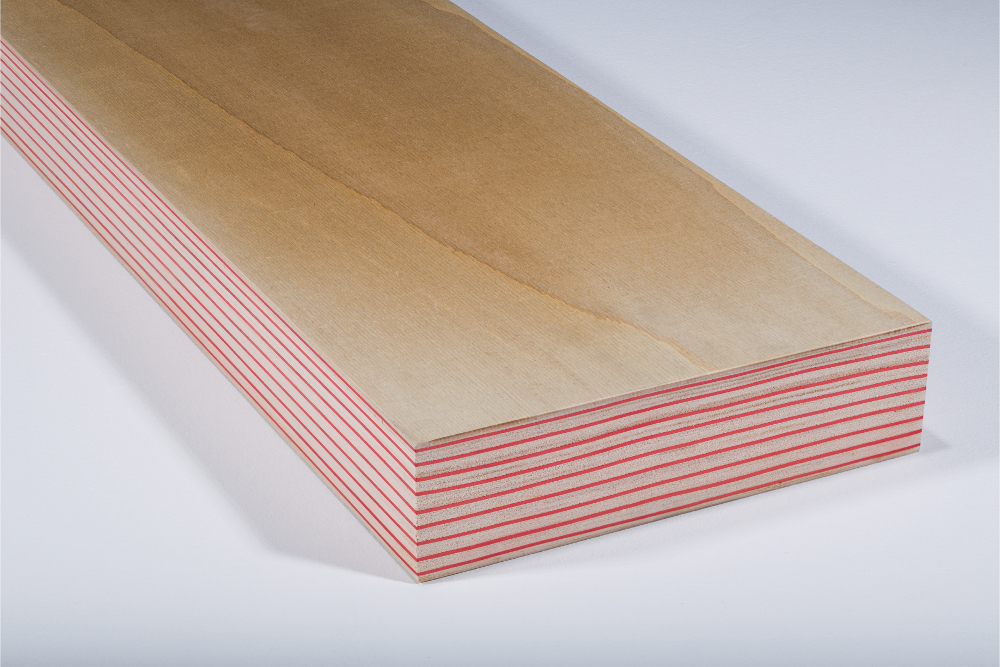 www.filippi1971.com