Emilia4U at the 2019 Fuorisalone: ​​Parma, Piacenza and Reggio Emilia are waiting for you in Via Corsico it has been modified: 2019-03-13 di
On the occasion of the fuorisalone 2019, which will be held in Milan from 9 to 14 Aprile, the Emilia4U event will take place.
For a whole week, from 11.00 to 22.00, the characteristic area of ​​the Naviglio Grande will host a special project that will affect the entire Via Corsico, in public and private spaces: an open-air photo exhibition will show in 12 the excellences of the Via Emilia while in the premises, in the shops and in the palaces you can participate in tasting tours, learn about new tourist destinations or buy typical quality products.
A schedule of activities aimed at the general public, which will involve on the one hand passers-by, Italian and foreign citizens and tourists, and on the other operators in the food and wine and tourism sector of the Parma, Piacenza and Reggio Emilia districts.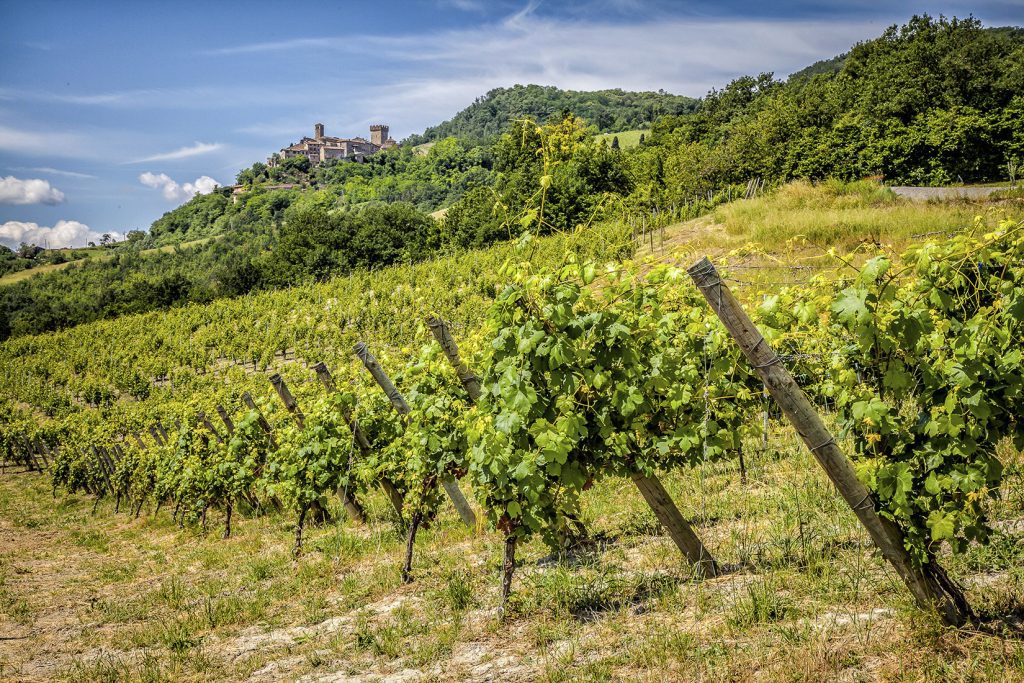 Inside the RAL Arts & Crafts concept store, local design items will also be exhibited, to better enjoy the typical specialties of the event.
An alternative dimension, a sort of tour that will allow the visitor to be in Milan during design week, with a decidedly international atmosphere, and at the same time immerse oneself in the parallel territory of a local reality, discovering its stories: Emilia.
The organizer of this initiative is the tourism promotion agency Only4U. At the base of the project. "The desire to make known the many small operators who represent excellence in their respective fields and who, working every day on quality to remain excellence, do not have the time to enter contexts in which they can communicate their products / services. Doing it together will be a success that will lead us to represent a territory, giving an important return to the operators but also to the territory itself that will have the opportunity to grow as a destination "to know" and therefore tourism. ", says Isabella Perazzoli AD of Only4U.

Supporters of the Emilia-Romagna Tourist Destination project, a public body instrumental to local authorities, established by the Emilia-Romagna Region, territorially competent for the provinces of Parma, Piacenza and Reggio Emilia, which has launched a tourism promotion determined to use the logic of the system, with a new organic, experiential and thematic offer; APT Srl, a company set up by the Emilia-Romagna Region and the Emilia-Romagna Chamber of Commerce system which, jointly, have decided to intervene in the tourism sector by allocating financial resources to tourism promotion and marketing actions.