BELNOTES.COM presents the origami lamps signed Snowpuppe it has been modified: 2022-06-02 di
The lamps paper Dutch brand Snowpuppe, are now available on Belnotes.com
Using natural materials, Snowpuppe designs with the intent of create design objects that make the world more beautiful and cheerful, at an affordable price. The paper filters the cold light of low energy consumption bulbs giving warmth and a chic touch to the environment. Delicate light enveloped in a form determined by the design.
Among the models sold on Belnotes.com include:
Chestnut and MothTwo hanging lamps designed by Kenneth and Nellianna. The lampshade of both lamps is characterized by the angled surface on the outside that contrasts with the unexpectedly curved inside. The shade is packaged by a sheet of special paper Butterfly, used by lovers of origami. The curves and corners of the paper form plays of light. The lamp gives a soft and comfortable illumination. Particularly suitable for lighting the dining area and the sleeping area.
The lamps are available in various colors. Use with one is recommended standard bulb energy saving lamp or LED. All models come complete with attack porcelain, cord fabric long 3mt, an attack on ceiling and a user manual. The product travels with high quality cardboard packaging, expertly bundled can be delivered as a gift.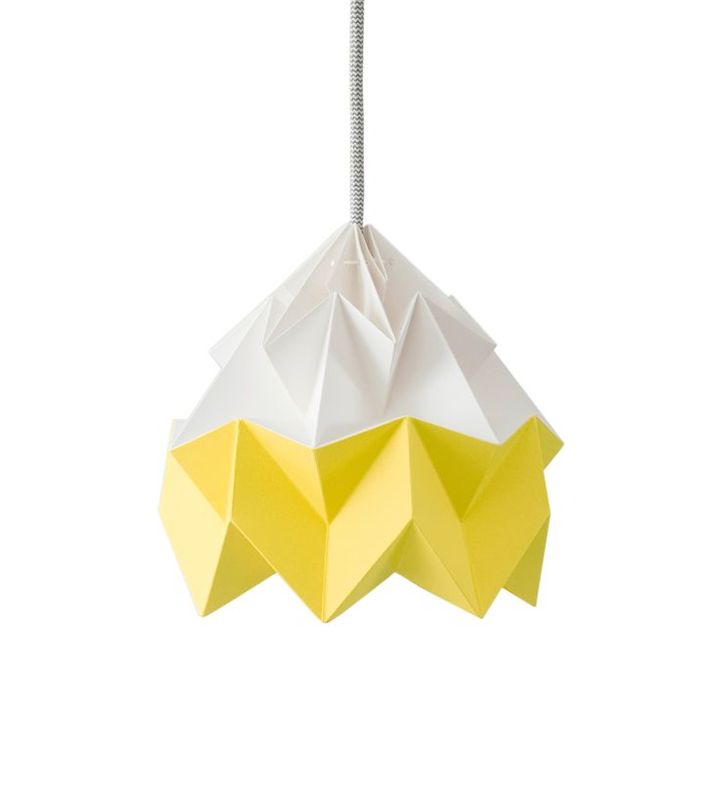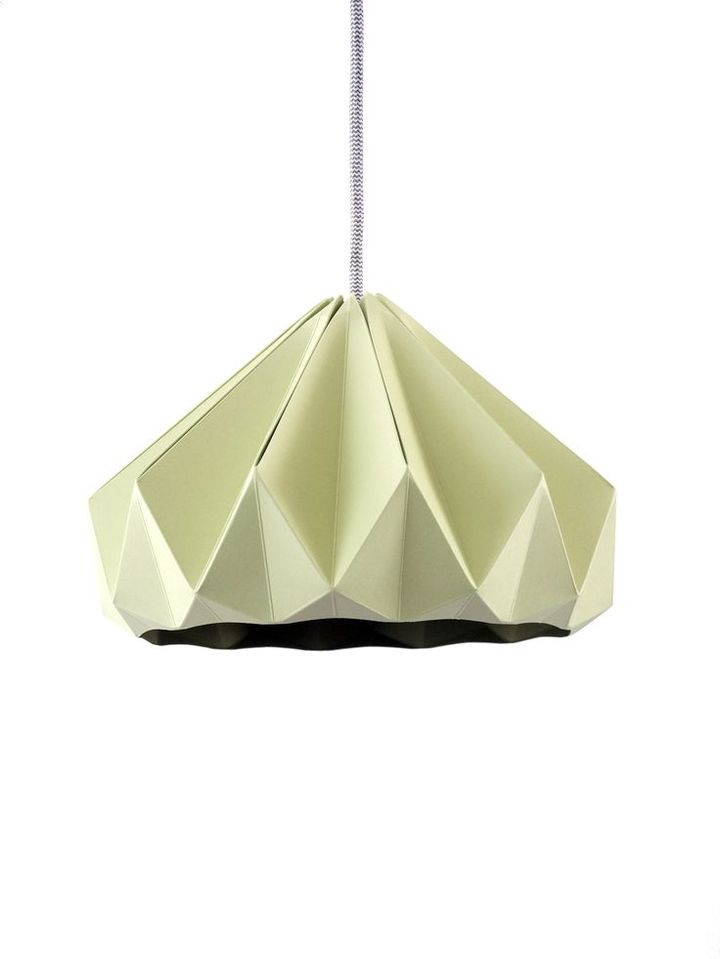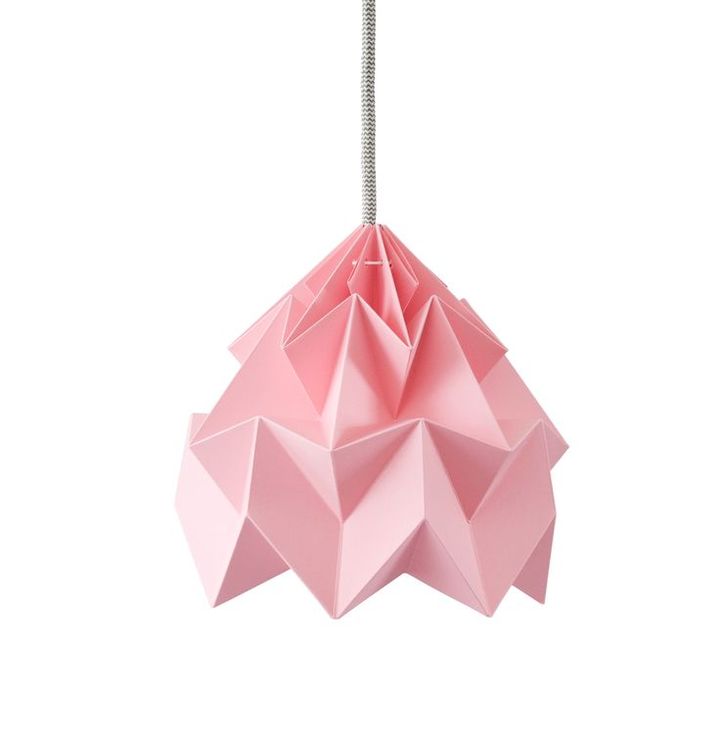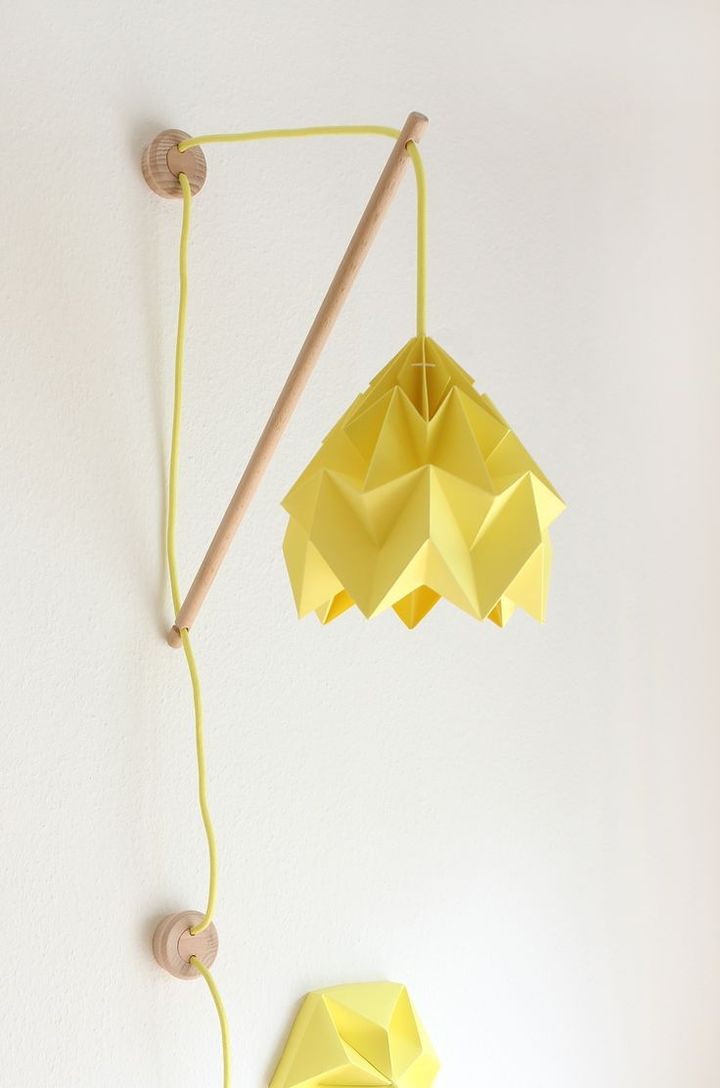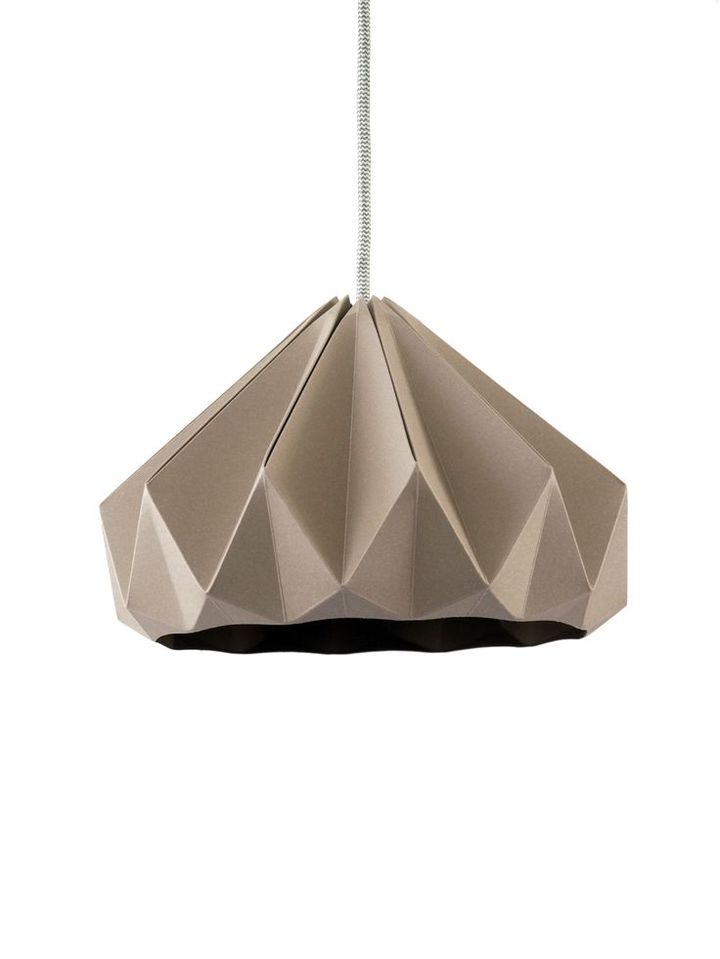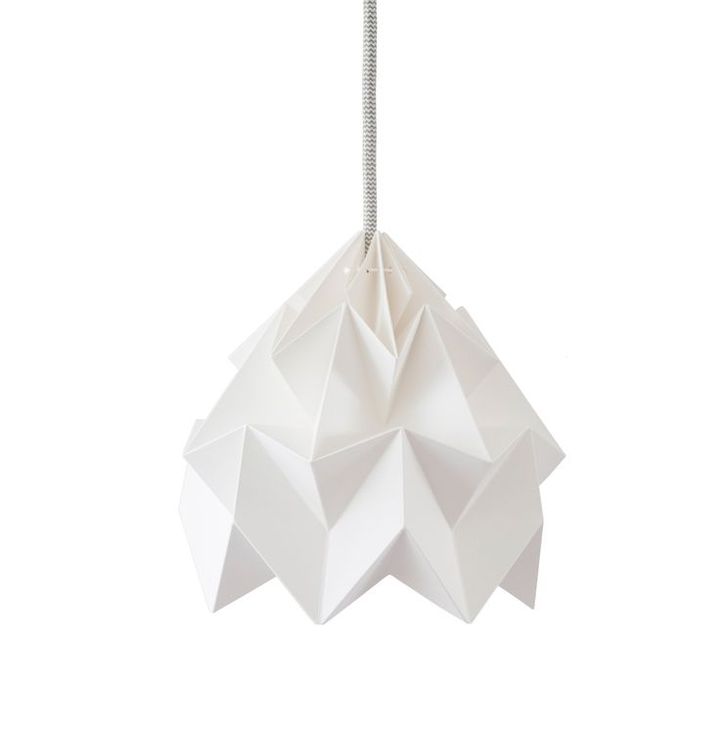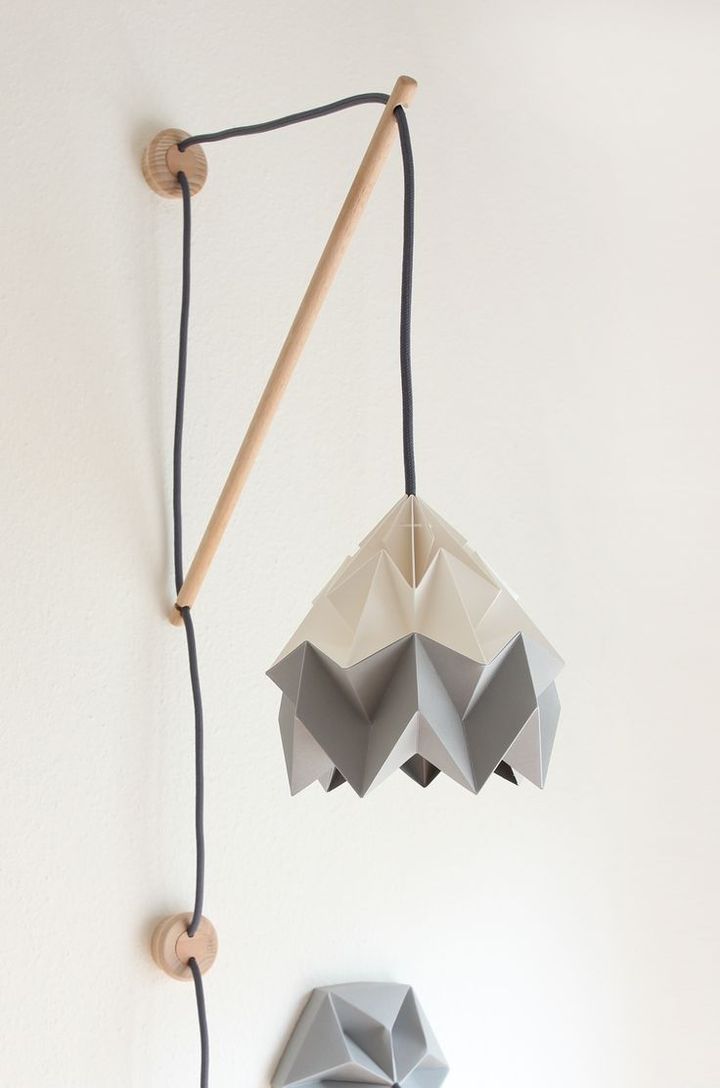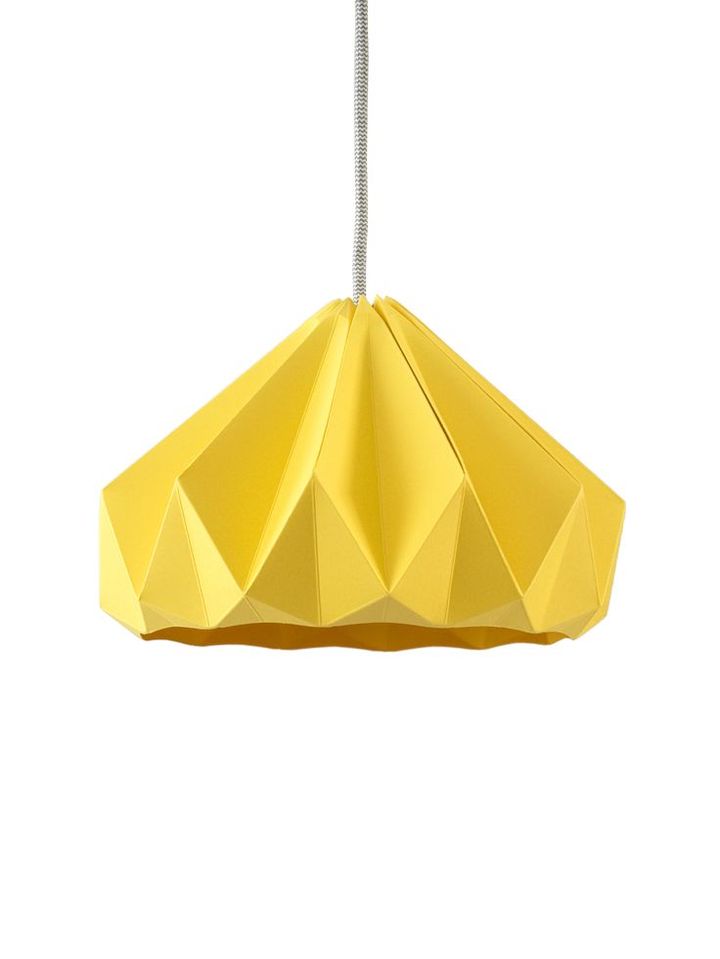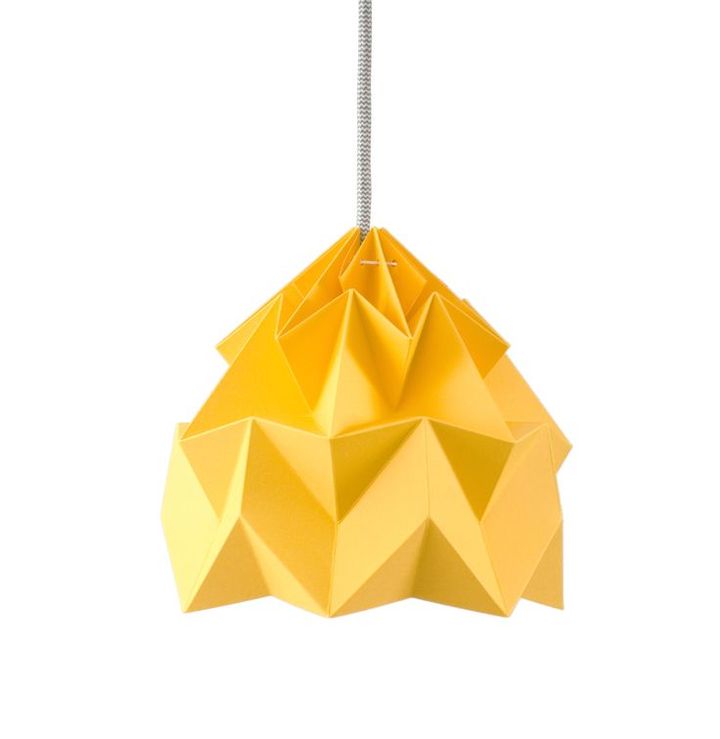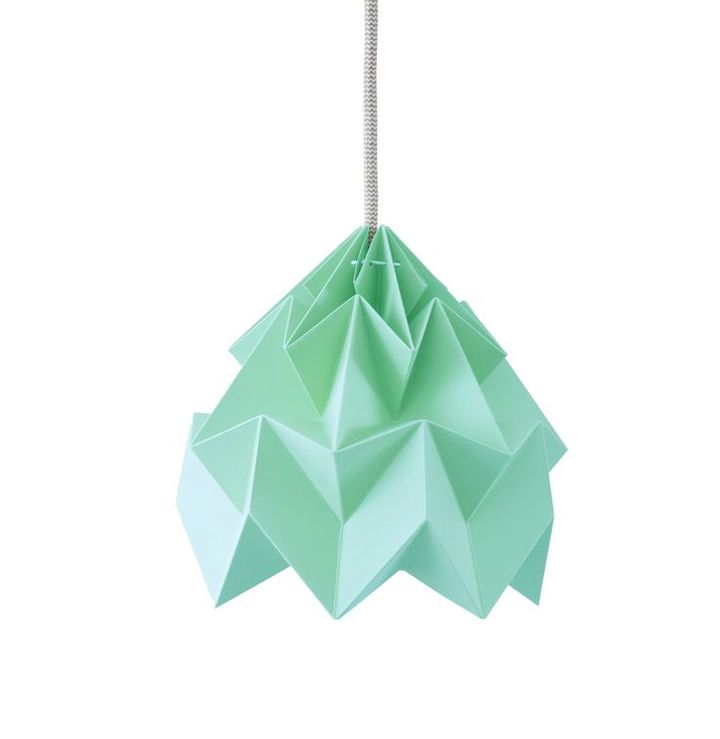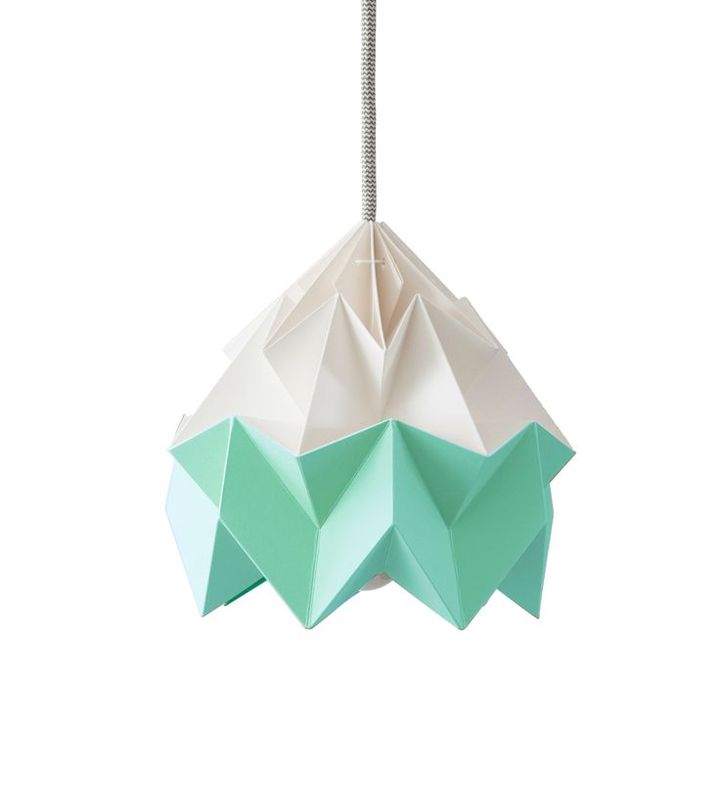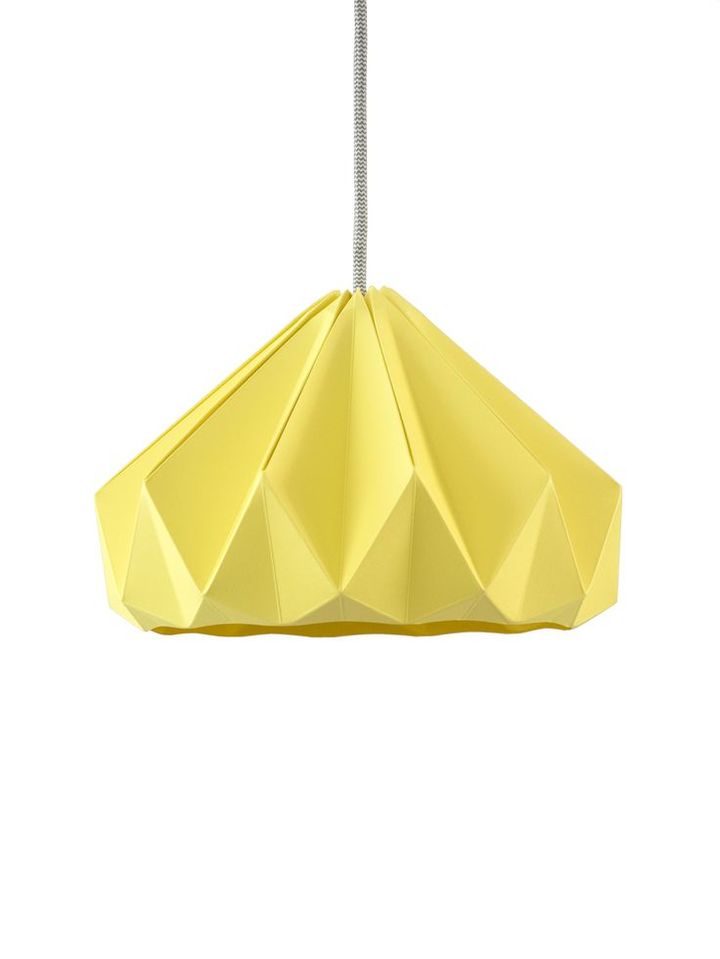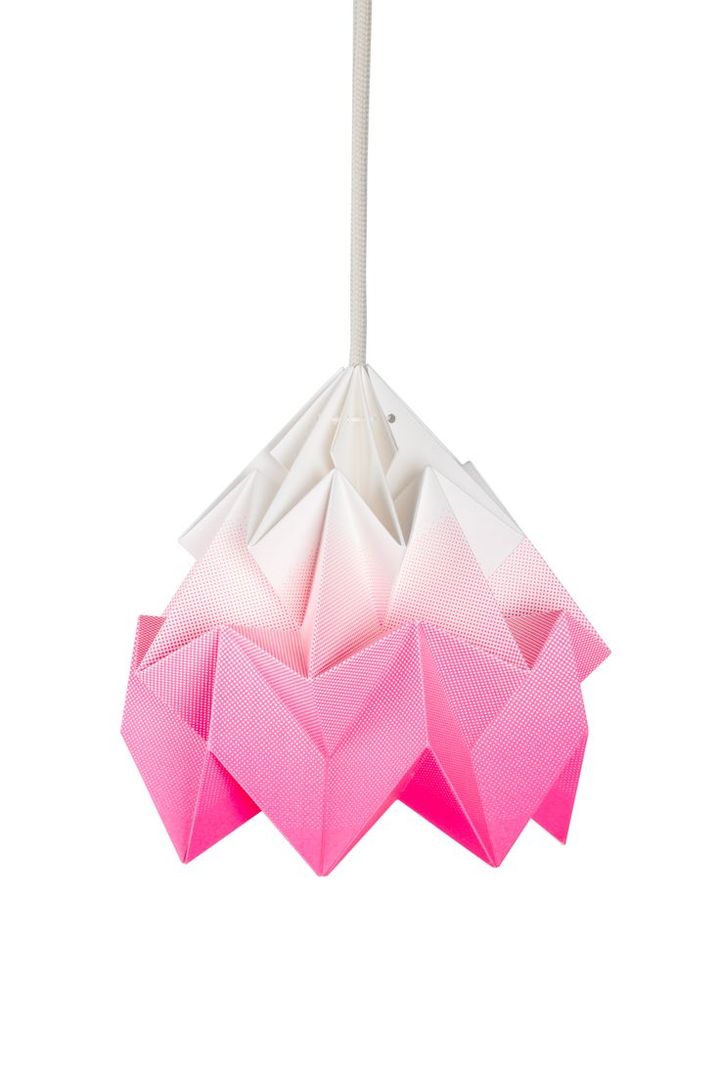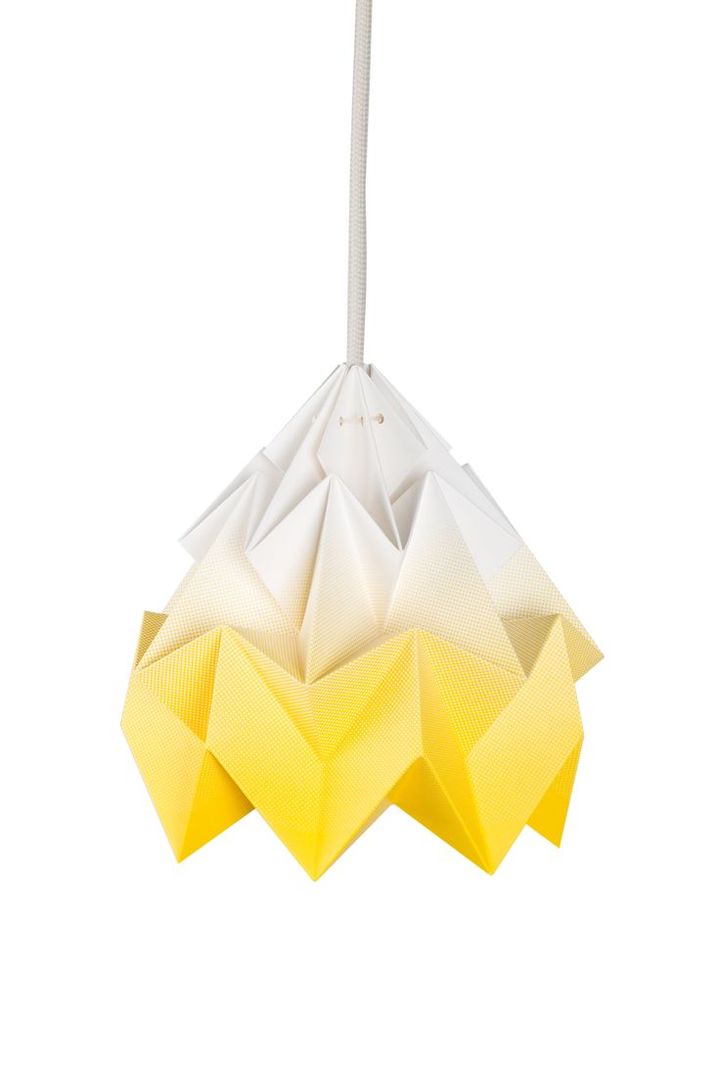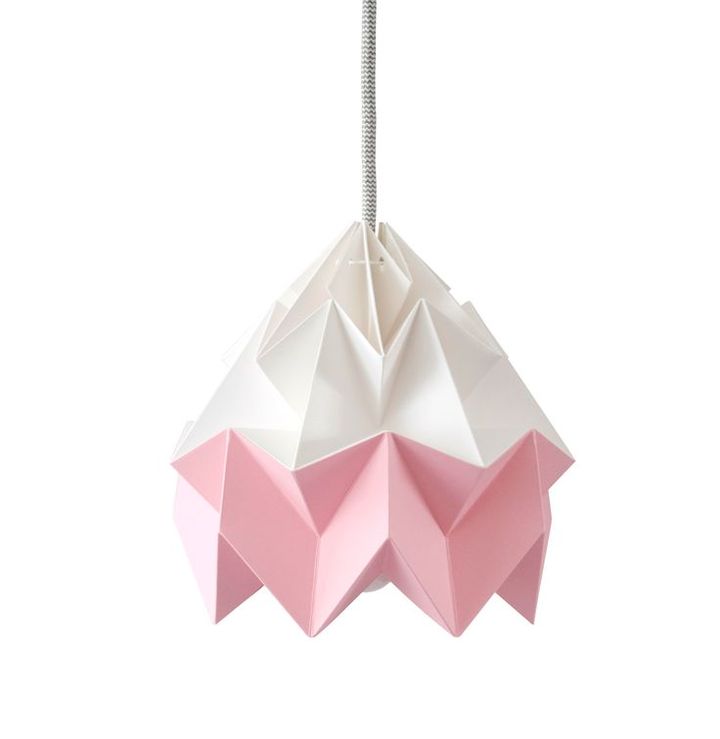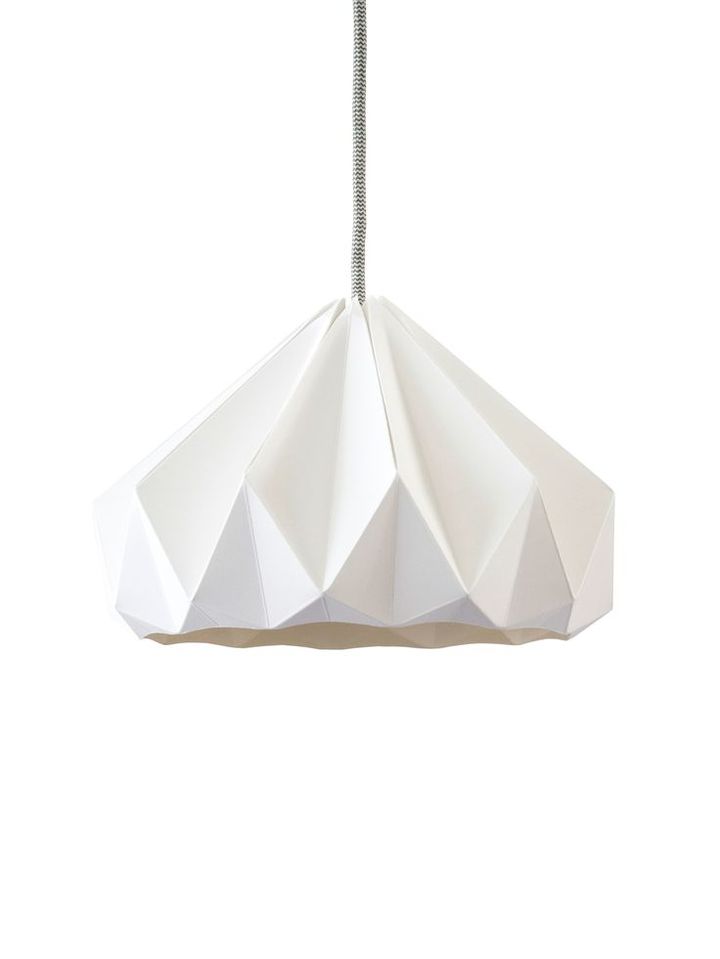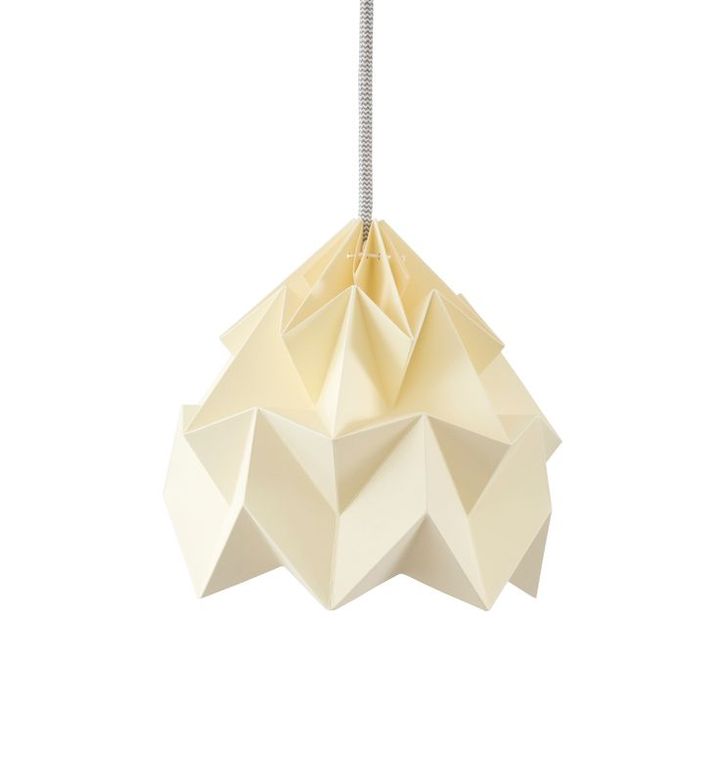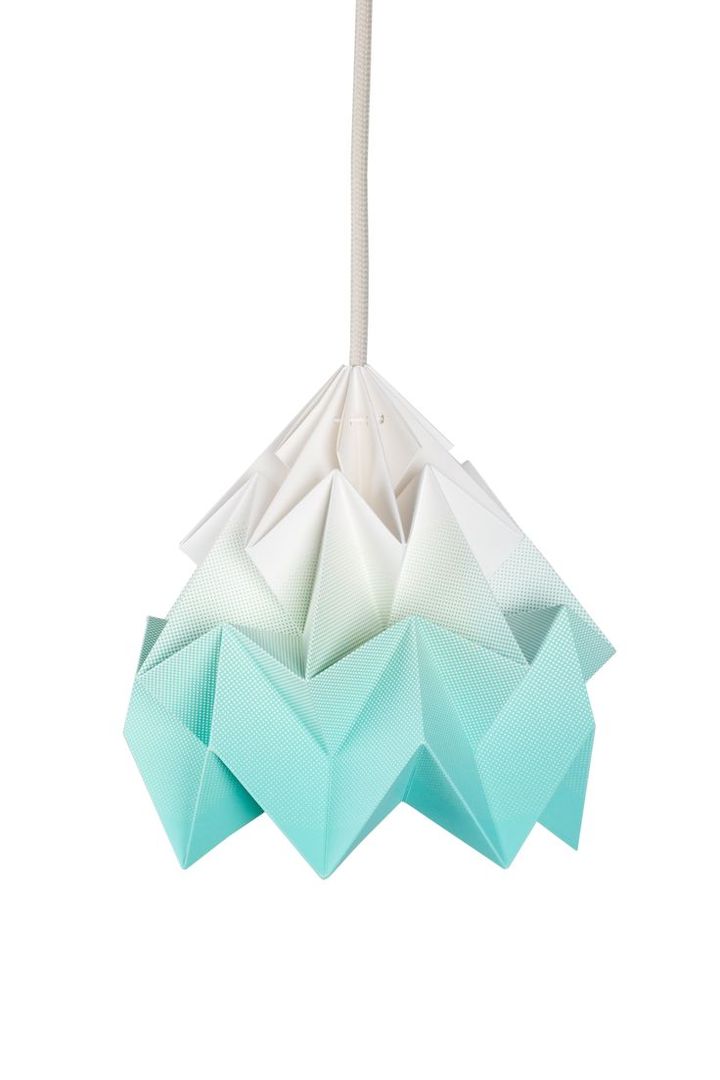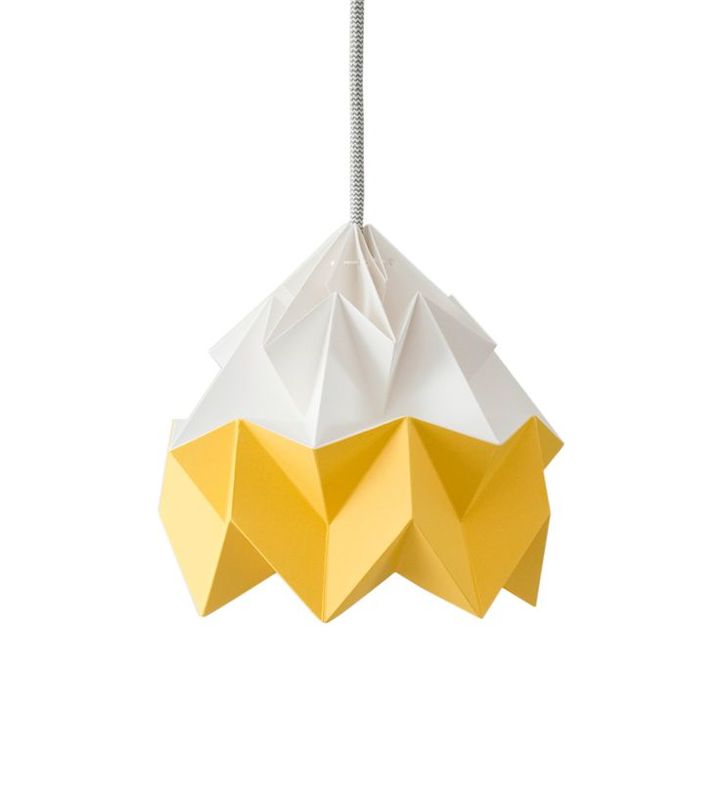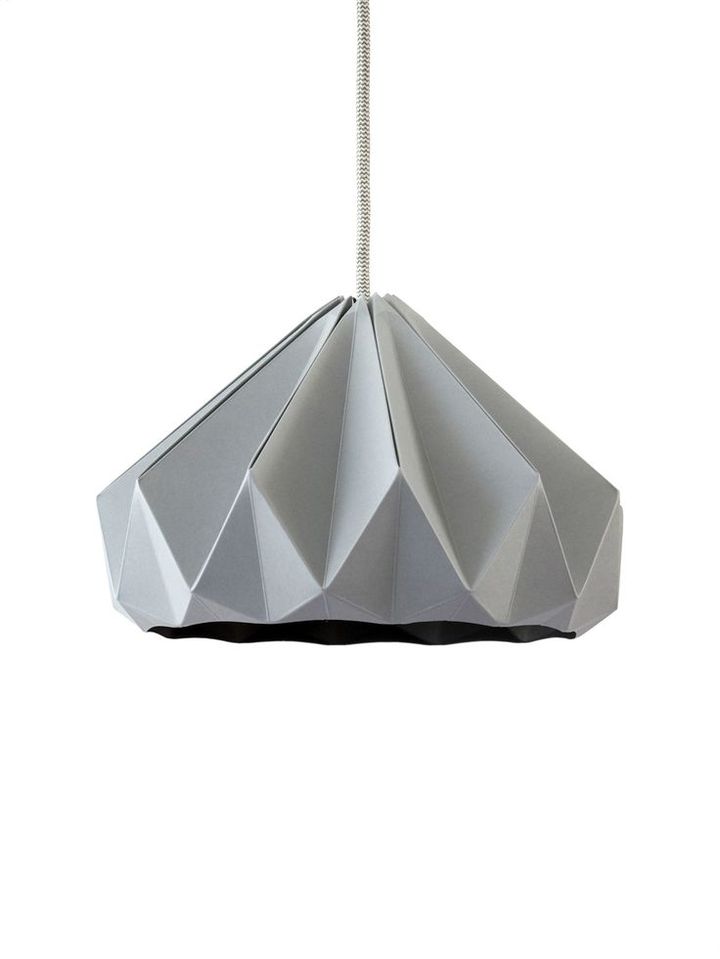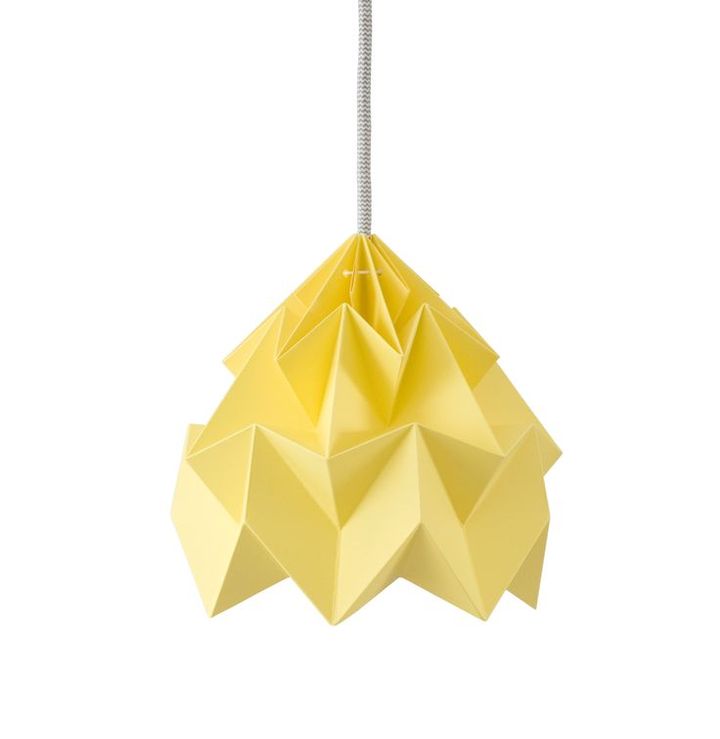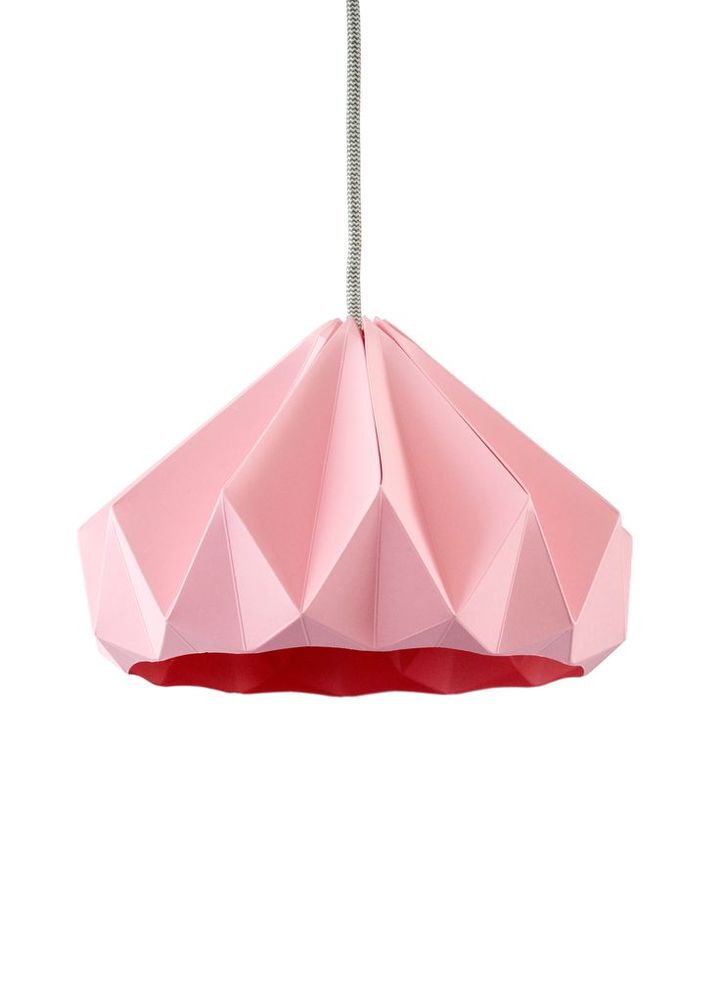 For more information please visit: www.belnotes.com