Axor Hansgrohe receives the "Interior Innovation Award -" Best of Best "2014 it has been modified: 2022-06-02 di
On the occasion of the IMM in Cologne, the design Axor Hansgrohe, Received the prize "Interior Innovation Award - "Best of Best" 2014 for new elements Shower Axor ShowerProducts designed by the Swedish trio Front and shower head Axor LampShower Japanese Oki Sato Studio Nendo.
The prestigious award was created in 2002 is among the most coveted in the industry: "I am really moved because I consider it the best evidence of these three years of intense collaboration with the Swedish trio Front and the Japanese Nendo" commented Philippe Grohe at the awards ceremony along with Anna Lindgren and Charlotte von der Lancken (Front Design).
The new products have been awarded for their high technological level and original stylistic approach. The Axor LampShower shower head convinced the jury due to the poetic combination of light and water, which was resolved in an innovative way also on a technical level; Front showers for the functionality, ergonomics and practicality of use of a project that succeeds in the stylistic operation of an old-industrial flavor.
1974 from today Hansgrohe received more than 300 international awards including the "Red Dot - Best of the Best Design Award, the IF Gold Product Design Award and for three years also the Design Award of the Federal Republic of Germany: the highest official recognition for the country's design considered the" award of prizes " .
In current ranking of the International Forum Design (IF) for the best design firms, Hansgrohe is the 11 2.000 ° position on the list. With 680 points even exceeds historical brands and significant as Daimler, Hewlett Packard, Loewe and Porsche.
The brand new shower systems Axor Front and Axor are LampShower also exhibited in the Axor Durini15 showroom in Milan, In Via Durini 15.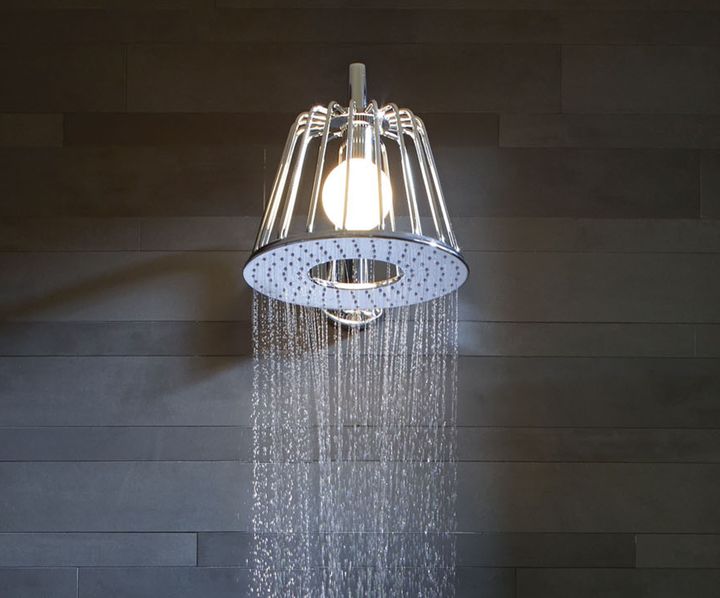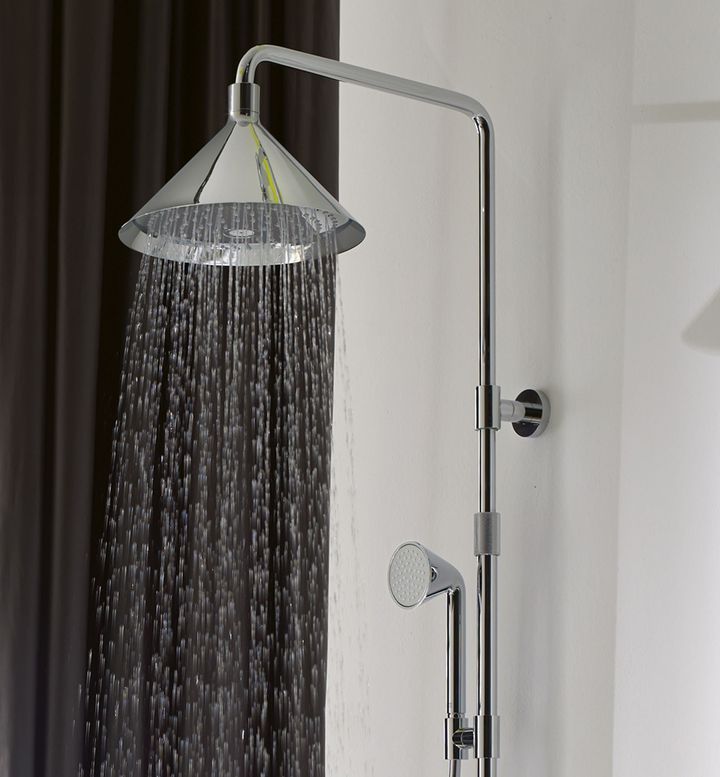 For more information please visit: www.hansgrohe.it