Alicudi and Filicudi win the NYAwards 2021! it has been modified: 2022-04-24 di
The International Awards Associate (IAA) has published the official list of winners of the 2021 New York Product Design Awards.
After collecting over 500 entries from around the world in its inaugural year, the competition aimed to honor some talented designers whose works have distinguished themselves for their contribution to improving daily life.
Aliantedizioni was awarded in the Fashion & Lifestyle category with the Alicudi sarong and the Filicudi tie designed by Alessandro Loschiavo in collaboration with Luca Fantuzi.
Established to promote designers and their works that demonstrate innovative strategies in various fields of design, the competition aims to highlight the importance of design as the global approach to product consumption continues to evolve.
Alicudi is a wide two-tone veil that plays with the wind and with the movement of the wearer. A sarong made of semi-transparent natural silk chiffon whose simple configuration allows you to freely choose how to distribute the two tones on the body by changing the perception of oneself. Available in two sizes, square and maxi, thanks to a central opening it can be worn up to veil the bust (square) or the full figure (maxi).
https://productdesignawards.us/winner-info.php?id=283
Filicudi is a strip of intense color that gives back the protagonist to people's faces. A two-tone natural silk Crepe de Chine ribbon that can be knotted like a fluid, deconstructed tie, or that can simply be wrapped around the neck with a liberating and defusing gesture. The overall shape has been designed so that the customer can decide, when ordering, whether to get the darker tone on the outside or inside of the fold.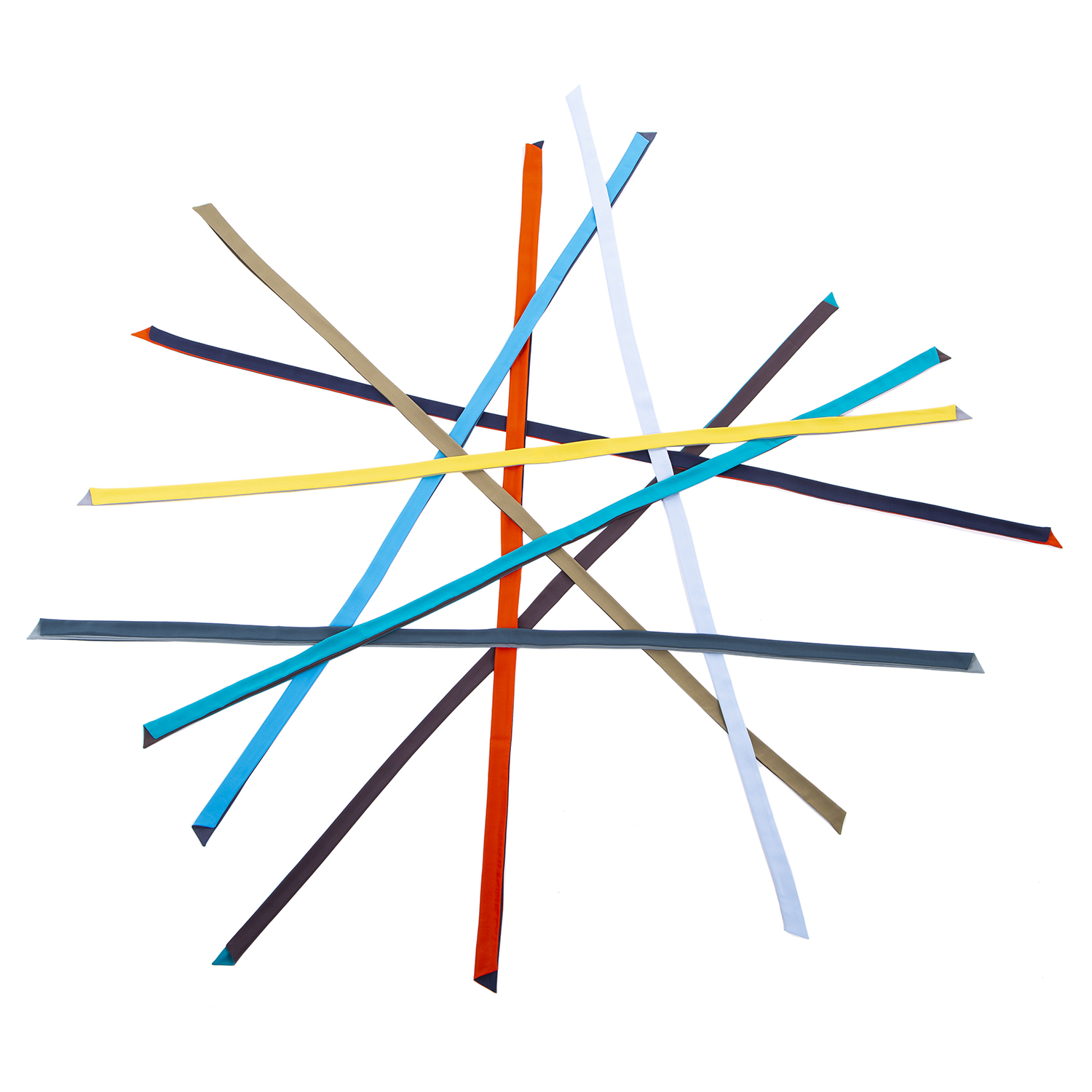 https://productdesignawards.us/winner-info.php?id=285
Photo by Samantha Acciuffi.