Aequor at Fuorisalone 2022 it has been modified: 2022-05-20 di
On the occasion of the Milan Fuorisalone, the Brescia-based company will be present at the Hotel Regeneration - Hybrid Restaurant by Simone Micheli Architectural Hero.
Aequor srl, the young company behind the high-profile innovative Fullerbath® international patent, will be present at the Milan Fuorisalone as part of the Hotel Regeneration event, now in its seventh edition.
Wednesday 8 June, from 11.00 to 14.00, at the Micheli exhibition space in via Ventura 14, Alessio Ligato, co-founder of Aequor srl, will award the best students of the Academy of Luxury who participated in the Paco Zanobini Studio Designer project related to Smart Sanitary, the famous glycemic sanitary that thanks to the use of Fullerbath® boasts a measurement accuracy of 98%.
From 13.00 to 14.00 the company will illustrate its catalog made with the revolutionary eco-sustainable and antibacterial active material. In particular, the Dreams collection designed by Simone Micheli with angles impossible to achieve with traditional ceramics.
Furthermore, Aequor will be present from 7 to 12 June at the Salone del Mobile with two tables in Fullerbath® at the stand of the Nitesco company in Treviso.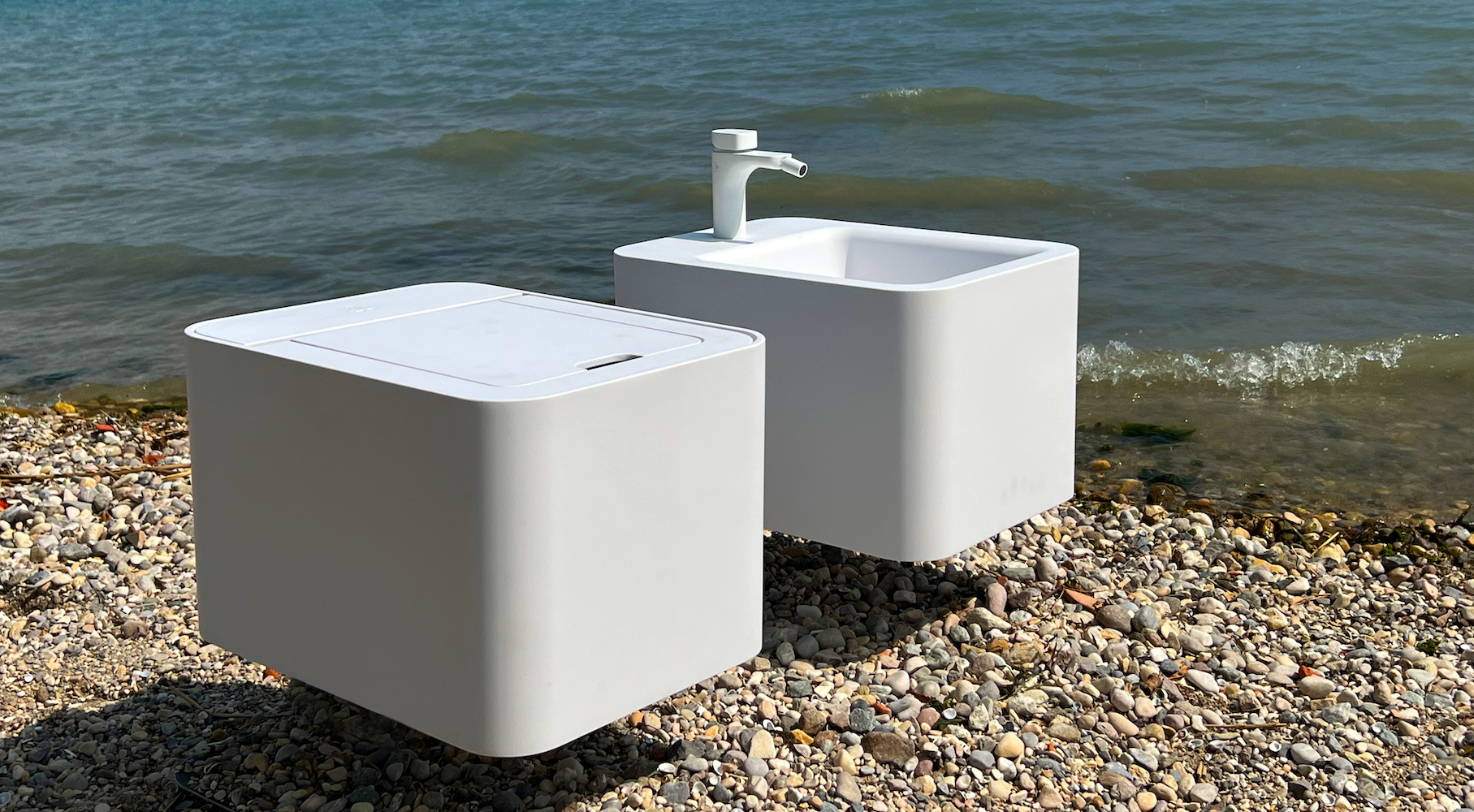 www.aequor.eu