Other than still life: the vitality of the flower design (online) it has been modified: 2014-11-03 di
Always the fiori were used as decoration, Since the dawn of human history.
And this is with regard to the interior decor, is to beautify the personal style. A wreath of flowers is typical of the women of society distant and exotic, as well as a colored corolla, matching the dress, is the perfect accessory to carry in the pocket for the dandies of the nineteenth century, and the detail must for every bride Western.
Were born real artistic disciplines devoted to flowers, Such as'ikebana, Oriental art of composition of plants, or the pictorial current that sees as the focus still life floral, flower pots seemingly static but really vibrant color and emotion. Just think of the famous "Sunflowers" by Van Gogh, perhaps one of the most famous paintings in the world, and his ability to hit the observer despite the minimalism and stillness that leaked.
Furnish their homes with flowers is an idea of ​​design suitable to any style, from country to ultra: following the seasonal and colors, combinations and personal taste, you can give personality to any environment, an idea of ​​vitality and energy even at the corners more anonymous and empty.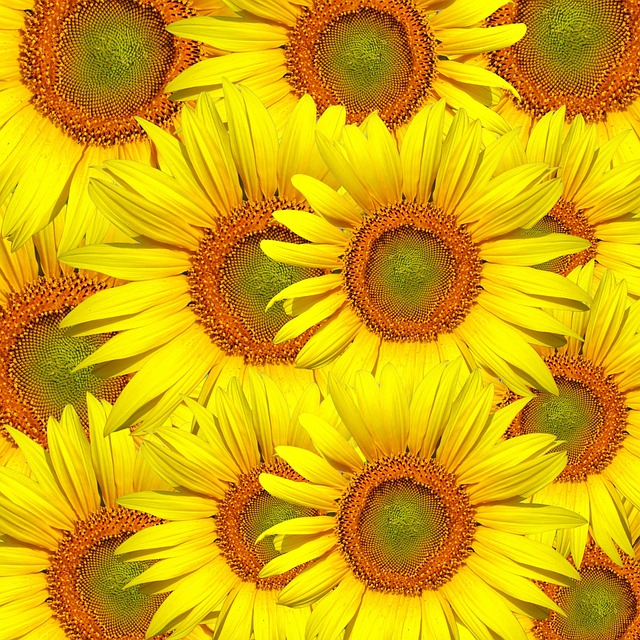 For those who have neither a green thumb or the time to go in the greenhouse or florist, there are now many online solutions, portals like MyFlora WebThat enable you to sort the beautiful bouquets, bouquets, baskets and compositions, in a few clicks, and have them delivered directly to your home, or send them to friends and family as a gift for a special occasion.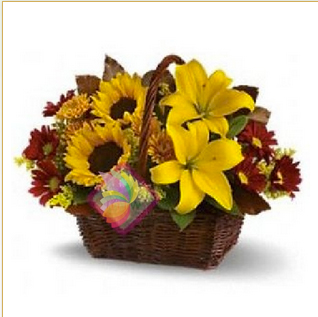 For example, to give a joyful mood autumn but in your own living room in romantic style, you can opt for a bouquet with red gerberas and sunflowers of a beautiful yellow on whereas a modern kitchen and elegant, soft-toned but transparencies, a deck of lilies of a delicate antique rose is ideal.