International contest: New life for fibers it has been modified: 2019-08-23 di
New contest on Desall.com: dbt FIBER and Desall invite you to suggest new applications for semi-finished textiles, exploring fields other than spinning or similar.
You are invited to think about new contexts of use and applications for textile semi-finished products produced by dbt FIBER, suggesting markets in which the company is not yet present, outside the textile sector or in any case spinning and similar, taking into account the technical and workability characteristics of the fibers.
For more information: https://bit.ly/dbtFIBRE

Calendar
Upload phase: 21 May 2019 - 12 September 2019 (1.59 PM UTC)
Customer rating: from 12 September 2019
Winning announcement: approximately by the end of November 2019
Total Awards
€4000
Participation in the contest is free and open to all creatives (of equal or greater age to the 18 years).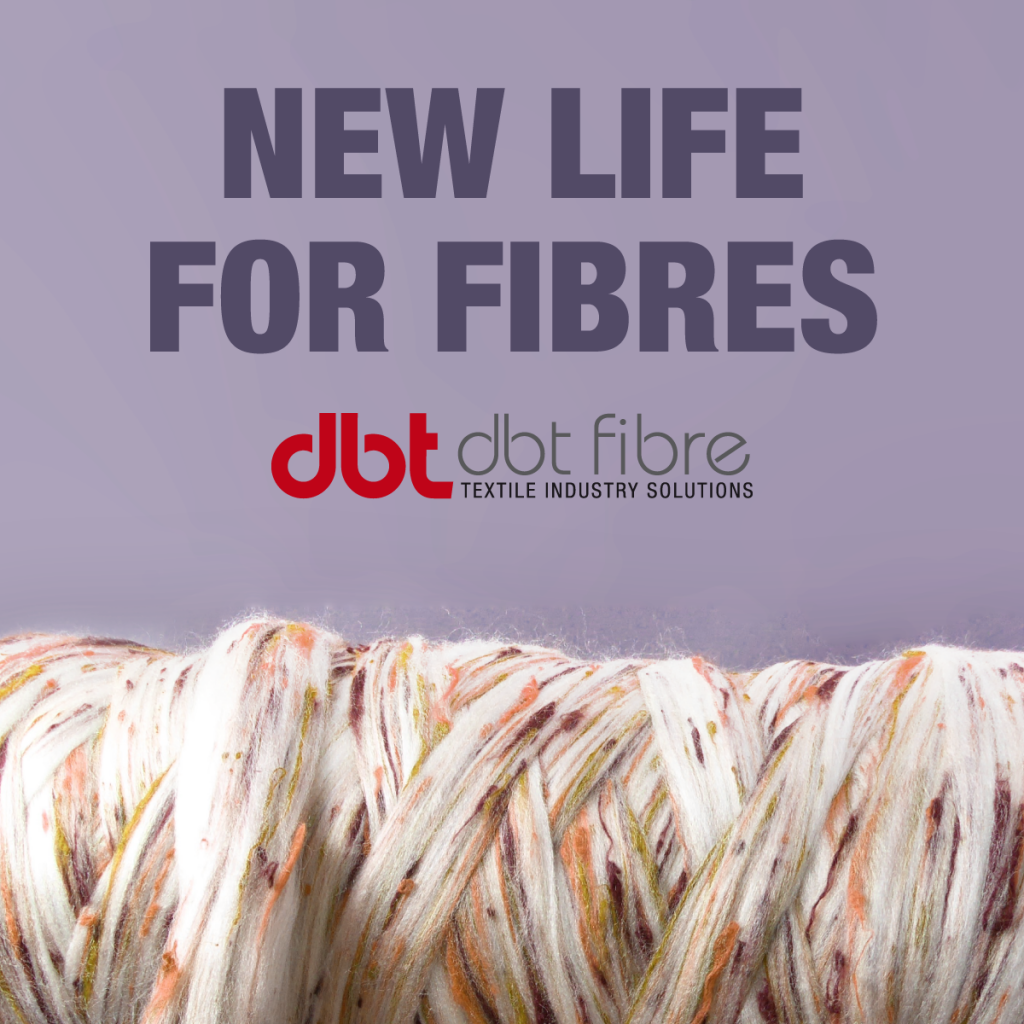 dbt FIBER
From over 80 years, world leader in the use of textile fibers, dbt FIBER combines the most advanced textile technology with adapted machinery to offer a wide range of carded ribbons or combed tops for classic and fancy yarns. Buttoned carded ribbons, tweed-effect slub ribbons or tops made of natural fibers or special fibers such as flat-section viscose are our specialty.
Desall
Desall.com is an open innovation platform dedicated to the world of design and innovation, which offers companies a participatory development tool that involves an international community from all over the world in the creative process. Today Desall.com counts more than 100000 creatives from over 210 countries and has activated collaborations with international brands including Luxottica, Whirlpool, Electrolux, ALESSI, Enel, Leroy Merlin, KINDER, Barilla, illy, Chicco, Mondadori and many others.
Thanks to the contamination between different cultural backgrounds and different creative sectors, the Desall community is able to provide high-value design solutions for each stage of product development required by the client company, from the concept to the product design, from naming to packaging.