Last minute trips: Never heard of design-tourism? it has been modified: 2022-06-03 di
The new trend for last minute travel is tourism design, a culture holiday for lovers of art and architecture.
Recent years have revealed a new and interesting trend about destinations and habits of those who choose the option Last minute tripsCompared to past tourists always they seem motivated primarily by a desire to take a break from everyday life and stress of work by opting for a last minute getaway in some modern metropolis, to enjoy a little 'relaxation between salt and fresh silent some wonderful museum or strolling carefree through the city to admire the architecture and style.
But what are the ideal destinations for last minute travel in key design-lover? Here 3 ideas to organize an escape slap and get your fill of design!
Rotterdam: This German city is one of the brightest examples of reconstruction after World War II; skyscrapers-sculpture made by the greatest architects in the world, art museums and emerging designers choose to settle here because of the futuristic spirit that characterizes the city. Definitely worth visiting!
Copenhagen is known as the city of water and is one of the most green capital of Europe. In Copenhagen exudes the perfect mix of innovation, design and eco-sustainability: here you can relax, walk through the fields and visit the Louisiana, The most important museum of the city, where the soul is shown heterogeneous city, in a perfect blend of art and nature.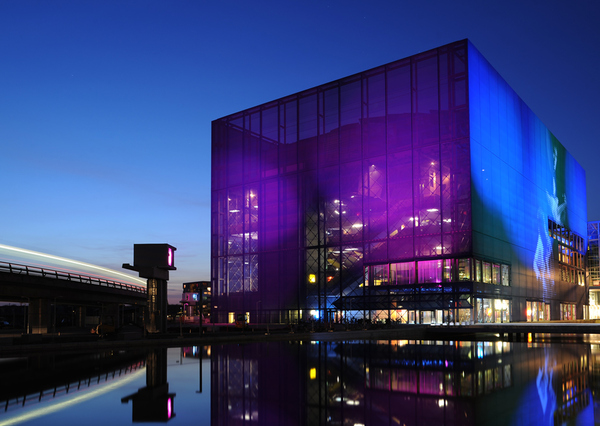 Barcelona: colorful, artistic and innovative - these are the adjectives that best suit to this beautiful Spanish city, a place where many young people from all over Europe choose to move, completely captivated by the charm and artistic soul that reigns here. Despite being an old city, it was also the home of many contemporary artists, who have left their mark here. Stroll around in the narrow streets of Barcelona and discover the hidden corners of the city precious or visit Macba, The museum of contemporary art, a real attraction for the millions of tourists who come to town every day!