SPA DESIGN: CONCEPT AND DESIGN IN THE SIGN OF WELLNESS it has been modified: 2014-07-23 di
More and more people today rely on experienced professionals to revolutionize your garden and implement interventions new construction or even rethink the traditional bathroom moving towards a perspective of welfare that goes beyond the body and reaches the cognitive sphere.
The playful, once firmly anchored to the idea of Spa, Designed as an escape from the everyday and as a service to use inside luxury hotel chains or spasToday is being flanked by a new perception linked to the newspaper and the private sphere.
So alongside the great luxury design projects designed specifically for boutique, Advancing innovative prospects for housing individuals with spa, indoor swimming pools, turkish bath and massage area that have nothing to envy to spas and resorts.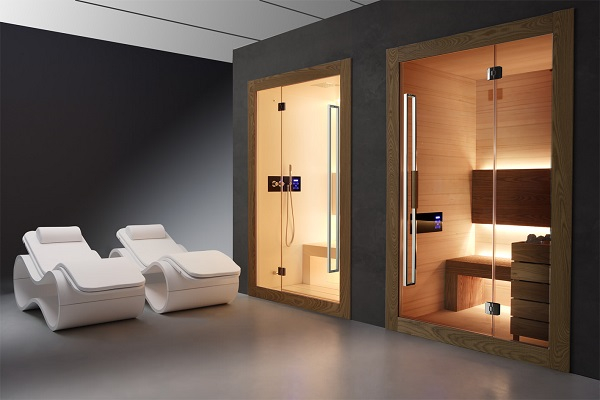 The physical aspect is a necessary component for the welfare but today we know that it is not a sufficient condition to achieve it fully. Just think of a body in perfect condition but unable to manage stress and deal with the anxieties of everyday life.
Following this logic were created attractive shelters for relaxation with color therapy and, on request, including music therapy and plasma produced by the great professionals, as Wellconcept360 that in over 25 years has been able to grasp the changes of the market and the needs of people offering services ranging from design, implementation and wellness areas and private pools professional tailor. Even turnkey.
Among the projects that provide a highly functional significant energy savings in the long run, respecting the environmental dynamics and providing the most innovative technologies in the construction industry, it is noted Weco Ambience which guarantees design and functionality high level to achieve a private spa, hammam, sauna, experience shower, turkish bath or a local salt at homeDirectly in their domestic space.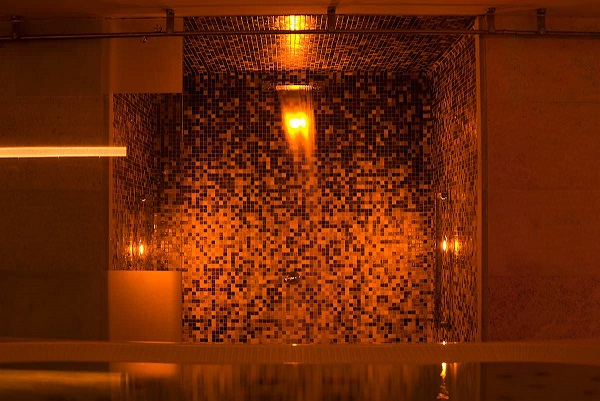 Always full of physical and cognitive, the Salt Cave is a structure designed specifically for the professional segment but also for the private and is able to exploit the beneficial effects of 'haloterapia thanks to a micro climate where the salt particles in the air may breathe deeply from those who use it. Particularly suitable for those suffering from respiratory diseases, children and the elderly and all those who want to find the '"oxygen" after days of stress and hectic pace.