The concrete effect becomes chic! it has been modified: 2017-02-24 di
The new collection porcelain stoneware Claymood by Ceramiche Piemme was created to recreate the concrete effect with the ease of laying and maintaining the tiles.
The digital printing processes reproduce the surface of the cement mortar for the design of flooring with a minimalist 'flavor'.
Claymood also provides a line of wall tiles inspired by natural materials and clay craftsmanship.
Four shades in the palette of grays and sand with shaded effects and shading that - combined with 3d stone and mosaic effect surfaces, as well as the wide range of sizes - make the Claymood collection one of the most complete and flexible lines of Ceramiche Piemme.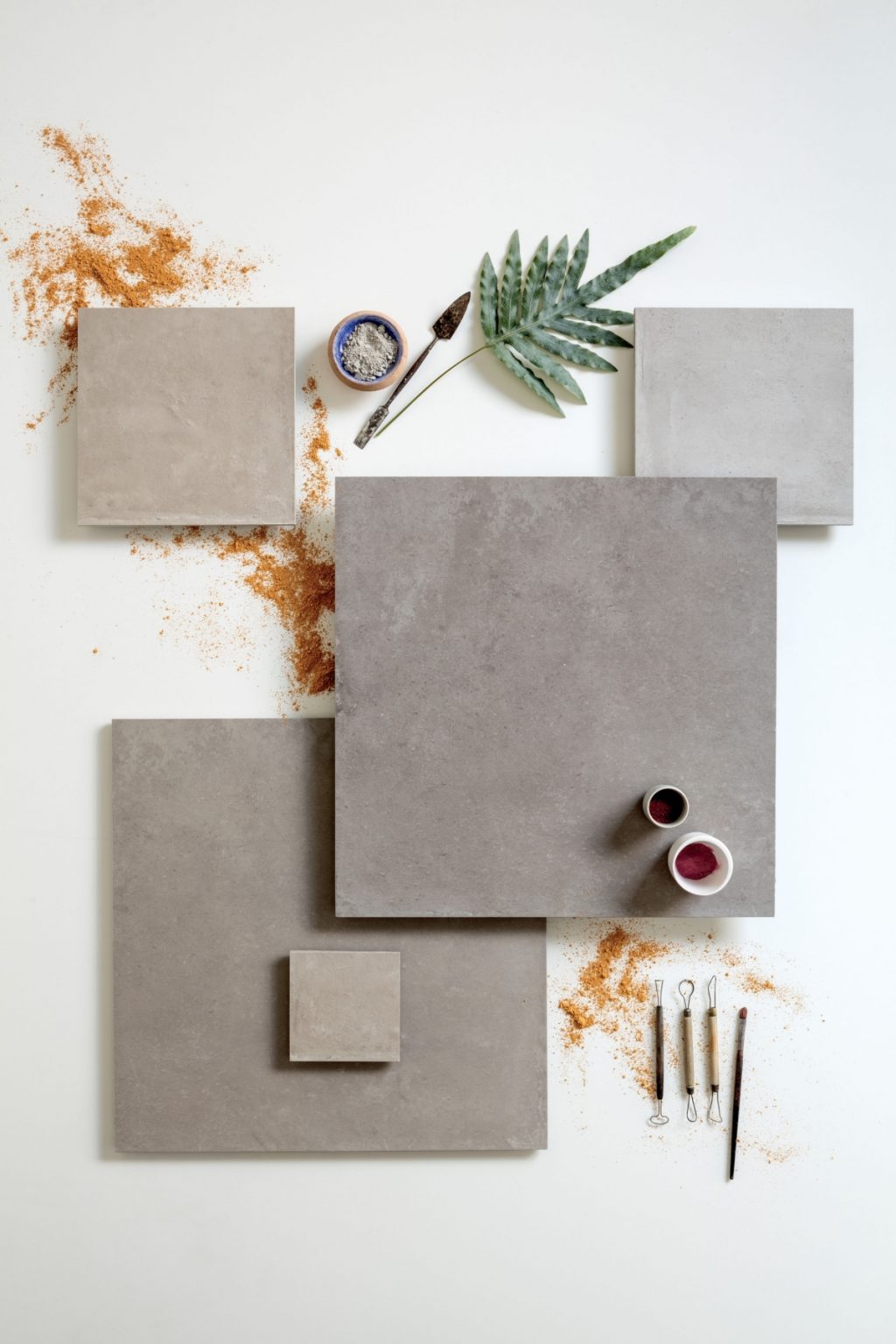 Specifications
Material: Fine porcelain stoneware 1.250 ° C colored in the mass, decorated with digital technology
Color: Gray (gray), Perle (pearl gray), Sand (sand) and Taupe (dark beige)
formats: 30 × 30, 45 × 90, 30 × 60, 60 × 60, 80 × 80, 60 × 120 cm
decorative variations: 3D Rock surface (15 × 90 cm) and Flush cut or polished smooth mix mosaics (30X30cm).
Third fire decorations Shape Murano (60X60cm) and Shape Florence (60X60cm)