Galaxy, Street and Login, new series of ceramics for the bathroom by Style it has been modified: 2022-06-03 di
Three different moods solutions for the bathroom with style and personality, creating a comfortable and beautifully designed environment.
Galaxy, Street and Login are the three new series of ceramics for bathroom furnishing recently presented by Stile, a company specializing in sanitary ceramics, shower trays and bathroom furnishing solutions.
Galaxy
It is available both on the ground and suspended. Particularly clean in the floor version, Galaxy expresses the most perfect combination of elegance and functionality in the suspended version.
Dimensions:
Ground version: vase (550x350x420h), bidet (550x350x420h)
Suspended version: vase (540x360x355h), bidet (540x360x310h)
Galaxy is available in XL version that is sitting in 50 cm with respect to the standard of 40 cm to allow for greater convenience.
Galaxy XL is the solution ergonomically and improved comfort, but always with attention to design. Moreover, thanks to its discharge shifted, the vessel of the series Galaxy XL can be installed without having to modify the existing exhaust systems. A new solution is particularly suitable when you want to renovate your old bathroom: Galaxy XL adapts existing discharges without additional costs of reconstruction of the facilities.
Size: pot (550x350x500h), bidet (550x350x500h).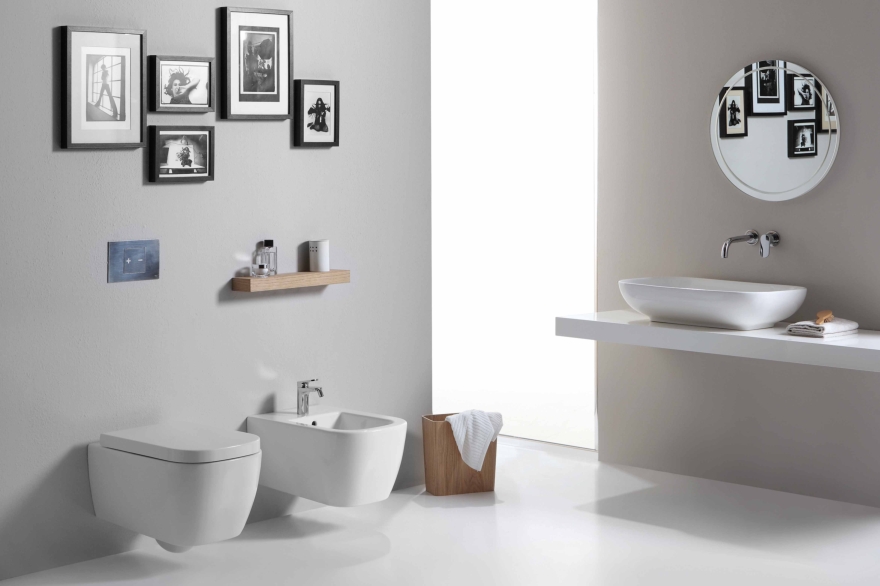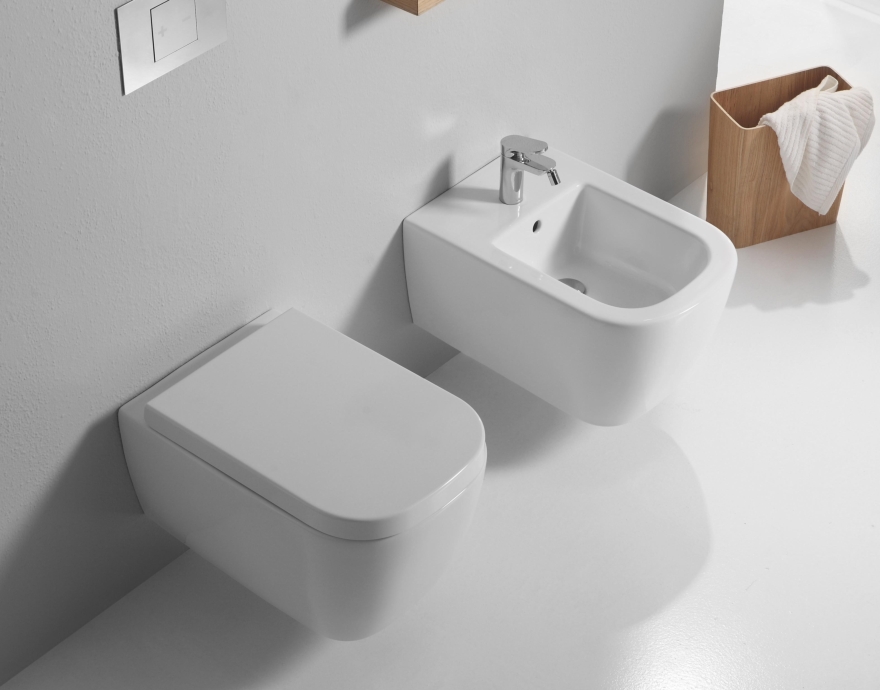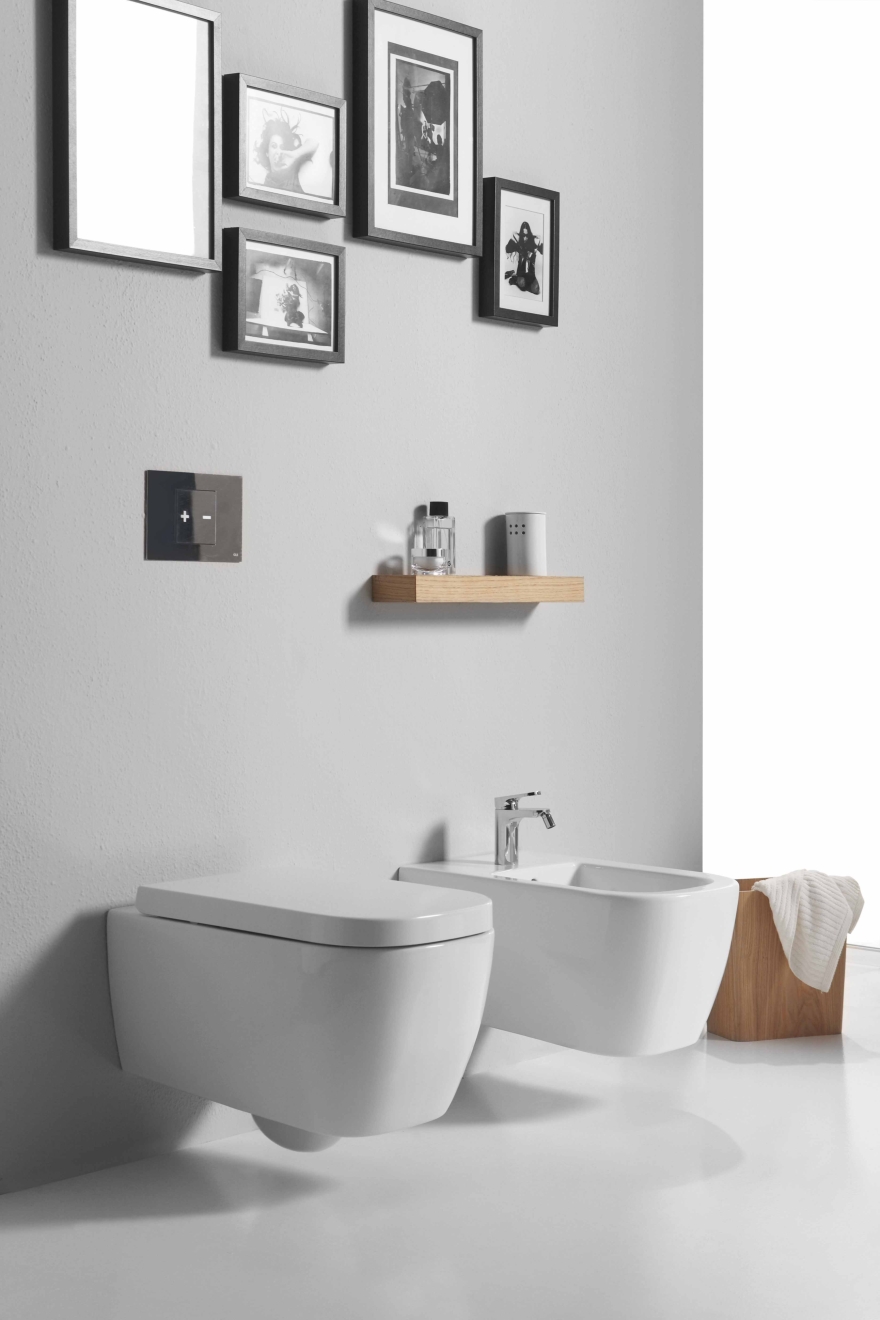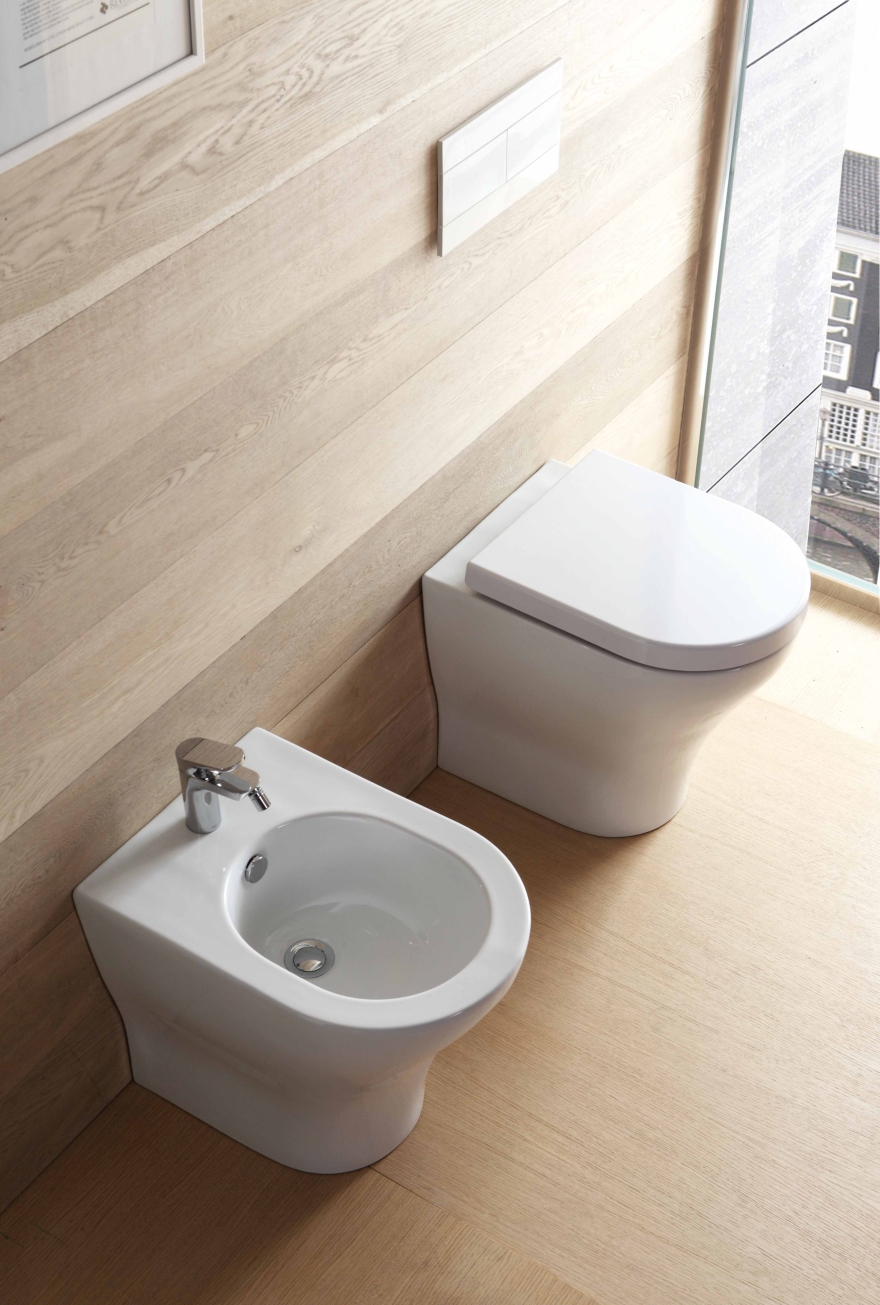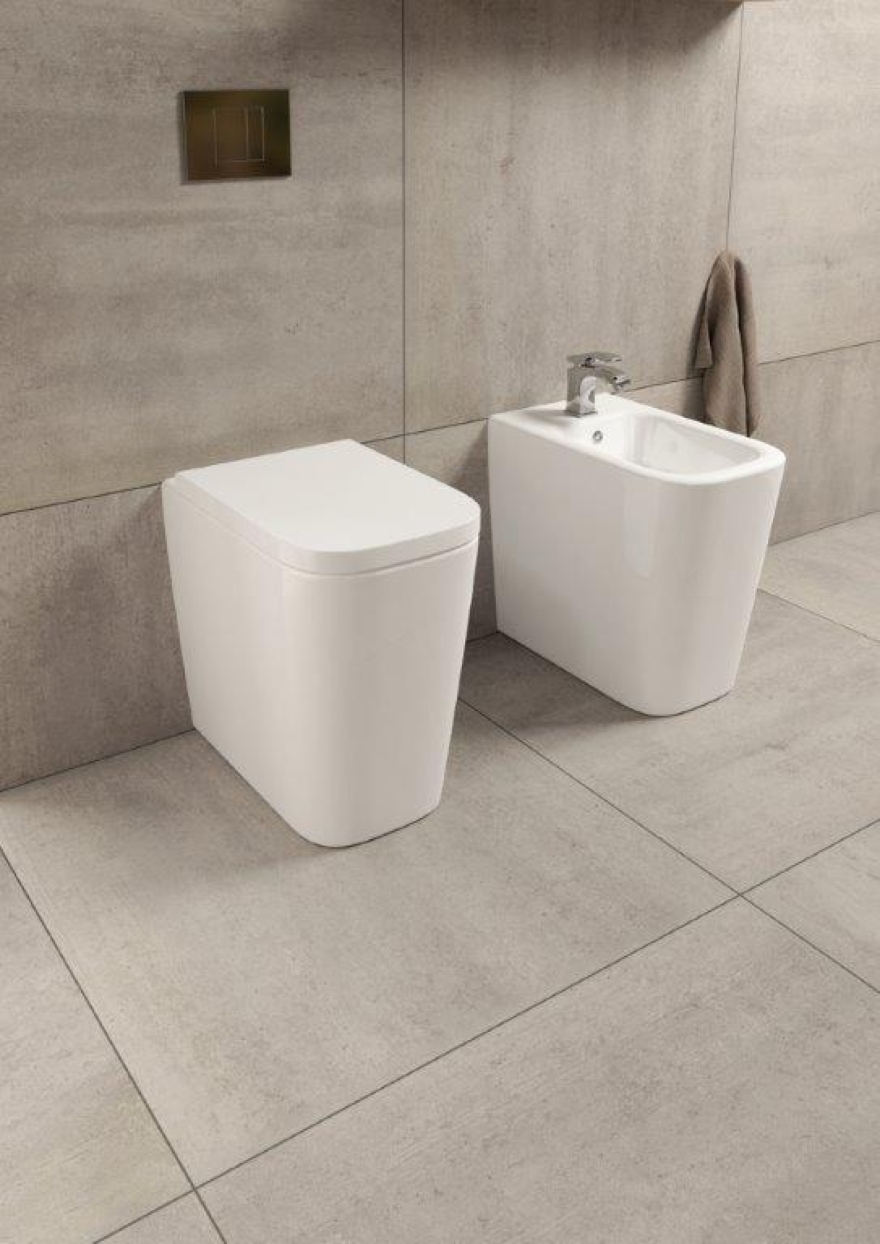 Street
is the perfect offer for those who want to donate to the bathroom a refined and elegant. The clean lines and elegant design add personality and character to spaziocreando a unique atmosphere. In addition to the white finish it is also available in matte white.
Street is in both on land and suspended to allow maximum customization.
Dimensions:
Ground version: vase (520x360x420h), bidet (520x360x420h)
Suspended version: vase (515x355x270h), bidet (515x355x270h)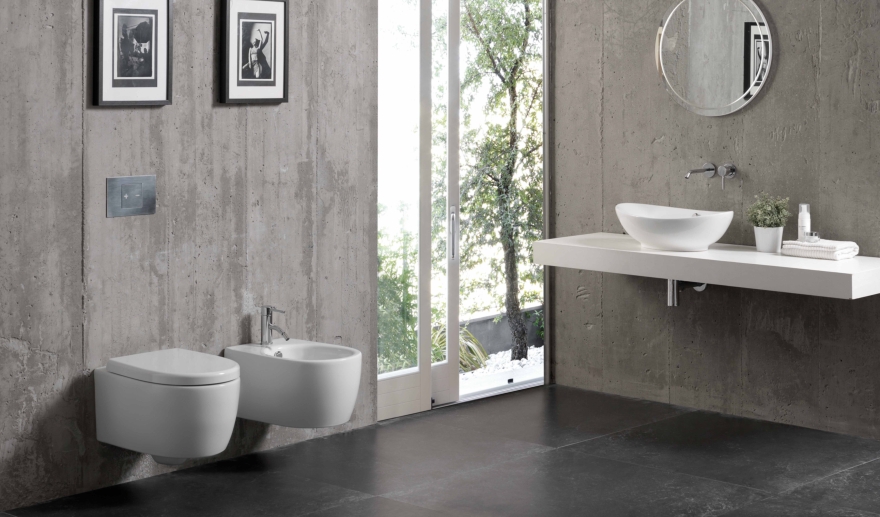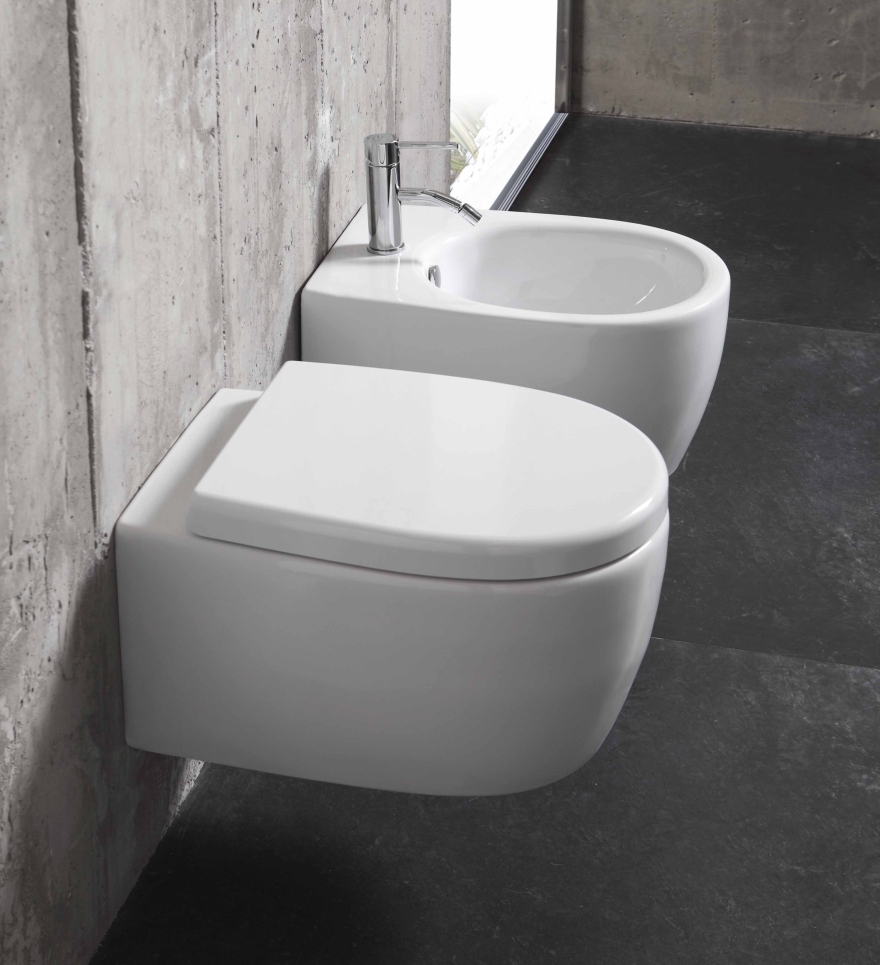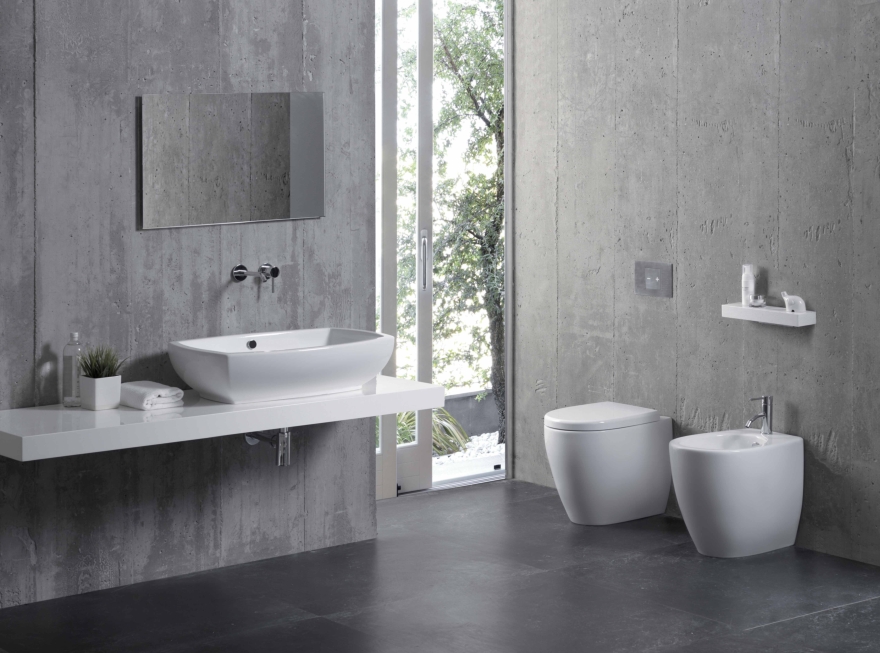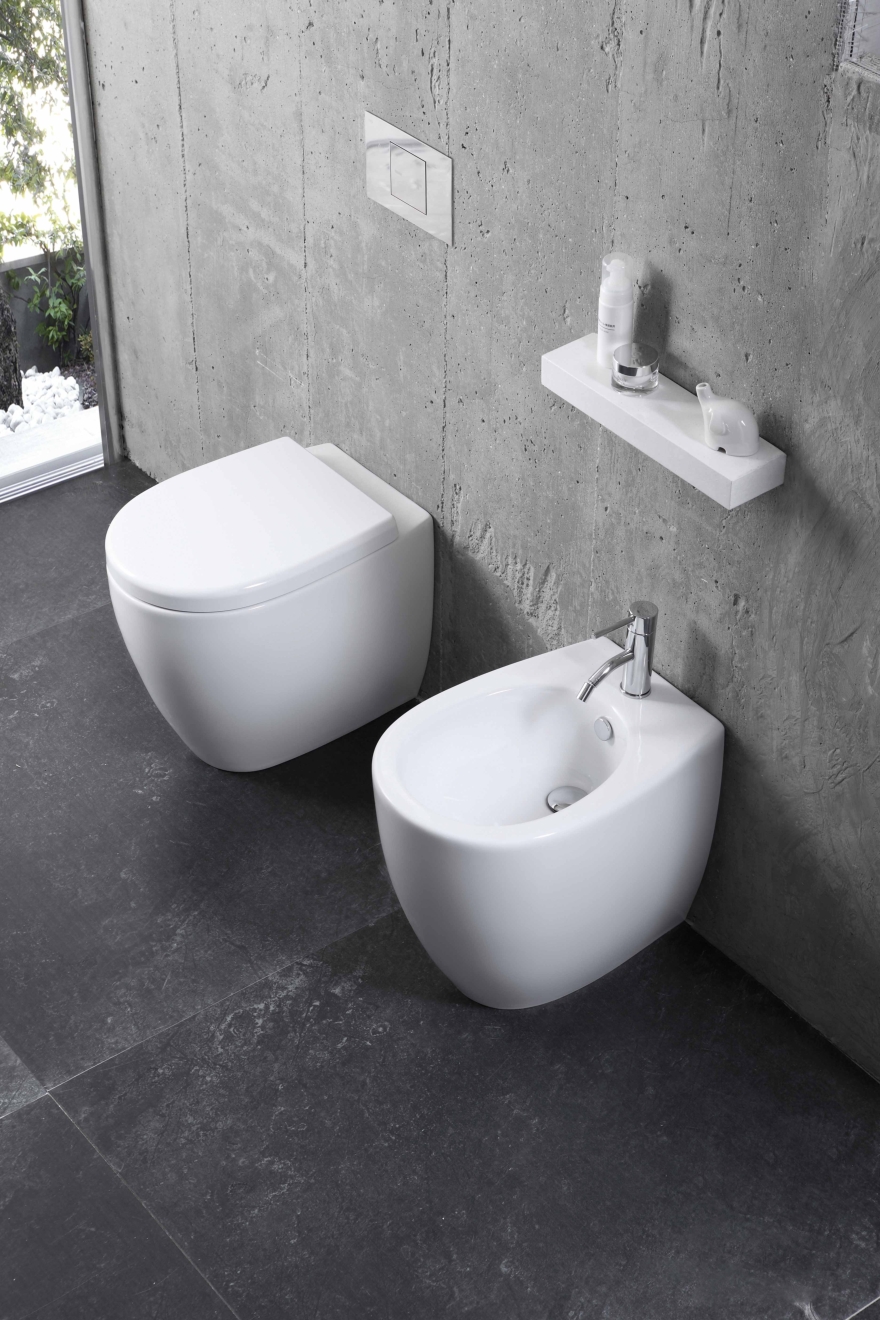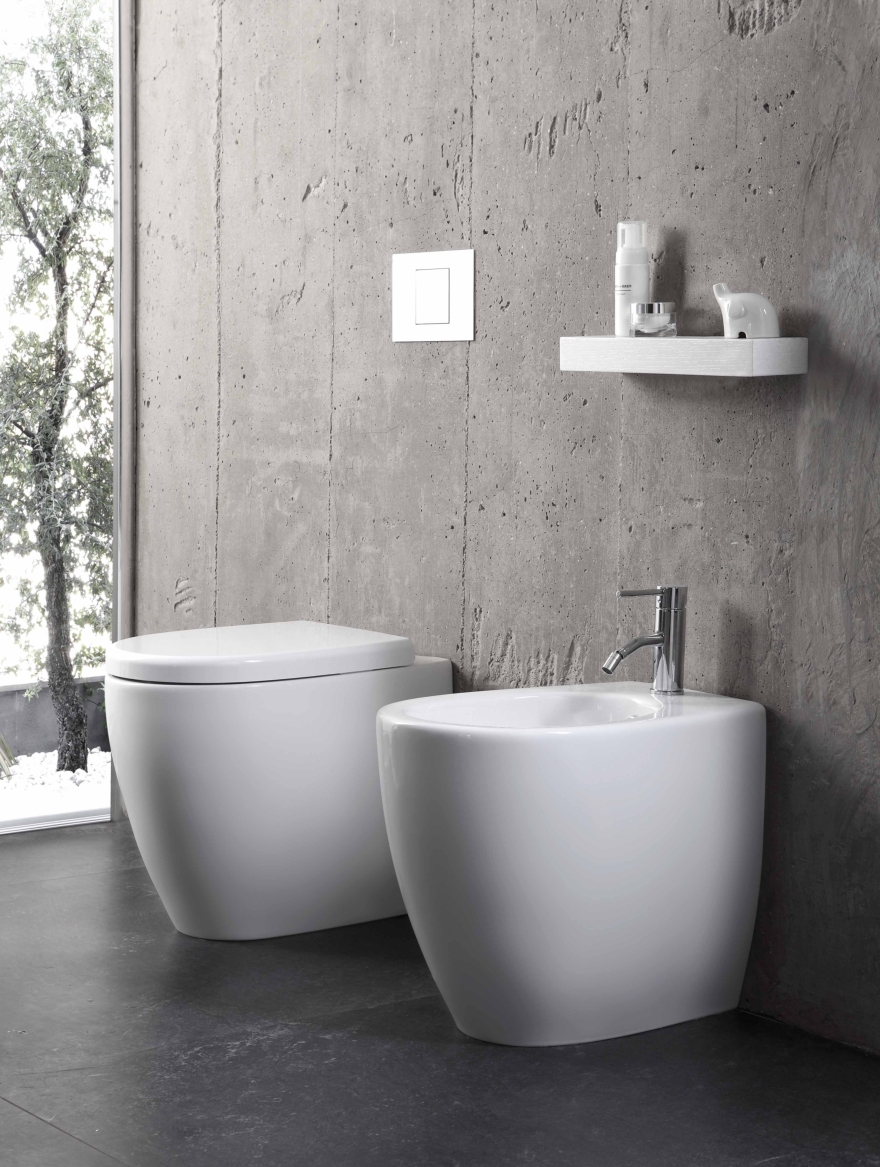 Login
Furnishing a bathroom setting with reduced size requires more attention and Login Style meets the needs of the most demanding taste. Its compact volumes and lines elegantisono wisely combined to offer a design solution and that easily find space even in small bathrooms. In tune with your way of life, this series becomes the protagonist of the house enriching the bathroom with character and personality.
Login is available exclusively on the ground.
Size: pot (500x365x420h), bidet (500x365x420h)