FRAME, the new surface effect resin FAP Ceramiche it has been modified: 2015-07-06 di
A full range of sophisticated and timeless contemporary surfaces for FrameThe new collection of white body wall tiles and porcelain tile floors of Fap Ceramiche.
Frame It is a collection with a modern and sophisticated mood that is distinguished by the reflections of its surfaces and its unique relationship between material effects and contemporary colors. The white body wall tiles in the collection are available in five shades - White, Talc, Sky, Earth and Sand - with vibrant chromatic shades, in the rectified 30,5 × 56 cm size and with a thickness of 8,5 mm.
The collection is the result of the passion for innovation that the Modenese company wanted to enhance the artistic and unique traits of a natural material such as resin, whose soul, enclosed in ceramic coating Frame, It provides intense and engaging.
Particularly innovative and unique beauty, textures 3d structures "Knot ", With soft pads, and "Fold "Animated by regular prisms, are solutions designed to Fap Ceramiche for decorating residential and commercial unquestioned charm.
Complete the series inserts, mosaics e decorations embellished with elegant details and contemporary to personalize in a refined and exclusive their spaces.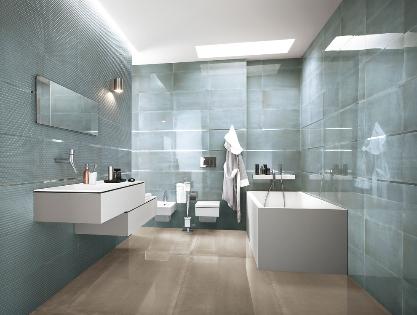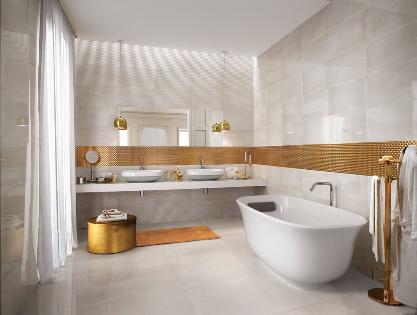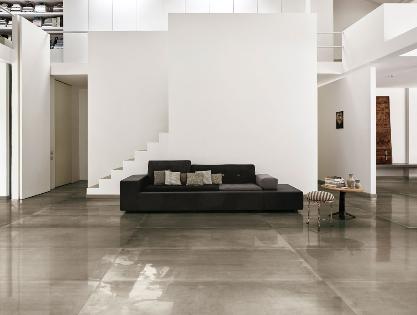 Frame: the effect resin by Fap Ceramiche